A photojournalist has been killed in a Taliban attack while covering the terrorist organization's reconquering of the country this summer. Danish Siddiqui, 38, whom Reuters called a "star photojournalist," worked for the news agency and went to Afghanistan in July
Siddiqui and two Afghan commandos were killed in a Taliban attack on July 16, while forces were trying to retake the key border town of Spin Boldak. Reuters says reports indicate he was trying to take photographs in the bazaar when he was first injured by shrapnel from a rocket.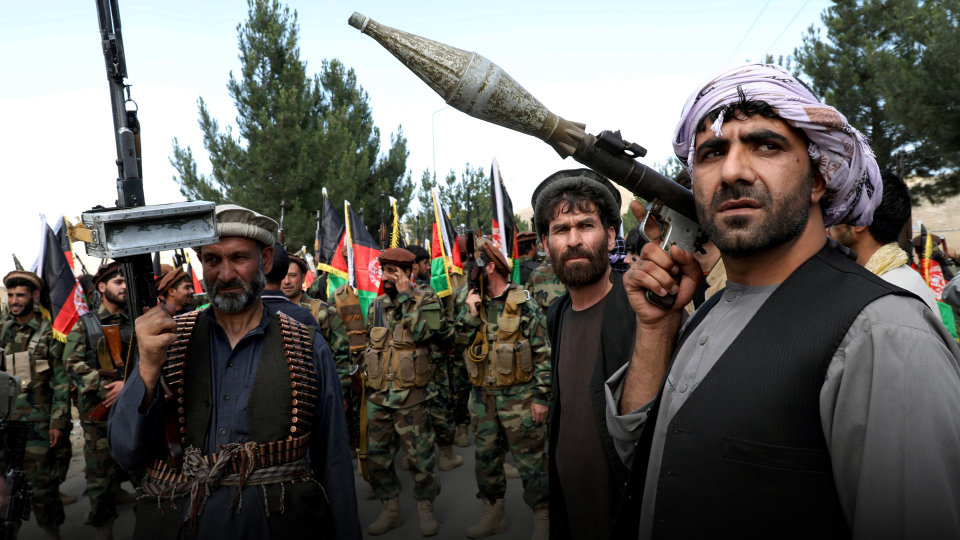 He had been in the country only a few days. Reuters says it had done a risk assessment before Siddiqui embedded with the Special Forces. "Don't worry," he reportedly told a friend after capturing images while the convoy he was riding in was hit by rocket-propelled grenades. "I know when to pull the plug."
When soldiers withdrew from Spin Boldak, they mistakenly left Siddiqui and two commandos at a mosque where the three had been taken for treatment, according to Major-General Haibatullah Alizai. Alizai was the commander of Afghanistan's Special Operations Corps when it hosted Siddiqui in Kandahar, and his account is corroborated by others, Reuters reports.
The Taliban ultimately seized control and Siddiqui's death, Reuters says, "underlines the risks faced by journalists, both in the international media and in local outlets, when covering conflict and political strife."
According to the Committee to Protect Journalists, 55 journalists have been killed in Afghanistan since 1992. CPJ has confirmed two journalist deaths in Afghanistan this year. In addition to Siddiqui, Mina Khairi of Afghanistan's Ariana News TV was killed in June.
Who Are the Taliban and How Did They Conquer Afghanistan?
The Taliban were founded in southern Afghanistan by Mullah Mohammad Omar, a member of the Pashtun tribe who became a mujahedeen commander that helped push the Soviets out of the country in 1989. In 1994, Mullah Omar formed the group in Kandahar with about 50 followers who rose up to challenge the instability, corruption and crime that consumed Afghanistan during the post-Soviet-era civil war.
The Taliban, whose name means "students"—a reference to the founding members having studied under Mullah Omar—quickly captured Kandahar and seized the capital, Kabul, in 1996 as Afghans grew disenchanted with the country's insecurity.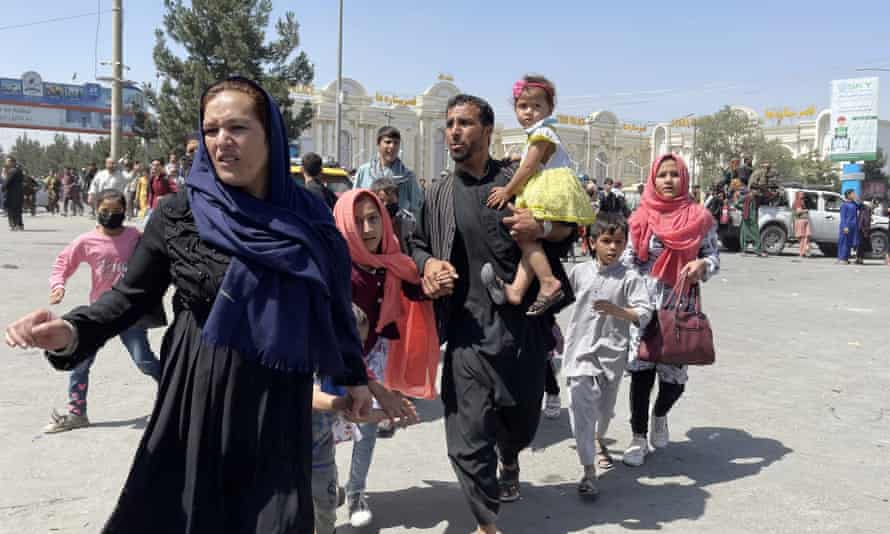 The Taliban swiftly imposed strict Islamic rules that banned television and music, barred girls from going to school and forced women to wear head-to-toe coverings called burqas. The Taliban provided bin Laden with sanctuary while he planned the Sept. 11 terrorist attacks.
When the Taliban refused U.S. demands that they hand over bin Laden, American forces invaded Afghanistan and quickly toppled Mullah Omar's government. Mullah Omar and other Taliban leaders found sanctuary in neighboring Pakistan while they mounted an insurgent campaign to regain power in Afghanistan. In February 2020, the U.S. and the Taliban signed a historic deal that laid out a 14-month timetable for America to withdraw all of its forces from Afghanistan. In the interim, talks between the Taliban and Afghan government meant to end the war gained little traction.
Afghan force that sheltered Osama bin Laden swept through the country following a U.S. troop withdrawal.