ART COMES IN DIFFENT FORMS, FROM DRAWING A PICTURE TO TAKING A PHOTOGRAPHY
Art is a diverse range of human activities involving the creation of visual, auditory or performing artifacts, which express the creator's imagination, conceptual ideas, or technical skill, intended to be appreciated primarily for their beauty or emotional power.
---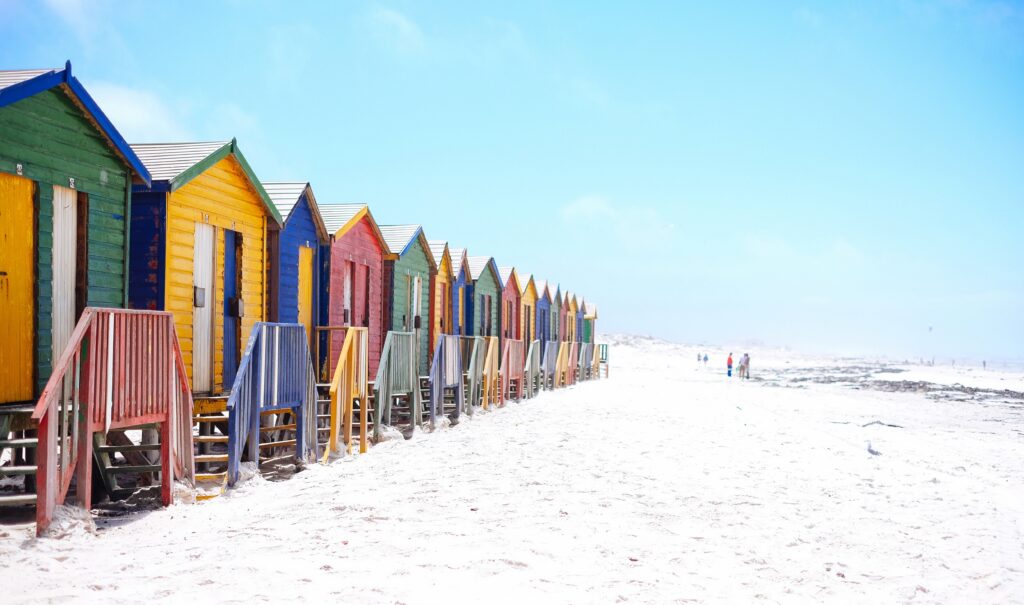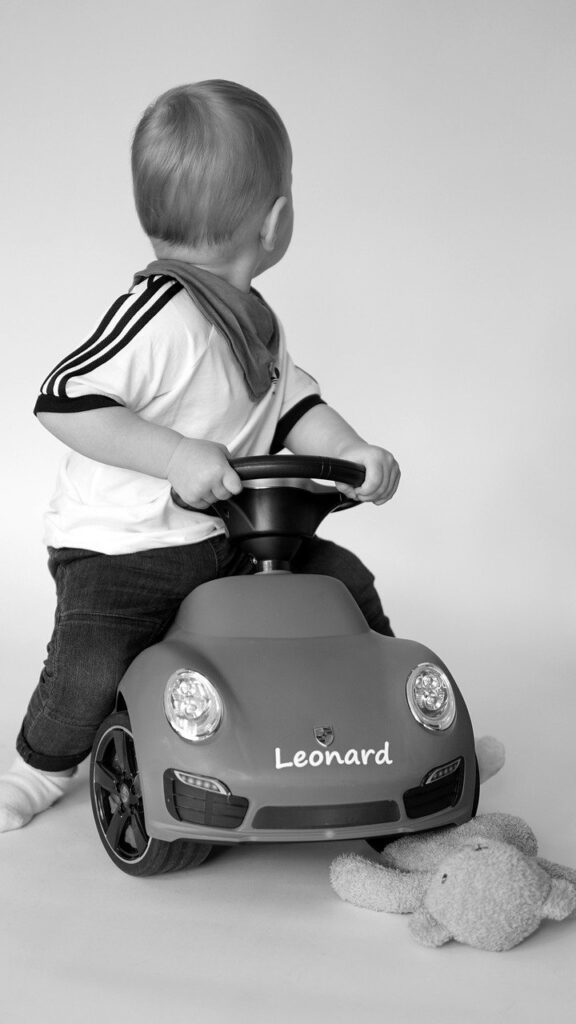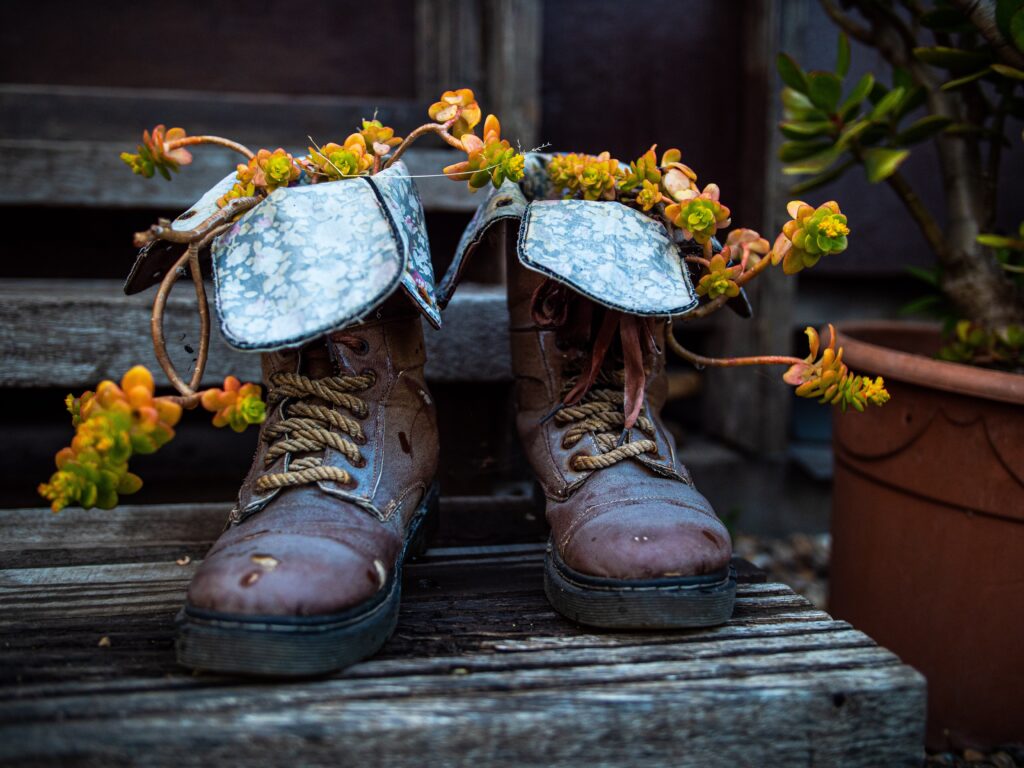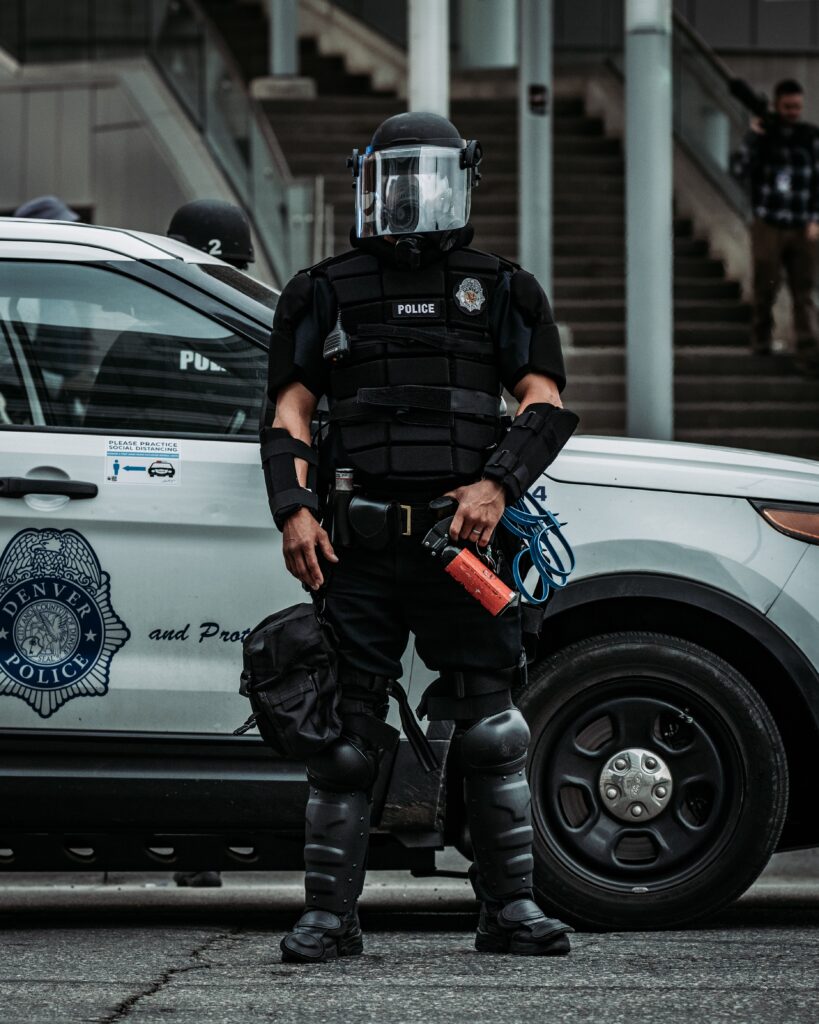 ---
---
THE 2022 FOCUZ DOT MEDIA CALENDER
Success (the opposite of failure) is the status of having achieved and accomplished an aim or objective. Being successful means the achievement of desired visions and planned goals. The dictionary describes success as the following: "attaining wealth, prosperity and/or fame". How to define success in life?
UP AND COMING YOUTH CLOTHING DESIGNER | YOUTUBER
---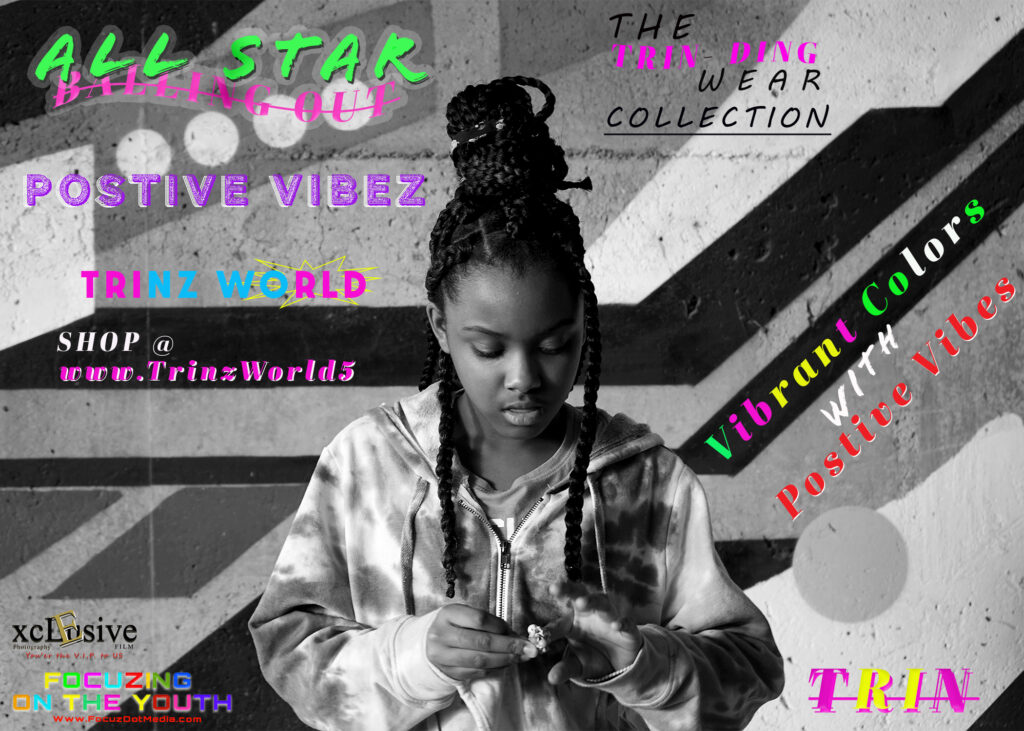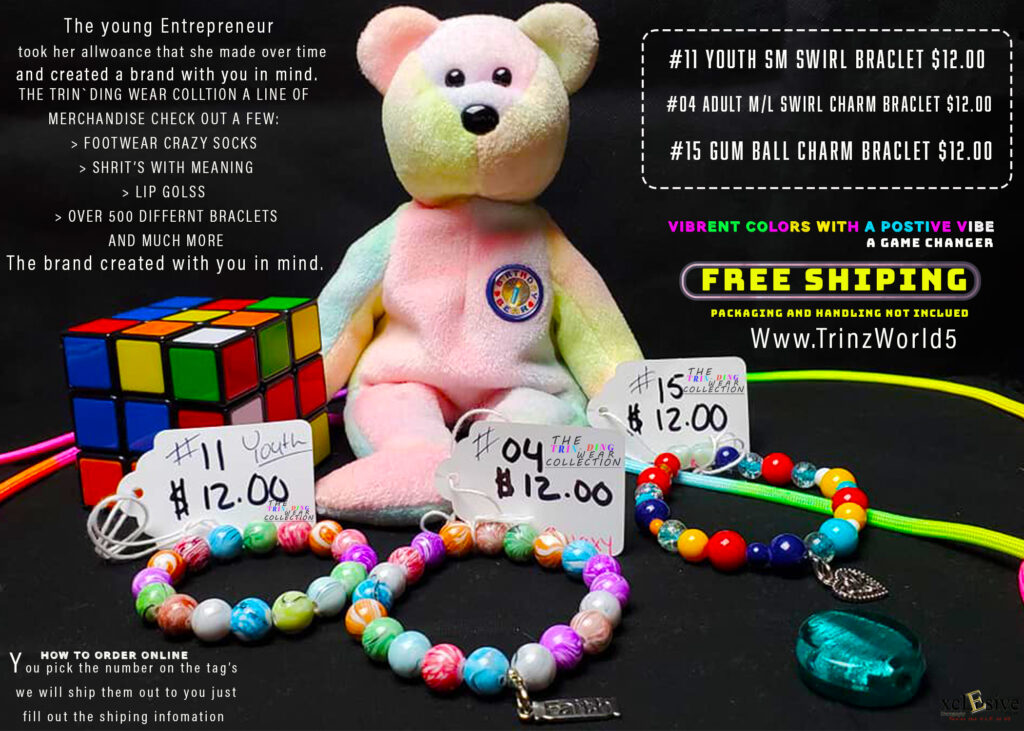 The Pandemic Is Ending
In millions of small ways, every day. How long it takes is up to us.
SUMMER 2021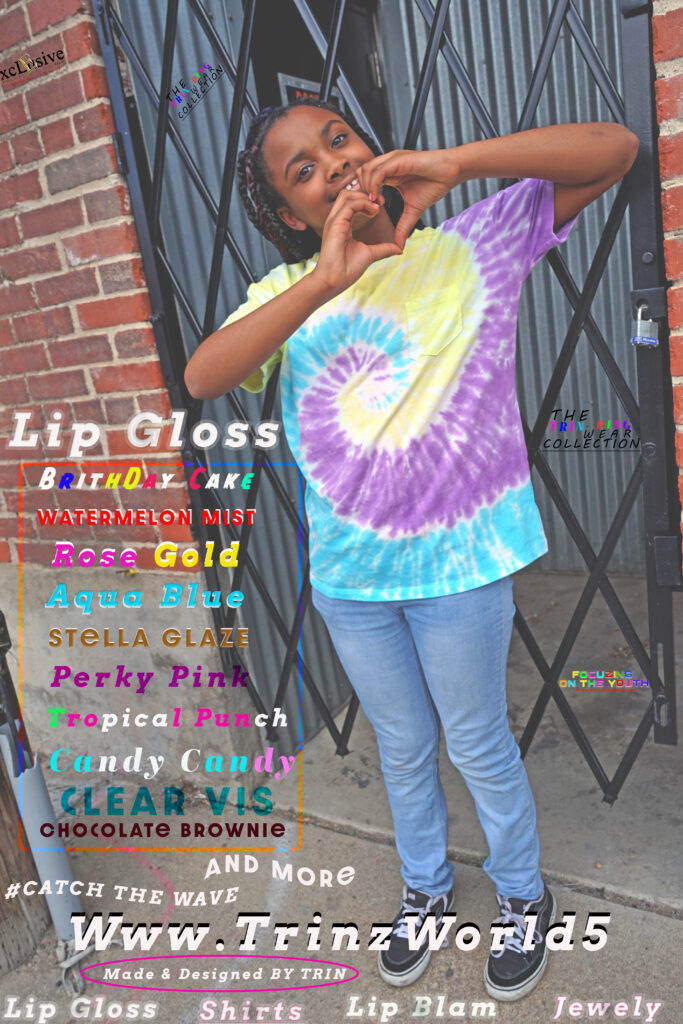 Life is a dream all the things you believe to be true are not Absolute Truth. Race, culture, society, religion, who you think you are, etc. Those things are not true because they are temporary and changing. God is the only Truth because he never changes, understand life.
FOCUZING ON THE YOUTH 2021 – 2022