Caitlin Clark defends Angel Reese, says only LSU should go to White House.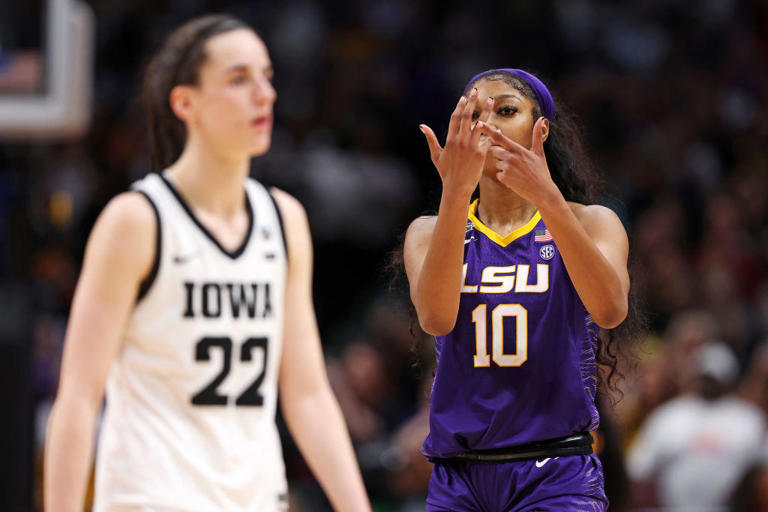 Iowa Hawkeyes star Caitlin Clark shut down first lady Jill Biden's suggestion that her team should visit the White House alongside nation champions LSU after her team's defeat in the NCAA women's basketball final on Sunday.
Biden, who attended the final, suggested Monday that Iowa should join LSU during the championship team's traditional visit to the White House.
"I know we'll have the champions come to the White House, we always do. So, we hope LSU will come," she said. "But, you know, I'm going to tell Joe, I think Iowa should come, too, because they played such a good game."
When asked about Biden's suggestion during a Tuesday appearance on "SportsCenter," Clark told ESPN's Jeremy Schaap that she appreciated Biden supporting woman's basketball, but said she thinks LSU should get their moment in the sun following their victory.
"I don't think runner-ups usually go to the White House," she said. "LSU should enjoy that moment for them. And congratulations, obviously; they deserve to go there. Maybe I could go to the White House on different terms though."
"That's for LSU they should enjoy every single second of being the champion," she added. "I think that's theirs to do."
The first lady's suggestion did not go over well with LSU's Angel Reese, who tweeted a link to a story about Biden's remarks with the caption: "A JOKE," with laughing emojis.
Clark in her interview on ESPN also defended Reese, whose taunts during Sunday's game caused a stir on social media. 
Coach Prime puts kickers in the spotlight after impressive Tuesday spring practice
The place kickers were perfect on Tuesday, during the Buffaloes' fifth practice of spring ball, prompting Deion "Coach Prime" Sanders to give them some media attention.
Alejandro Mata, Jace Feely and walk-on Christiano Palazzo are all gladly avoiding the spring wind in Boulder by kicking in the indoor practice facility. But the watchful eye of Coach Prime produces similar pressure to that of a packed college football stadium, one player told BuffStampede.com.
The 5-foot-9 Mata stepped into the spotlight as a freshman and exuded confidence under the pressure at Jackson State. He made 12 of his 13 field goal attempts and 50 of his 51 extra points in 2022. Both of his missed kicks were blocked.
No, We're Not Getting Over LSU's Angel Reese's "Black Sheer Pantyhose" French Manicure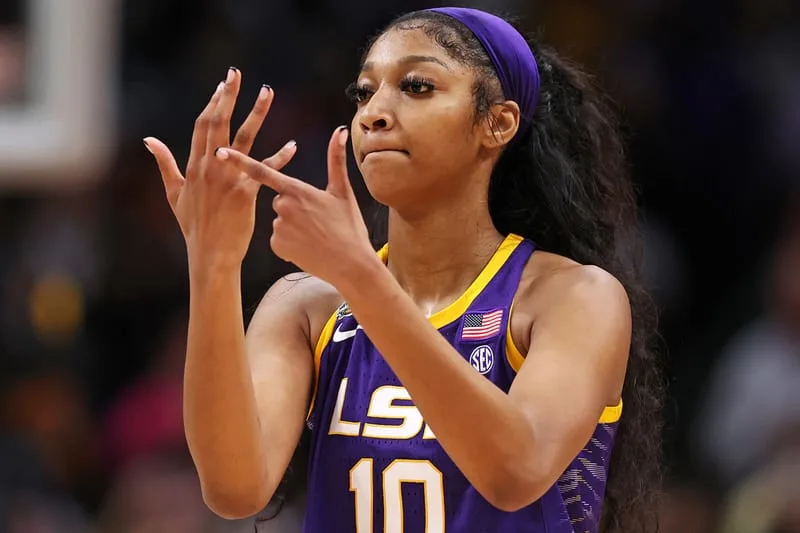 Broncos' Free-Agent Spending & Losses Ranked by Over The Cap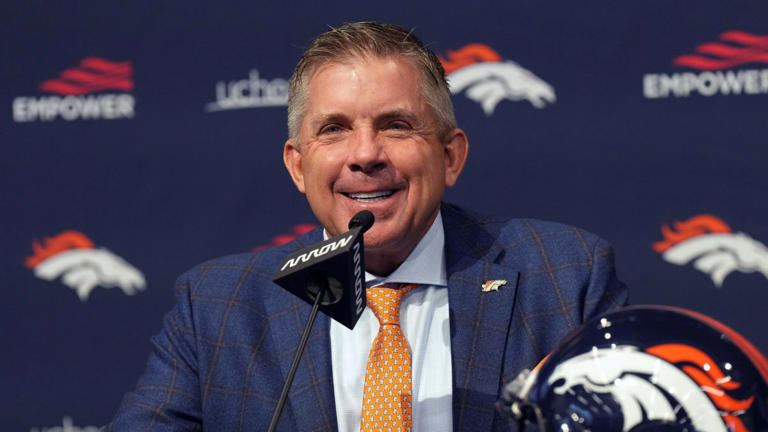 The Denver Broncos spent big in free agency this year, a factor many would attribute to the power of the new owners and their deep pockets. However, because the Broncos didn't have much in terms of draft capital this year, that also factored into the approach.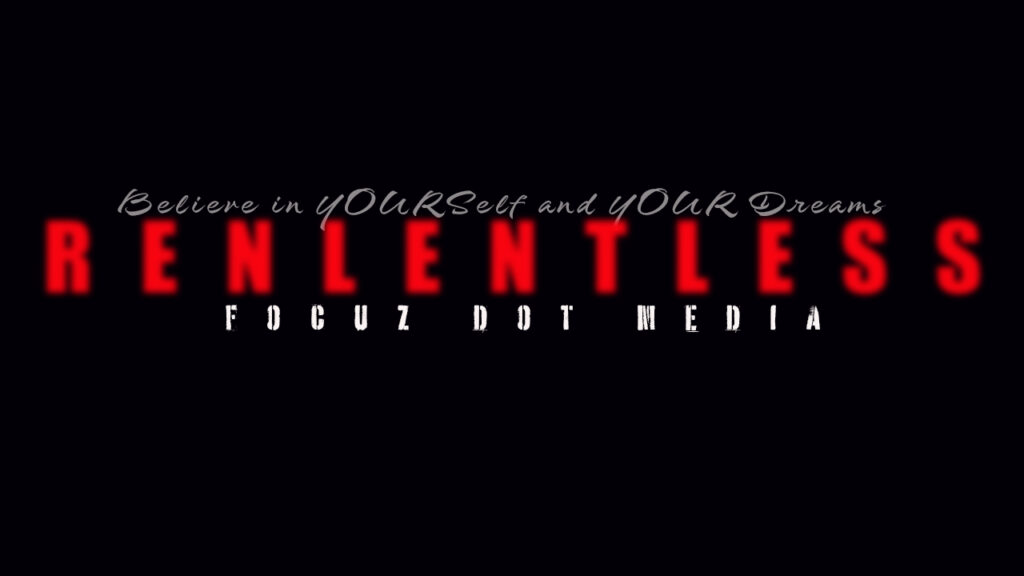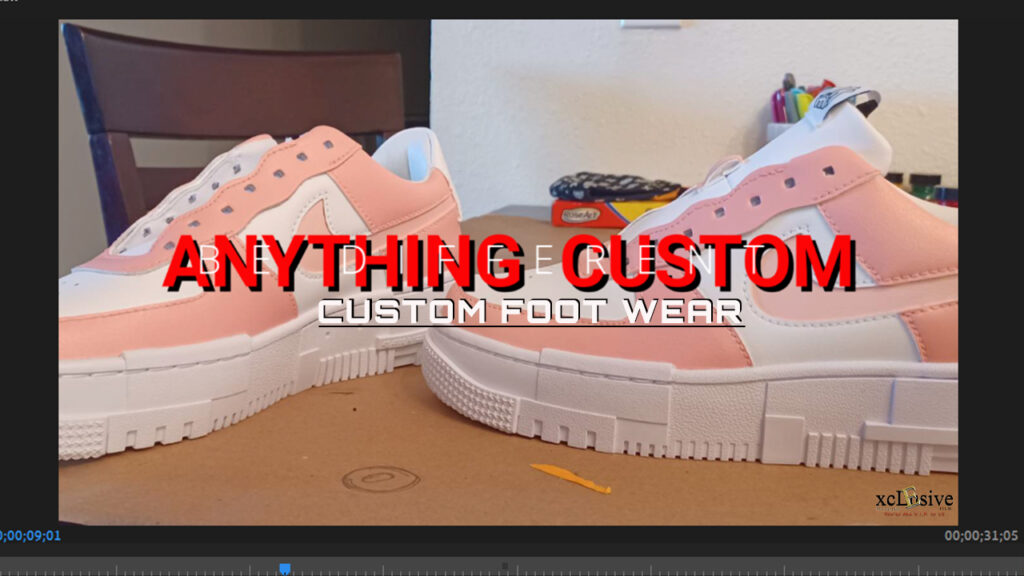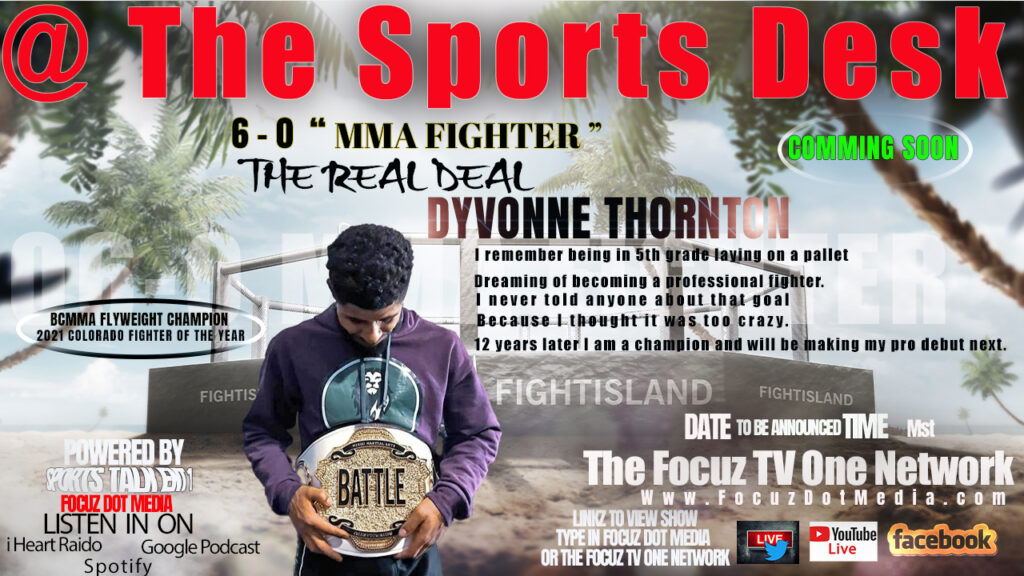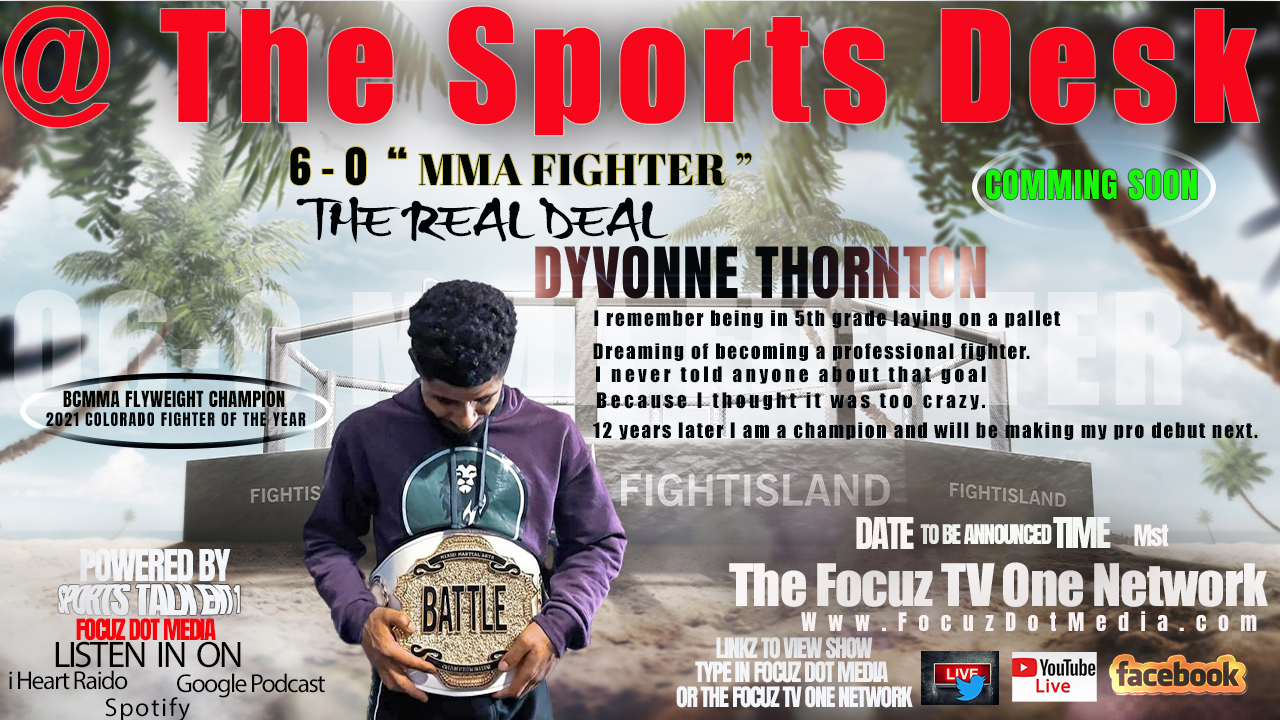 BACK IN TIME
Redrafting the 2012 NFL Draft: Colts select Russell Wilson No. 1 overall
Denver beats Minnesota St 5-1, claims 9th NCAA hockey title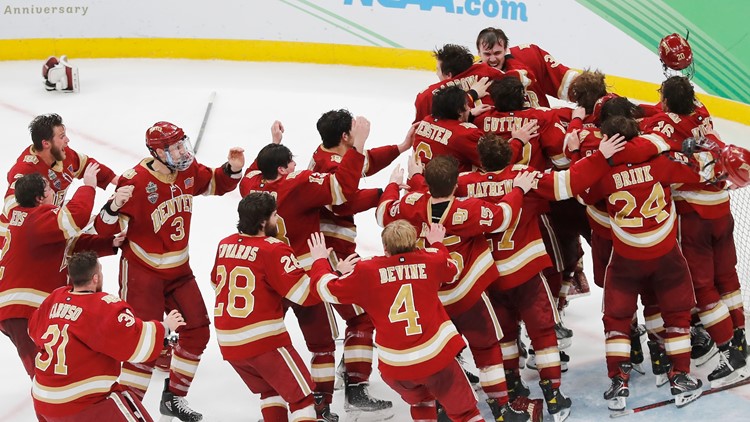 YOUTH SPORTS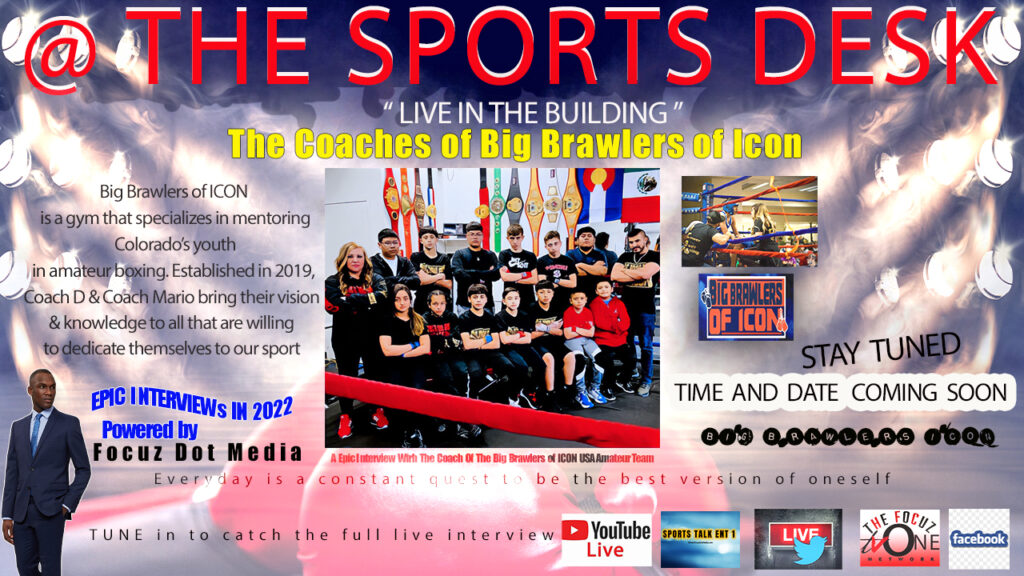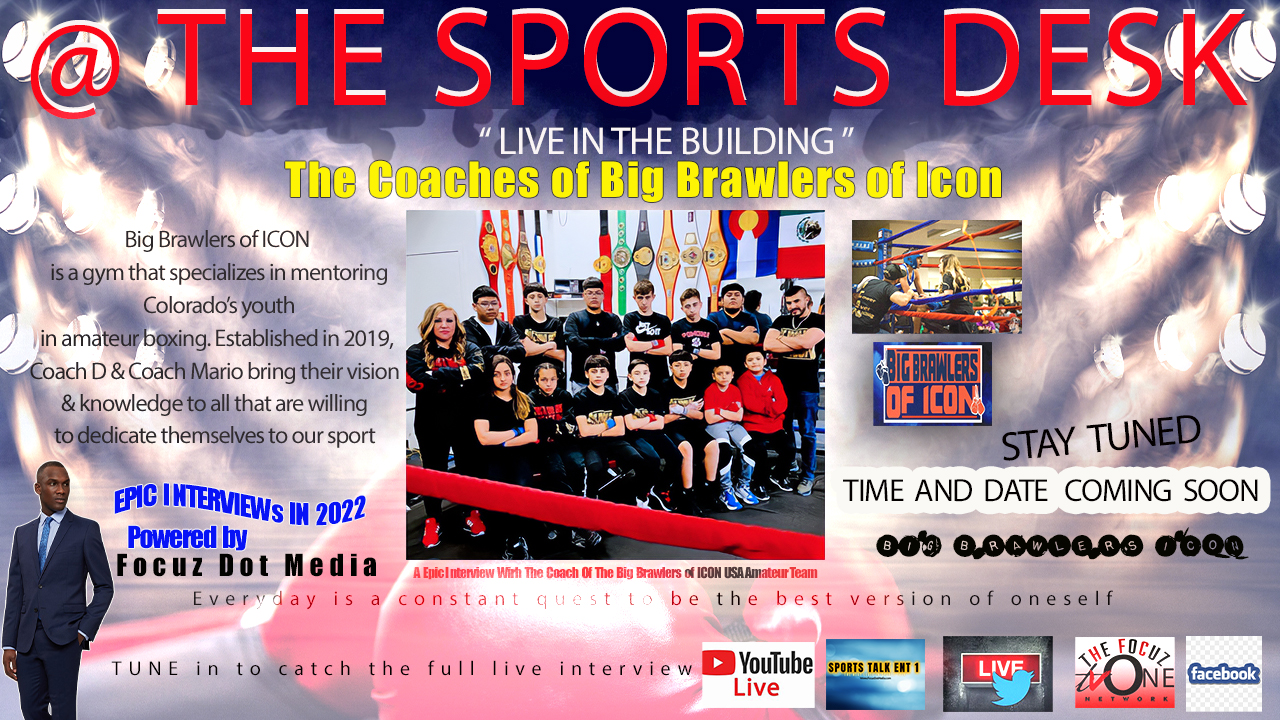 Rolly Romero Says Tank Looks Like "Disgusting SWINE"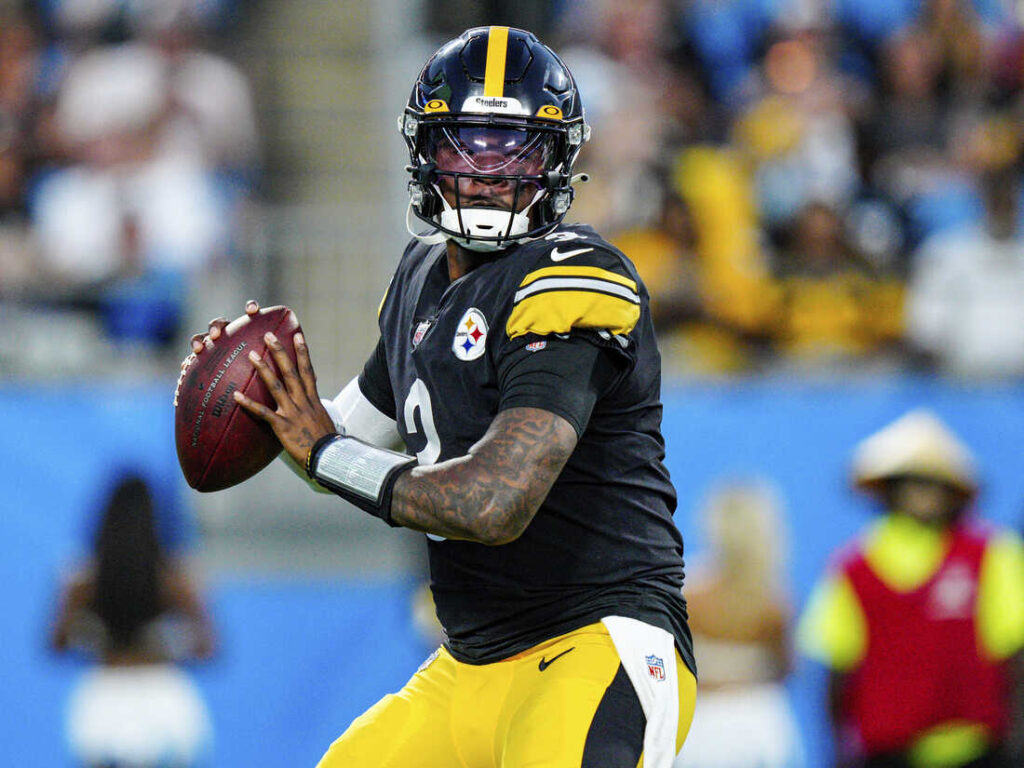 Russell Wilson calls Denver Broncos 'perfect fit' as deal with Seattle Seahawks becomes official
ENGLEWOOD, Colo. — With Hall of Famer John Elway looking on in a crowded auditorium, Russell Wilson was formally introduced as the Denver Broncos' newest quarterback Wednesday. And Wilson left no doubt just how much he hopes to get done with his new teammates, in a new city, over the next decade.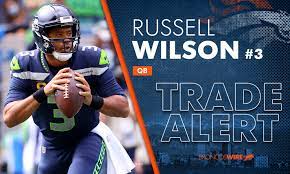 "My goal is to play 10 or 12 more years and hopefully win three, four more Super Bowls, that's the plan," Wilson said. "That's the mindset. That's why I came here, to finish my career here and hopefully finish on top as a champion. And do it multiple times."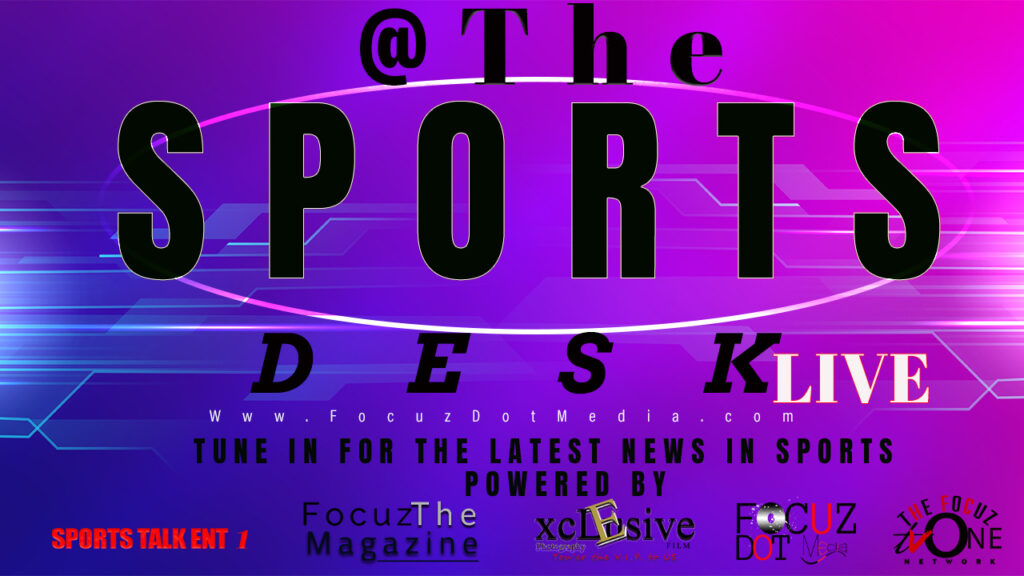 College softball roundtable: Oklahoma's undefeated run, biggest surprises and more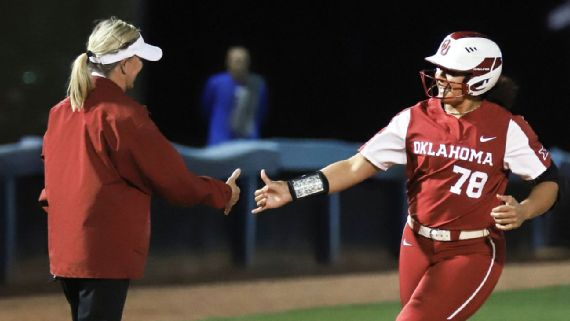 THE LOST LEGEND GENE MINGO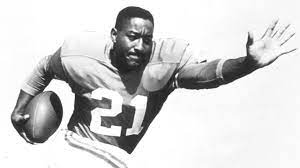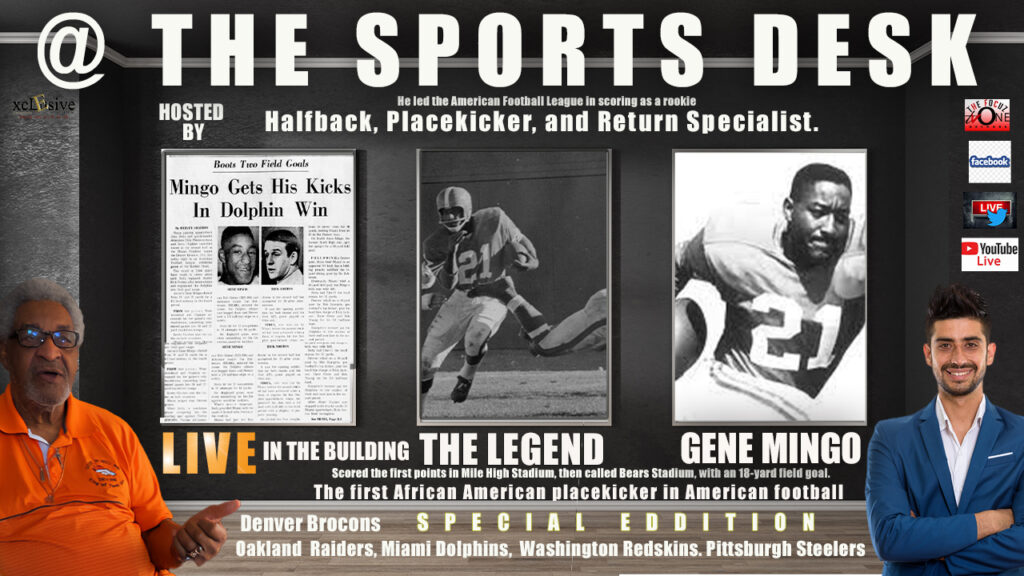 Eugene L. Mingo is a former professional American football player from Akron, Ohio, who played several positions including halfback, placekicker, and return specialist. He is widely recognized as the first African American placekicker in American football.
---
Suiting up: D.J. Jones' first day in Denver after signing with the Broncos
BIG MOVES IN THE NFL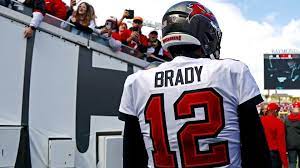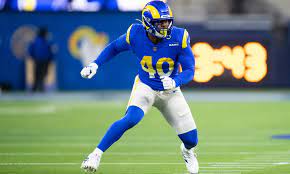 2022 NFL Combine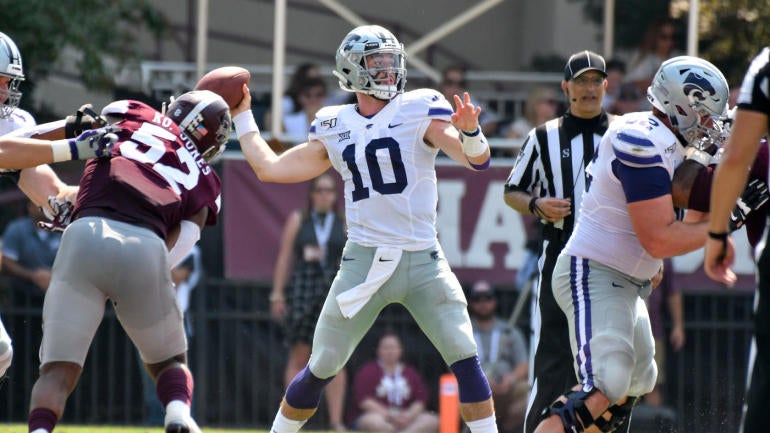 Every year the NFL Combine, a few prospects rise from obscurity into the mainstream chaos of draft season. Why? Because they work out as well or better than most of their more well-known classmates in Indianapolis. Sometimes, those performances don't have much impact on draft position. In other instances, they absolutely do.
Let's pinpoint which prospects, at every position, are primed to be those "sleepers" who raise some eyebrows after their on-field efforts at the 2022 combine.
Quarterback
Skylar Thompson, Kansas State
It's hard to peg who the late-in-draft-season buzzed-about quarterback will be — there's always somebody — but Thompson could conceivably be the one this year. Yes, even in a "down" quarterback class. He has those tools, and NFL teams adore tools more your uncle with the massive workshop in his basement.
He increased his completion percentage in each of his four seasons throwing passes for the Wildcats, which culminated with a juicy 69.2% rate in 2021. But the effortless athleticism and live arm will have scouts tantalized the most. At around 6-foot-2 and 220 pounds, Thompson is built like a power YAC receiver or tall running back, and he plays like it too, often scrambling for big gains, and he was utilized on purpose by his offensive coordinators in the run game.
76ers Rumors: Mike D'Antoni, Doc Rivers Report Denied 'Instantly' by Team Insiders
The Philadelphia 76ers have embarked on a new chapter after landing James Harden in a blockbuster deal with the Brooklyn Nets that saw Ben Simmons leave town.
Now, longtime NBA reporter Marc Stein has relayed a "conspiracy theory" that is "making the rounds in league coaching circles" that 76ers President of Basketball Operations Daryl Morey will eventually want to hire New Orleans Pelicans coaching adviser Mike D' Antoni to replace current Philly head coach Doc
Andrew James Whitworth is a former American football offensive tackle. He played college football at LSU, where he twice received first-team All-SEC honors, and was selected by the Cincinnati Bengals in the second round of the 2006 NFL Draft.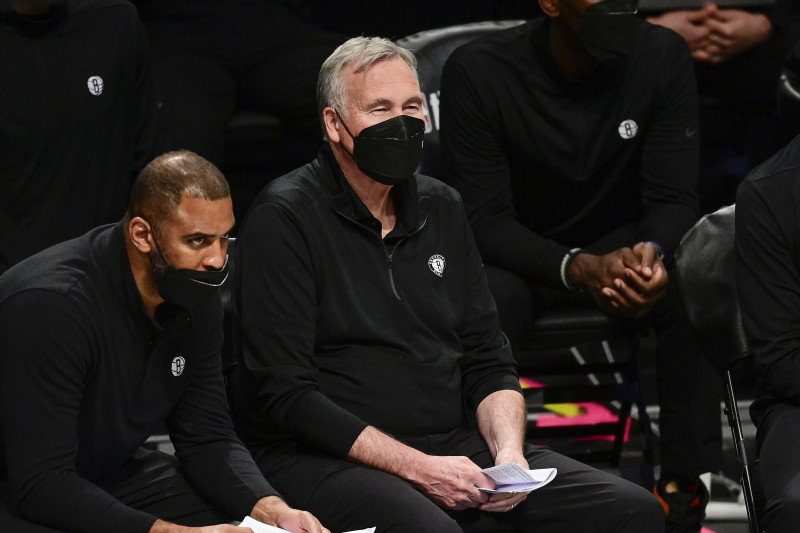 "Rivers might have a more significant problem to manage than merely tuning out the naysayers questioning his presence on the Top 15 list. The conspiracy theory already making the rounds in league coaching circles holds that Sixers president of basketball operations Daryl Morey will eventually want Mike D'Antoni to take over in the hot seat for Philadelphia's new Joel Embiid/James Harden tag team after D'Antoni's offensive creativity helped catapult Harden to three scoring titles in Houston."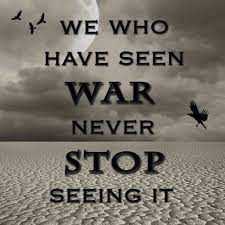 LeBron James passes Kareem Abdul-Jabbar for most total points in NBA history
Los Angeles Lakers star forward LeBron James passed basketball Hall of Famer Kareem Abdul-Jabbar for most combined regular season and postseason points scored in NBA history on Saturday. James, 37, needed 19 points entering the Lakers' road game against the Golden State Warriors to pass Abdul-Jabbar, who had 44,149 combined points — 38,387 in the regular season and 5,762 in the playoffs — in his illustrious career. James netted his 44,150th career point when he hit a 3-pointer in the third quarter of the Lakers' 117-115 loss. The four-time NBA champion ended Saturday's game with 26 points, 15 rebounds and eight assists.
Klay Thompson brings buzz back to Warriors, unleashes fourth-quarter barrage in wild win vs. Lakers
Russell Westbrook ties Oscar Robertson for most triple-doubles in NBA history
Russell Westbrook has officially matched Oscar Robertson.
The Washington Wizards star officially recorded his 181st career triple-double on Saturday night, tying Robertson for the most in NBA history. Westbrook hit the mark late in the third quarter in their 133-132 overtime win against the Indiana Pacers at Bankers Life Fieldhouse in Indianapolis. He had 15 points, seven rebounds and seven assists at halftime, and got the last assist he needed after dishing a pass to Bradley Beal for a bucket.