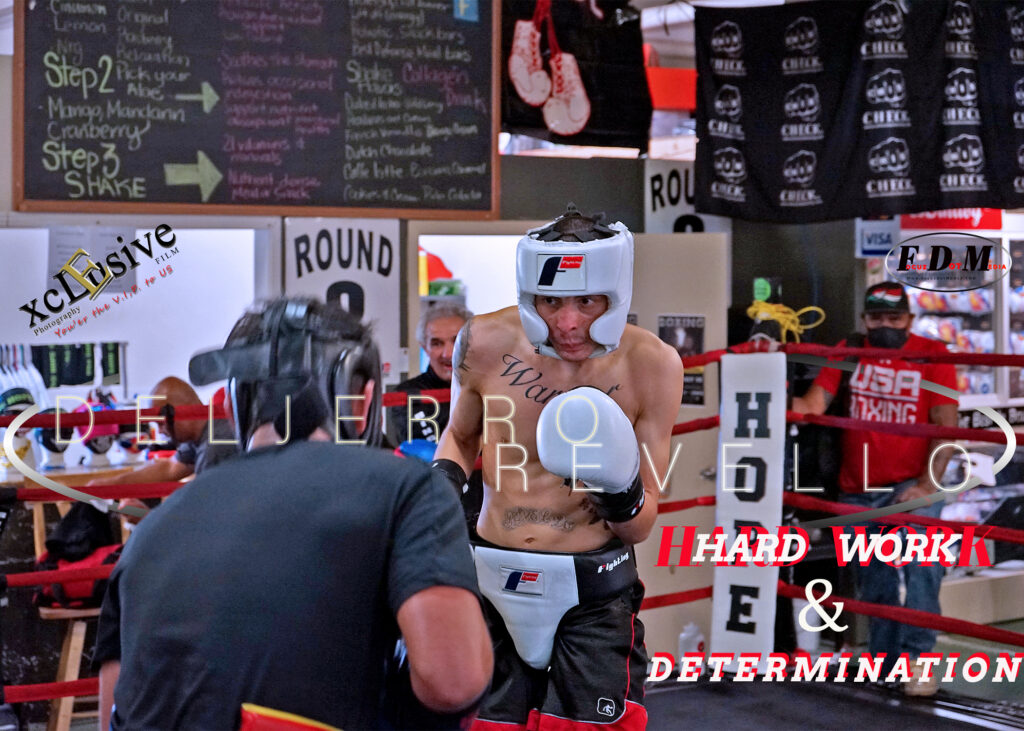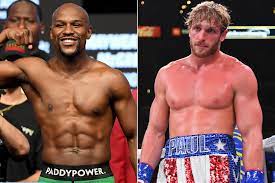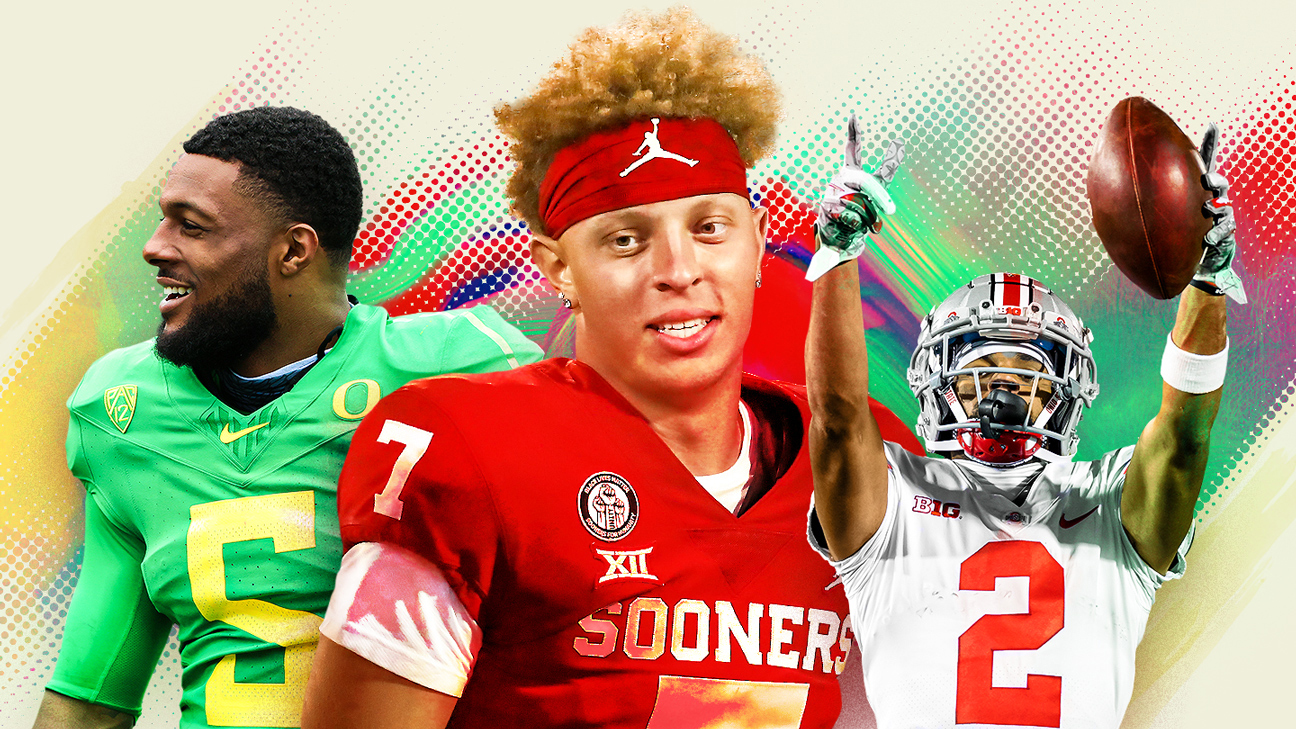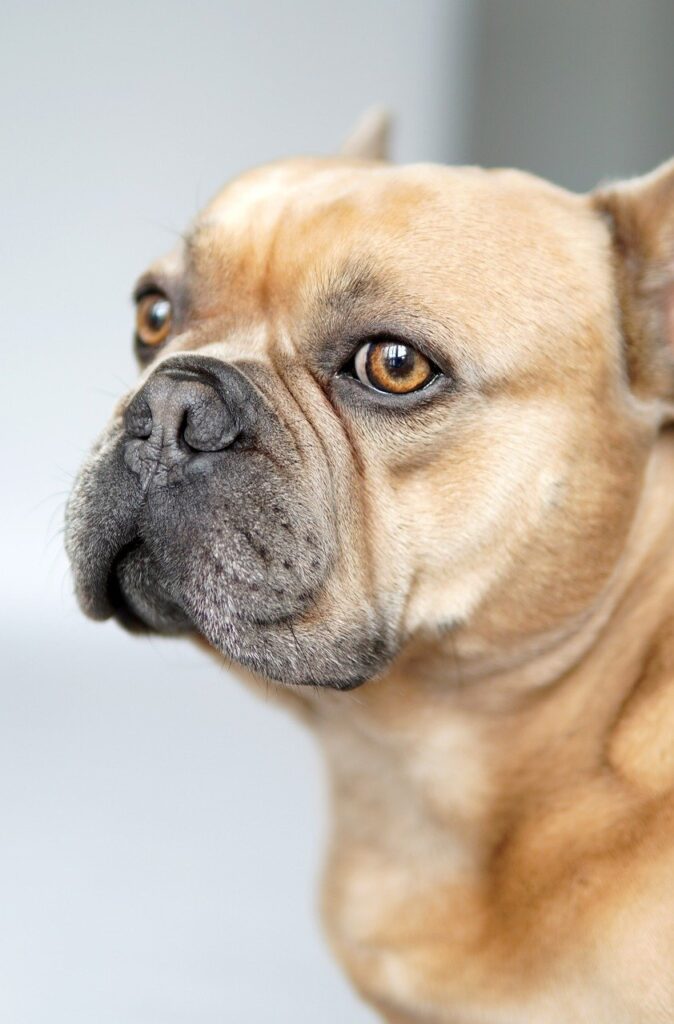 THE FOCUZ TV ONE NETWORK…. PET`S THE NEW SHOW ON ABOUT PET'S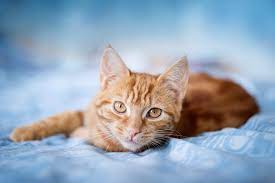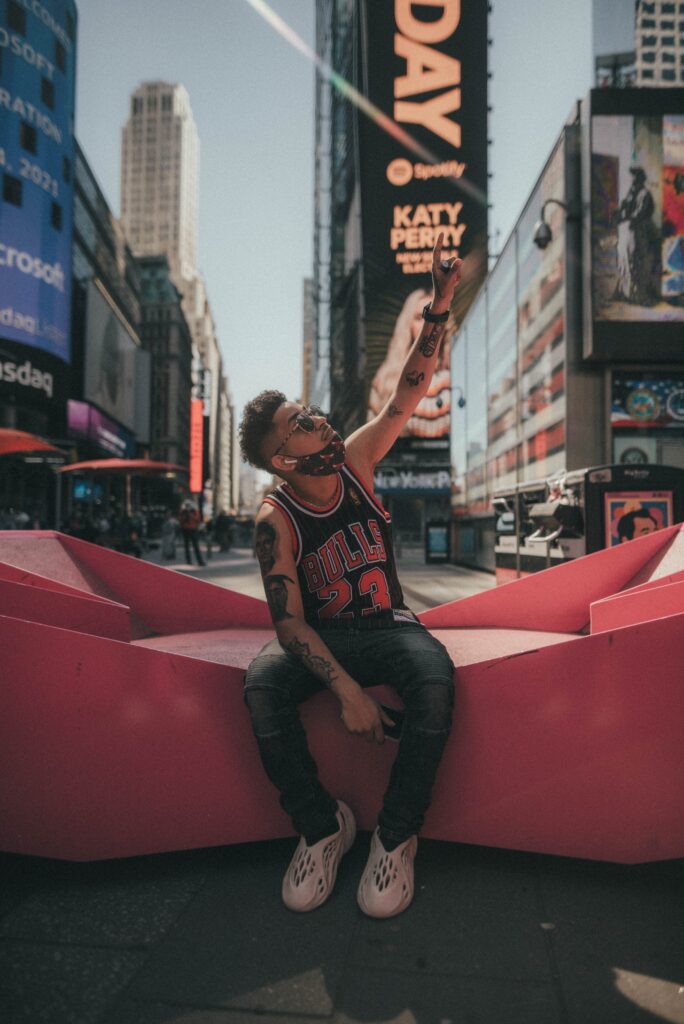 COLORADO YOUTH BOXING IS BACK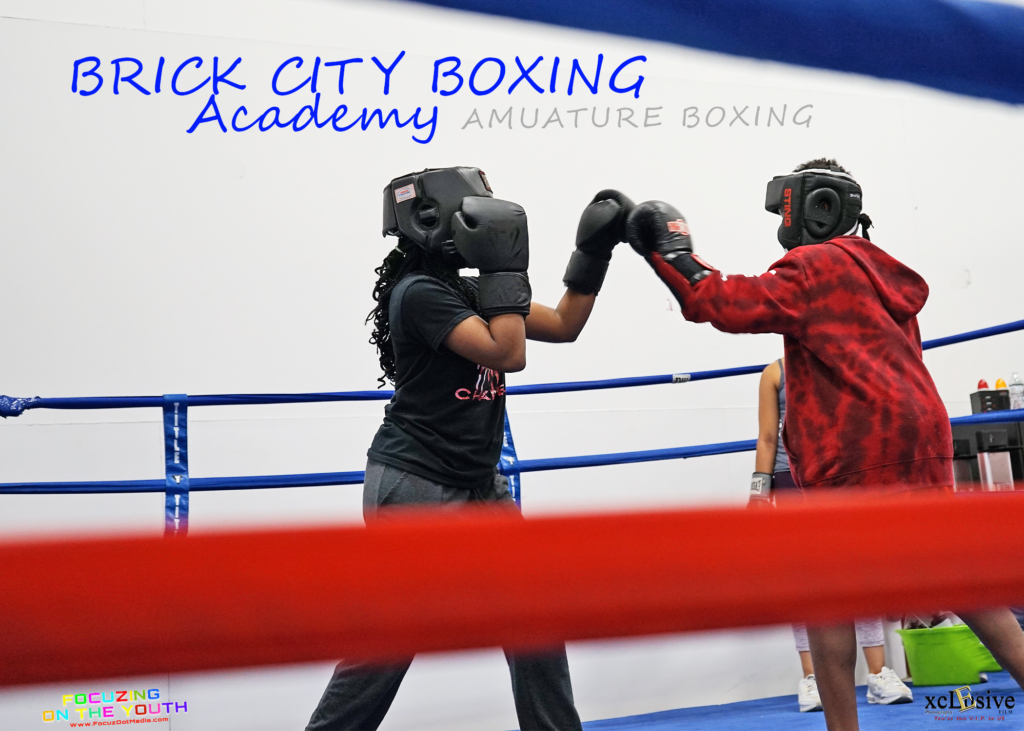 Russell Westbrook ties Oscar Robertson for most triple-doubles in NBA history
Russell Westbrook has officially matched Oscar Robertson.
The Washington Wizards star officially recorded his 181st career triple-double on Saturday night, tying Robertson for the most in NBA history. Westbrook hit the mark late in the third quarter in their 133-132 overtime win against the Indiana Pacers at Bankers Life Fieldhouse in Indianapolis. He had 15 points, seven rebounds and seven assists at halftime, and got the last assist he needed after dishing a pass to Bradley Beal for a bucket.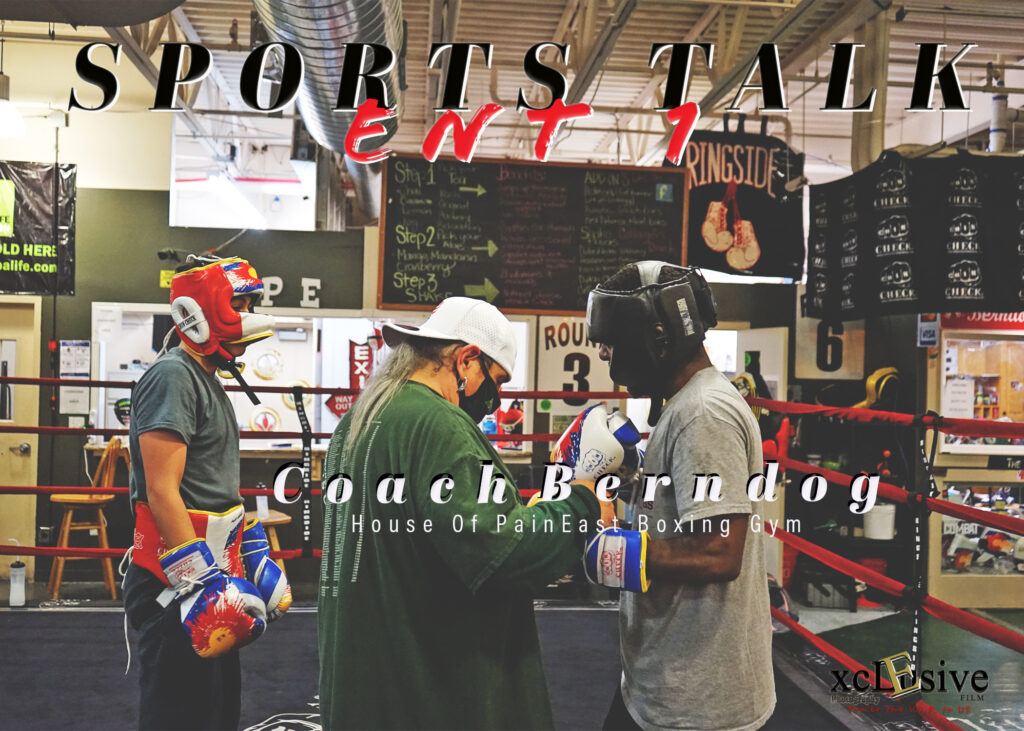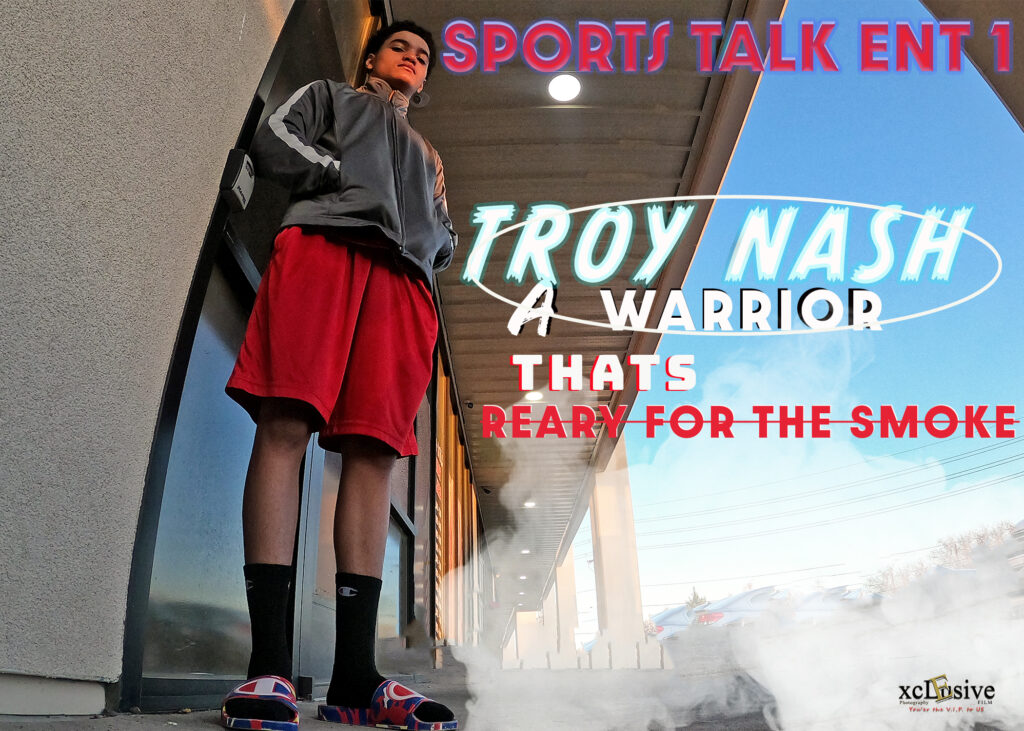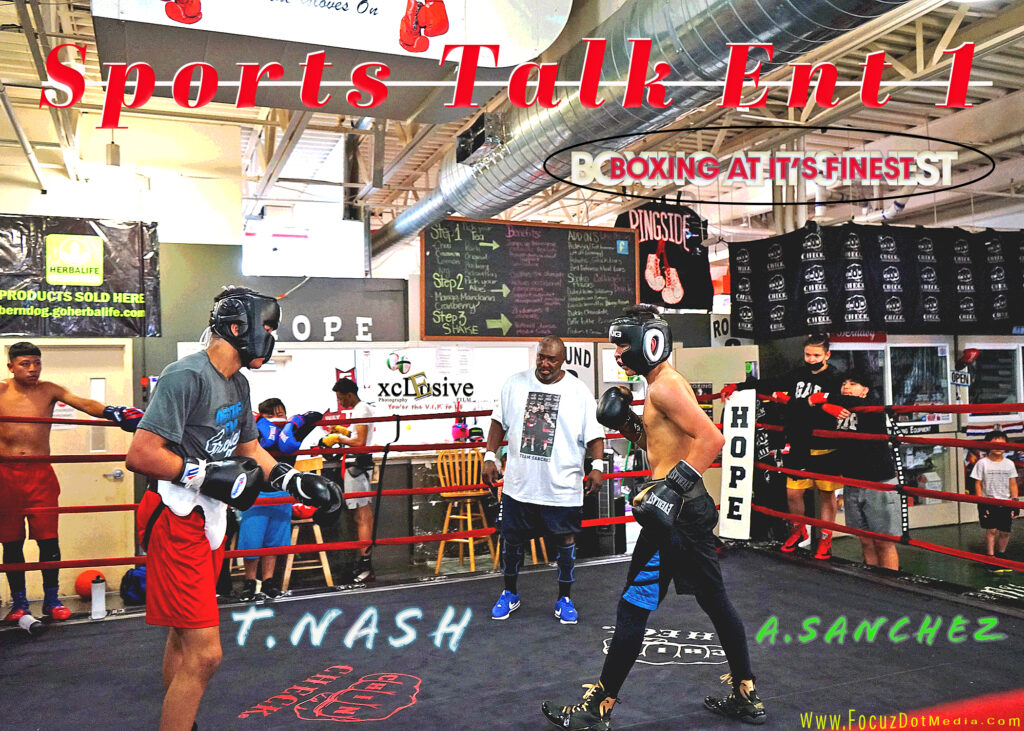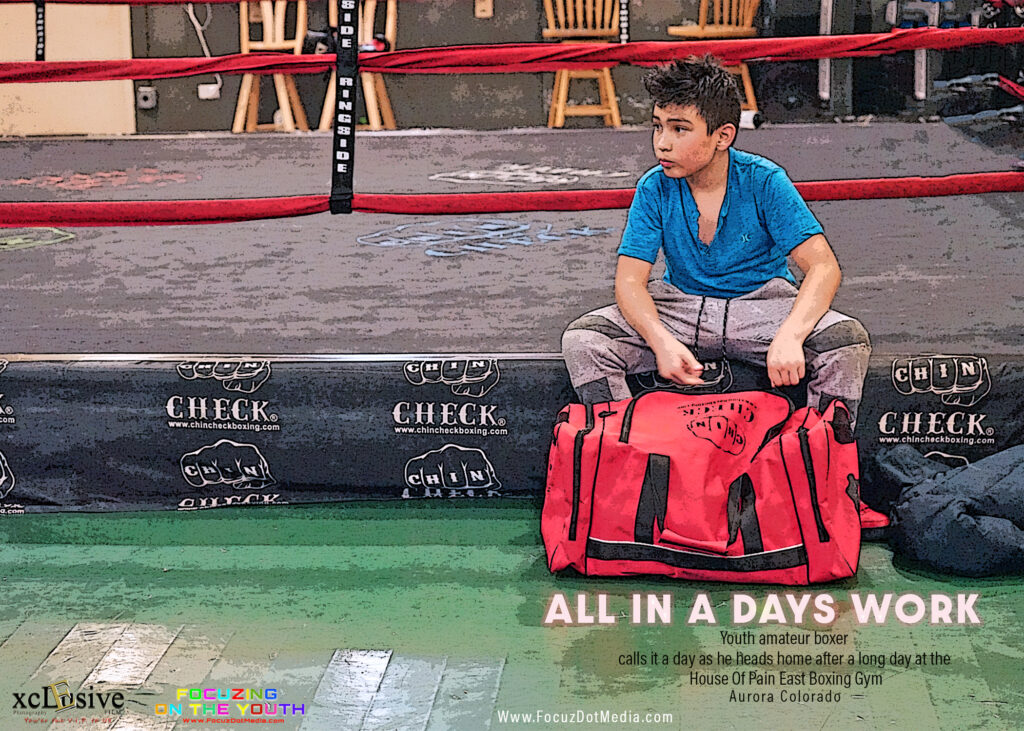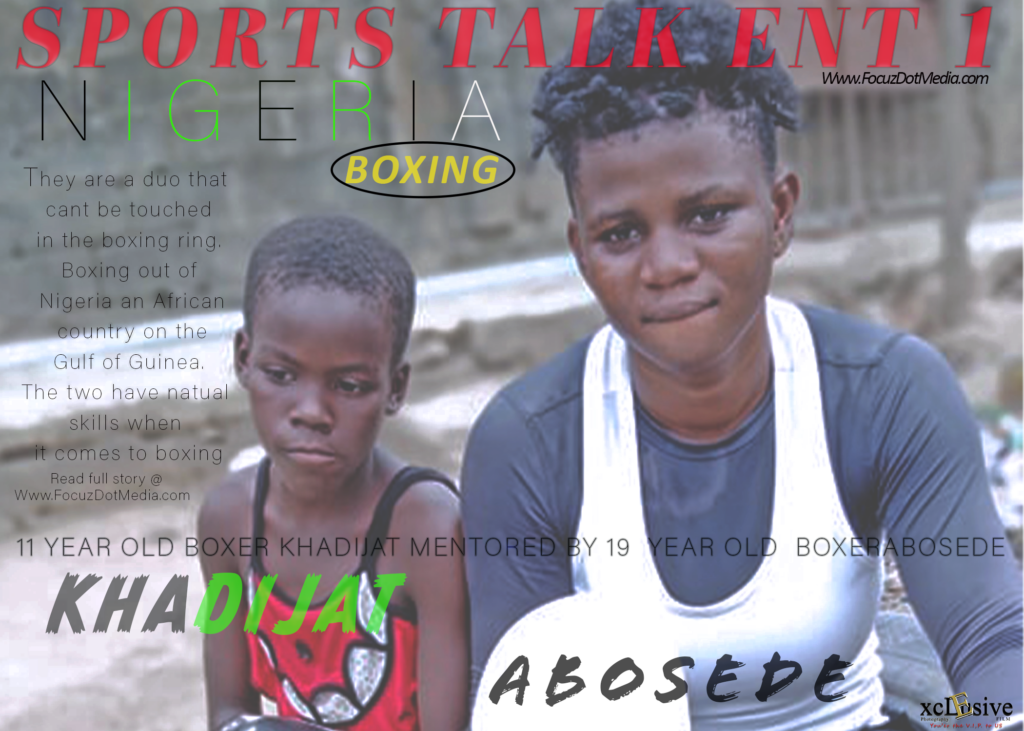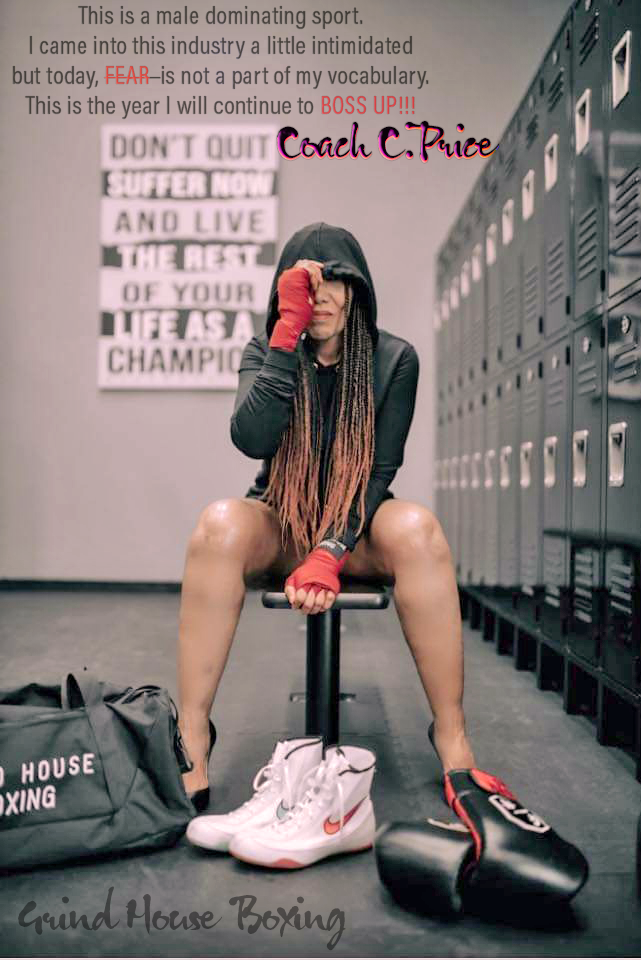 THE MONEY TEAM
Floyd Mayweather's 'The Money Team' consists of EJ Gallup, Jarrod Jones, Jeff Ledbetter, Jonathon Simmons, Jordan Crawford, Peyton Aldridge, Taylor Smith, Tremmel Darden and Xavier Munford. Mayweather, along with TJ Fredette and Dan Britten, will play the role of General Manager (GM) for the team.