YOUTUBER | FASHION DESIGNER| ACTRESS| MODEL| SINGER | ARTIST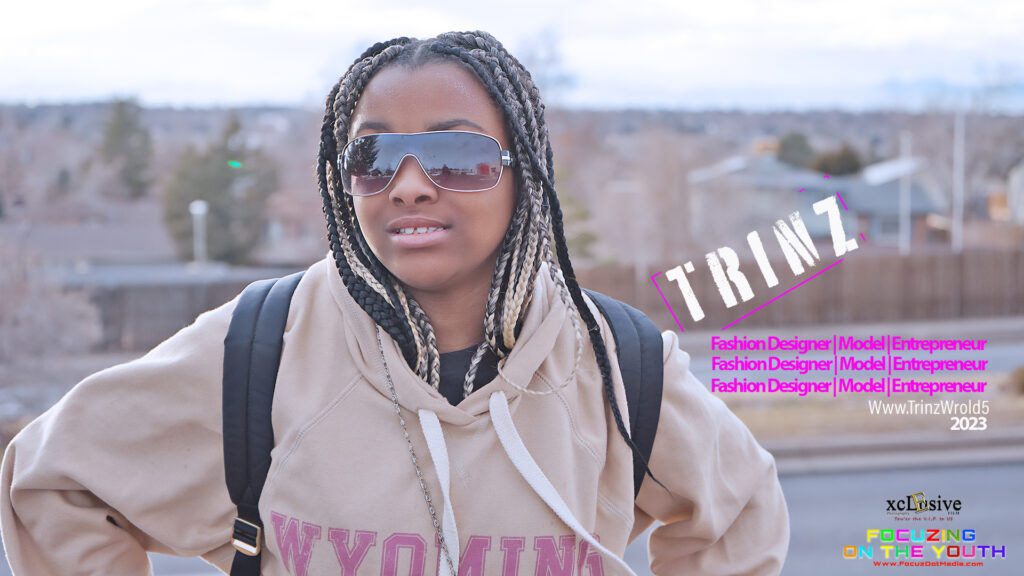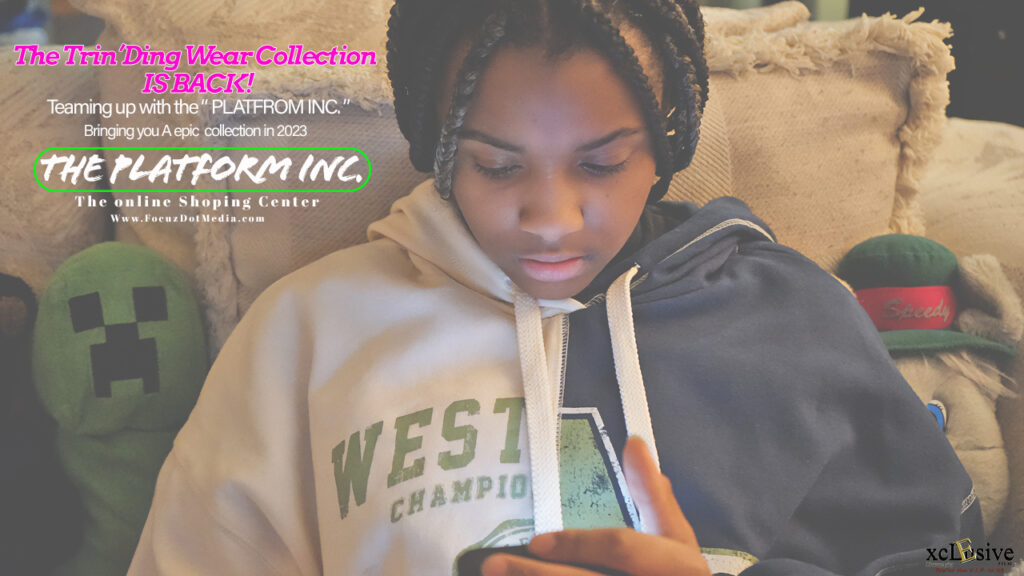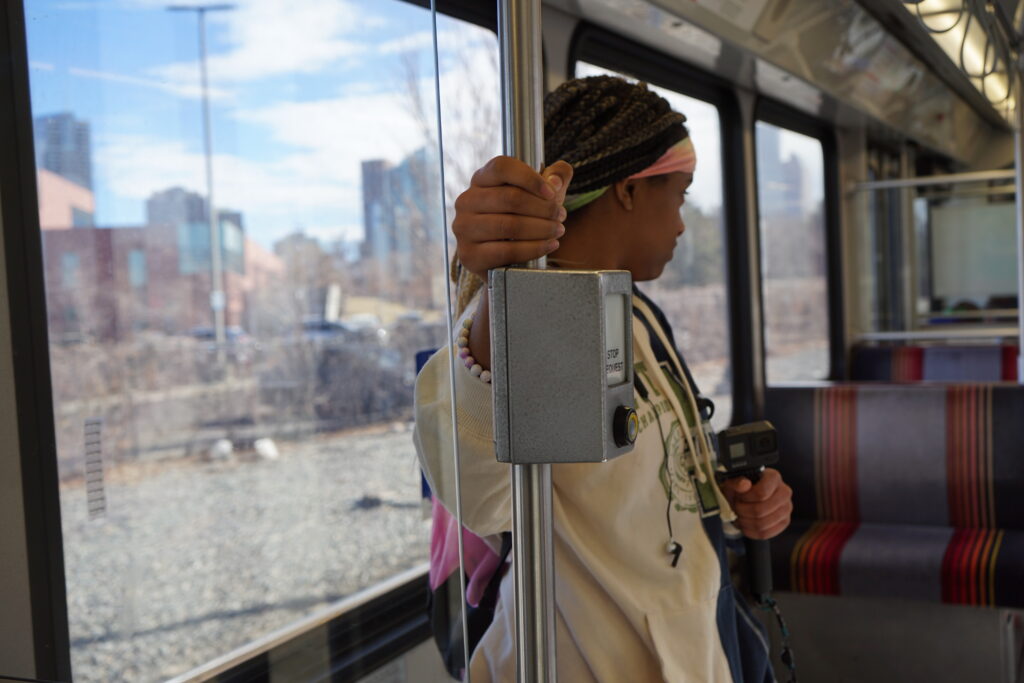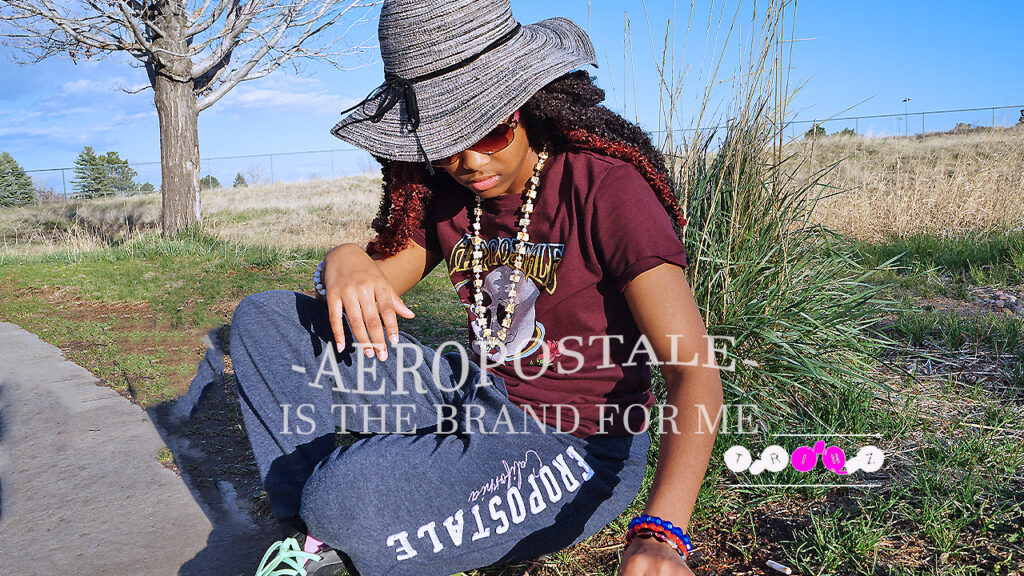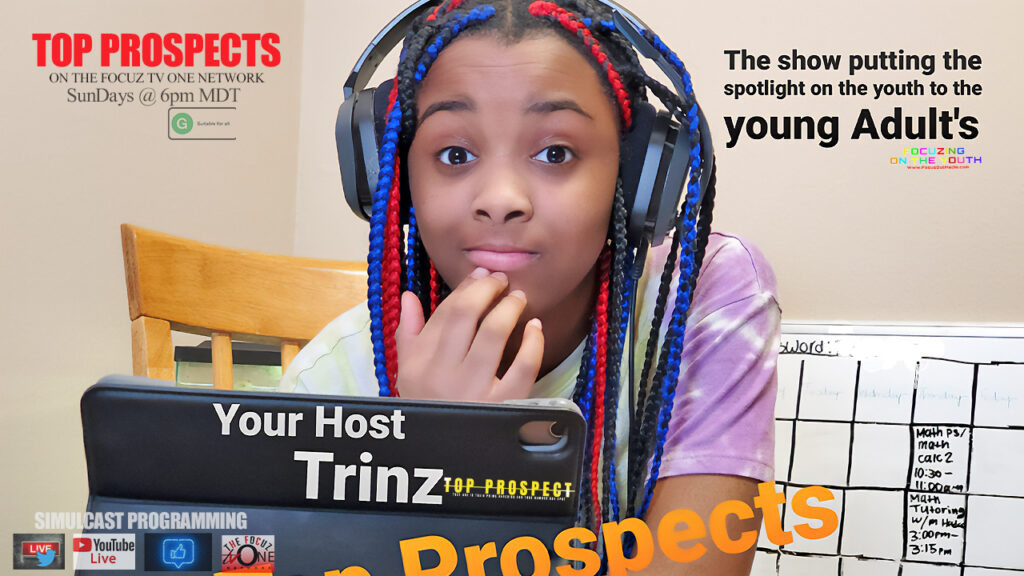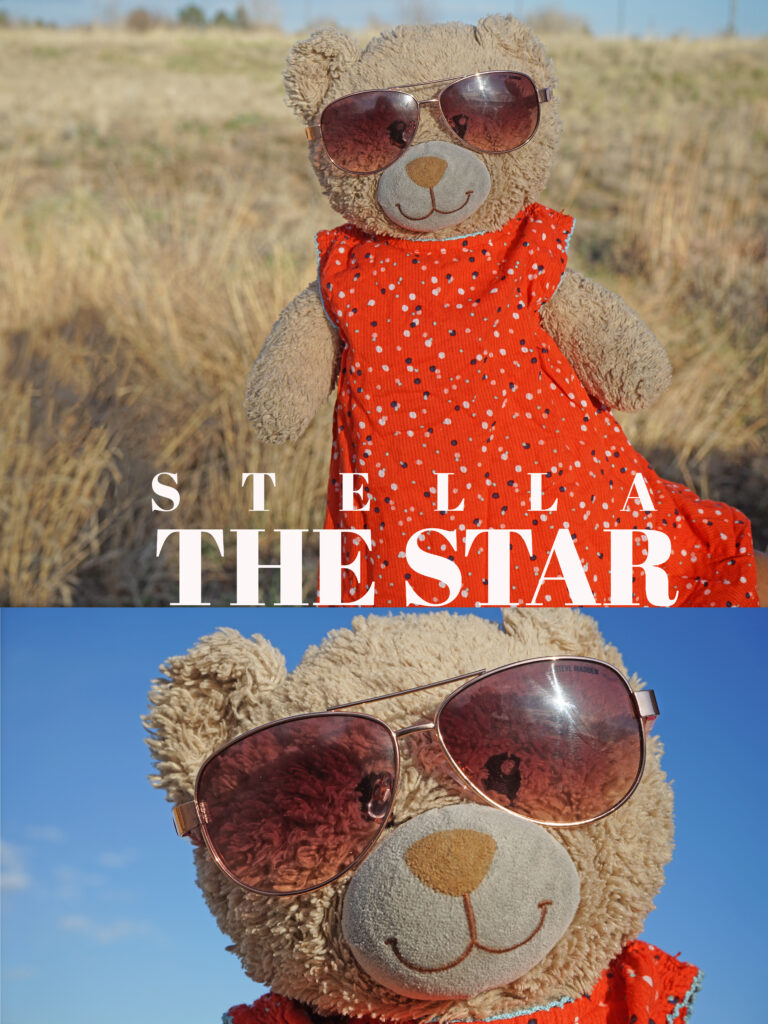 TRINZ WORLD IS ACCUALY NOT ALL ABOUT ME, IT'S ABOUT US! YES US THE YOUTH WORLDWIDE. I'M JUST THE HOST TAKING YOU ON SOME AWSOME ADVENTURES, LEARING HISTORY, ARTS & CRAFTS AND MORE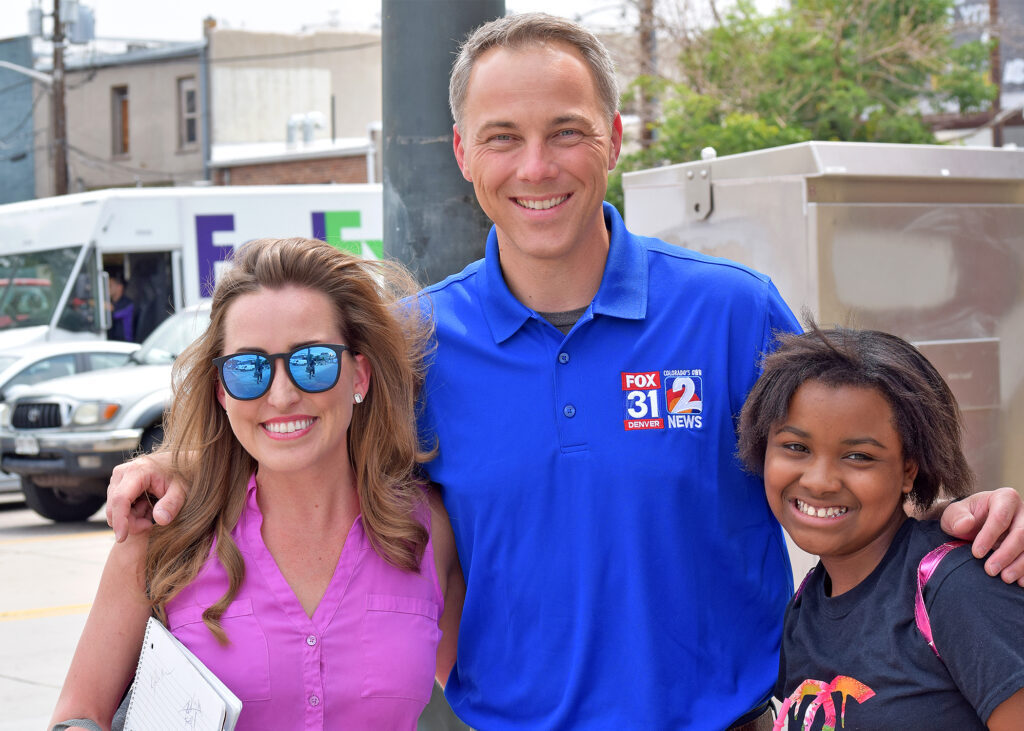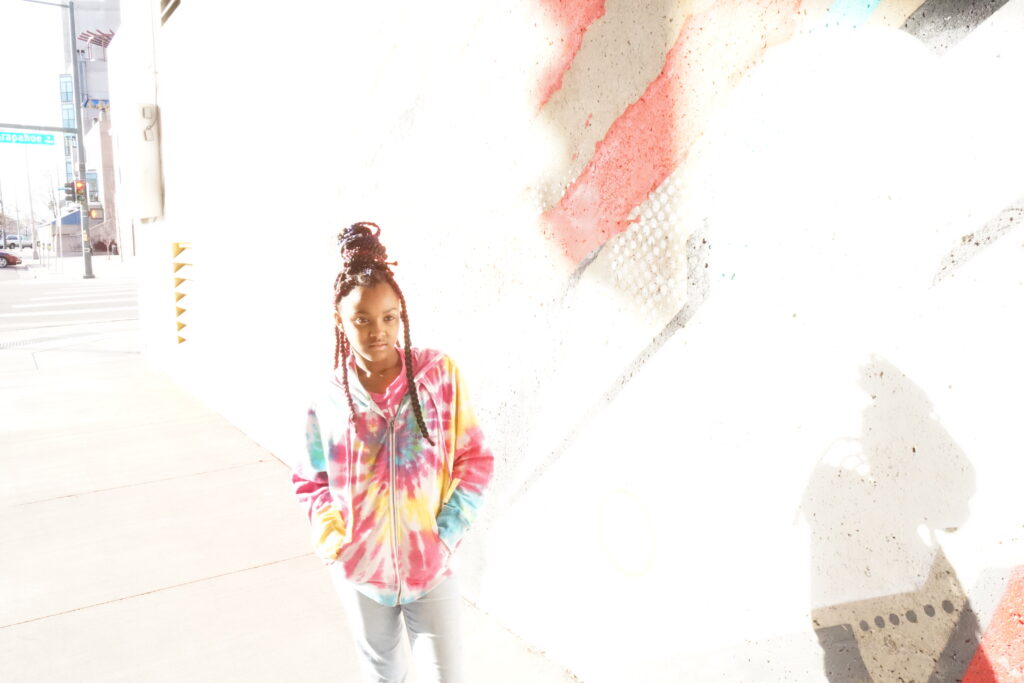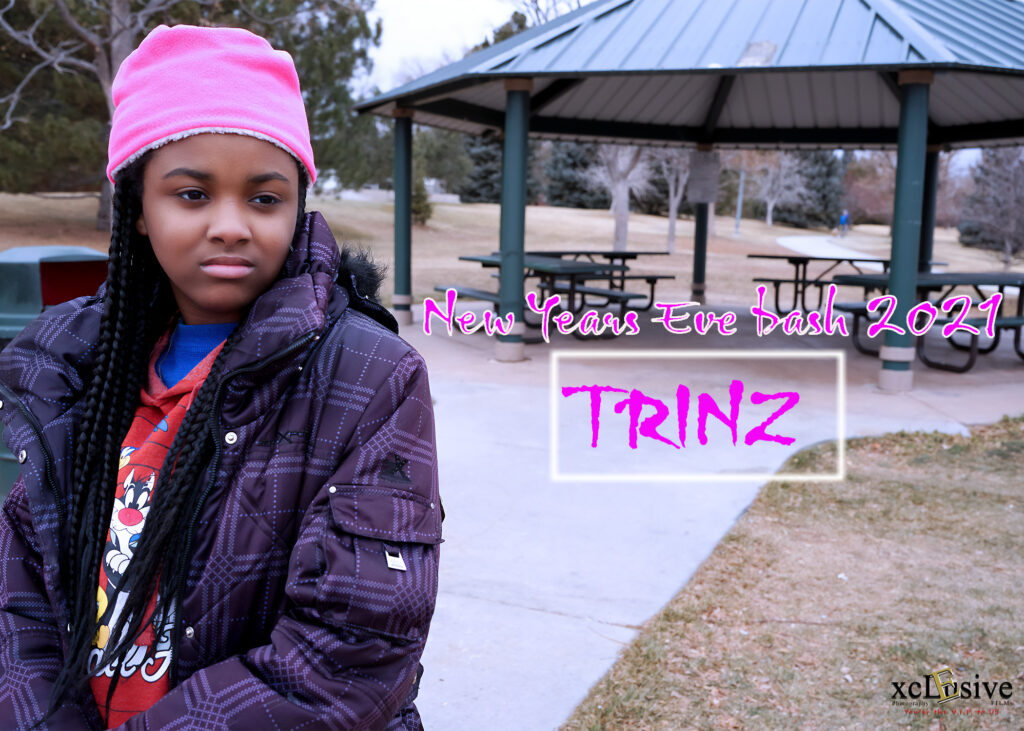 VIBRENT COLORS WITH POSTIVE VIBES
THE TRIN` DING WEAR COLLECTION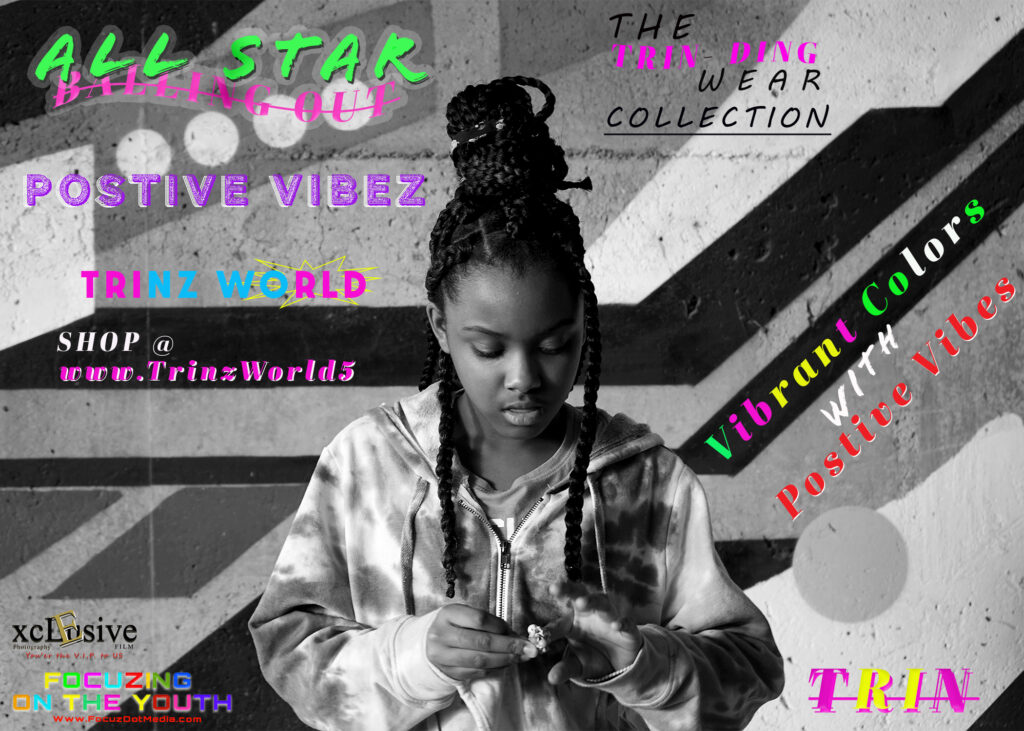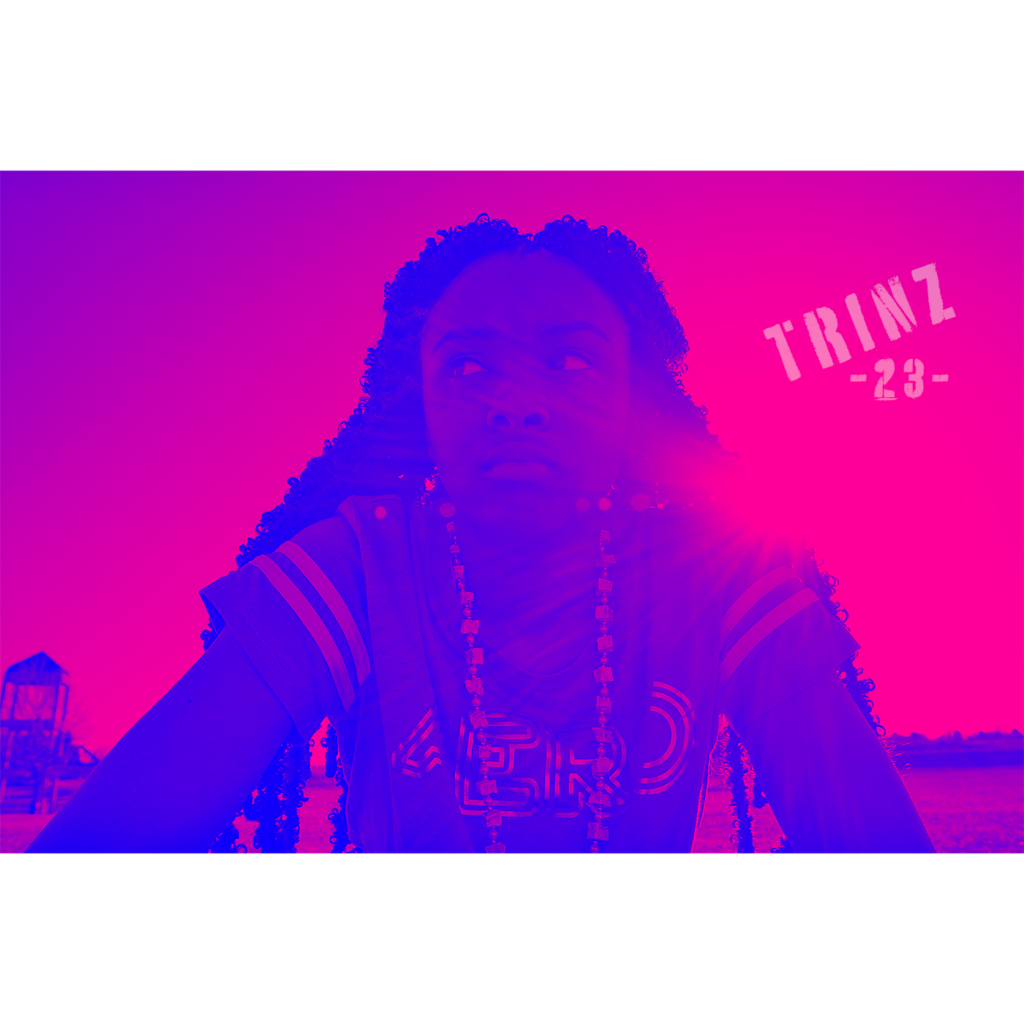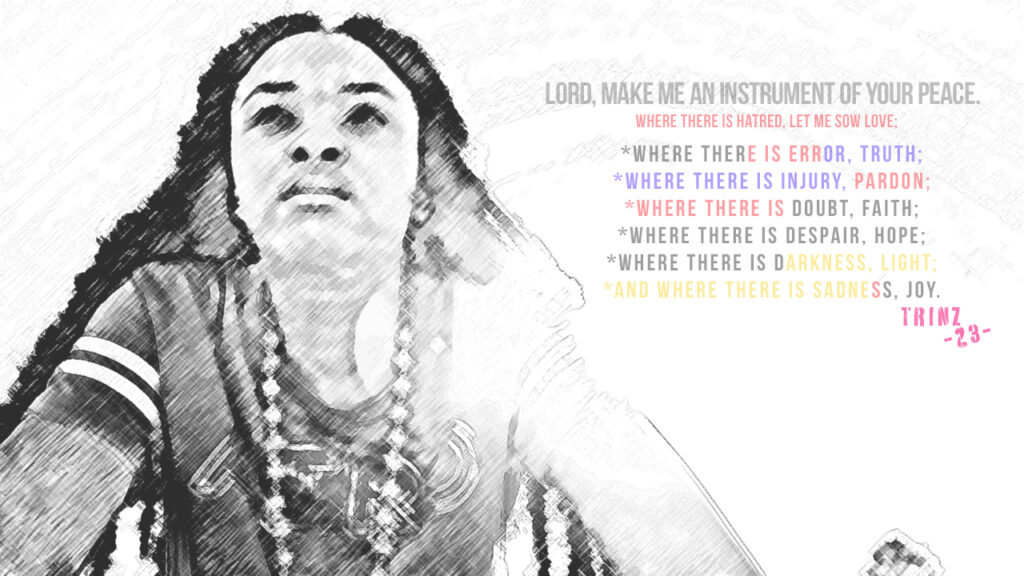 ---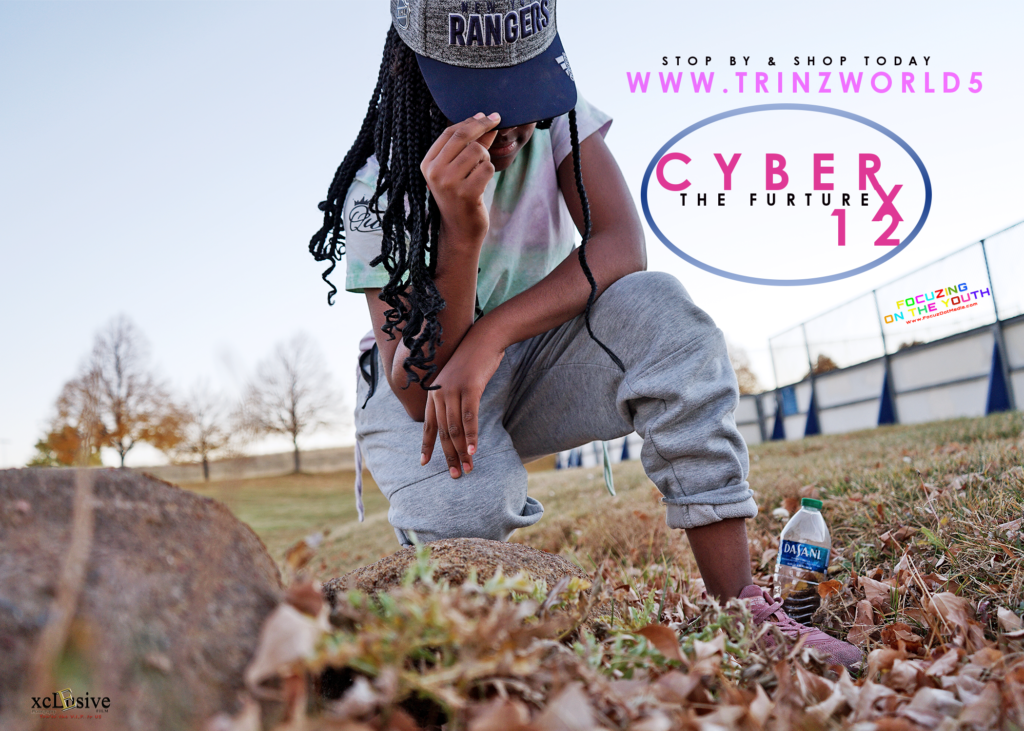 ---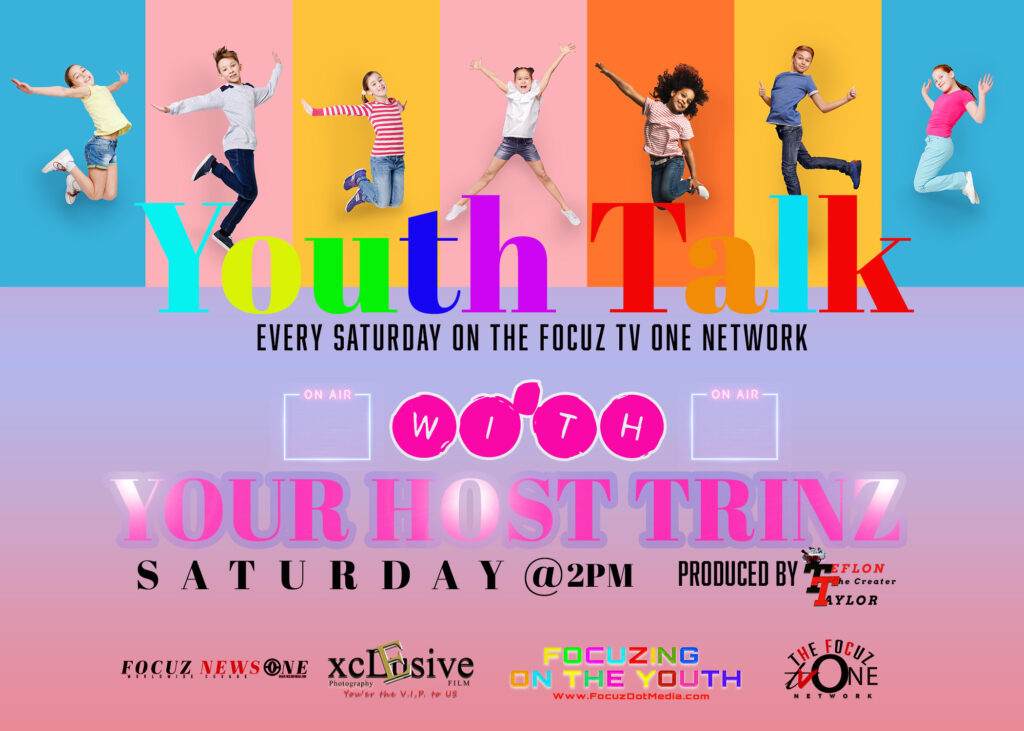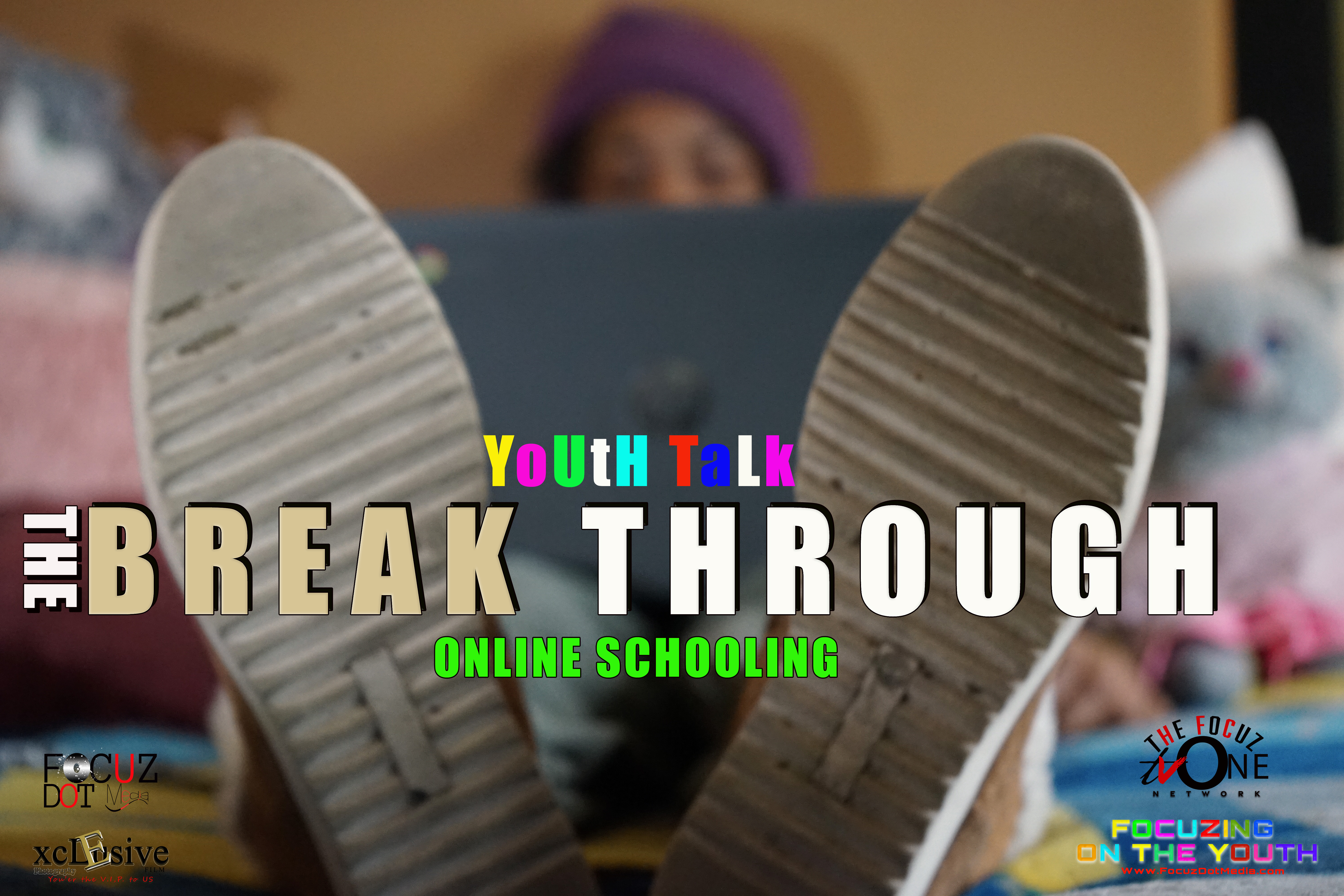 ---
WELCOME TO " TRINZ WORLD "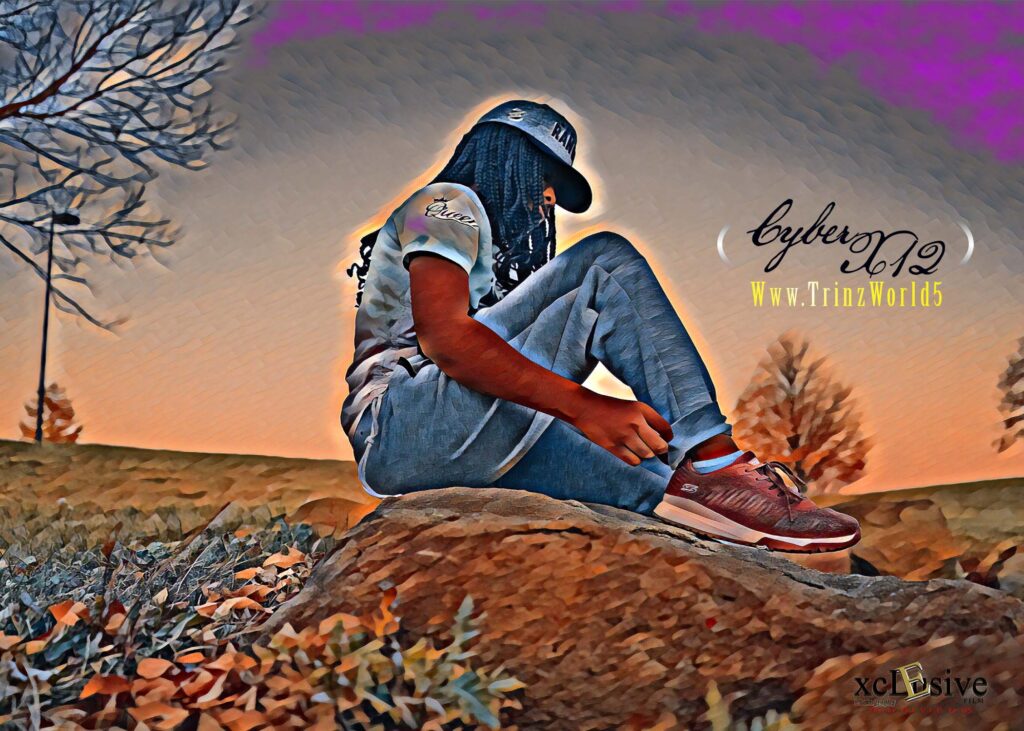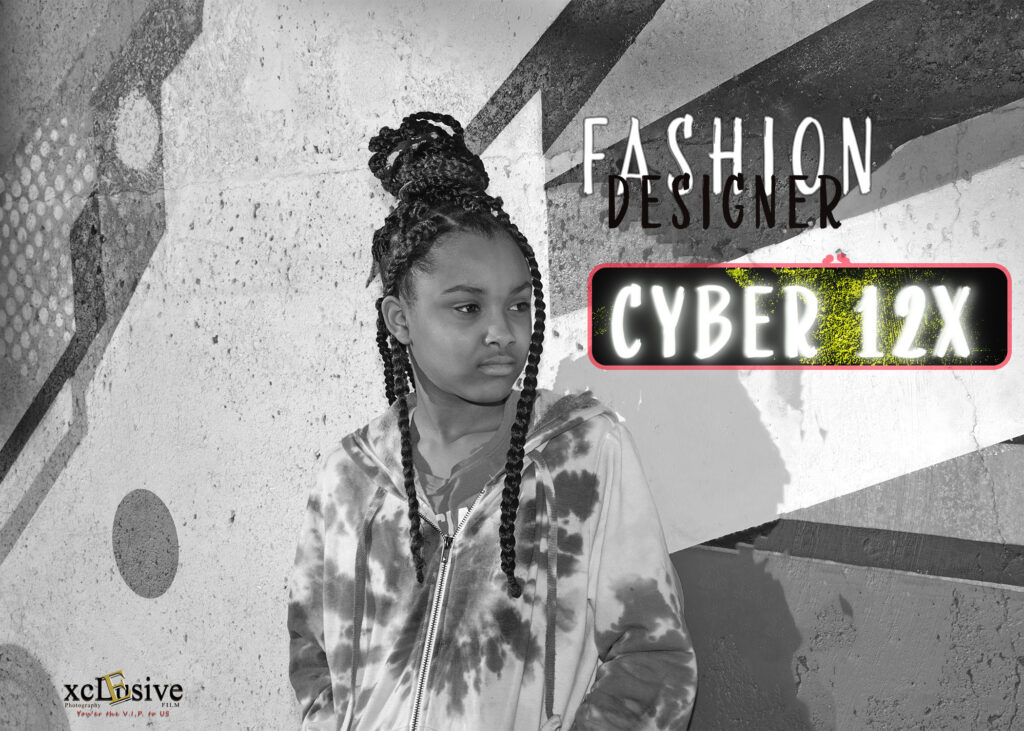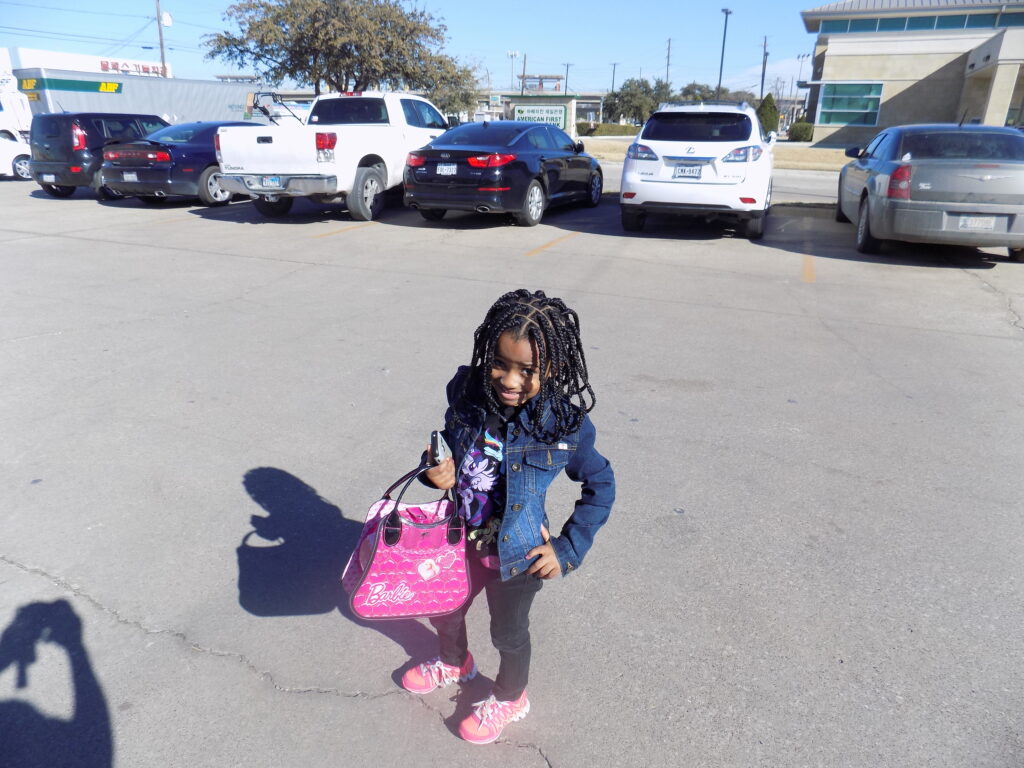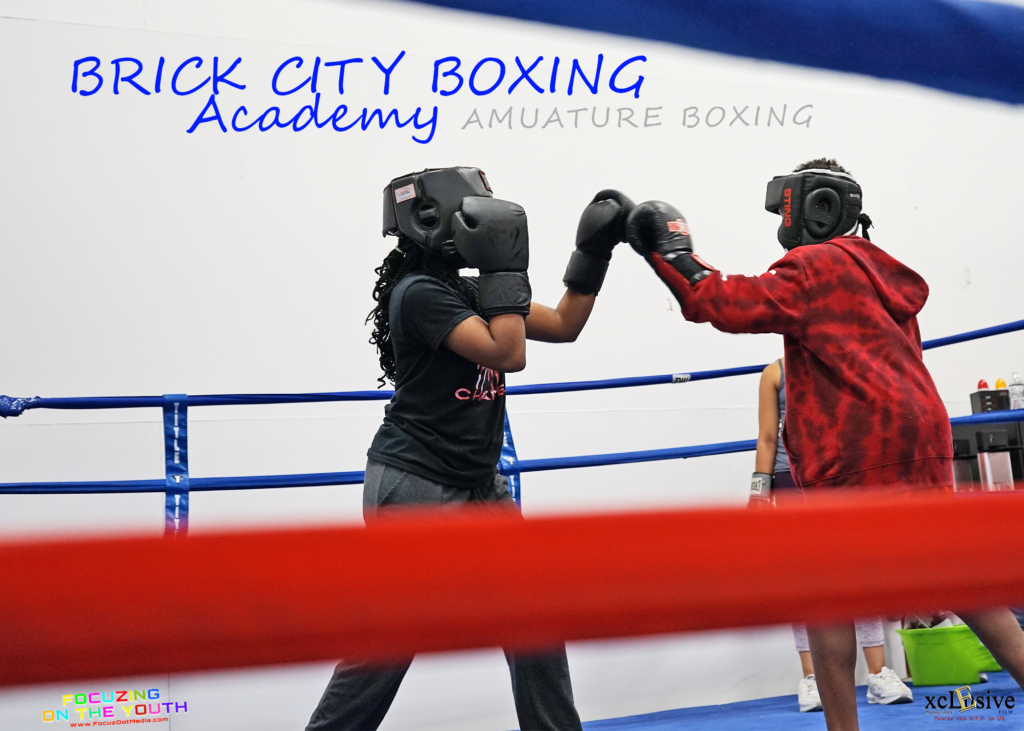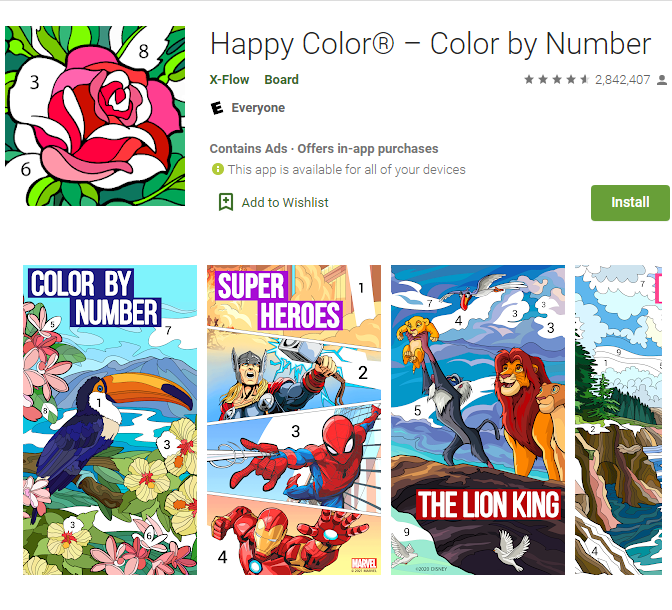 THE BOOK CLUB 2023
READING 101
I love to read different book to learn about different things, place`s
Hi it's me trinz" Welcome to summer book club 2023 well I'm going to be reading you all different kinds of books like chapter books, novels, or even mystery. ones reading is important because you can learn different there's even history books oh and there's even scary books, I won't read them if I was you. you can get scared way to Easly or like funny books like "the diary of the wimpy kid that's a good one to read or this 'if you give a mouse a cookie that one is a classic and funny one also books like you can either read at home you're you can go to your Local library to read you're or there's another options you can read on a kindle where all the free books are at you can either read them on your phone, tablet , computer you can catch find me reading on YouTube SOON! Bye!!! you can also read this book It's called " Why not you." by: Ciara and Russell Wilson you can get that book at the library or online.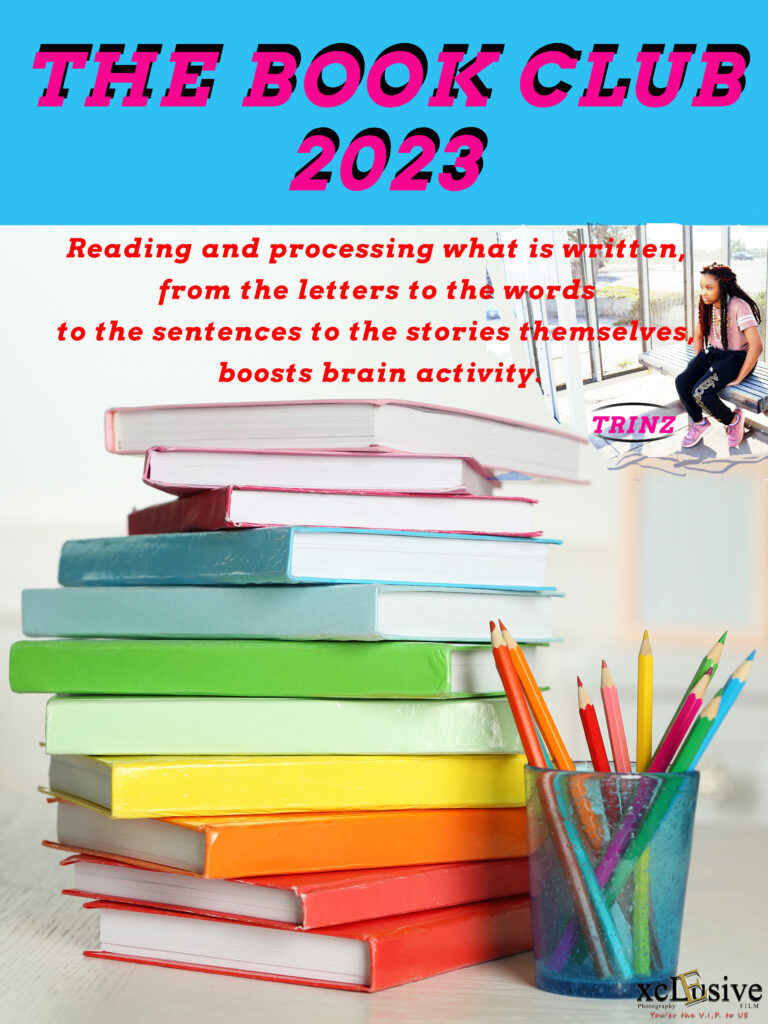 Join Trin each and every Saturday for a new story….
WHAT BOOKS HAVE YOU READ? TRIN AND FRIENDS WOULD LIKE TO KNOW!!!! JOIN US LIVE ON ZOOM AND TELL US ALL ABOUT IT ! WEEKLY…
The easiest way to get free books on your Kindle is to browse Amazon's library of free books. You can also rent eBooks for free from your local library, or share books with your friends using the Amazon Household feature.
FREE BOOKS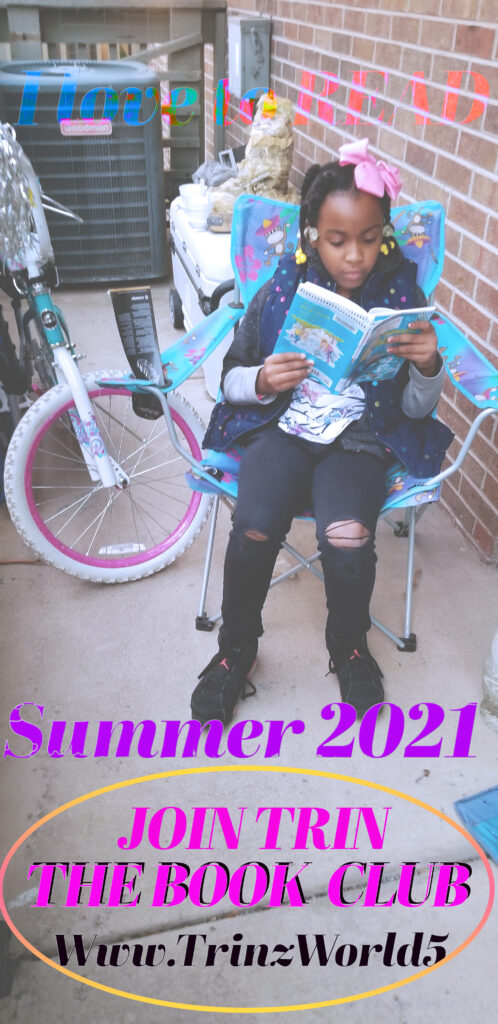 MAMA ZOOM BY : COWEN FLETCHER
THE NIGHT THE LIGHTS WENT OUT
Disney's Epcot Brings Back Fan-Favorite Event
Walt Disney's (DIS) – Get Walt Disney Company Report Epcot lacks a clear identity. The park, which launched as the company's second Florida-area theme park in 1982 began as EPCOT Center, with the acronym requiring the capital letters standing for Experimental Prototype Community of Tomorrow.
That name came from an idea company founder Walt Disney had to build an experimental city. The theme park was never that. Instead, it was a disjointed park where the front half was vaguely based on the whole tomorrow idea — with pavilions sponsored by corporations — and a back half featuring World Showcase, a collection of areas devoted to different countries.
World Showcase still exists, though a new country has not been added in decades. But the front of the park currently sits in a state of construction as Disney tries to reimagine Epcot, which has become more famous for its collection of alcoholic beverages from around the world available in the World showcase, than its rides.
To cover up its deficiencies, Epcot has supplemented its offerings by having three major events each year. The Food & Wine Festival lasts for over four months running from July through November. That event then gives way to a holiday festival, before the International Flower & Garden Festival takes over from March 2 through July 4.