YOUTUBER | FASHION DESIGNER| ACTRESS| MODEL| SINGER | ARTIST
TRINZ WORLD IS ACCUALY NOT ALL ABOUT ME, IT'S ABOUT US! YES US THE YOUTH WORLDWIDE. I'M JUST THE HOST TAKING YOU ON SOME AWSOME ADVENTURES, LEARING HISTORY, ARTS & CRAFTS AND MORE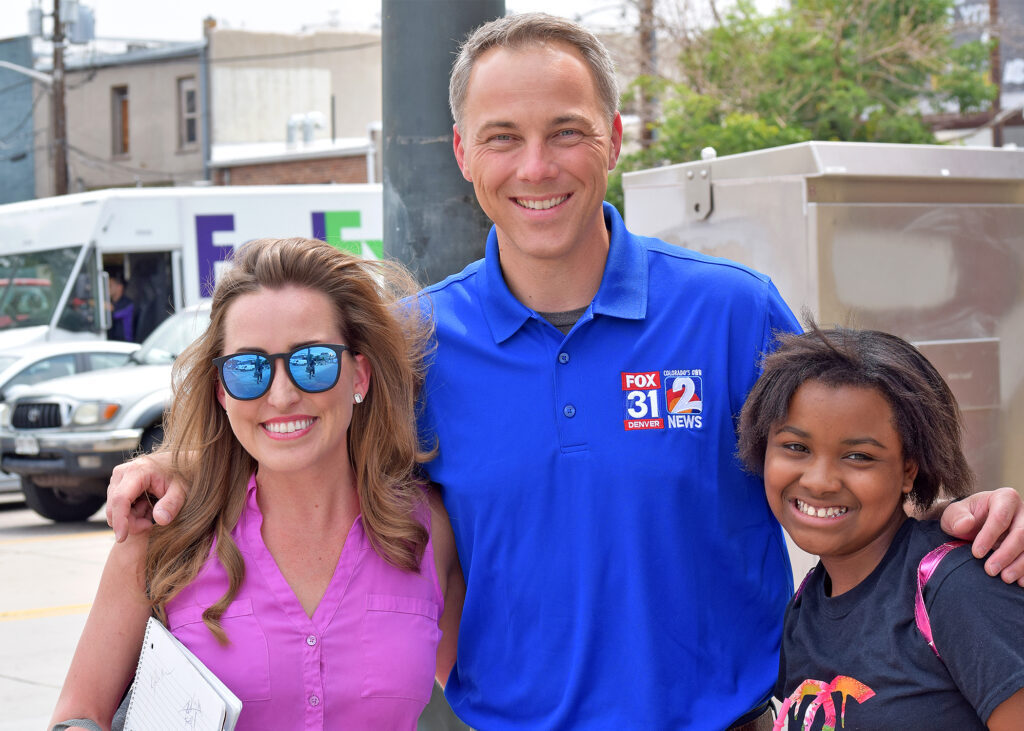 VIBRENT COLORS WITH POSTIVE VIBES
THE TRIN` DING WEAR COLLECTION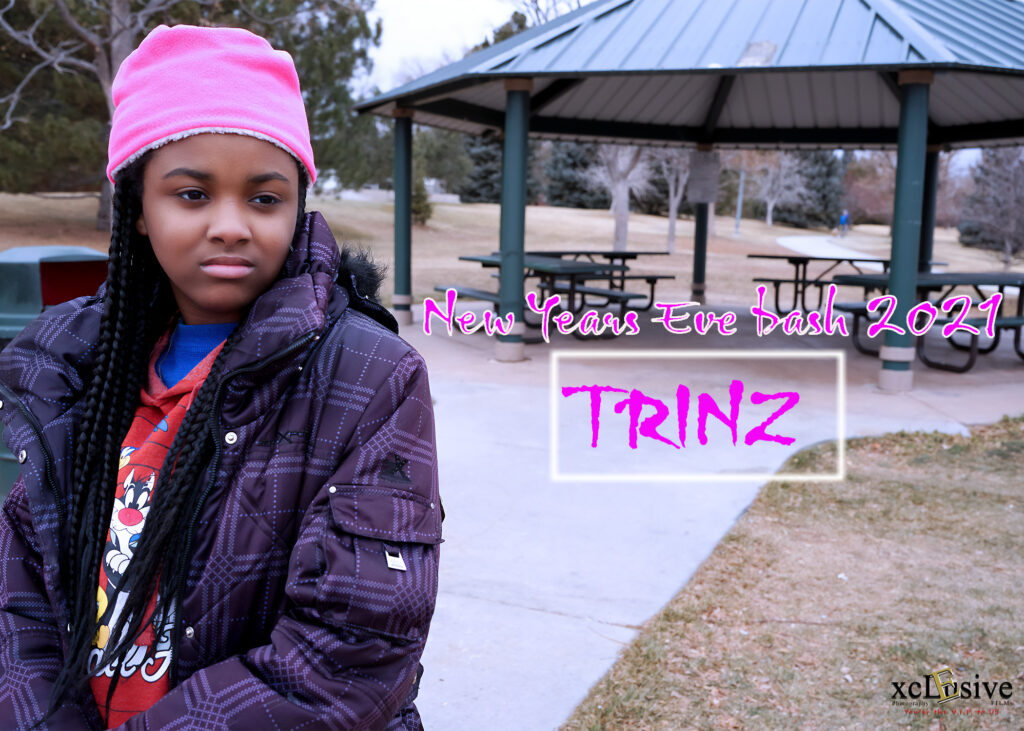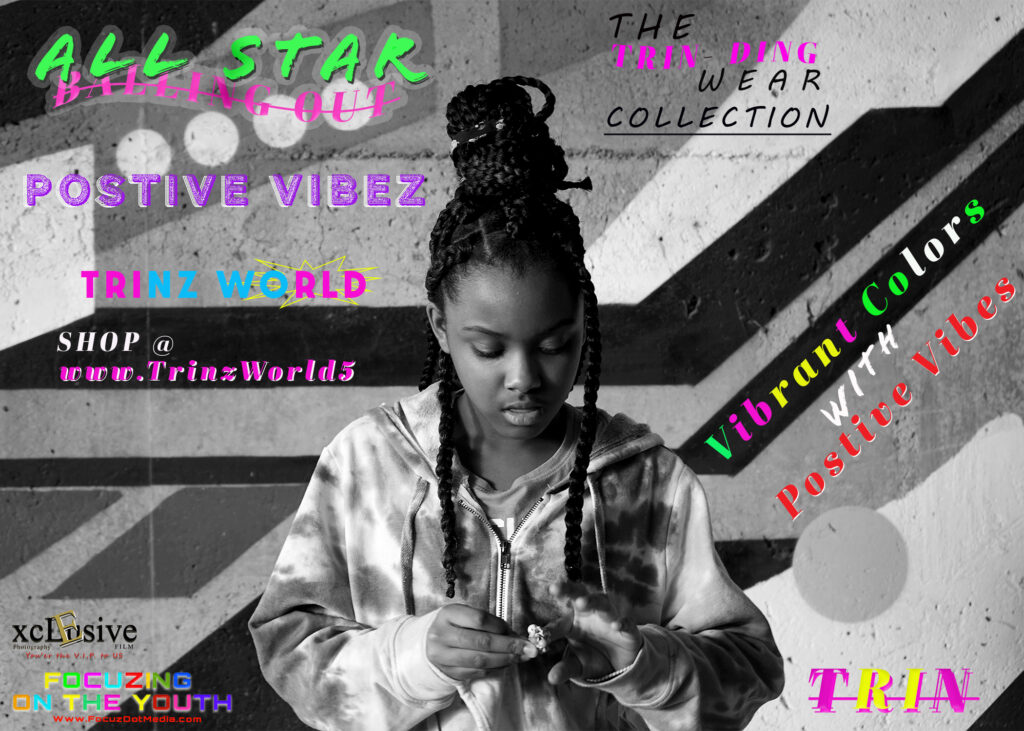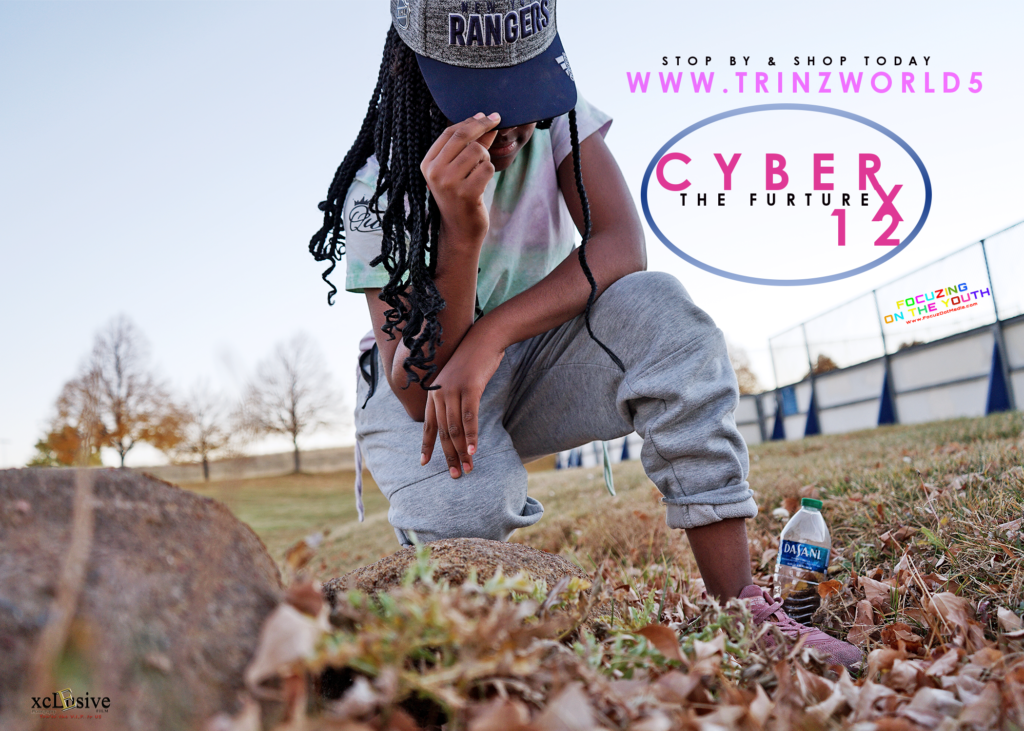 ---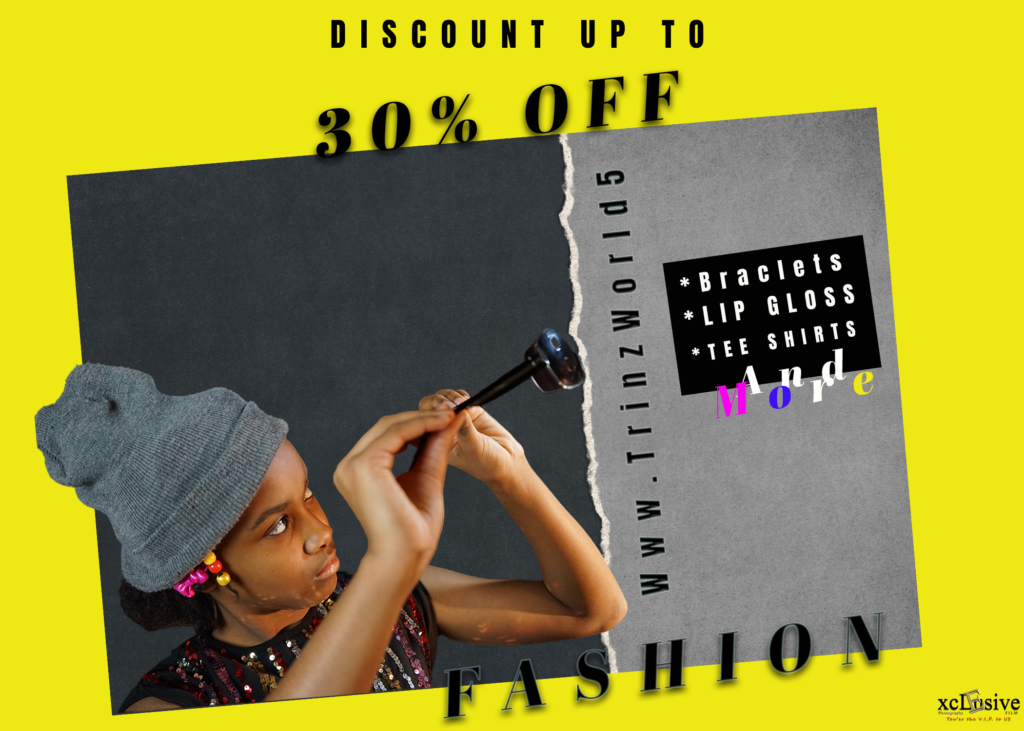 ---
SHRIT'S HOT OFF THE PRESS
WELCOME TO " TRINZ WORLD "
MY FIRST COMMERCAIL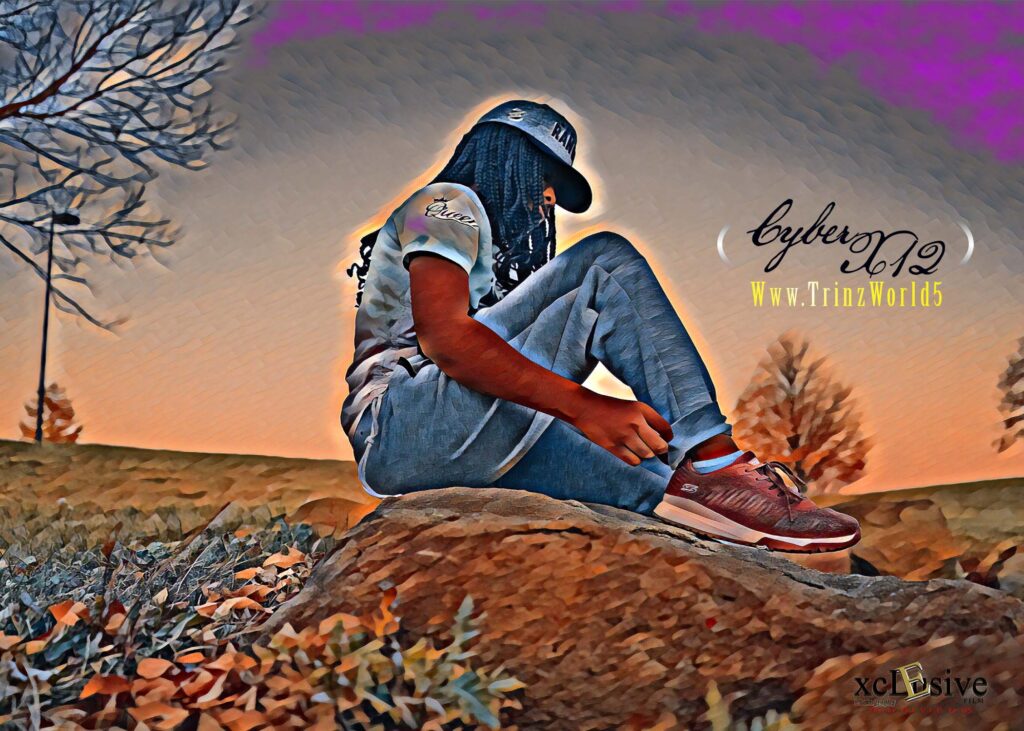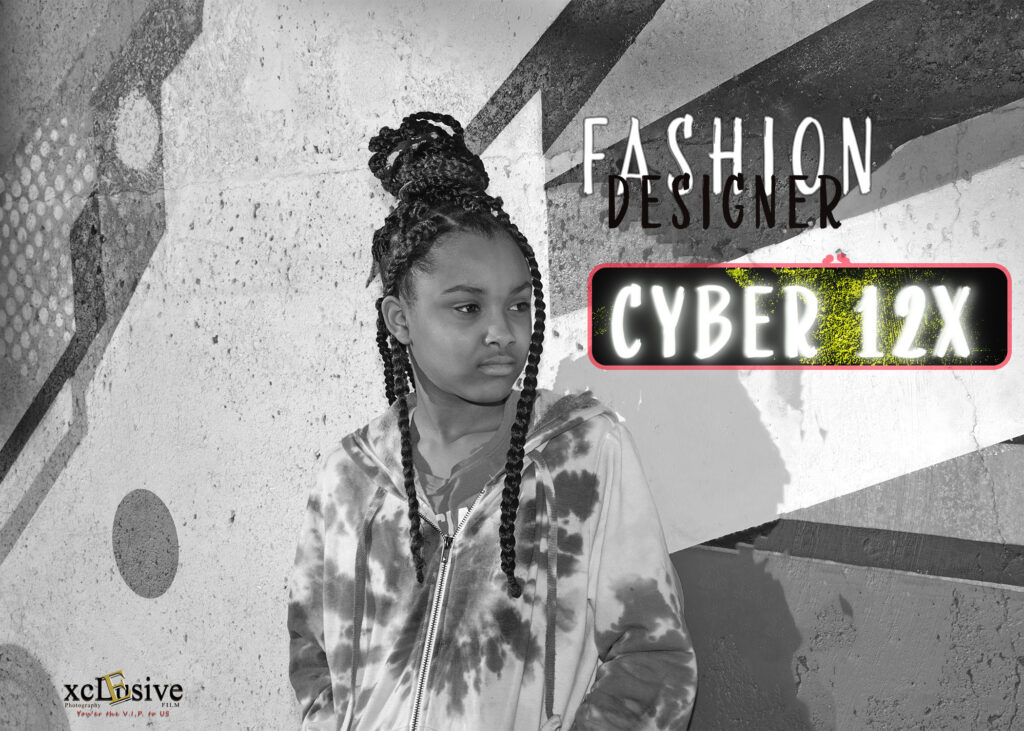 Check out one my favorite episodes of Trinz World
THE BOOK CLUB SUMMER SERIES 2021
READING 101
I love to read different book to learn about different things, place`s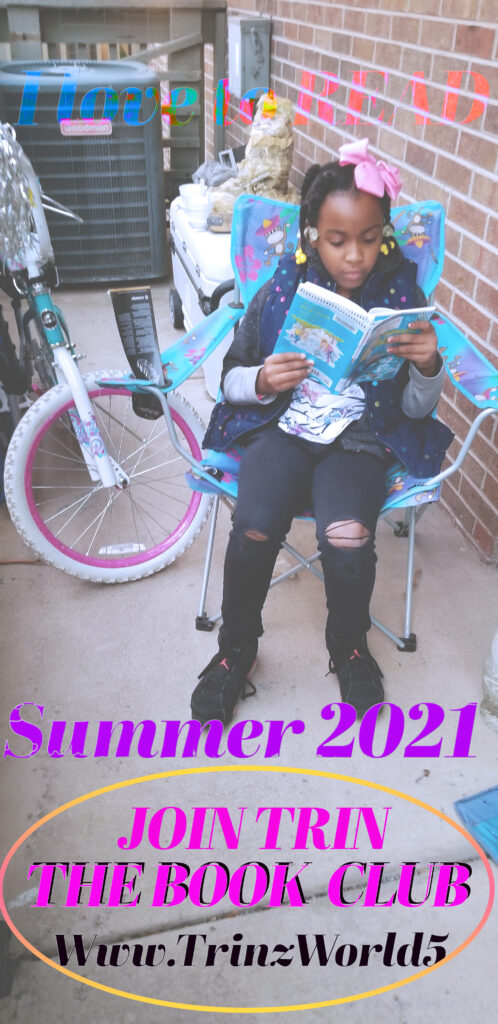 PRESS PLAY
Join Trin each and every Saturday for a new story….
WHAT BOOKS HAVE YOU READ? TRIN AND FRIENDS WOULD LIKE TO KNOW!!!! JOIN US LIVE ON ZOOM AND TELL US ALL ABOUT IT ! WEEKLY…
The easiest way to get free books on your Kindle is to browse Amazon's library of free books. You can also rent eBooks for free from your local library, or share books with your friends using the Amazon Household feature.
FREE BOOKS
EP. 1
MAMA ZOOM BY : COWEN FLETCHER
EP.2
THE NIGHT THE LIGHTS WENT OUT