The rise of the upcoming artist LJS. Independent Hip Hop artist LJS came crashing into the scene back in April 2022 with his single release "Crash land." Immediately following that success he continued to release singles and collaborations including his charting (international and national) single "A Better Tomorrow."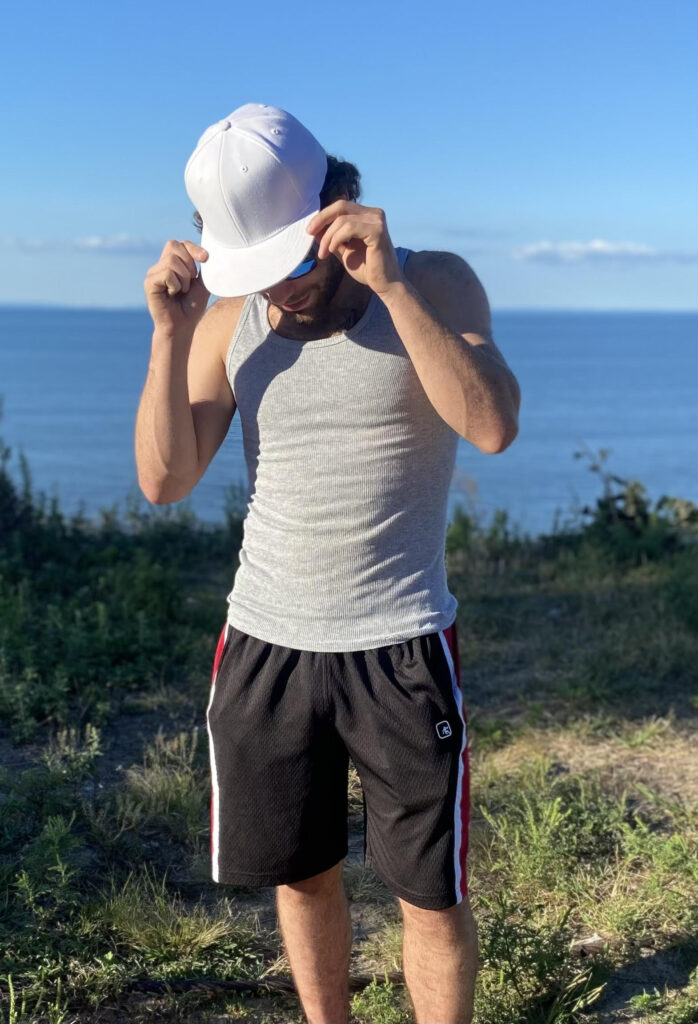 Born and raised in Patchogue New York, LJS started as a local rapper who grew a love for music at a young age. He was first introduced to hip hop at the age of 5 listening to Eminem, DMX, 50 Cent, Biggie smalls, Tupac and many more. As he got older he would get into different artists and genres of music that he would find relatable such as, System Of A Down, Red Hot Chili Peppers, Hopsin, and NF. Although he was always surrounding himself with music he never took it serious until he was 20 years old and wrote his first song Lucifer PT. 1.
Before the thought of composing his first song came about, he played hockey from the age of 9 to the age of 19. He used it as an escape from all of life's problems whether it was in school or at home. Due too many concussions he had to stop playing and felt lost soon after. Although English was never a strong subject for him he found a new way to escape through music.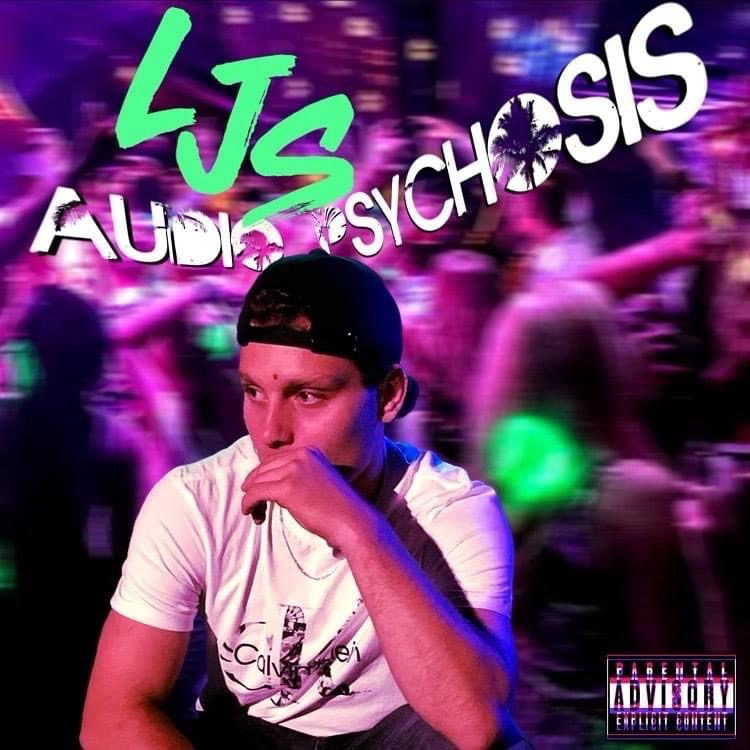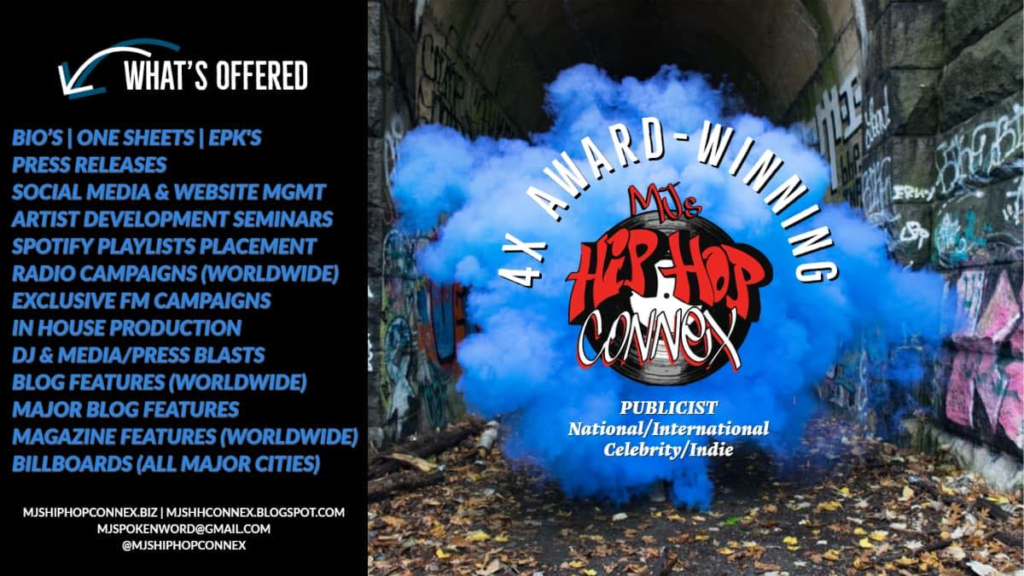 THE RISE OF THE ARTIST L J S
He began writing and formulating many songs with a deeper meaning about his battles and struggles in life. Even though the first song he wrote was Lucifer P.T. 1 his first official single Crash land was released April 15th 2022. Since then he has been on a non stop grind writing different singles, and getting prepared to drop his first EP.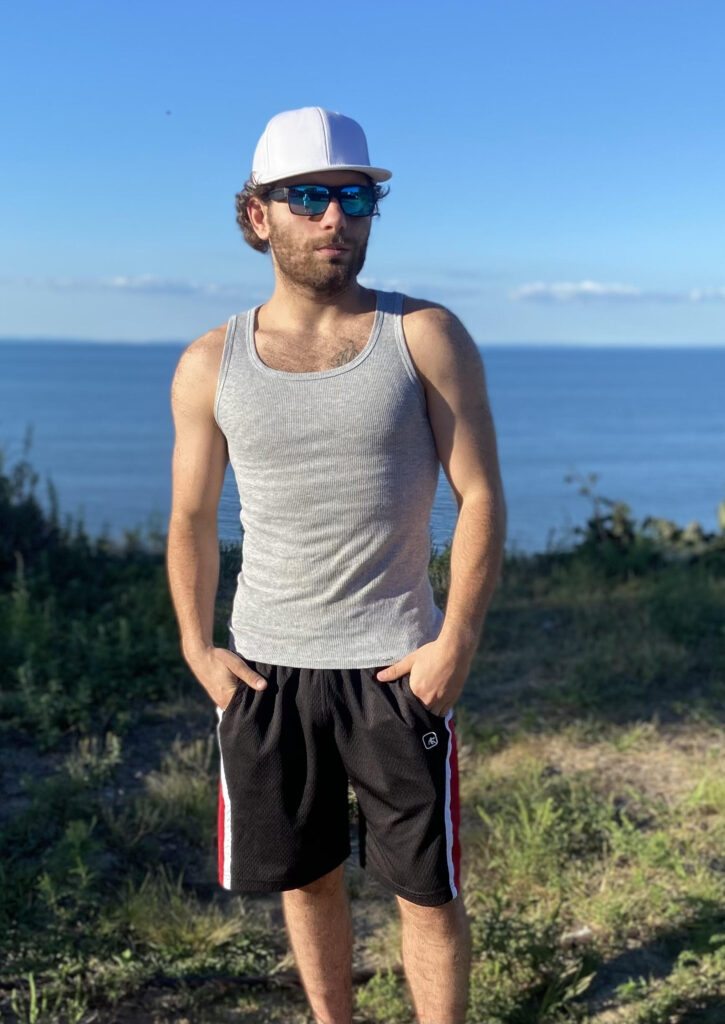 In conclusion LJS is constantly on the grind to learn and further his skill set with music. He continues to show us growth as each one of his new singles drops. With his EP coming out soon, he is continuously rocking out on stage, dropping singles and doing features for different artists.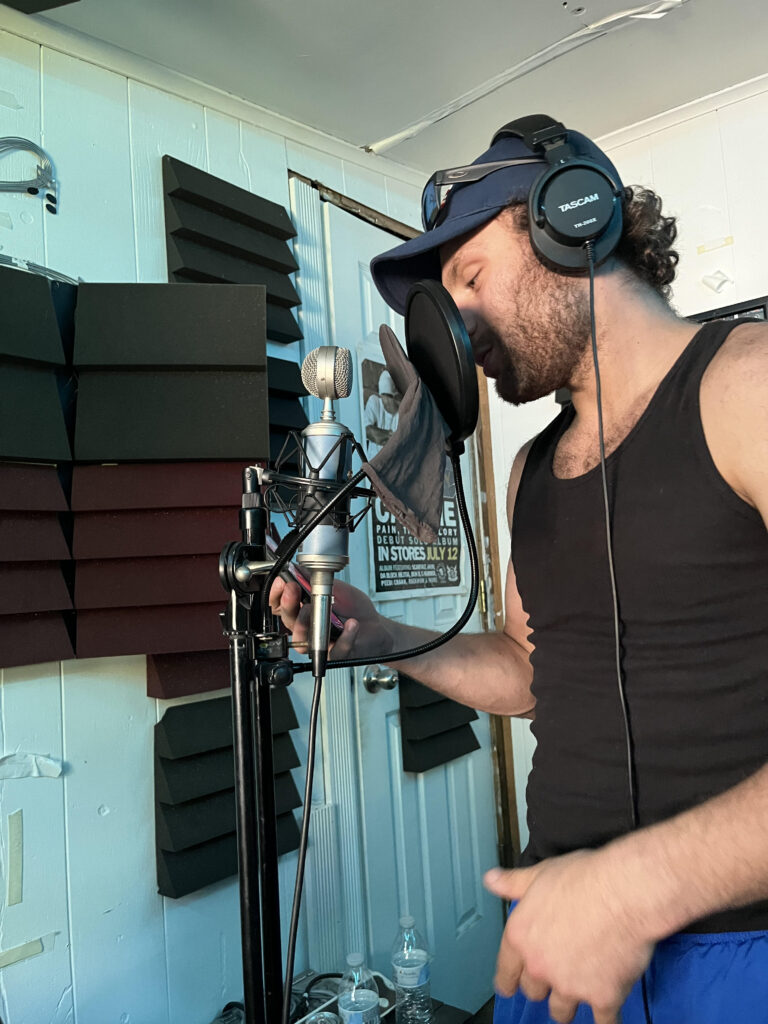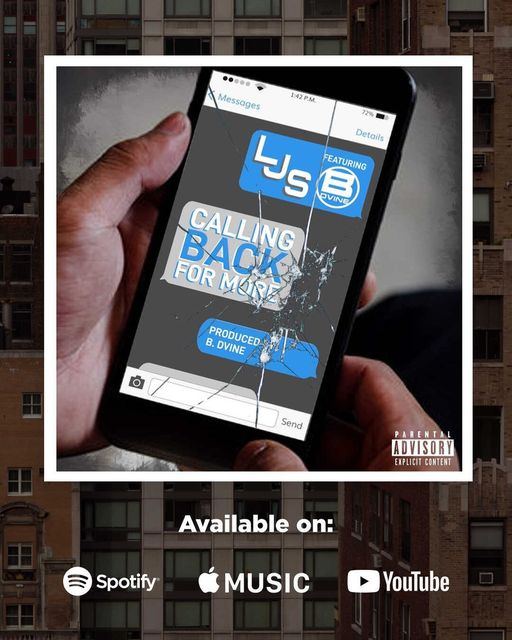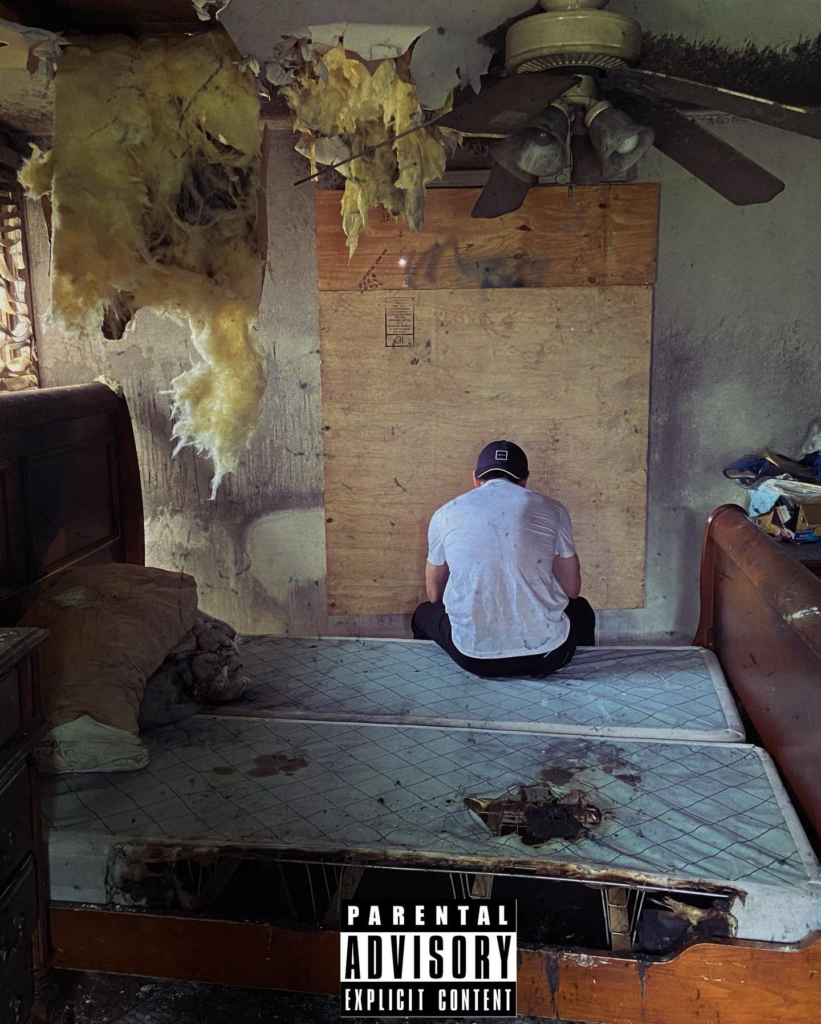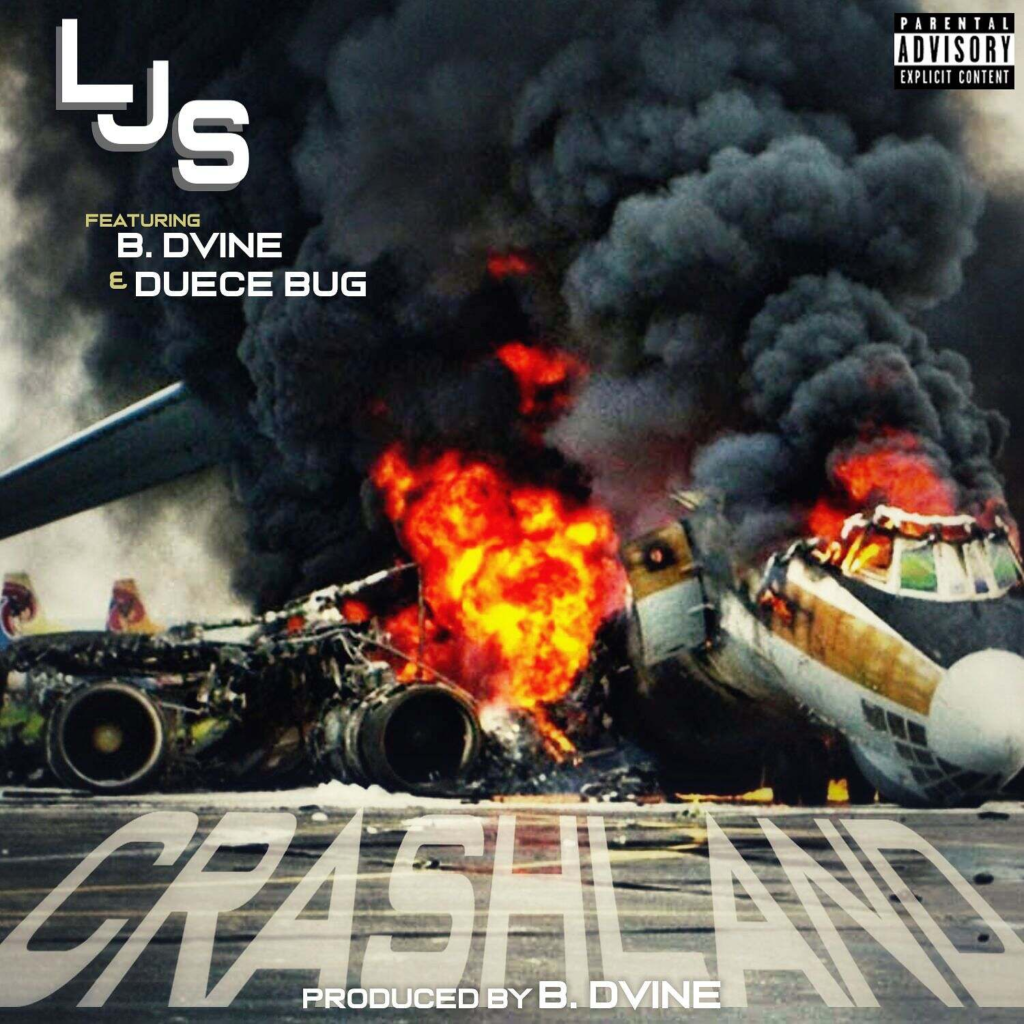 LJS
Instagram link:  https://instagram.com/ljsofficial?r=nametag
Facebook link:  https://www.facebook.com/joseph.stasys
Twitter Link:  https://twitter.com/LJSofficial1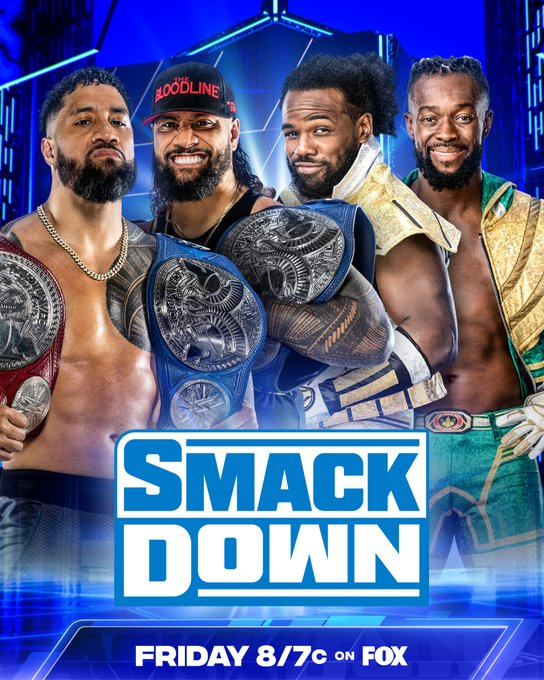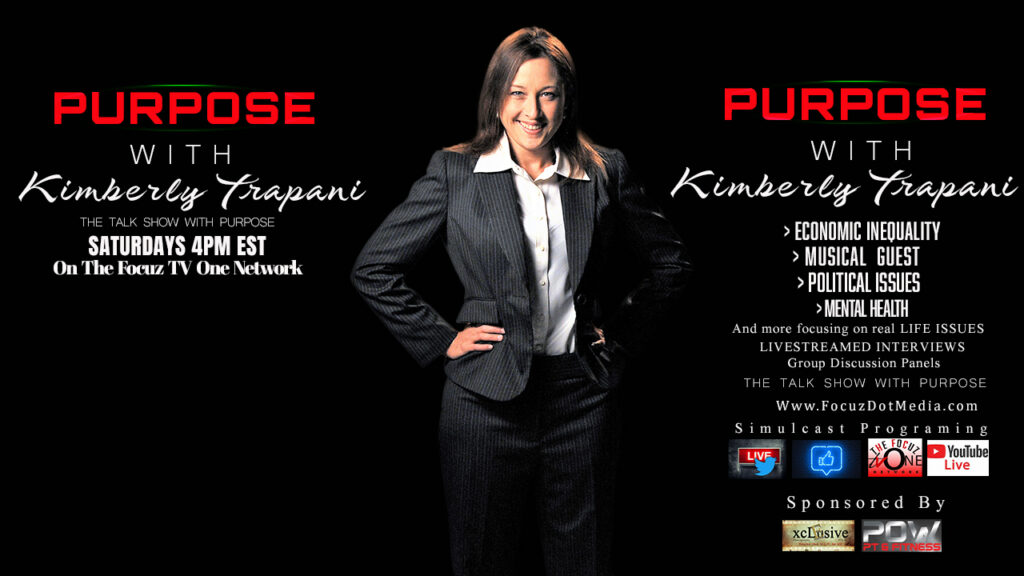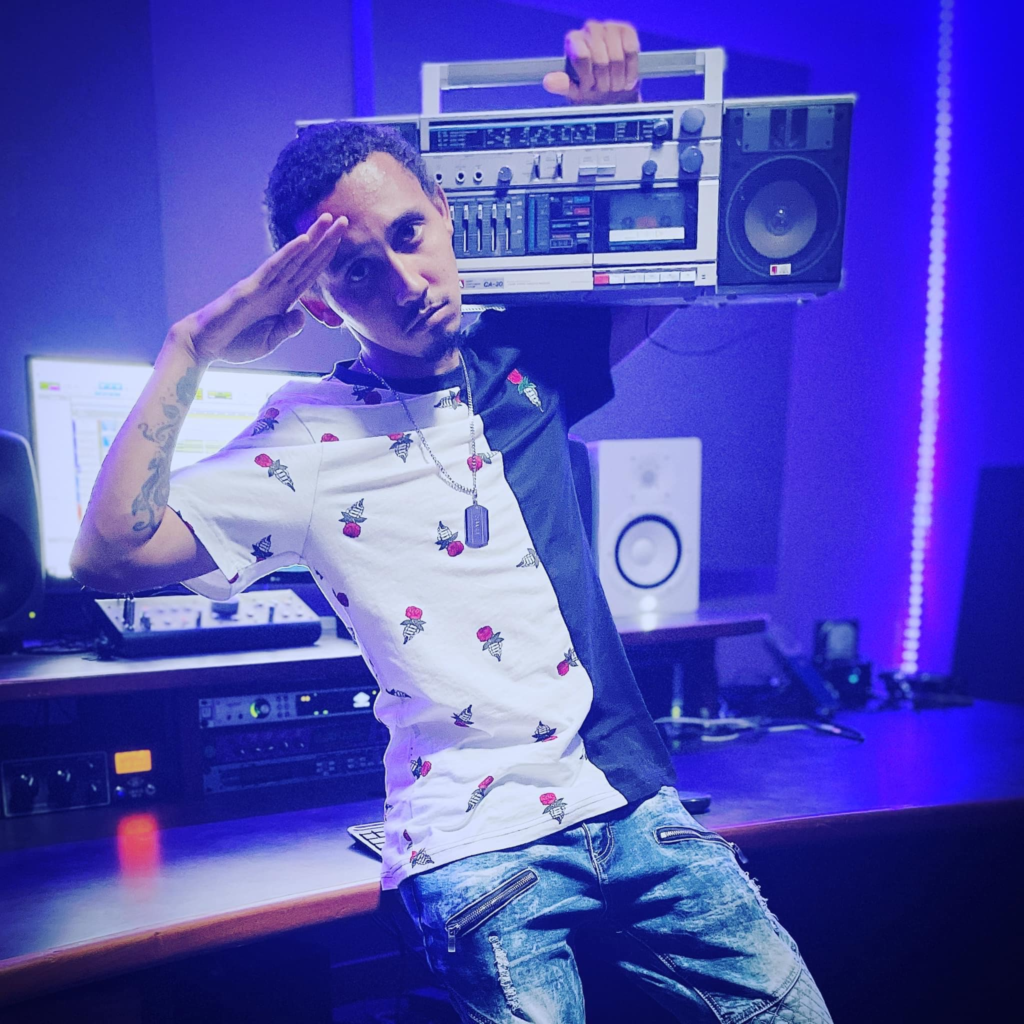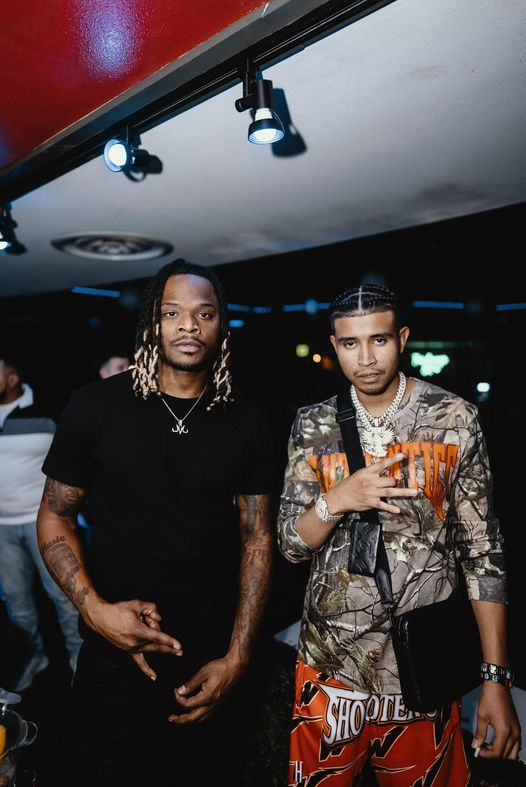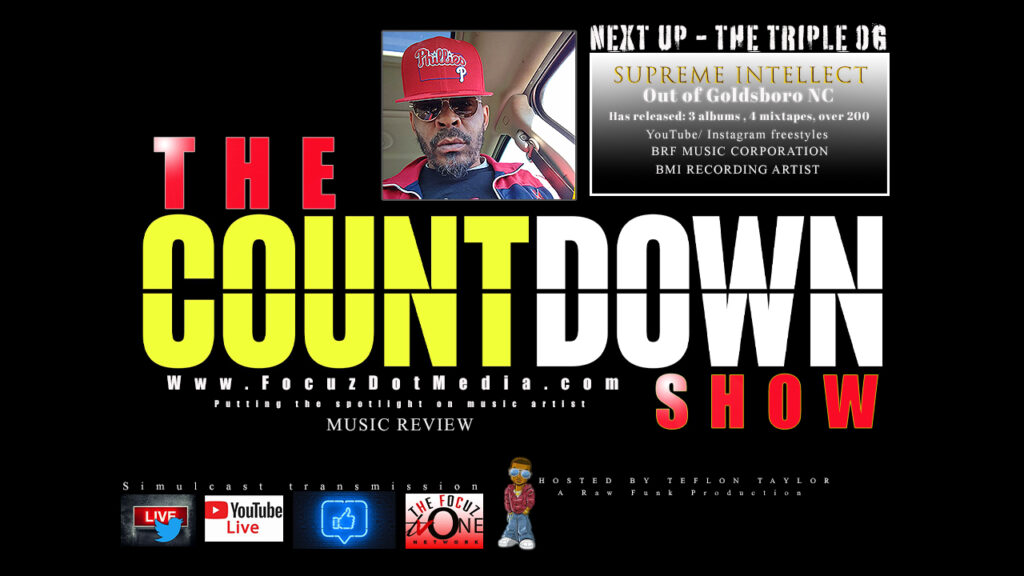 Music Career: 1995 – Current
BRF MUSIC CORPORATION BMI RECORDING ARTIST
Supreme Intellect Be Father Allah out of Goldsboro NC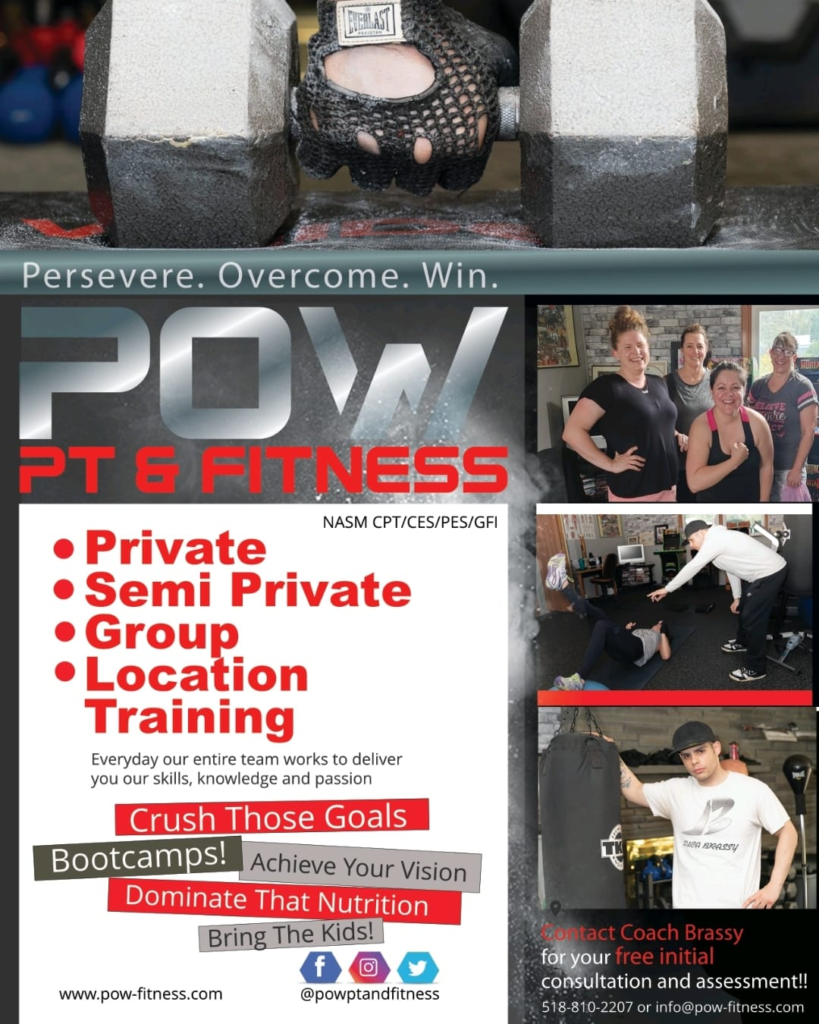 IN THE LIMELIGHT LIVE WITH LUCA BRASSY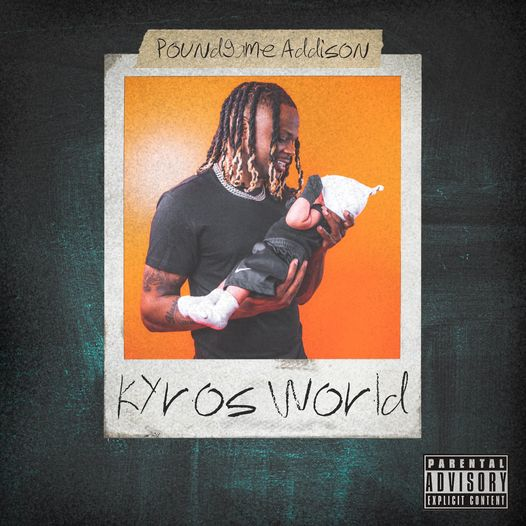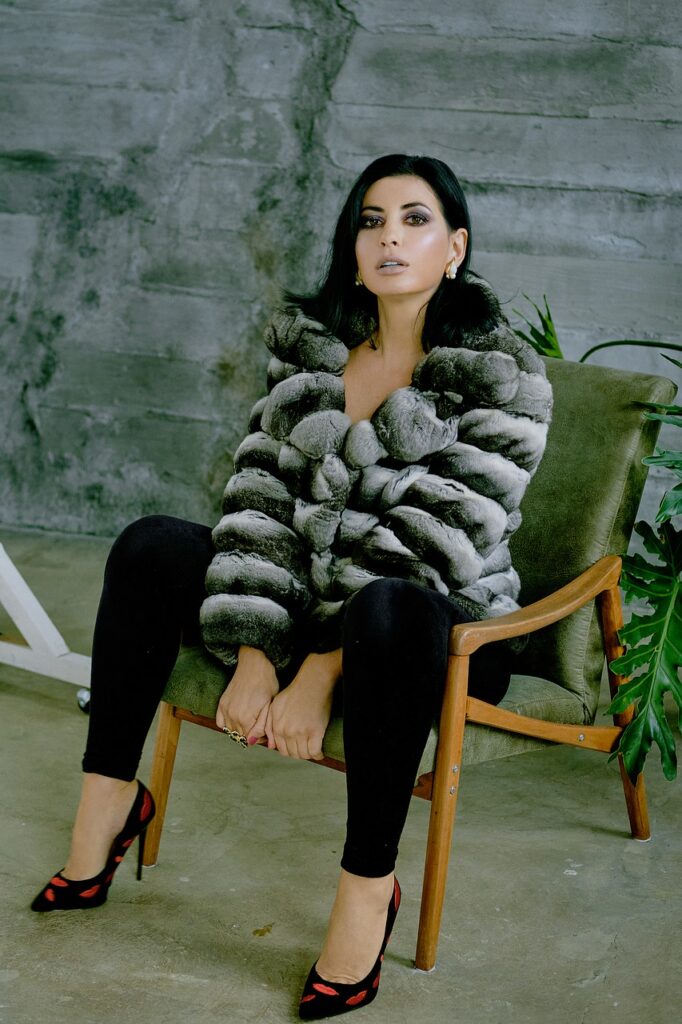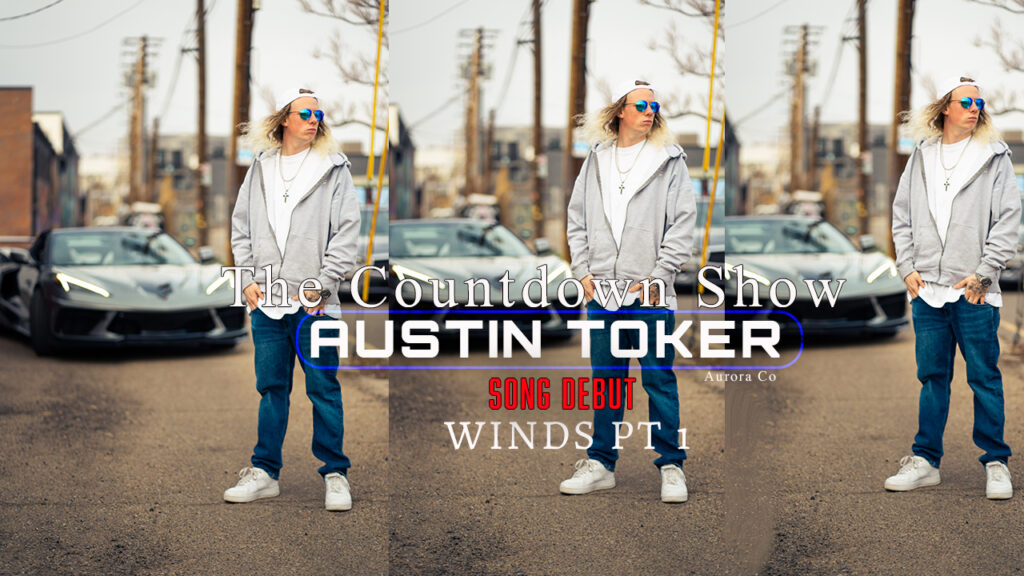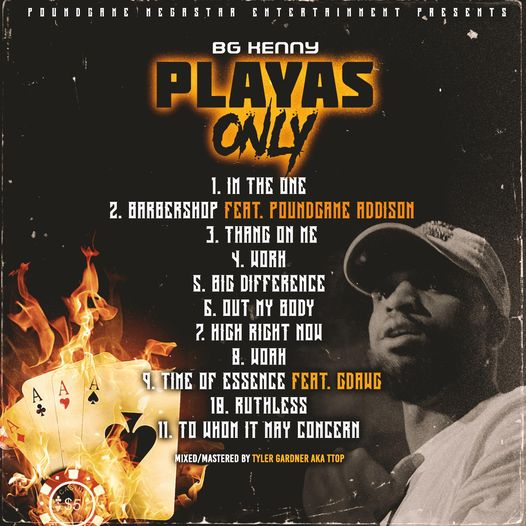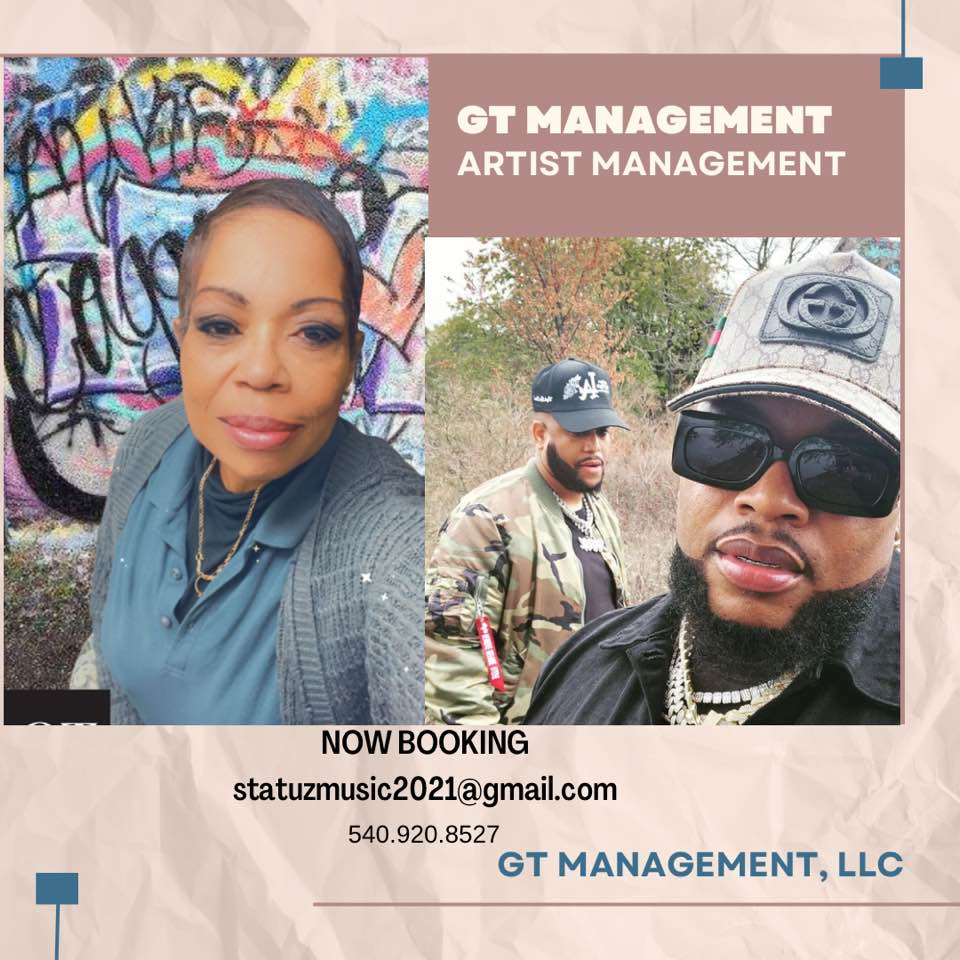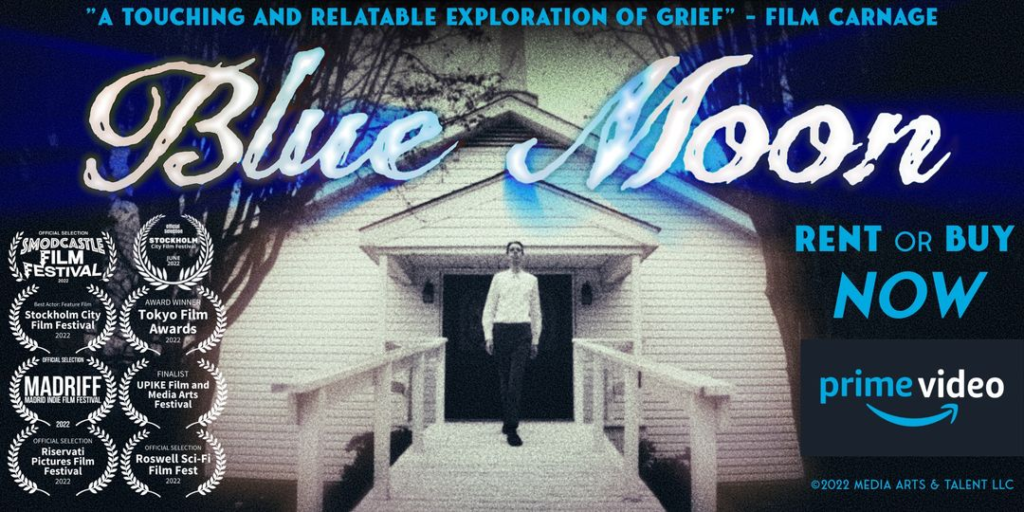 3 University of Virginia football players killed in shooting; hundreds mourn on campus Monday night.
CHARLOTTESVILLE, Va. – The University of Virginia lifted a campuswide lockdown Monday hours after three students were killed and two injured in a shooting rampage on a charter bus that had returned from a field trip, authorities said.
Killed were D'Sean Perry, Lavel Davis Jr. and Devin Chandler, all of whom played football at the school, university president Jim Ryan said. The names of the two people who were wounded have not been released.
"This is a sad, shocking and tragic day for our UVA community," Ryan said at a news briefing Monday, adding that authorities did not have a "full understanding" of the circumstances surrounding the shooting.
The suspected shooter, Christopher Darnell Jones Jr., is a former UVA football player, though he didn't appear in any games. He was arrested just before 11 a.m. Monday in Henrico County, about 75 miles southeast of Charlottesville, Henrico Police said in a statement. Ryan said Jones, 22, is a student at the 22,000-student school.
Jones faces three counts of second-degree murder and three counts of using a handgun to commit a felony.
The shooting prompted a universitywide shelter-in-place order that lasted about 12 hours. University Police Chief Timothy Longo received word that Jones was in custody during the briefing.
"Just give me a moment to thank God, breathe a sigh of relief," Longo said.
---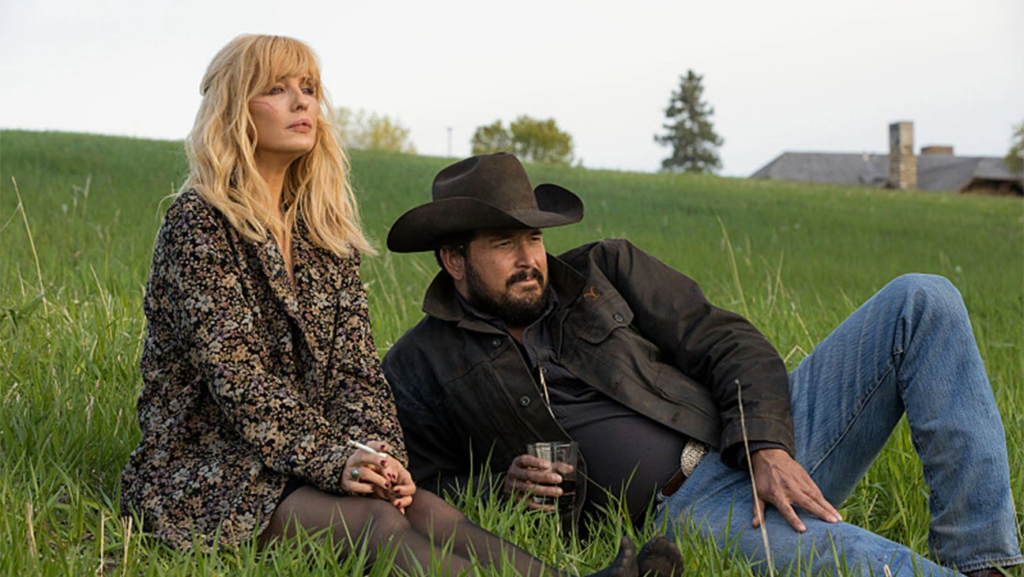 'Yellowstone' Season 5 Premiere Breaks Ratings Record With 12.1 Million Viewers
The Paramount Network drama delivered a cumulative viewership of 12.1 million live-plus-same-day viewers, the biggest overnight launch yet for the Kevin Costner neo-Western.
According to Samba TV, the ratings make Yellowstone the top scripted series premiere of 2022.
The series was also up double digits in all demos, including growing 52 percent among adults 18-34 and delivering a cumulative 5.6 rating among adults 18-49.