There have been more dominant, more talented and more celebrated Team USA squads than the group that came together for the Tokyo Olympics. But no national team has ever overcome as much adversity to win.
That will be the lasting memory of this group, and it will be a good one for American basketball as the U.S. men's team finished with a gold medal after a 87-82 win over France on Saturday.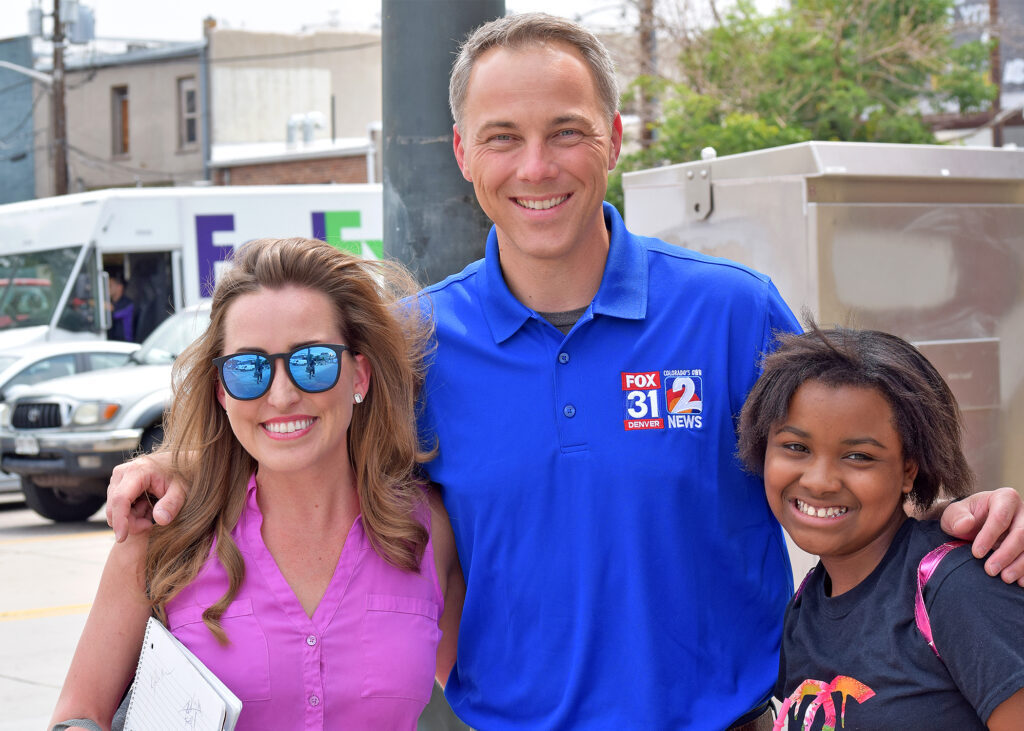 The record books will show it was the fourth consecutive gold for Team USA, but it was hardly routine. As the Americans celebrated after the final buzzer, wrapping themselves in flags and one another in hugs, it wasn't just because they'd won the biggest prize but because they knew what led up to it.
No one had more perspective on it than Kevin Durant, who added a glorious chapter to his Olympic career by scoring 29 points to finish off a brilliant tournament. This was his third gold to go with two NBA titles. A few hours before the game, he agreed to a new $198 million contract with the Brooklyn Nets.
This one felt different to Durant, who wrapped himself in the American flag after avenging Team USA's loss to France earlier in the event. When he flew to Japan with his teammates less than three weeks ago there were only eight of them on the plane, and no one knew how or if they could come together after some downright shaky play.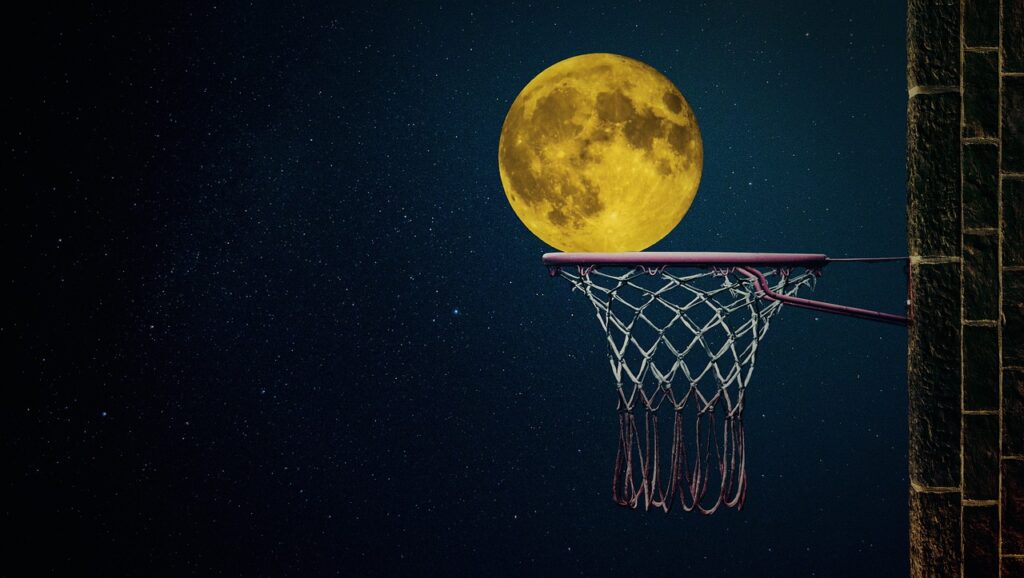 "This is one of those special journeys," Durant said. "When you're a part of a team that's evolving by the second, it's amazing to see. Each game we continued to grow. I'm grateful we all committed to it, we stuck with it and we finished it off."
Durant scored 21 of his 29 points in the first half, relieving the stress on a team that was facing a bruising French team that had a big size advantage and intended to use it. Durant was a target as France forced switches that repeatedly got Durant on 7-foot-2 center Rudy Gobert, a move intended to get Durant in foul trouble.
Gobert drew nine fouls in the game, and Durant had to take three of them. But Team USA head coach Gregg Popovich was willing to play the percentages, as Gobert, a weak free throw shooter, went just 6-of-13 at the line. Gobert finished with 16 points but wasn't able to be a difference-maker.
That went to Durant, who exhausted himself early as he hunted for shots while looking to get the U.S. out to a lead. Once again the Americans struggled shooting in the first half — they were just 4-of-18 from 3-point range, making it 10-of-48 in the first half of the past three games — and it was Durant who saved the day.