The 2021 Major League Baseball All-Star Game will be the 91st Major League Baseball All-Star Game, held between the American League (AL) and the National League (NL). The game was originally to be hosted by Truist Park near Atlanta, Georgia; on April 2, MLB moved the game from Atlanta in protest of the Georgia State Legislature's passage of the controversial Election Integrity Act of 2021. The game will instead be played at Coors Field in Denver, marking the second All-Star Game for both the city and venue, following the 1998 All-Star Game.
In March 2021, there were calls for the All-Star Game to be moved from Atlanta, in protest of the Georgia State Legislature's passage of the Election Integrity Act of 2021. The bill contains various provisions that impact how elections are conducted in the state; some of these provisions have been considered to have a disproportionate impact on minority communities, such as African Americans and Hispanic Americans. MLBPA executive director Tony Clark stated that he was "very much aware" of the issue, and that he was willing to discuss the matter with Commissioner of Baseball Rob Manfred.
In an interview with ESPN's Sage Steele on March 31, President Joe Biden stated that he would "strongly support" moving the game out of Georgia, saying that Republican efforts to make voting laws more restrictive following the 2020 presidential election was "Jim Crow on steroids".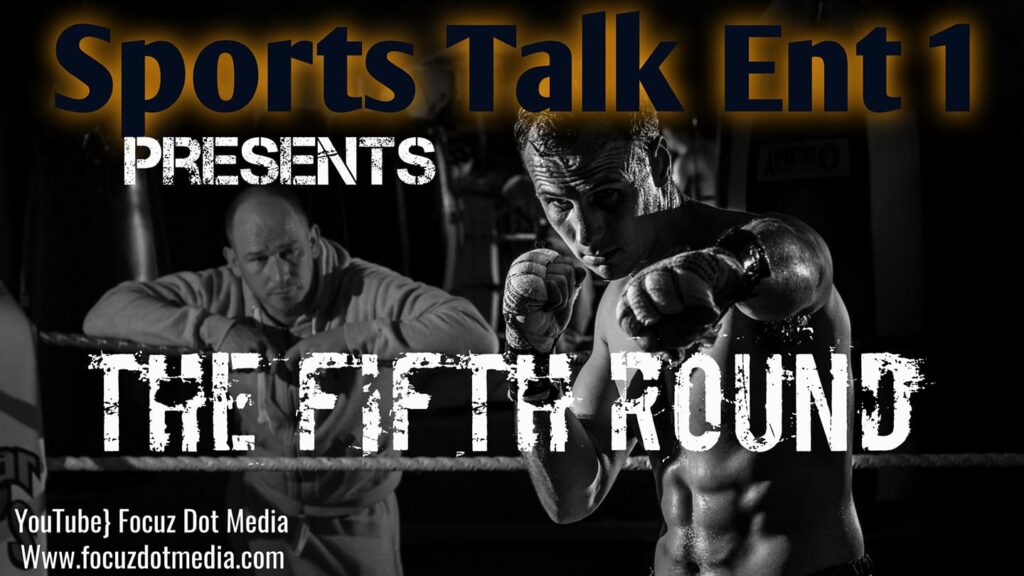 On April 1, Manfred stated that he was "talking to various constituencies within the game and I'm just not going beyond that in terms of what I would consider or not consider." In an April 1 interview with Fox News, Georgia Governor Brian Kemp criticized the efforts, calling them "ridiculous".
On April 2, MLB announced that the game and the 2021 MLB Draft (which was added to the All-Star festivities this year) would be moved from Georgia, and that the game would be relocated to a different city in another state, to be determined. Commissioner Manfred stated that "Major League Baseball fundamentally supports voting rights for all Americans and opposes restrictions to the ballot box."
 Governor Kemp later responded by saying that he would not back down over his decision, claiming that MLB caved to "fear, political opportunism, and liberal lies.
" Kemp also claimed that the move was an example of cancel culture. In a statement shared on Twitter, Former President Donald Trump also criticized the decision, calling for a boycott of MLB. Texas Governor Greg Abbott cancelled a planned appearance at the Texas Rangers' home opener, where he had been scheduled to throw out the first pitch, in protest of the decision to move the game. In a letter to the Rangers stating his decision, Abbott also wrote that he would not participate in any future events organized by MLB and that Texas would not bid to host future All-Star games or other MLB special events. On Twitter, former Georgia gubernatorial candidate Stacey Abrams stated her disappointment over the decision, saying, "I don't want to see Georgia families hurt by lost events and jobs," while also stating that she understood why it was made. In a tweet, former President Barack Obama also praised MLB for moving the game out of Georgia.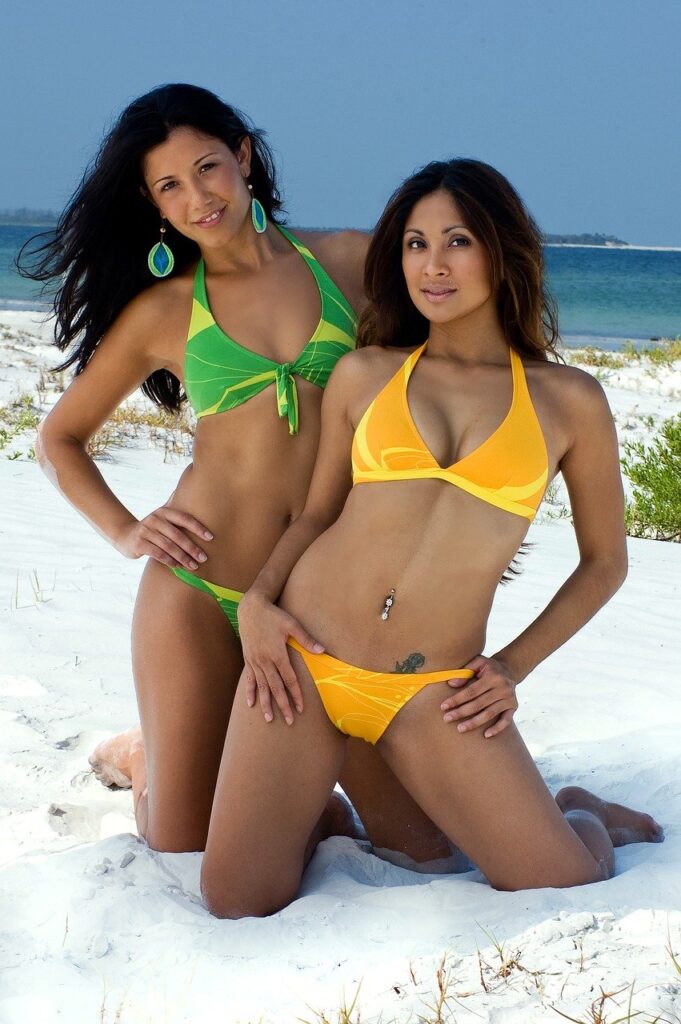 On April 14, five Republican senators and representatives introduced legislation to strip Major League Baseball of its antitrust exemption in response to the move. Coors Field
An April 5 Morning Consult poll found that 39% of U.S. adults approved of the move while 28% percent of U.S. adults disapproved, and 32% of U.S. adults stated they had no opinion or didn't know about the move. Overall support for the move was higher among MLB fans, Democrats, and people of color compared to the general population. Data from Morning Consult Brand Intelligence also showed that Republican approval of the MLB dropped by 35 percentage points from 47 points to 12 points.
The 2021 MLB All-Star Game became at least the third major sporting event in the United States to be relocated for political reasons. Prior relocations that were announced in protest of states' political decisions include the 2017 NBA All-Star Game, which the NBA relocated in 2016 from Charlotte, North Carolina, in response to the Public Facilities Privacy & Security Act (a state bathroom bill considered to be transphobic), and Super Bowl XXVII, which the NFL relocated in 1990 from Tempe, Arizona, in response to a failed state referendum to recognize Martin Luther King Jr. Day.
On April 5, MLB announced that Coors Field in Denver would host the All-Star Game. This became the second consecutive MLB All-Star Game not to be held in the location that was originally selected. The 2020 game was to take place at Dodger Stadium in Los Angeles, but was canceled due to the COVID-19 pandemic; the Los Angeles Dodgers were awarded the 2022 game as compensation.
American League
National League