Hispaniola with the Dominican Republic to its east. Though it's still recovering from a 2010 earthquake, many of Haiti's landmarks dating to the early 19th century remain intact.
---
These include Citadelle la Ferrière, a mountaintop fortress, and the nearby ruins of Sans-Souci Palace, the baroque former royal home of King Henry I.
---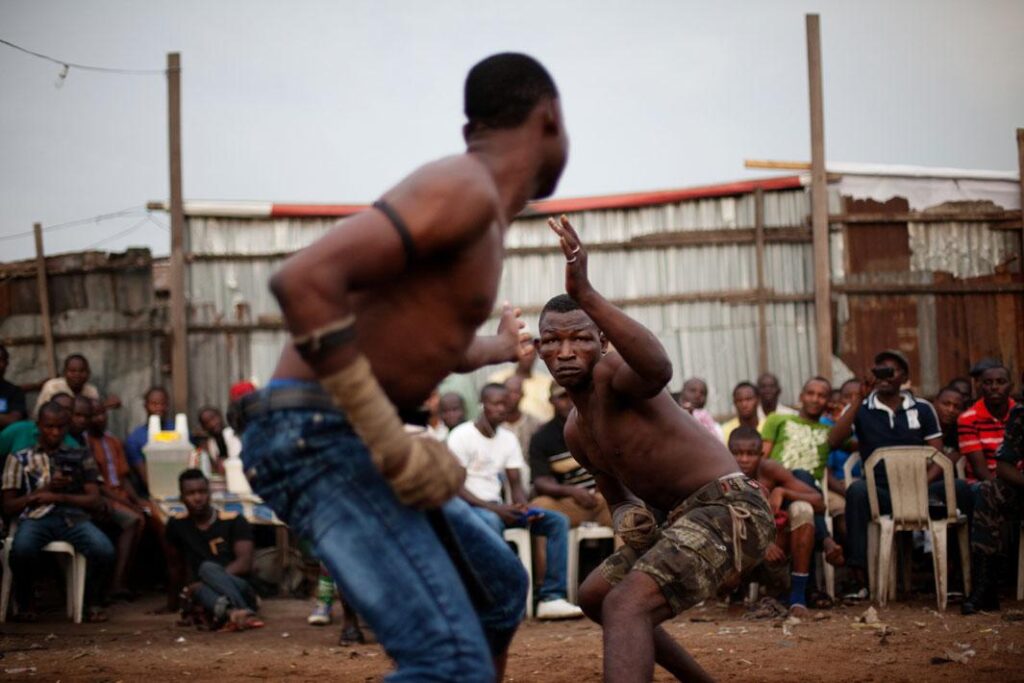 ---
The traditional dress of the women of Haiti is known as the Quadrille or Karabela dress.
---
This dress is almost always made of an off-the-shoulder top or bodice with a full, matching skirt. Haitians favor using fabrics in various shades of reds and blue as is traditional for their culture.
To its south-west lies the small island of Navassa Island, which is claimed by Haiti but is disputed as a United States territory under federal administration.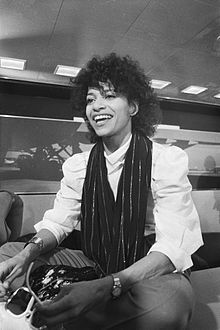 Hayti, is a country located on the island of Hispaniola in the Greater Antilles archipelago of the Caribbean Sea, to the east of Cuba and Jamaica and south of The Bahamas and the Turks and Caicos Islands. It occupies the western three-eighths of the island which it shares with the Dominican Republic.
---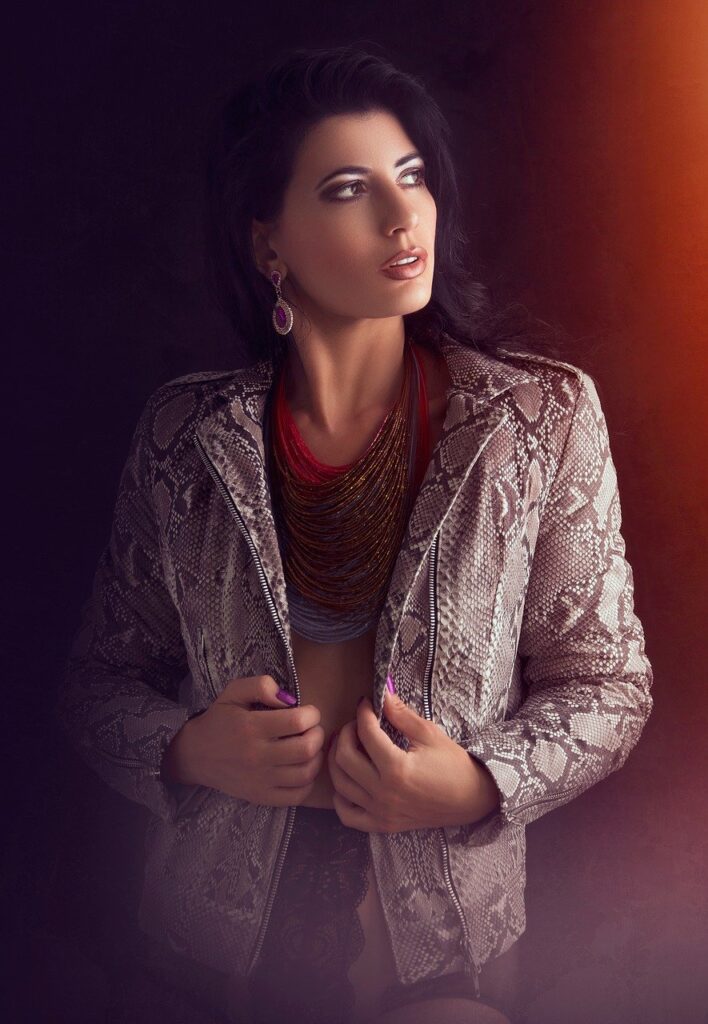 ---
To its south-west lies the small island of Navassa Island, which is claimed by Haiti but is disputed as a United Statesterritory under federal administration.
---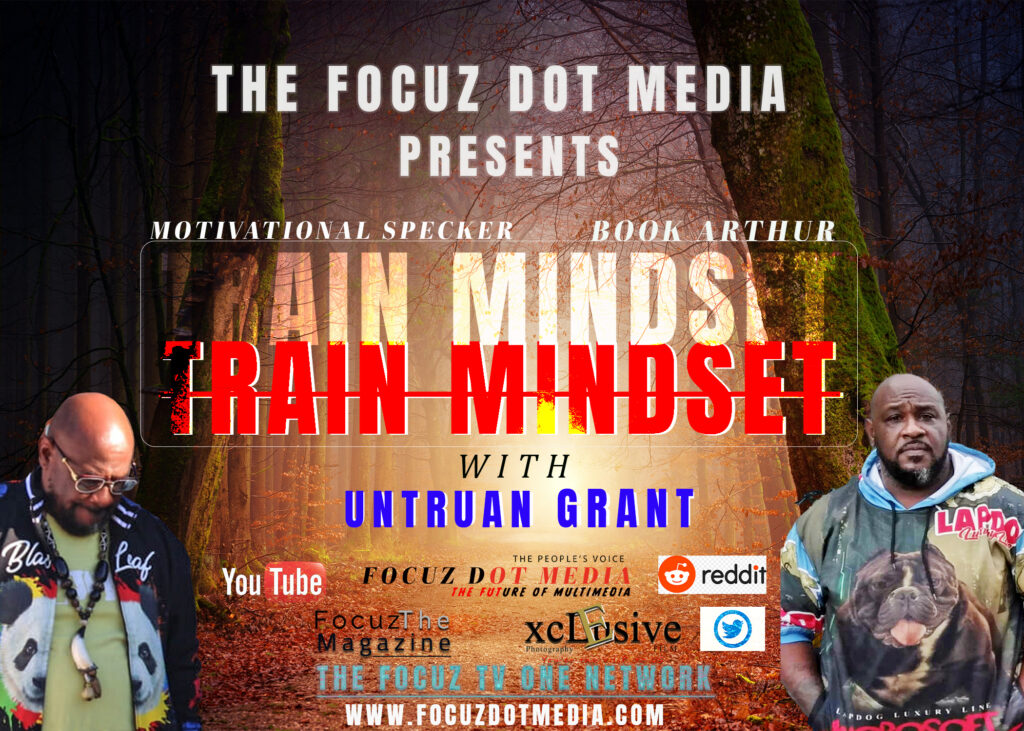 Haiti is 27,750 square kilometers (10,714 sq mi) in size, the third largest country in the Caribbean by area, and has an estimated population of 11.4 million, making it the most populous country in the Caribbean.
---
THE TRIN `DING WEAR COLLECTION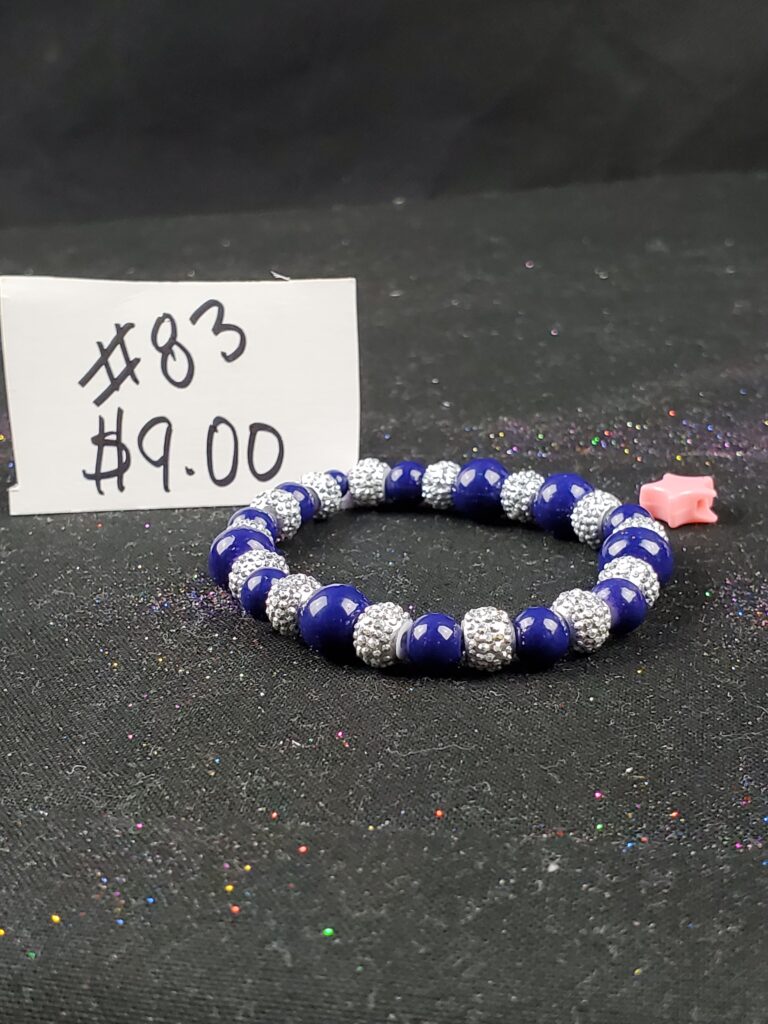 FOCUZ NEWS ONE
The World Bank In Haiti
Haiti is extremely vulnerable to natural disasters with more than 90 percent of the population at risk. Hurricane Matthew battered the south of Haiti on October 4, 2016, which was the most devastating disaster since the 2010 earthquake.
---
A virtual destination guide to Haiti, this page is about many aspects of the "mountainous land" how the Taino indians named the island. Search and locate official web sites from the island state, and find comprehensive information on the nation in its diversity: The Haitian culture, history and geography. Get key information on Haiti's economy, education, science, environment, population, and government.
You will have access to news from Haiti and you may visit Haitian cities. Find maps and other information for adventure travel and tourism in Haiti.