Austin Toker coming out of Aurora, Colorado grew up listening to hard hip hop anything from Tech N9ne to Tupac to Immortal technique and Snow Tha Product. Growing into the ever expanding network of hip hop in Colorado, Austin Toker has evolved into an elite performer with magnetic stage presence.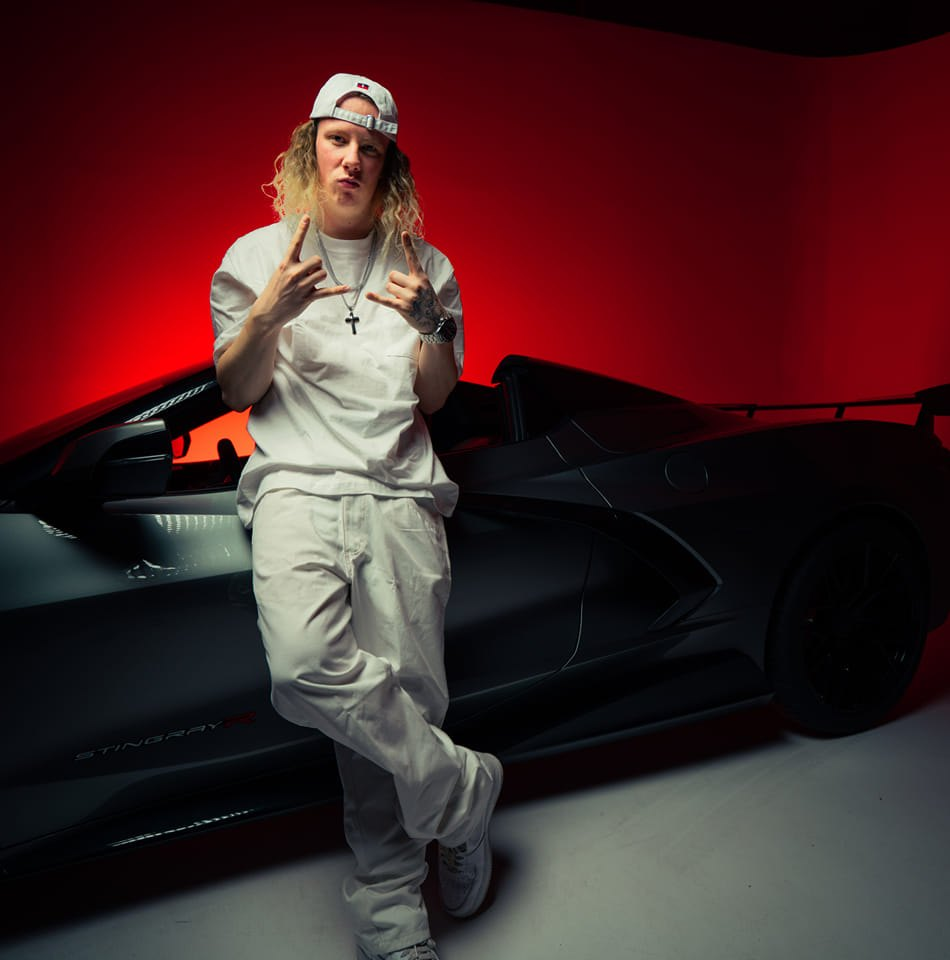 Newly discovered by New West Management, Austin Toker has been taking advantage of opportunities and building a name that is well established in and around Colorado having performed at multiple venues including The Roxy, Jumbos, Antero Hall, The Blacksheep, The Bakery, YMH, Spirits Music Hall, The Fifteen Ltd, and Hermans Hideaway. He has also toured the following states, New Mexico, Texas, Iowa, South Dakota, and North Dakota.
AUSTIN TOKER
The hottest music artist to come out of state Colorado, releasing nothing but platinum hits, is coming to the Focuz TV One Network platform.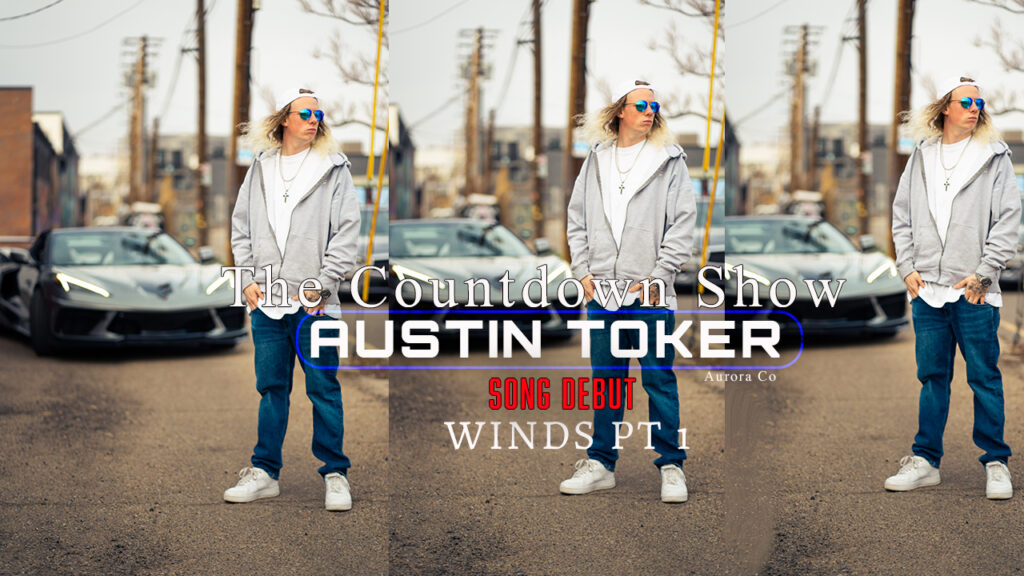 We're DEBUTING the NEW single by Austin Toker WINDS Pt 1 yes the NEW single from Colorado's finest Austin Toker is being featured | debuted on our platforms full track will be played on The COUNTDOWN Show, with your host Teflon The Creator Taylor as Teflon catches up with Austin Toker to find out the meaning behind the new single WINDS Pt 1
AUSTIN TOKER
Also coming up live, livestreamed interview with the one and only Austin Toker on The Review Show stay tuned. Another epic interview coming your way powered by Focuz Dot Media.. Stay tuned…
DISCLAIMER: Focuz Dot Media hereby declare that Focuz Dot Media do not own the rights to this music/song. All rights belong to the owner. No Copyright Infringement Intended.
Original work copyright disclaimer:
AUSTIN TOKER LIVE ON THE REVIEW SHOW 10\30\2022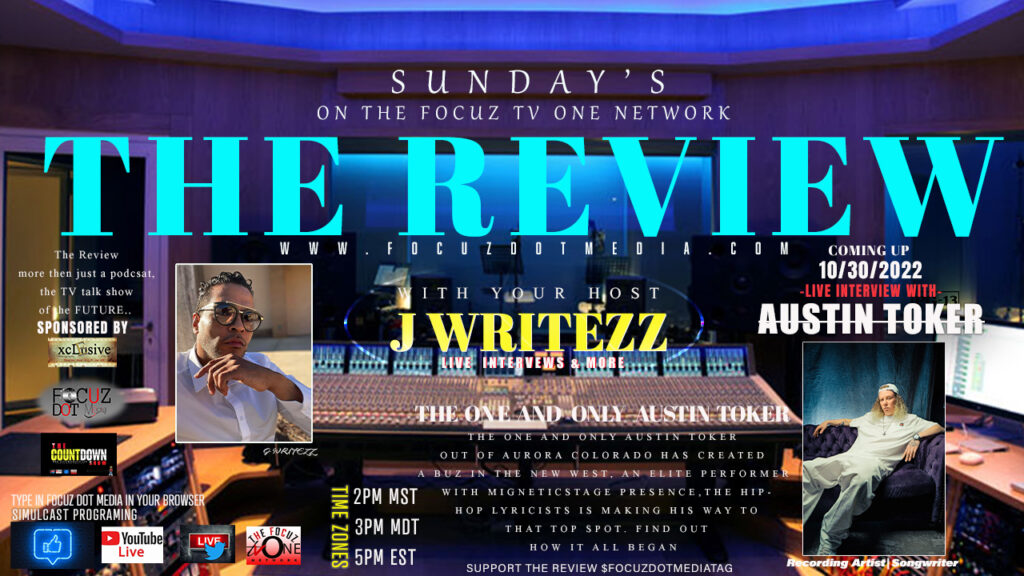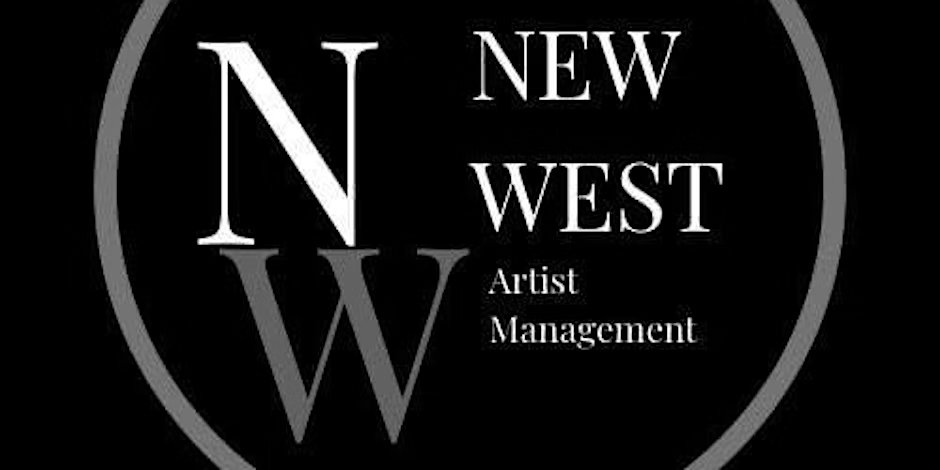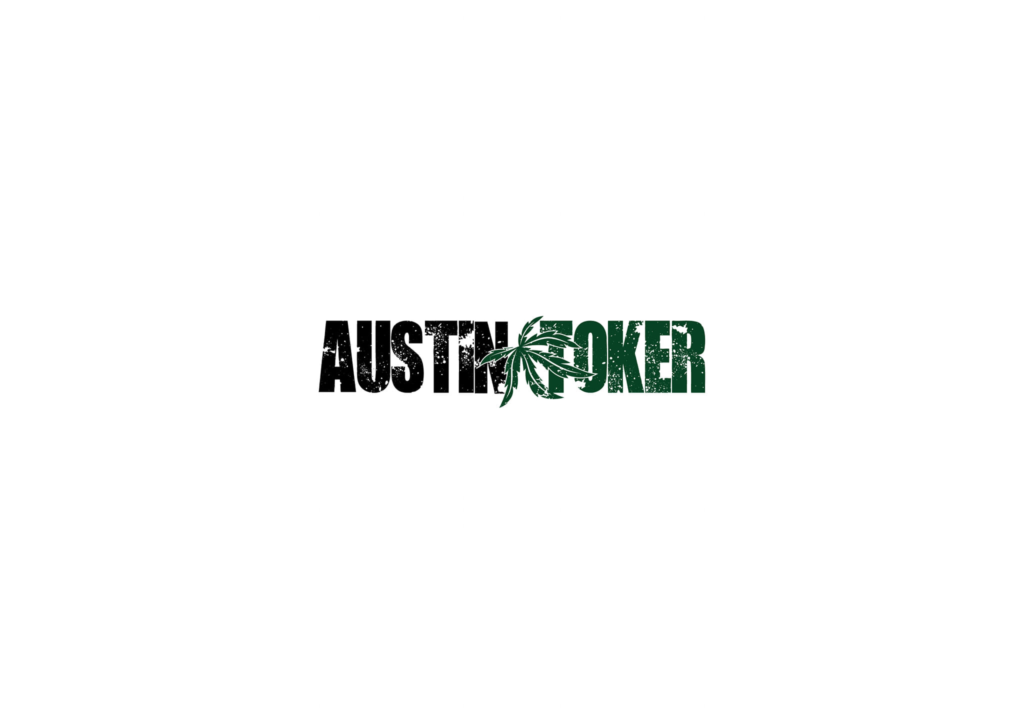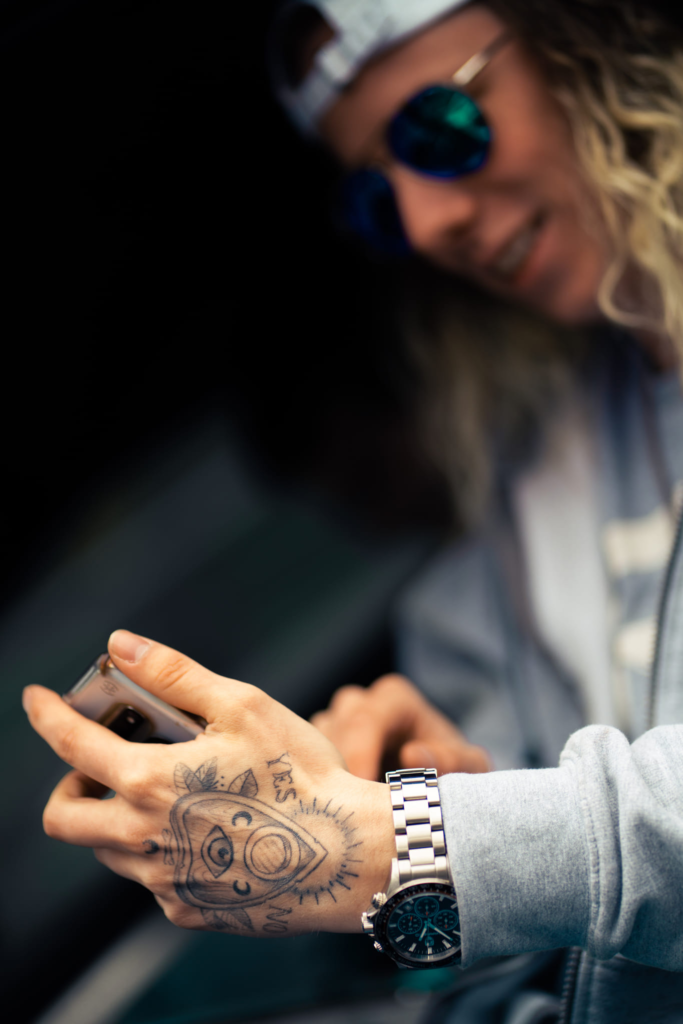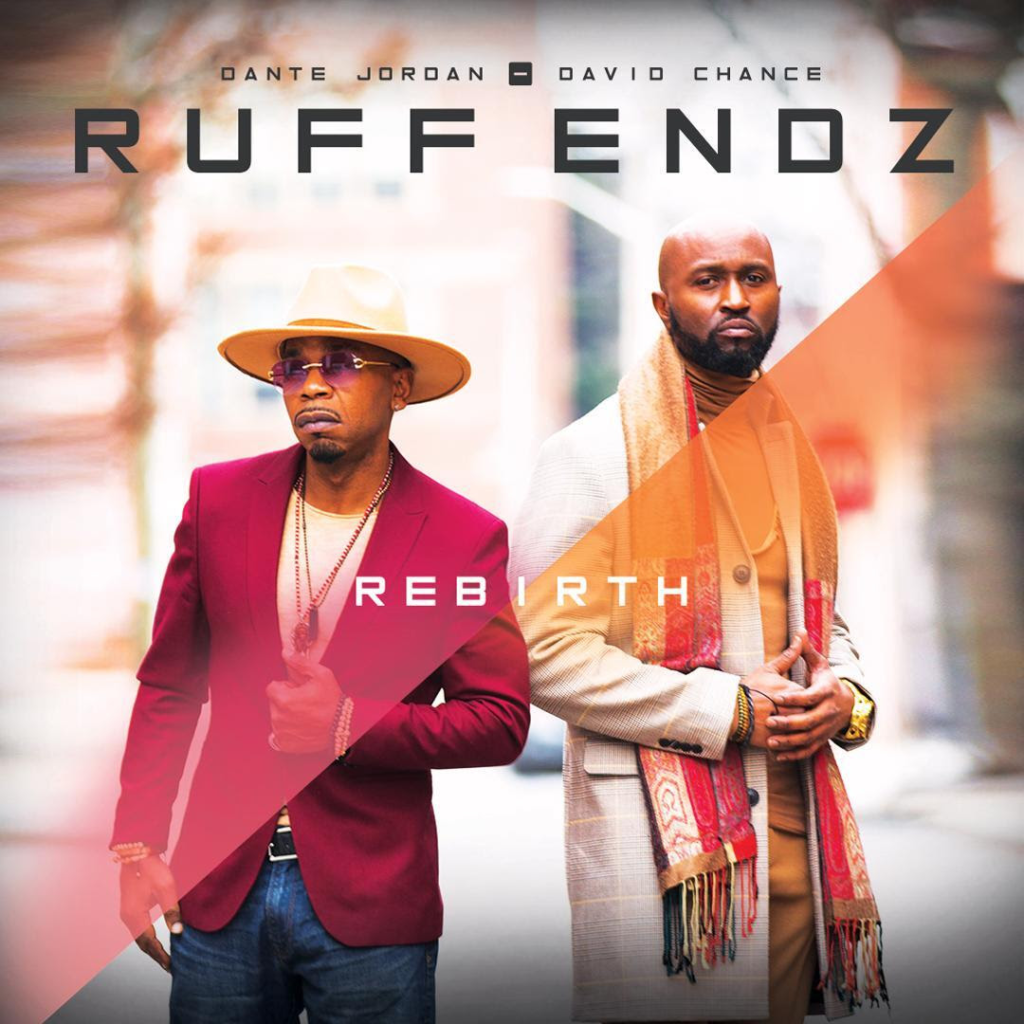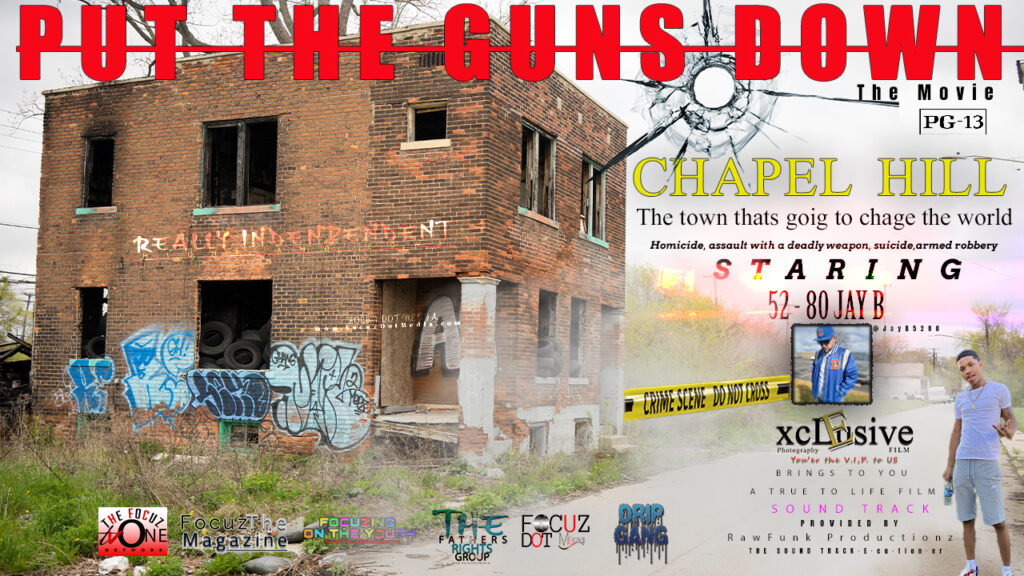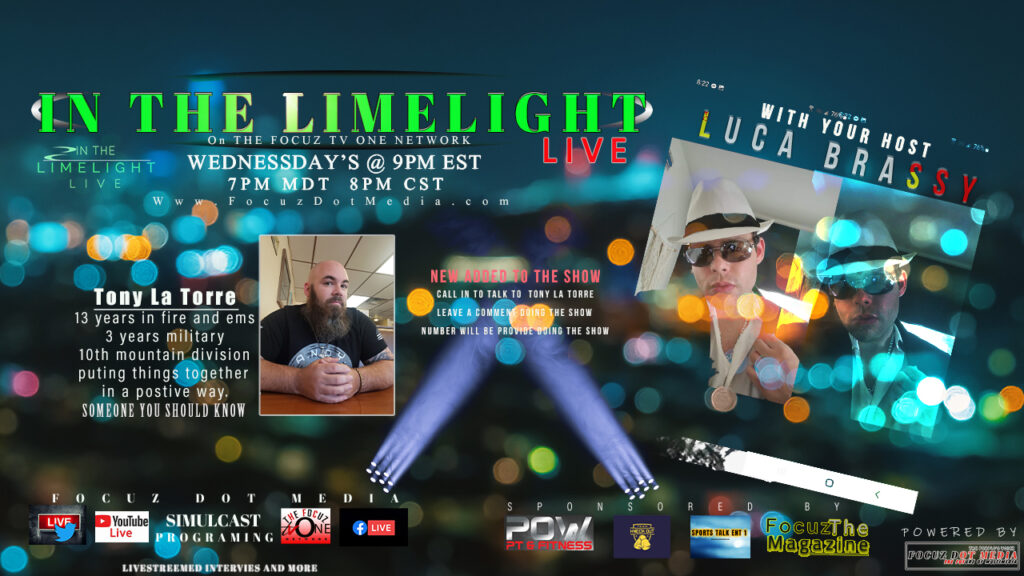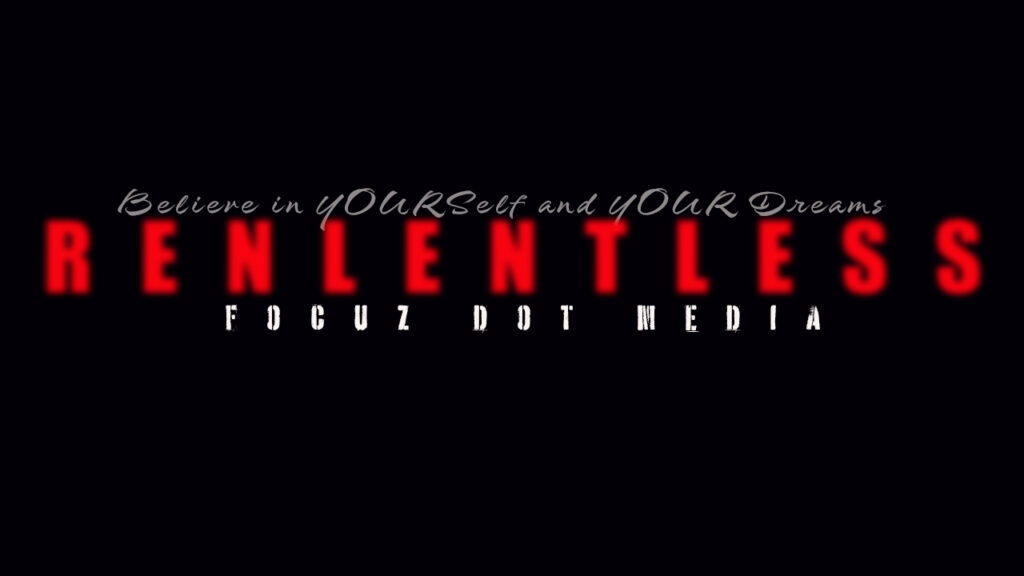 Jerry Lee Lewis has died, The Associated Press reports. A cause of death has not been revealed, but, in recent years, Lewis dealt with various illnesses, such as acute bronchitis, which forced him to miss a birthday celebration in 2016. The controversial rock'n'roll pioneer, often referred to by his nickname "The Killer," was 87 years old.
Lil Baby's "California Breeze," which Murda Beatz (real name Shane Lindstrom) co-produced with Mars (born Marcel Korkutata), leads the trio of tracks at No. 1, followed by "From Now On," featuring Future (co-produced with Tay Keith), at No. 16 and "Double Down" at No. 20 (co-produced with Awavy, aka Adrian Nielsen). All three cuts appear on Lil Baby's LP It's Only Me, new at No. 1 on the Billboard 200 with 216,000 equivalent album units, according to Luminate.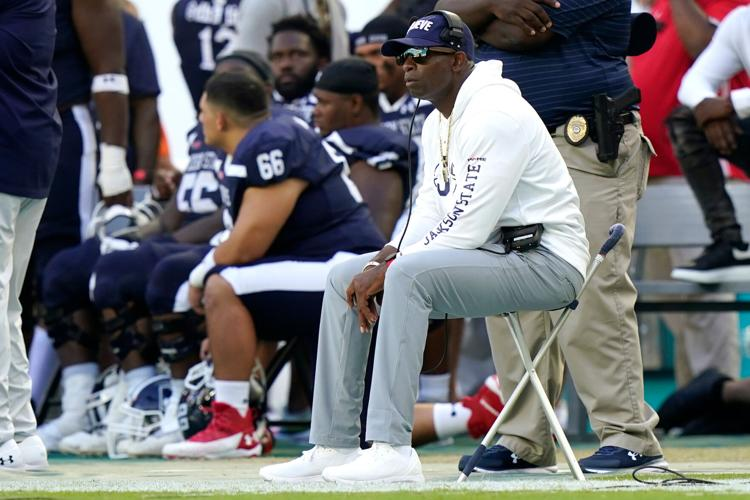 COMING 2023