The Pacific Northwest on Monday was in the midst of a heat wave never seen before.
Portland, Oregon, hit 112 degrees Sunday, shattering the previous record by 5 degrees.
Seattle also set a record high, hitting 104 degrees Sunday, breaking the previous record by 1 degree. Seattle also experienced its first back-to-back 100 degree days in history and will go for the hat trick.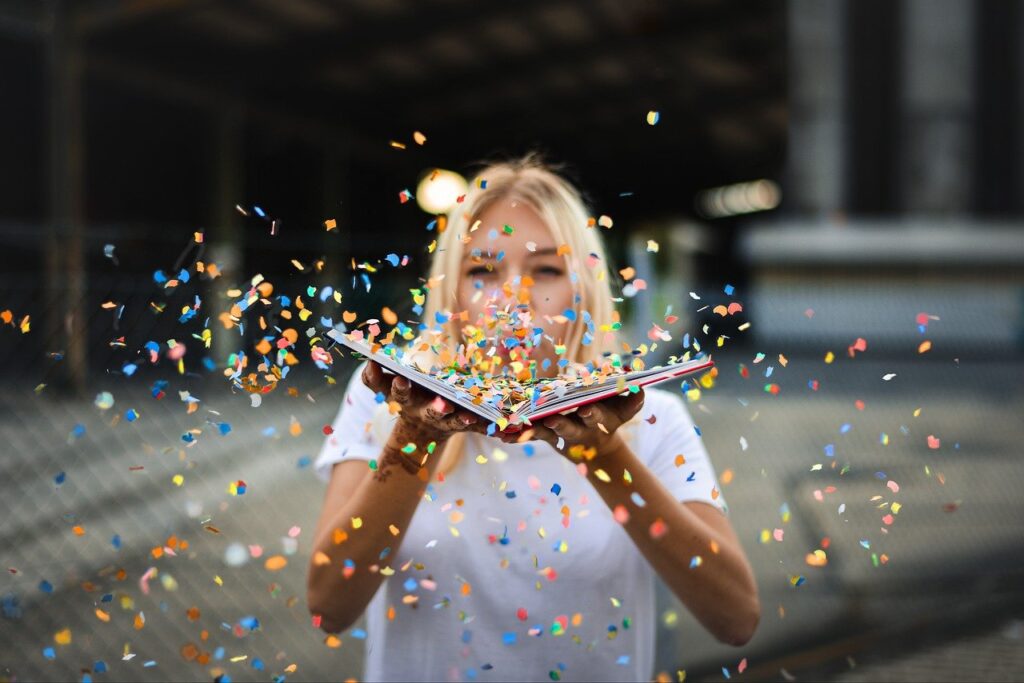 Canada set a national record for highest temperature at 116 degrees. That's just 1 degree shy of Las Vegas' hottest temperature on record and hotter than the all-time record highs for 31 states, including several in the South.
After moving races to earlier in the morning, the U.S. Olympic team trials for track and field were halted Sunday afternoon, after track temperatures in Eugene, Oregon, registered nearly 150 degrees. Events resumed after sunset.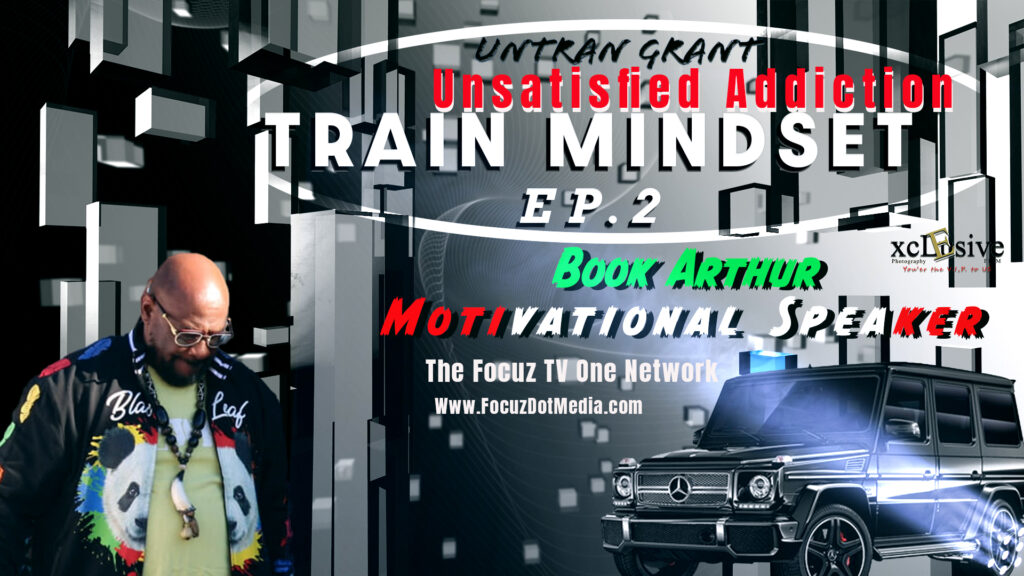 Infrastructure also was affected, as roads buckled and cracked due to expansion from the extreme heat.
Flash flood concerns and evacuation orders were prompted near rivers, thanks to rapid snowmelt due to the heat in parts of southeast Alaska and British Columbia.
The forecast for Monday was for even hotter temperatures. On Monday morning, Seattle's forecast called for an afternoon high of 110 degrees, and Portland was likely to hit 114 degrees.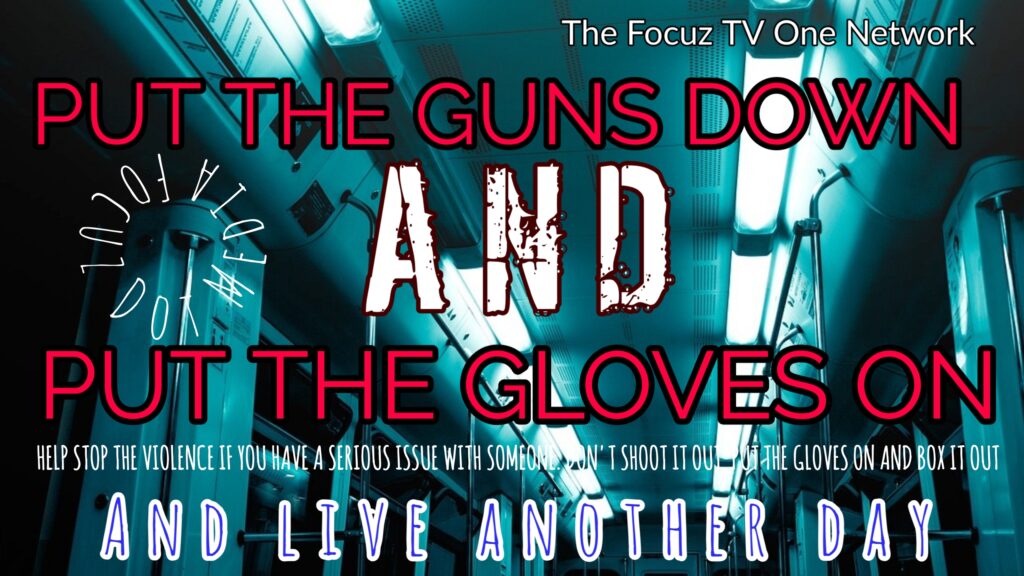 About 23 million people remained under heat alerts as temperatures were forecast to soar 30-40 degrees above average. For millions, Monday will be the third straight day of record highs.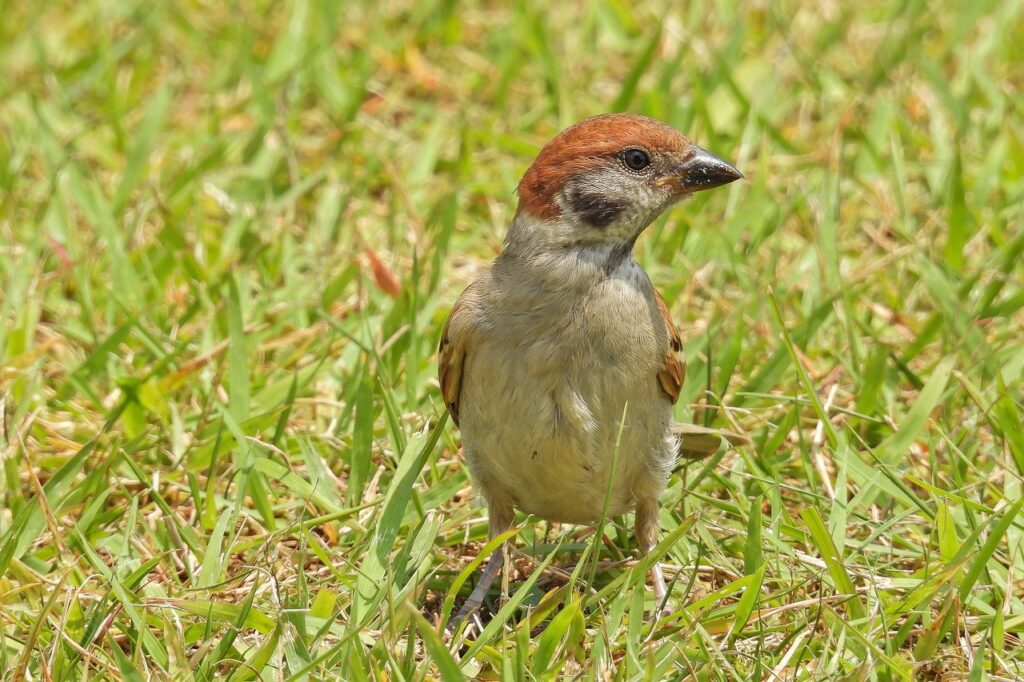 In fact, a large portion of Portland's public transportation, including the Light Rail and Streetcar Service, was expected to be shut down Monday because of the extreme heat.