Dallas Texas has another heavy hitter on the rise.
Errol Spence Jr. is one of the best fighters in the world, holding a 26-0 record as the reigning Unified IBF and WBC Welterweight Champion. But he knows he's not the only elite fighter in the land.
Meet the 22 year old welterweight | Light welterweight 16-0, 5′ 10″ Vergil Ortiz Jr. from Dallas Texas, byway of Grand Prairie, Texas, USA. An American professional boxer of Mexican descent. As an amateur, he was a seven-time national champion and was the winner at the 2013 Junior Olympics.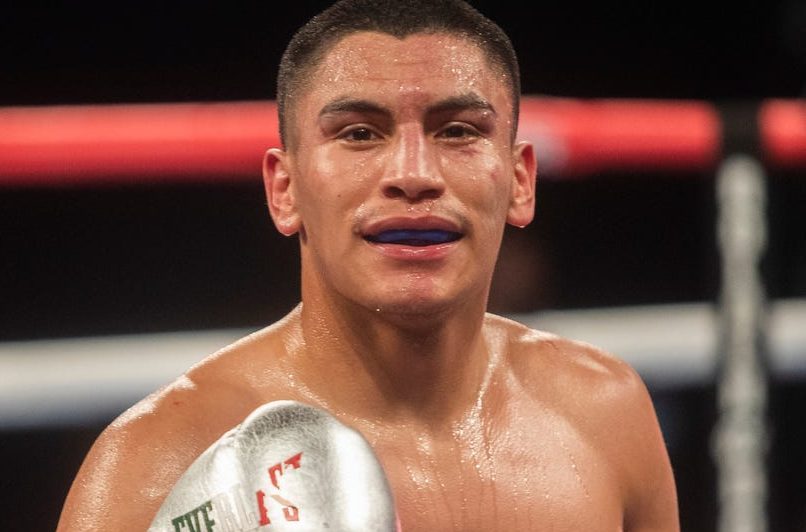 I feel like I'm throwing hard when I'm not even trying to," Ortiz said. "I'm starting to learn that there are different skills to the power. You know that power is a skill. It's not just a physical attribute. I can bring down that sledgehammer power or I can bring that snapping power. There are different types of power out there and I can do a few of them
He was named 2019 The Ring magazine Prospect of the Year. The renowned trainer Robert Garcia, who along with Vergil Ortiz Sr. and Hector Beltran, make up the epic training team. Standing 5′ 10″ 16-0 with 16 knockouts and has been past five rounds only twice as a professional, he's a full-fledged welterweight contender. I'm hitting harder now than he ever | states Ortiz | as he started to key in on his next fight with the super lightweight champion Maurice Hooker an American professional boxer who held the WBO light welterweight title from 2018 to 2019 and challenged for the WBC light welterweight title in 2019. As of August 2020, he is ranked as the world's sixth best active light welterweight.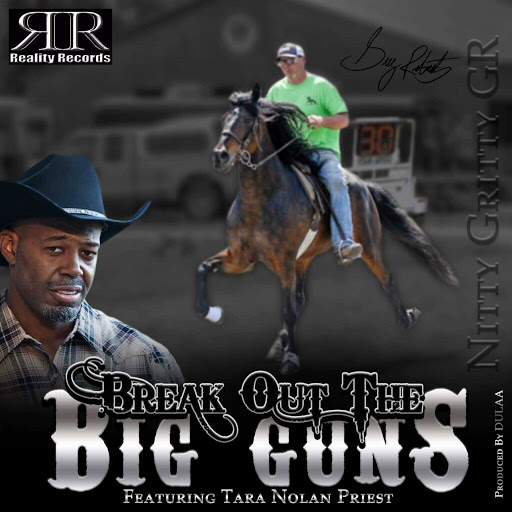 Step into the ring with Ortiz and the final bell my not be heard (the longest anybody has lasted is into the seventh round.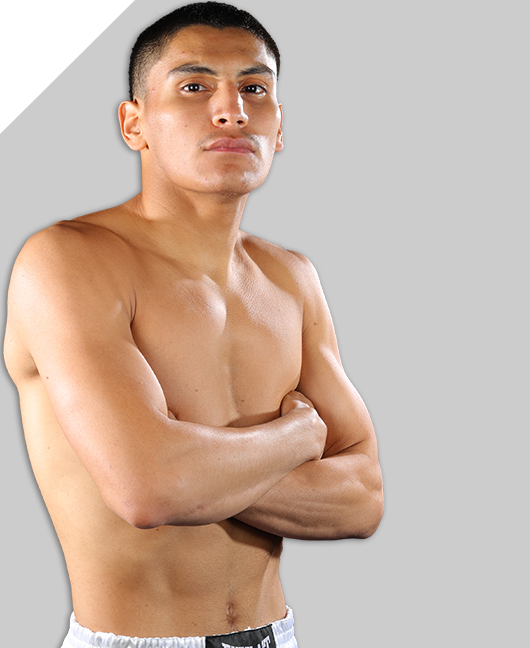 His promoter, Hall of Famer Oscar De La Hoya, De La Hoya raves about Ortiz's talent, says he's a fighter who never turns down opponents. Ortiz is one of the young fighters who wants to change the tide in boxing and have those kinds of fights. 
Ortiz | The CALL OUT 2021 |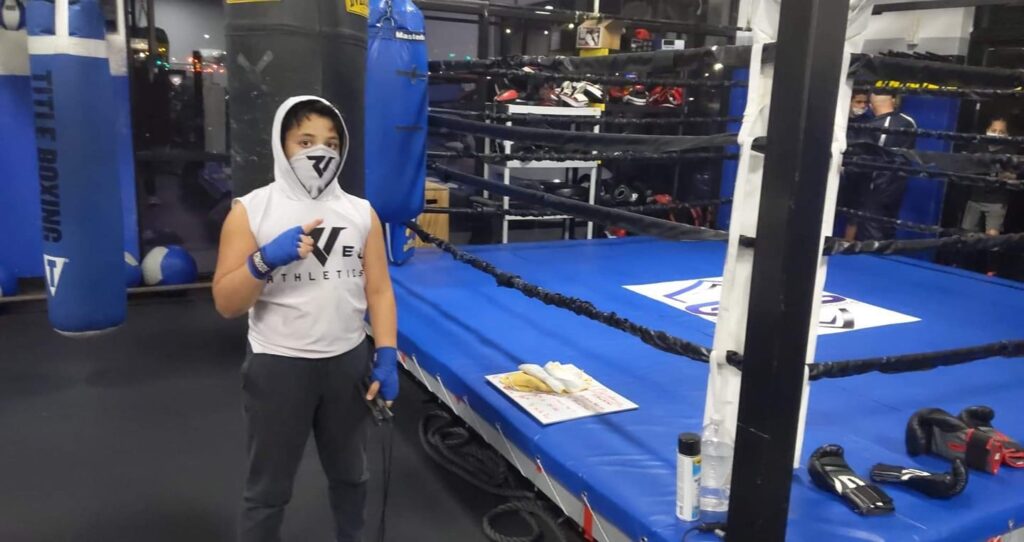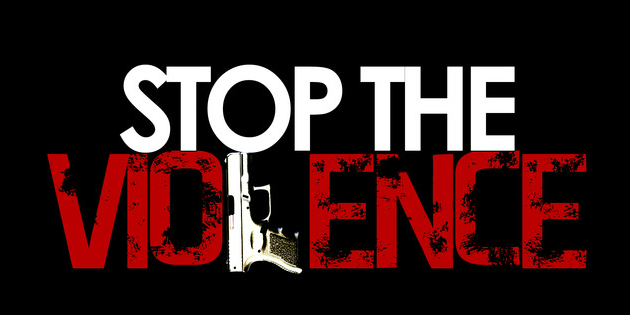 Put The Guns Down.
'This Isn't Just a Problem for North America.' The Atlanta Shooting Highlights the Painful Reality of Rising Anti-Asian Violence Around the World