What is considered abusing a child?
State law defines child abuse as (1) physical injury inflicted on a child by another person, (2) sexual abuse, or (3) emotional abuse. Child neglect is defined as negligent treatment which threatens the child's health or welfare. The laws clearly points out violations against children, the youth of today, reasons and what to look for when a victim gets the courage to stand up and speck out, points these vidal things to the law enforcement agencies, family members and so forth, why are heads turned, doors shut, records lost or never filed, in disbelieve, taking the abusers side knowing that they are very crafty and persuasive individuals. Why is the system designed against the youth, CSP and all other agencies claiming to protect our youth needs to be shutdown reevaluated stiffen the laws with NO TIME LIMIT on when a true victims specks out.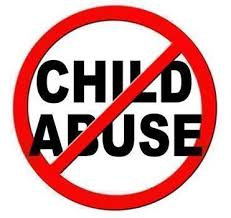 THE FELICITY ALLEN STORY
At thirty years old, author Felicity Allen decided it was time to share the story of her childhood, a story she has kept a secret for so long. In A Father's Love? she chronicles the sexual and emotional abuse she experienced at the hands of her father for many years. This collection of childhood memories offers insights into the thoughts and feelings of an abused child, a child who felt lost and didn't know where to turn for help. Written to help other abused children have a voice and not be silenced by their abusers, Allen shows how you can rise up despite your fears and fight to regain your voice. A story of bravery and resilience, A Father's Love? calls attention to this societal problem and the harmful effects on the world's children.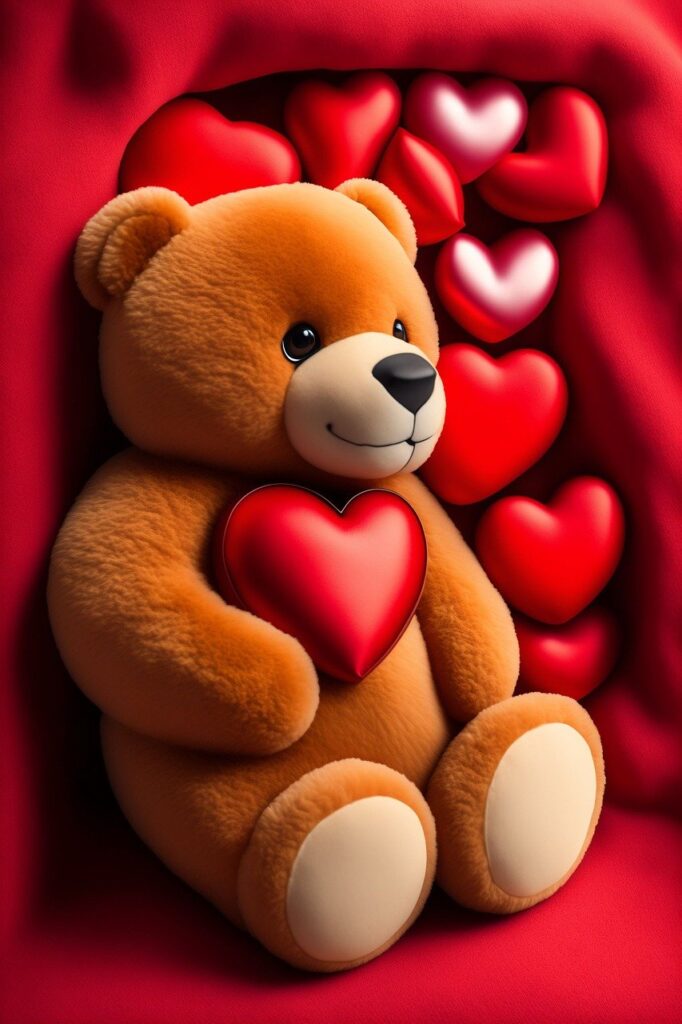 Child Abuse & Neglect is a monthly peer-reviewed interdisciplinary social science journal covering child protection. It was established in 1977 and is the official journal of the International Society for Prevention of Child Abuse and Neglect.
THE EXCLUSIVE INTERVIEW WITH FELICITY ALLEN
STAND UP AND SPECK OUT WE ARE LISTENING TO YOU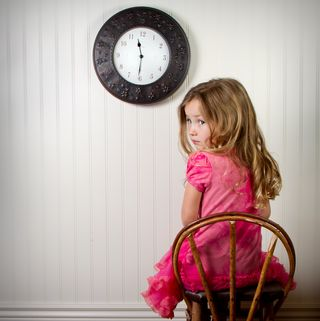 THE FELICITY ALLEN STORY
When I decided to put this book together it was for one main reason. I needed to speak the words. The things I wrote about in my book are things I have never even spoken aloud in my entire life. However, I feel like the people who choose to read my story may be searching for answers on how to move on from their own demons like I once was," Allen says.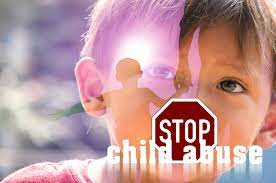 For more details about the book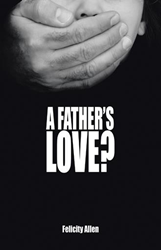 THE FELICITY ALLEN STORY
When asked what she wants readers to take away from the book, Allen answers, "I want my readers to realize they aren't alone. Others out there who have suffered abuse in some way and they are feeling the weight crushing them. You can let it out. Do not feel silenced by your abuser or by society. Do not let your abuser win and take back your power. I believe in you."
THE FELICITY ALLEN STORY TO BE CONTINUED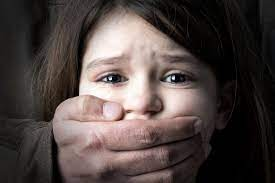 A FATHERS LOVE | CHILD ABUSE
COVAGE BROUGHT TO YOU BY FOCUZ DOT MEDIA
GET YOUR COPY TODAY ( A FATHERS LOVE? )
A Father's Love?"
By Felicity Allen
Hardcover | 5.5 x 8.5in | 116 pages | ISBN 9781665728584
Softcover | 5.5 x 8.5in | 116 pages | ISBN 9781665728591
E-Book | 116 pages | ISBN 9781665728607
Available at Amazon and Barnes & Noble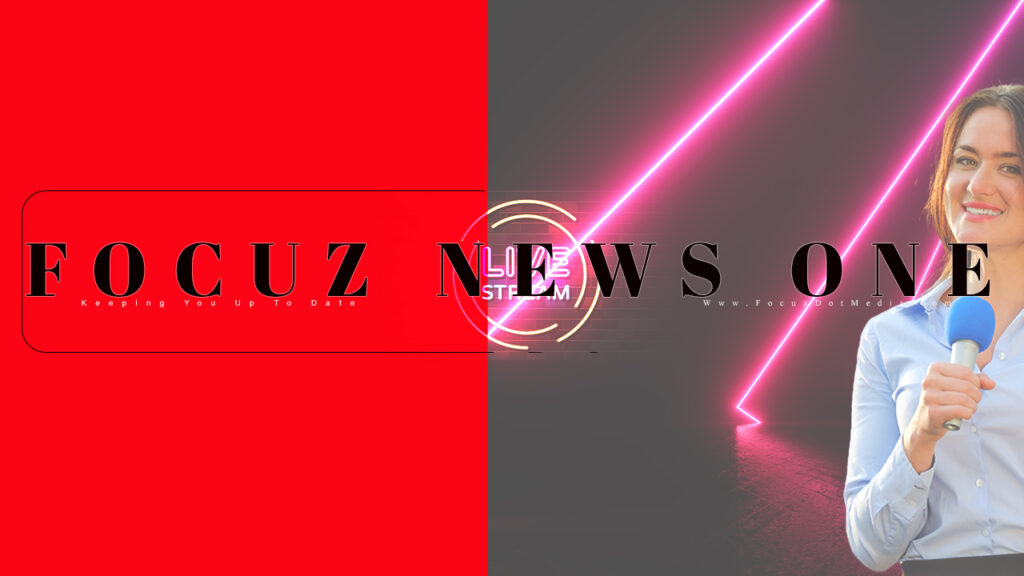 Child molesters statistics as of 2022
About 67% of all victims of sexual assault are under the age of 18. Statistics on sex offenders further show that more than half of these victims are under 12. Around one in five young girls and one in seven boys are sexually abused before they turn 18.
What are the odds of a child being molested?
Although estimates vary across studies, the research shows: About 1 in 4 girls and 1 in 13 boys in the United States experience child sexual abuse.
What state has the most child predators?
With nearly 100,000 offenders, Texas has the largest list of registered sex offenders in the country, and California ranks second with nearly 60,000
What are the two types of child molesters?
Typologies are based on theories postulating that sex offenders specialize: Child abusers: fixated-regressed, victim gender/relationship. Rapists: power-reassurance, power-assertive, anger-retaliation, sadistic.
Who is most likely to molest children?
A common myth is that child sexual abuse is perpetrated by strangers and pedophiles. But most people who sexually abuse children are our friends, partners, family members, and community members. About 93 percent of children who are victims of sexual abuse know their abuseriii
How do you tell if a man is a predator?
He's really attentive in the early stages. In the initial stages of the relationship, the preparator will be very attentive. …
He uses manipulative language. …
He makes it seem normal. …
He plays the victim. …
He ridicules her. …
He pushes her boundaries sexually. …
He disempowers her. …
He secretly boasts about his conquests.
How do predators choose their victims?
Specifically, the predator is looking for vulnerabilities such as physical or mental disabilities, single-parent families, low self-confidence, or emotional neediness. They will look in places with high concentrations of children – schools, malls, playgrounds etc.
HEADLINE NEWS
ENGLEWOOD COLORADO system working against the youth
June 2021 Arapahoe county sheriff department 13101 E Broncos Pkwy, Centennial, CO 80112 drops the balls once again letting a CHILD MOLESTER walk free in the streets of south AURORA Colorado to find another victim. With everything on the table, they still shut the case, with the patent still asking why.
Trending story/ Focuz Dot Media