A mother in Broomfield is mourning the loss of her 19-year-old son.
Rose Smoak claims he died after taking a pill that may have been laced with fentanyl.
The official cause of his death remains an ongoing investigation – but now she is left planning a funeral during the holidays.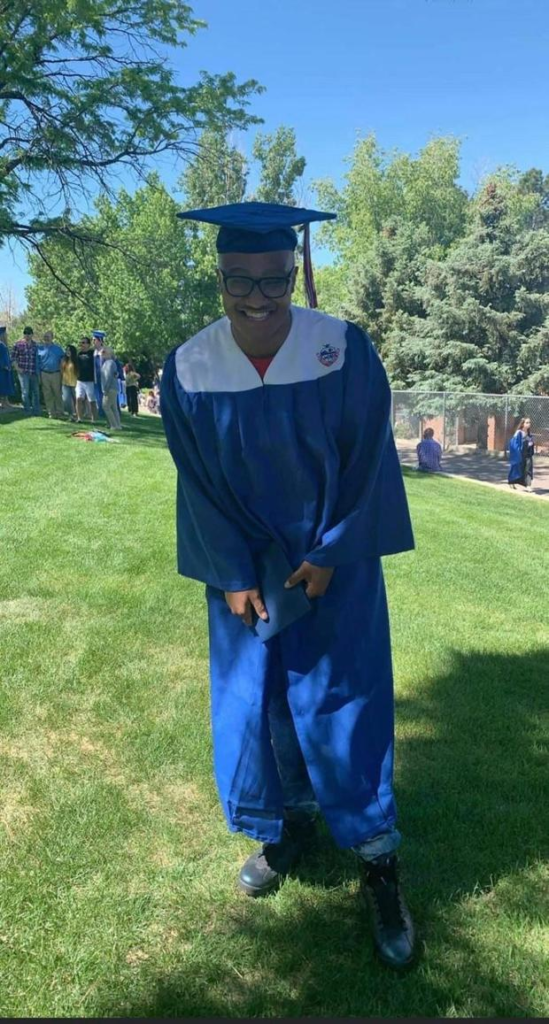 Smoak wants her son to be remembered as an educated, smart and talented athlete.
Smoak says her son called her, excited to get a new pair of glasses. An hour later, he died.
"Someone gave him a pill and he stopped breathing," Smoak said through tears.
She says right now it feels unreal that she lost her son to a pill. Now she is left with only his memory.
Malik Majekodumni, also known as "Malik Majek," was part of the Cherry Creek High School football championship team in 2020 and 2021, a talented edge rusher, who found himself immersed in the sport, especially after losing his sister Priscilla to suicide seven years ago.