"I don't even care about all those titles. I've already been undisputed. He's [Spence] trying to do something I already accomplished in my career. Once I moved up, I get a belt in my first fight at welterweight.
"Now it's, 'You're on the wrong side of the street.' I'm not going to be playing these games where they say, 'We'll fight you when we want to fight you. It's on our terms.' It doesn't work that way with me.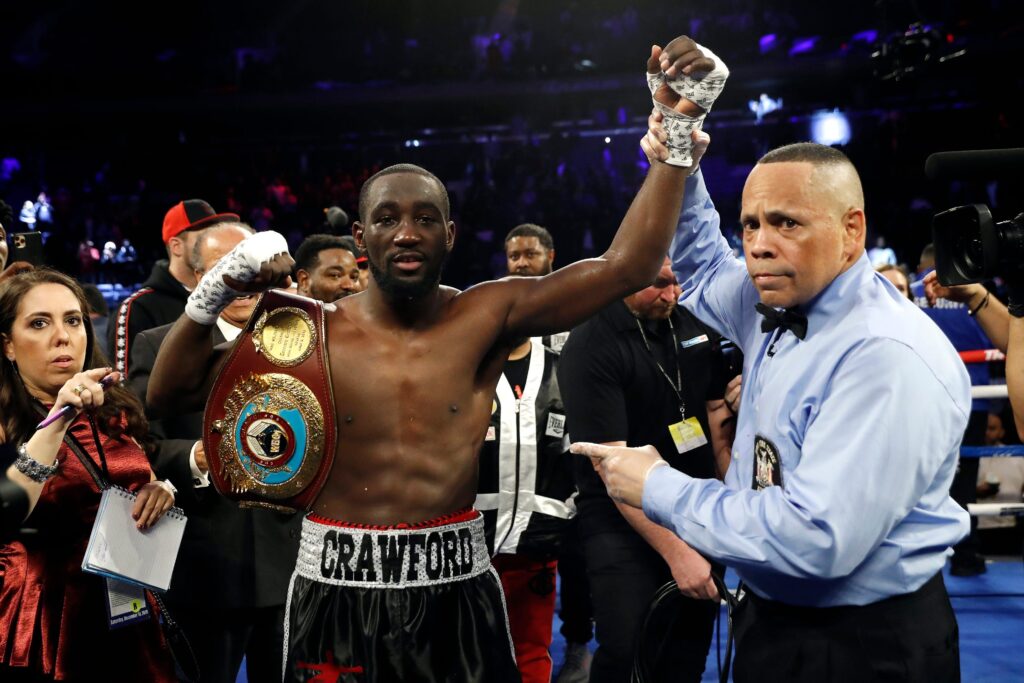 Terence Crawford says he's not sure that he would agree to a fight with Errol Spence now even if he were offered a 50-50 purse split.
The Top Rank fighter Crawford isn't saying what kind of purse split he would need to get him to agree to face IBF/WBC 147lb champion Spence, but it probably doesn't matter.
Crawford, 33, says he's waiting on a deal that he's hoping will come through for his next fight. He wants to fight Manny Pacquiao, but it's not looking good.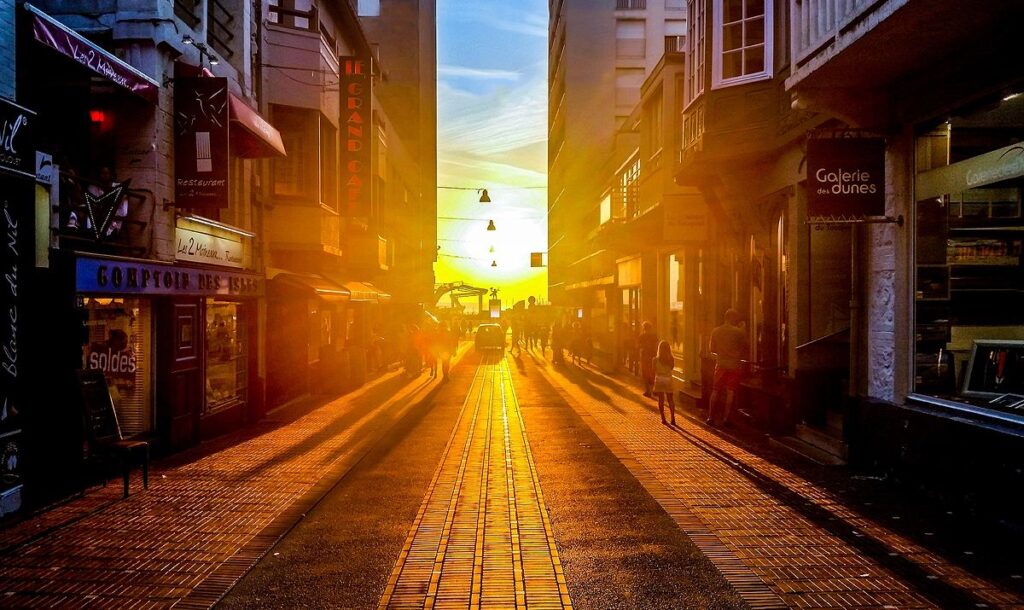 It sounds like Crawford doesn't want the fight with Spence, nor does he want to face Vergil Ortiz Jr, the young Golden Boy promoted fighter that called Terence out last Saturday night after he destroyed his teammate Maurice Hooker by a seventh-round knockout.
Exclusive Photography and Film
Crawford (37-0, 28 KOs) maintains that he no longer cares about unifying the 147-lb division because he already did that at 140 back in 2018. It's not a big deal for the WBO champion Crawford to try and do that at welterweight.
Crawford insists that he's "past that" now because Errol (27-0, 21 KOs) tried calling the shots, and he doesn't go for that.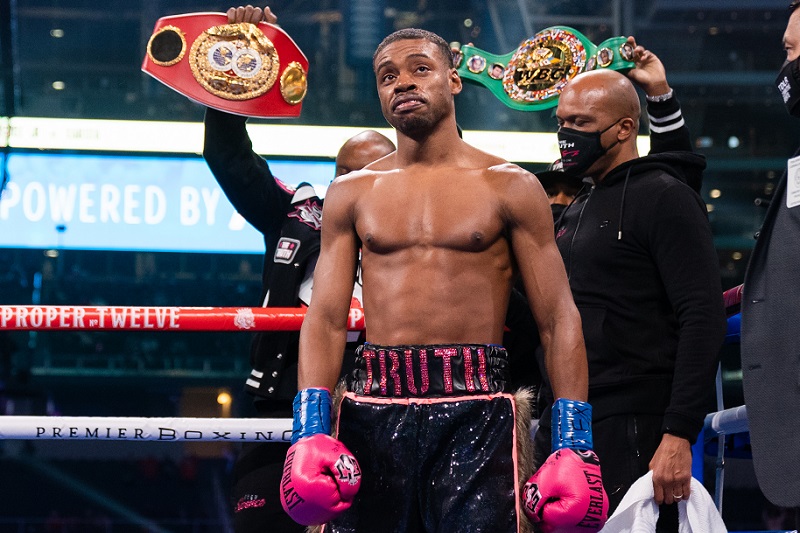 Eugene L. Mingo is a former professional American football player from Akron, Ohio, who played several positions including halfback, placekicker, and return specialist. He is widely recognized as the first African American placekicker in American football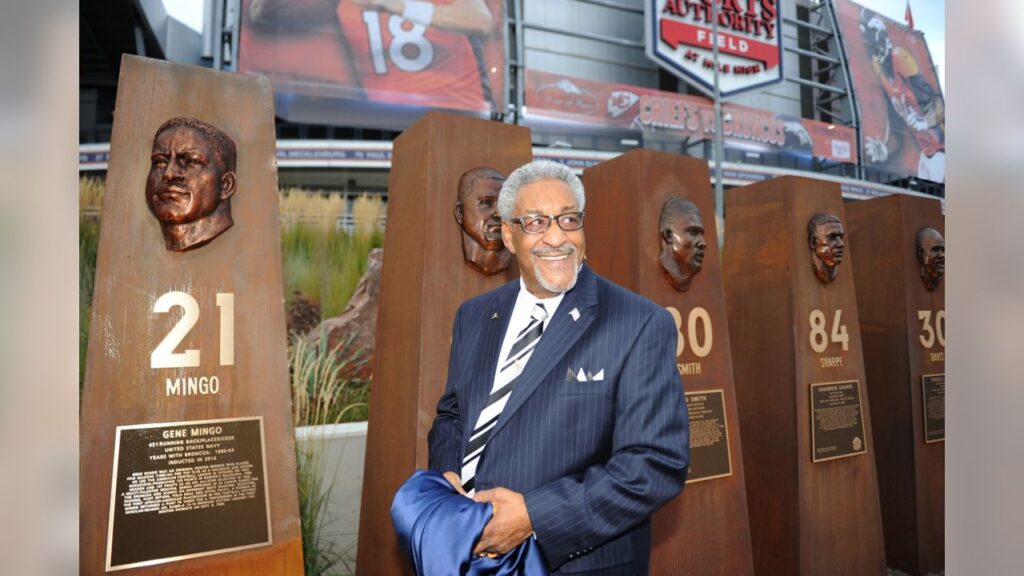 "I don't know, to be honest, because I'm past that," said Terence Crawford to the AK & Barak Show to DAZN when asked if he would fight Errol Spence if he were offered a 50-50 split.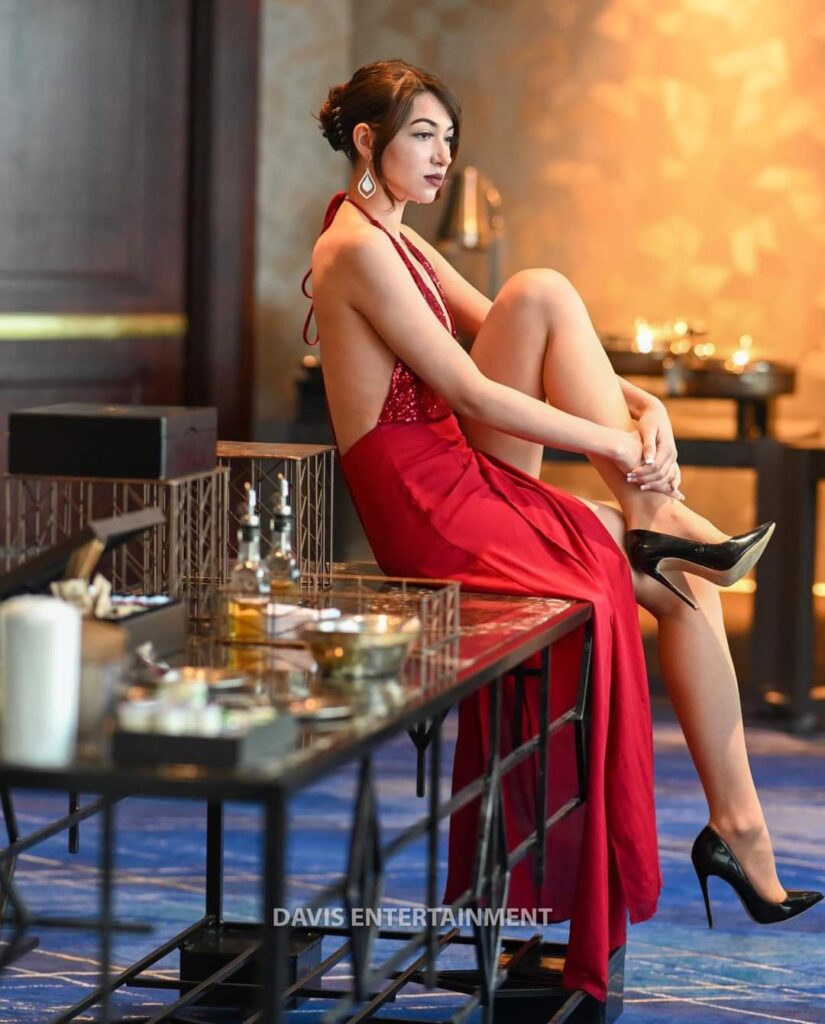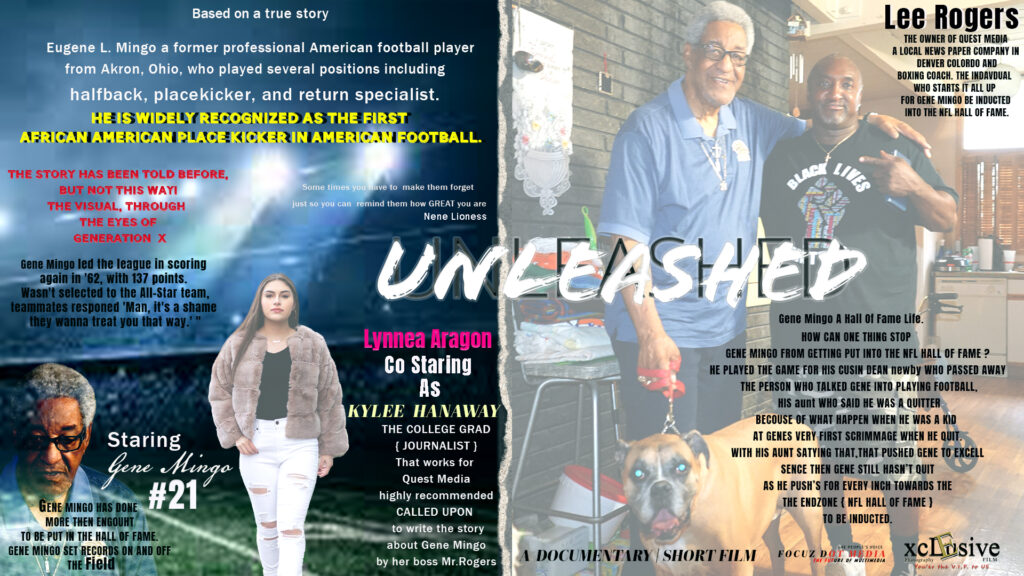 UNLEASHED THE SHORT FILM ABOUT AFC LEGAND GENE MINGO
Staring up and coming: Actress | Model | Lynnea Argon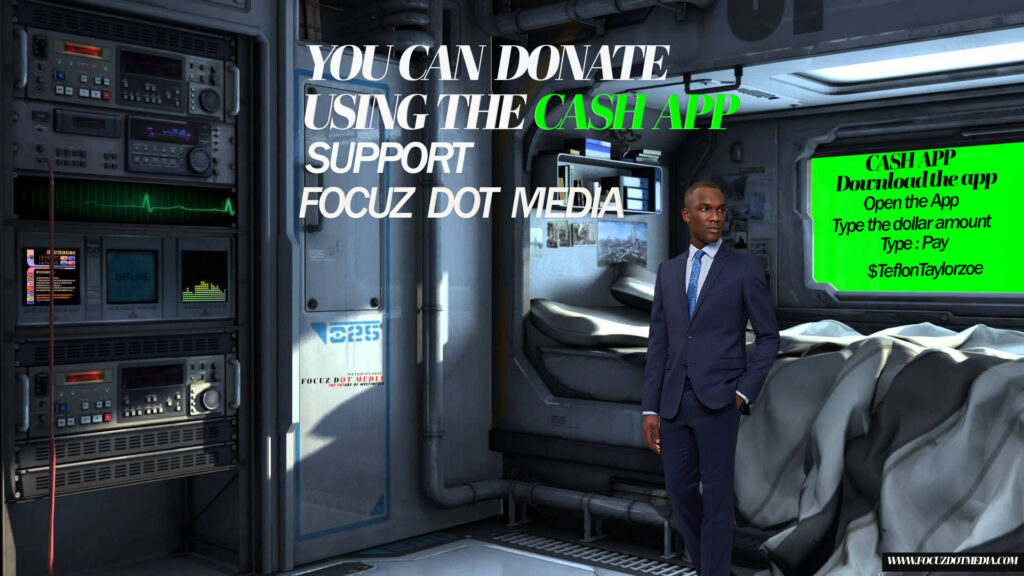 This is your OPPORTUNITY to support Focuz Dot Media Follow the instruction's in the photo.
Thank you for your support..
TEFLON TAYLOR | C.E.O.