As the death toll from Hurricane Ian grows, a new threat has emerged, with rivers across hard-hit Florida continuing to rise, swollen with rainwater dumped by the storm. After sweeping parts of the Carolinas and Virginia with heavy rain on Saturday, a weakened Ian is expected to produce smaller amounts of precipitation in parts of West Virginia and Maryland into Sunday morning.
The latest:
WASHINGTON — President Biden and the first lady, Jill Biden, will travel to Puerto Rico on Monday to survey damage to the island from Hurricane Fiona and will go on Wednesday to Florida, where Hurricane Ian left parts of the state in ruins, the White House announced on Saturday night.
White House officials did not provide details of the president's visits to the sites of the two natural disasters. But Mr. Biden had said in the past several days that he expected to travel to both places to reassure residents that the federal government will help in their recoveries. More than 3,500 residences are still cut off in DeSoto County, north of Fort Myers, where the Peace River, which bisects the county, overflowed. On Saturday, county emergency management officials and members of the National Guard delivered water and M.R.E.s to the inaccessible areas.
ARE PEOPLE OF COLOR GETTING TREATED EQUAL AT HOSPITALS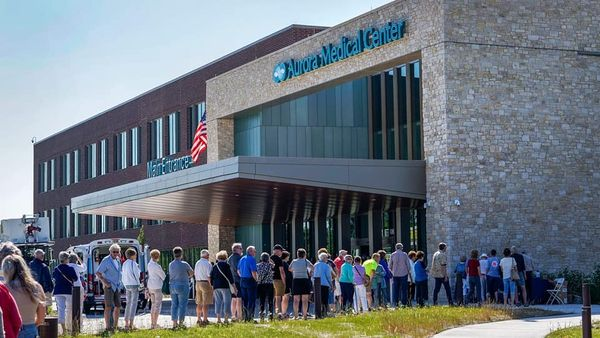 Black Male getting kicked out the hospital on the way to almost having a heart attack because of neglect by staff. Black Male gets discharged from Medical Center of Aurora hospital with blood pressure 208 over 106 legs swollen ( Your blood pressure reading of 208/106 indicates Hypertension Stage 3. It is the most severe case of high blood pressure and usually needs immediate attention by a doctor or health care professional. It is also referred to as Hypertensive Crisis. This is improper, illegal, or negligent professional activity or treatment, especially by the medical practitioner in charge that night.
Monday September 26 2022 52 year old Black Male goes to hospital located in Aurora Colorado to get treatment because he wasn't feeling well but what happened by the end of his visit racial, malpractice had taken place by the staff with the Doctor in charge leading it all. Spending over 5 hours just waiting to get seen by a doctor setting in a hospital room with holes in the sheet on the hospital bed, blood stains or something all over the sheets on the hospital bed the gentleman told Focuz News One, is this a sanitized clean room this patient has been placed in don't think so. After being half way treated spending too much time in a empty hospital witch the staff stated that they were being swamped by patients all at once with hospital quite and one person setting in the waiting room as I left out of hospital doors stated the patient..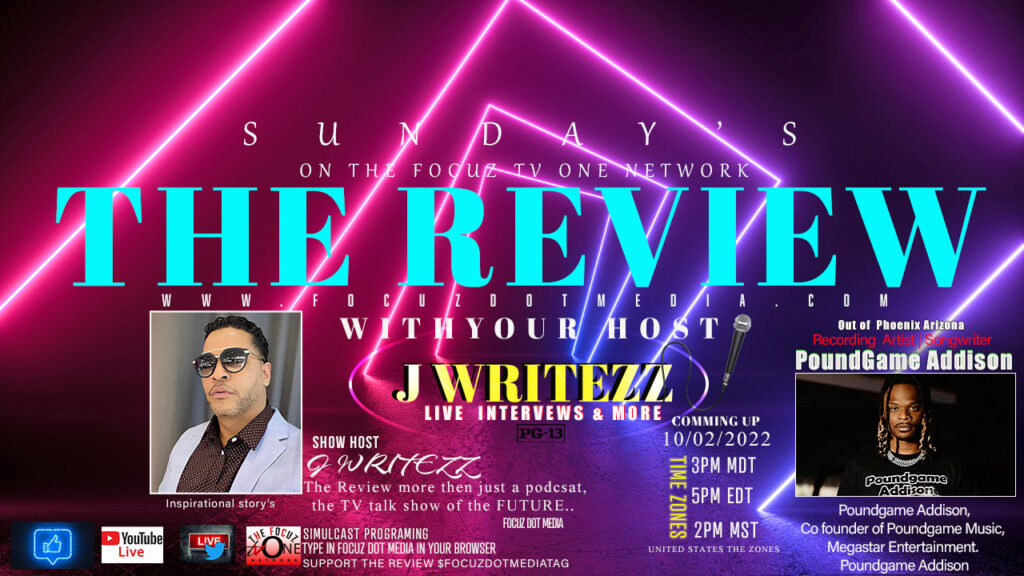 Hurricane Ian again a Category 1 storm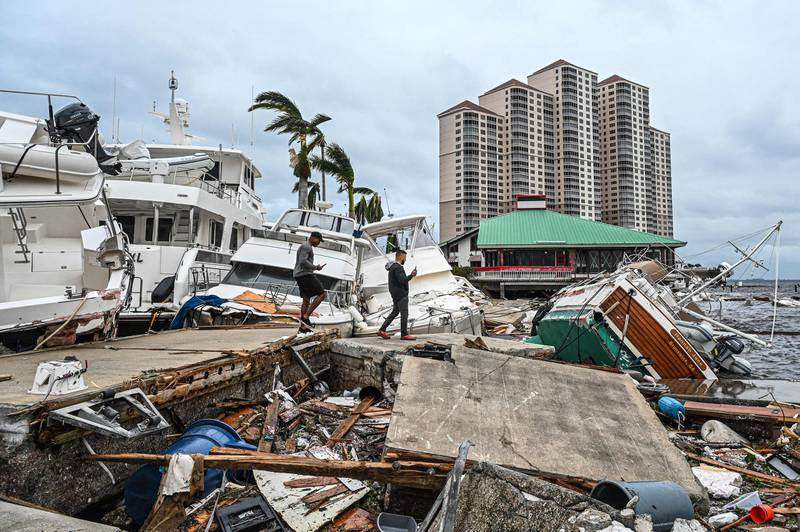 Deadly Hurricane Ian was again upgraded to a Category 1 hurricane Thursday afternoon after it moved off Florida's East Coast by 11 a.m. into the Atlantic bound for the Carolinas, leaving record amounts of rain and "catastrophic flooding" to the Central Florida region.
Rising floodwaters led to home rescues and stranded vehicles across Central Florida, and the area's first fatalities were reported in Lake and Volusia while the statewide toll has yet to be determined after the hurricane's storm surge devastated the Gulf Coast.
President Joe Biden on Thursday said "our entire country hurts" along with the people of Florida after Hurricane Ian flooded communities across the state, knocking out electrical power and forcing people into shelters.
Biden said he would visit Florida and meet with Republican Gov. Ron DeSantis when "conditions allow."
Biden declared a major disaster for the state and Gov. Ron DeSantis gave an update from the state Emergency Operations Center in Tallahassee this morning.
"You're looking at a storm that's changed the character of a significant part of our state, and this is going to require, not just the emergency response now, and the days or weeks ahead, I mean this is going to require years of effort, to be able to rebuild, to come back," he said.
In the National Hurricane Center's11 p.m. update, the system's center was located 185 miles south of Charleston, S.C. moving north-northeast at 10 mph with 80 mph sustained winds and higher gusts. The system had dropped in strength to 65 mph at 5 a.m. but is regained hurricane status as it moves further out over open water in the Atlantic. The system as maintained its tropical-storm-force winds extending out 45 miles and is expected to make another landfall farther up the U.S. East Coast.