Drew Brees' kids announce his retirement in adorable video
---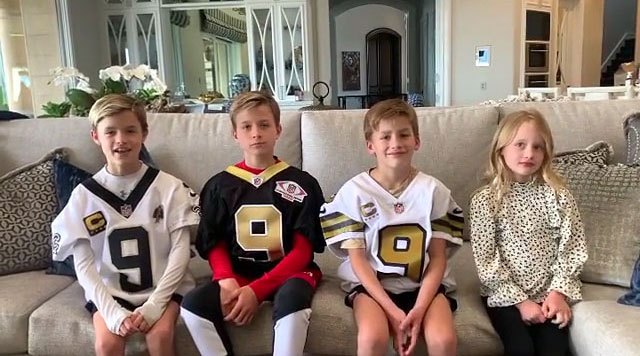 Drew Christopher Brees is a former American football quarterback who played in the National Football League for 20 seasons, primarily with the New Orleans Saints
Drew Brees retires after 20 NFL seasons
Drew Brees has called it a career after 20 seasons in the NFL, the last 15 of which he spent with the New Orleans Saints. A 13-time Pro Bowler, one-time Super Bowl champion and perennial record-holder, the 42-year-old quarterback announced on Sunday that he has played his down down of competitive football. Brees announced his retirement on the 15th anniversary of his signing with the Saints.
While many assumed the Saints' loss to the Buccaneers in the divisional round of the playoffs was the final game of his career, Brees waited two more months before officially announcing his retirement. Brees announced his retirement via a post on his Instagram account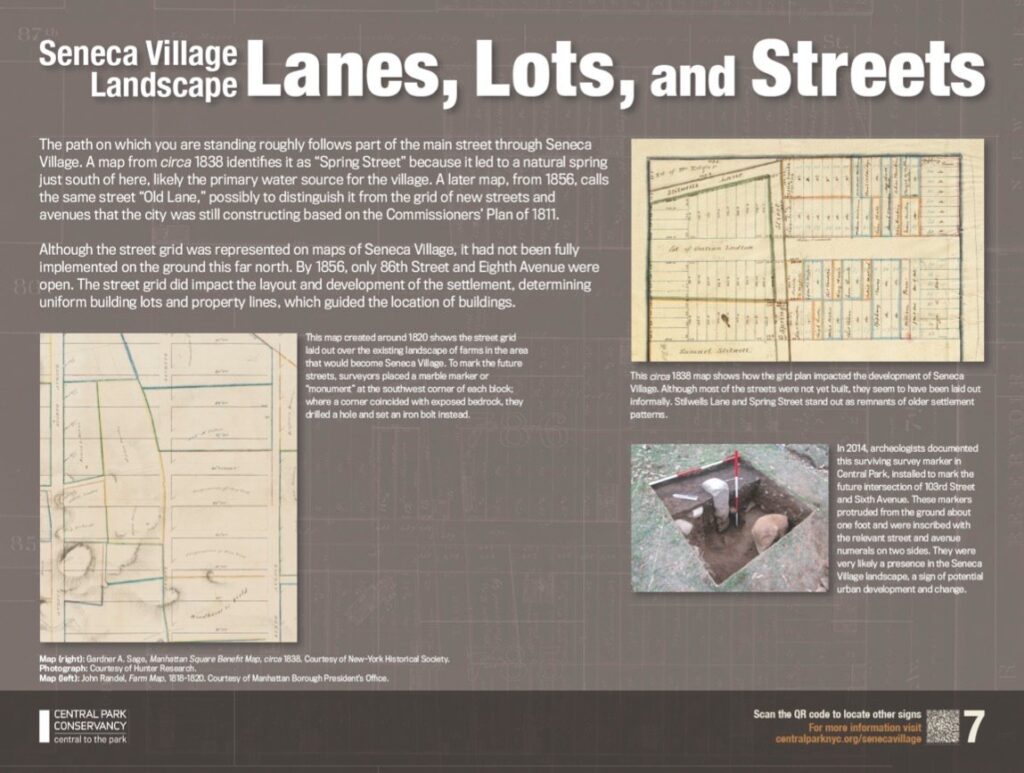 The post included a video of his children celebrating the news. 
"After 20 years as a player in the NFL and 15 years as a Saint, it is time I retire from the game of football.

"Each day, I poured my heart and soul into being your quarterback. Till the very end, I exhausted myself to give everything I had to the Saints' organization, my team and the great city of New Orleans. We shared some mazing moments together, many of which are emblazoned in our hearts and minds and will forever be a part of us. You have molded me, strengthened me, inspired me, and given me a lifetime of memories. My goal for the last 15 years was striving to give you everything you had given to me and more.

"I am only retiring from playing football, I am not retiring from New Orleans. This is not goodbye, rather a new beginning. New my real life's work begins!"
2021 NFL Mock Draft: 49ers, Washington trade up for QBs, Jets deal to pair Heisman winner with Zach Wilson
The Kansas City Chiefs have an offensive line problem, and they intend to start solving it this week. Free agency opens unofficially on Monday and, sources said, the Chiefs are prepared to at least kick the tires on some high-end options.
They currently have major issues at left tackle, right tackle and center, to name a few positions, due to cap cuts, injuries and free agency. It's not a pretty picture. Perhaps not as ugly as the performance of said unit in the Super Bowl, but, then again, it might be even worse. Regardless, let's just call it a significant problem, and one that the team is likely to be creative to try to solve.
Some in other front offices are convinced the Chiefs are the primary competition to the 49ers for the services of former All Pro left tackle Trent Williams. And Williams could end up being the best free agent prize in this entire market, regardless of position. Both of these teams seem willing to go into the $20M a year range for Williams, despite his injury, and he would be a great fit in either offense. His past with 49ers coach Kyle Shanahan – in Washington and San Francisco – may swing things that way, but even if so I wouldn't rule out Kansas City being among a group of a half dozen or more legit suitors for Joe Thuney, the best guard on the market (and someone I get the sense the Patriots would love to retain as well).
Landing one of the two big fish on the offensive line market wouldn't be a bad start for the Chiefs. I could also seem them bringing back Mike Remmers as a swing tackle or, perhaps, he ends up the starter on the right side with Mitchell Schwartz no longer there (pending Schwartz's recovery from a significant back injury, a reunion with the Chiefs might make sense as well, but that might not come in to focus until the season starts). Suffice to say, there are options.