Aurora's city council is headed for a shakeup. Conservative-leaning candidates who won the majority of the five open seats in Tuesday's election are promising big changes once they are in office.
Dustin Zvonek, Danielle Jurinsky and Steve Sundberg are all newcomers to the city council. Incumbent Crystal Murillo was able to hold onto her seat in the election.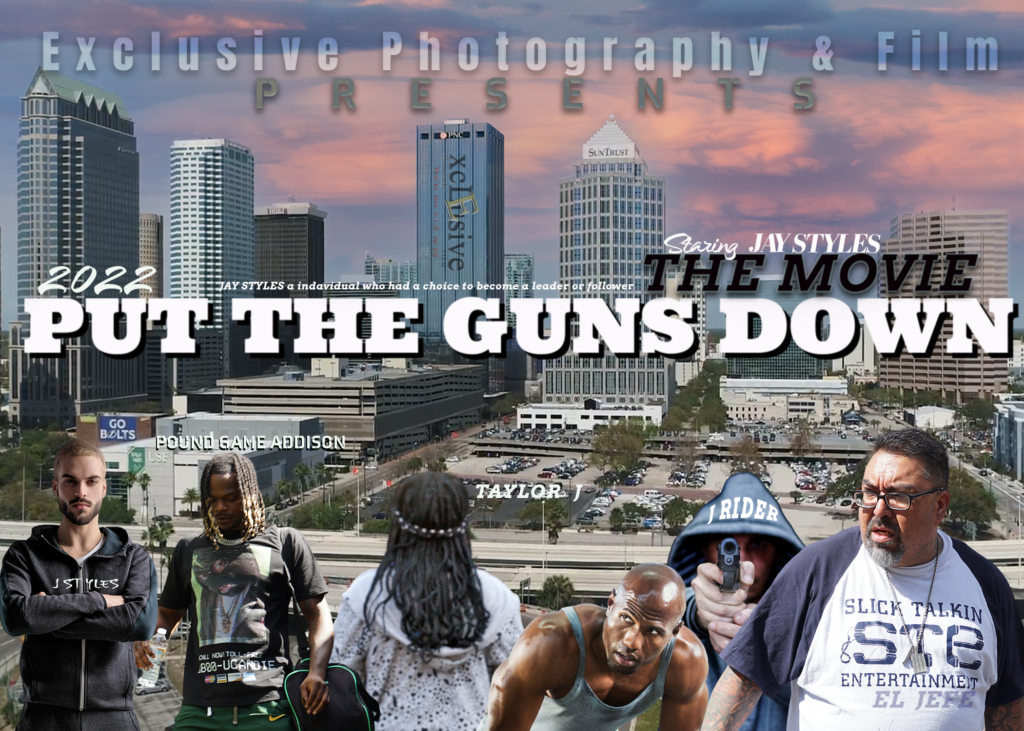 The results flipped the balance of power on the nonpartisan city council to the conservative-leaning members.
Since June, the city council has been deadlocked in 5-5 ties on major issues after Nicole Johnston resigned from her seat to accept a job offer in El Paso County. The city council couldn't even come to an agreement on replacing her.
Tuesday's election will mean an end to that political stalemate and a possible pathway for some of Mayor Mike Coffman' priorities to be reintroduced, like a camping ban.
"I look forward to seeing the camping ban brought up again. I will support it. I want a viable plan on where our homeless can go," Jurinsky said.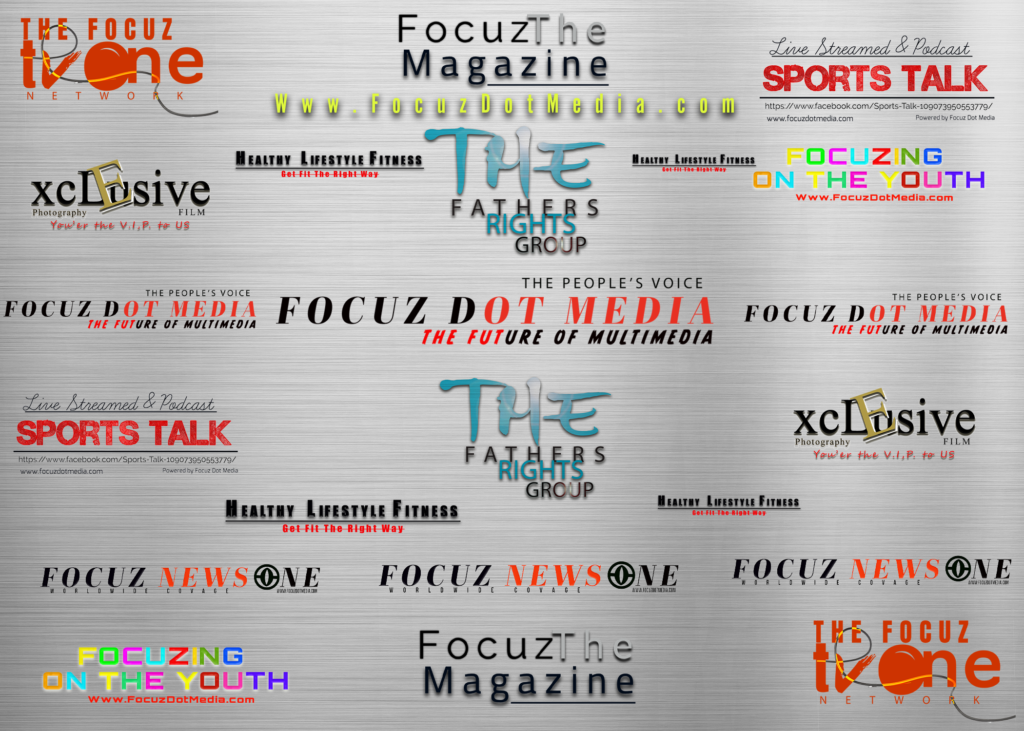 "The plan, whatever we come up with, the homeless will be much safer than they are right now having tents right on the side of major highways."
Sundberg agrees changes need to be made within city council to deal with Aurora's homeless population, saying he doesn't want to see the area become the next Portland or Seattle.
He says the homeless tend to gravitate toward the most permissive policies, and he would support an ordinance to discourage panhandling.
"The complex issue, we're dealing with human beings and lives. Every situation is different, and in a lot of cases — in a majority them — for dealing with hard-core addictions and substance abuse, and so, in a perfect world, rehabilitation for each individual would be ideal," Sundberg said.
Current city councilmember Alison Coombs, however, disagrees with a camping ban and says Aurora needs to work to find more balanced solutions, like housing options.
Coombs says the mayor's most recent proposal doesn't offer dignified housing and, instead, corrals people experiencing homelessness.
"I'm concerned that folks do not see viable solutions as accepted because they're so focused on political wins for themselves," Coombs said.
"If this new council comes in and they're not open to action that's really going to serve people in a humane manner, then people are going to die."
Congressional Budget Office CBO
| Acronym | Definition |
| --- | --- |
| CBO | Congressional Budget Office |
| CBO | Community-Based Organization |
| CBO | Campaign Budget Optimization (ad strategy) |
| CBO | Cost Based Optimizer |
The Central Statistics Office coordinates the statistical activities in the country and evolves statistical standards.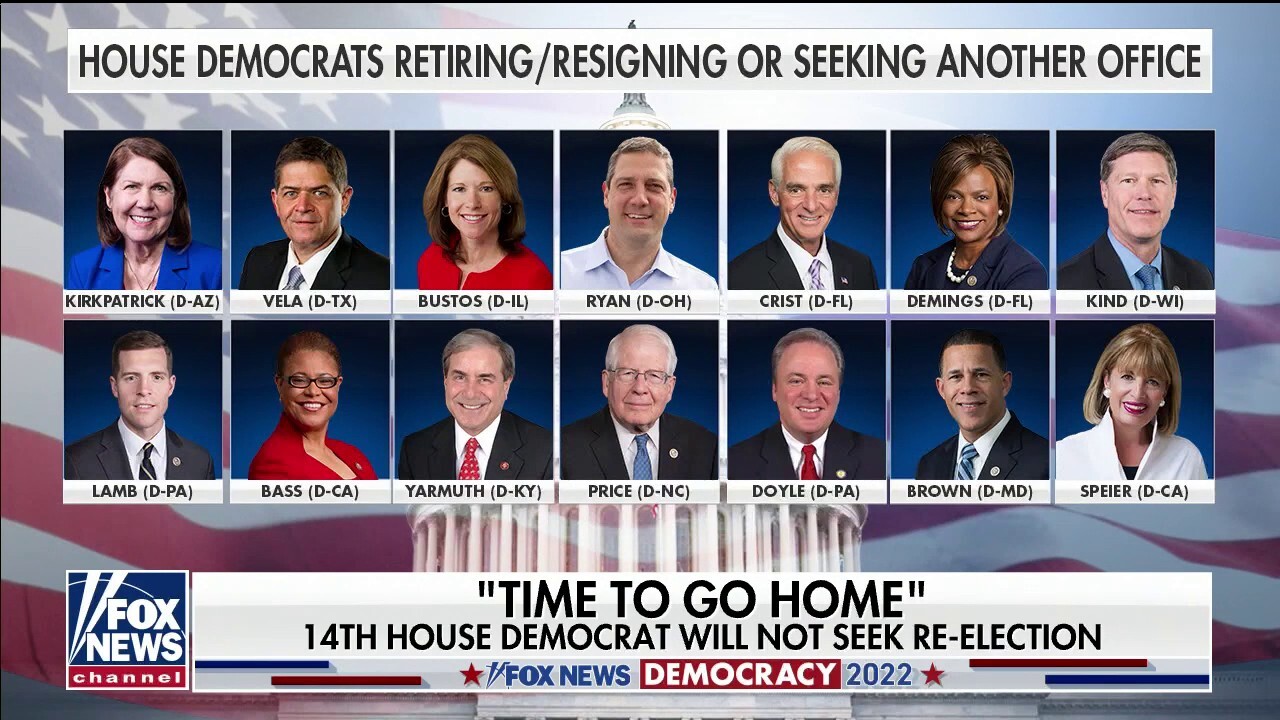 House Democratic Retirements Pile Up as Party Fears Losing Majority
WASHINGTON — The quickening pace of Democratic retirements in the House may be the clearest indication yet that the party's hopes of maintaining its narrow majority are fading amid President Biden's sagging approval ratings, ongoing legislative struggles and the prospect of redrawn congressional districts that will put some seats out of reach.
In recent days, Representatives John Yarmuth of Kentucky, David E. Price of North Carolina and Mike Doyle of Pennsylvania have announced they will not seek re-election. In all, a dozen House Democrats have said they will retire or seek other offices next year, including powerful lawmakers like Mr. Yarmuth, the chairman of the Budget Committee, and members from the most politically competitive districts, such as Representatives Ron Kind of Wisconsin and Ann Kirkpatrick of Arizona.
In interviews, the three representatives who most recently announced their retirement said personal issues were paramount in their decisions — they have served 72 years in the House between them. But they also cited three political factors: redistricting ahead of the 2022 elections, Donald J. Trump's continued power over Republicans, and the rising Balkanization of the Democratic Party, that they said had made governance increasingly difficult and frustrating.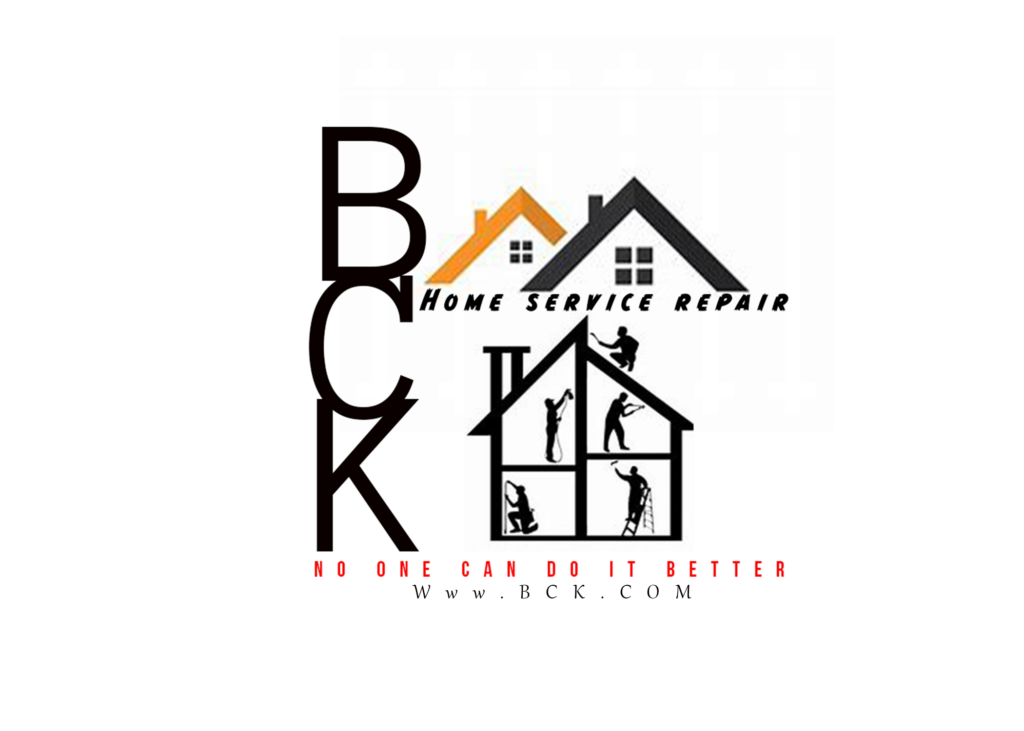 None of the three expressed concern about any particular bloc in their fractious party, which includes a growing progressive wing, an ardent group of moderates and the pro-business "New Democrats." Rather, they said they were worried that none of the groups was willing to compromise, leaving two vital pieces of President Biden's agenda — a trillion-dollar infrastructure bill and an ambitious social policy and climate change measure — in limbo.
Nick Sandman speaks out on Rittenhouse verdict in Hannity exclusive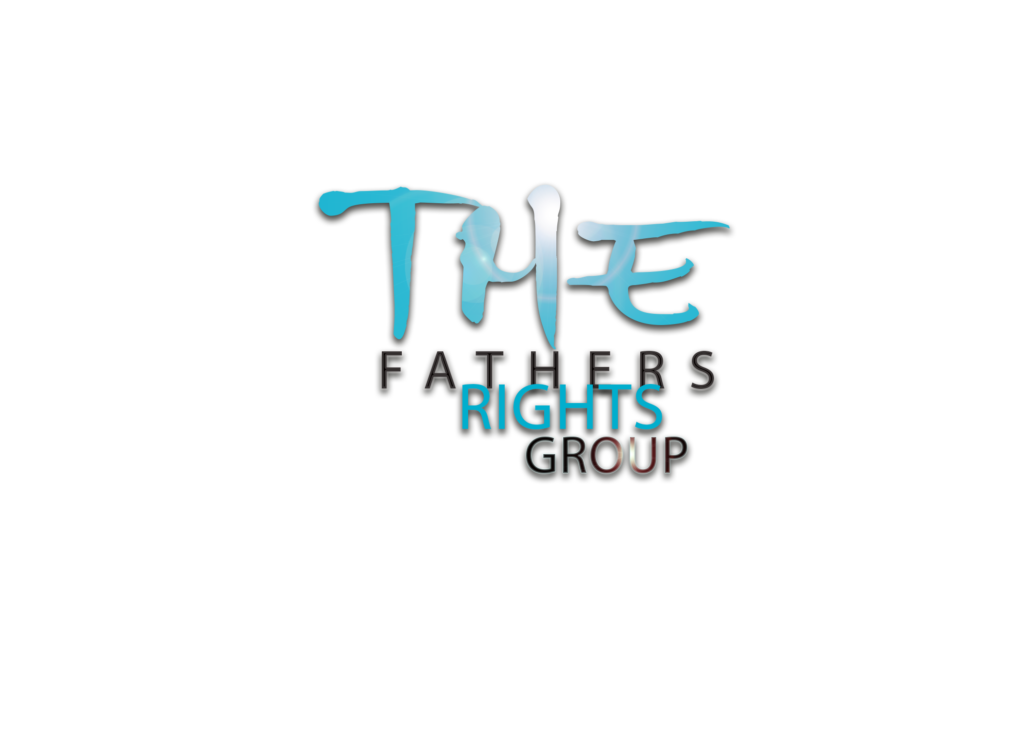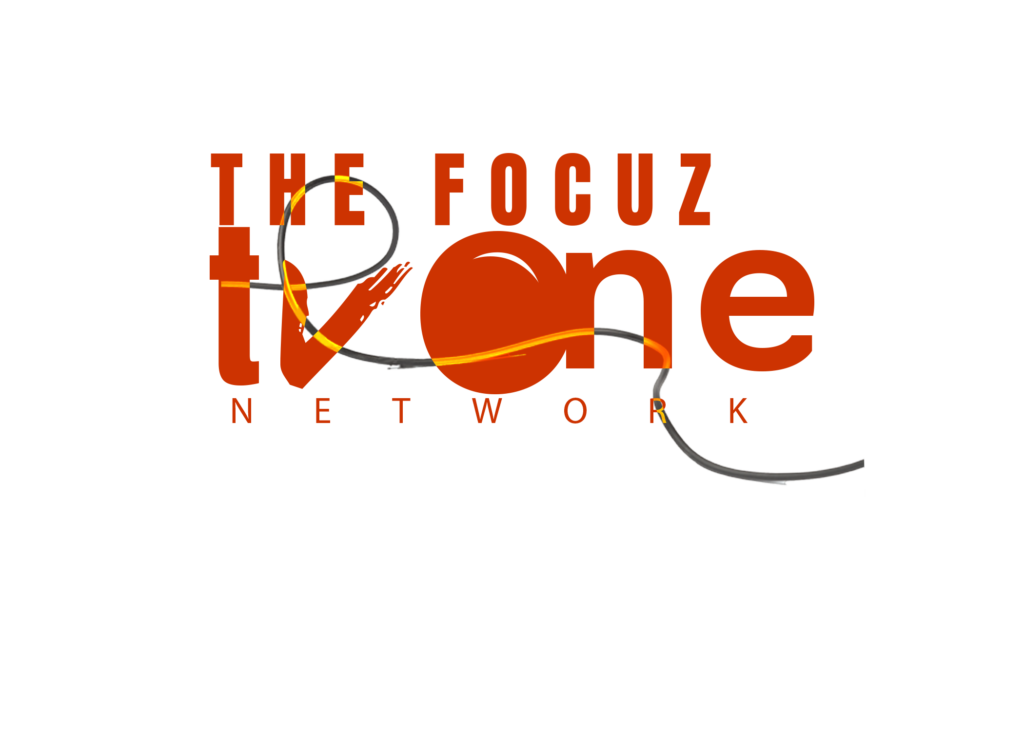 Biden says 'the jury system works' after Kyle Rittenhouse was found not guilty in Kenosha homicide trial
President Joe Biden defended a Wisconsin jury's decision on Friday after Kyle Rittenhouse was acquitted of all charges related to fatally shooting two men and injuring a third.
"I stand by what the jury has concluded. The jury system works and we have to abide by it," Biden said to press gathered on the White House lawn Friday.
Biden followed up with a written statement saying that he and many other Americans are "angry and concerned" about the verdict, but urged unity and calm.
"I know that we're not going to heal our country's wounds overnight, but I remain steadfast in my commitment to do everything in my power to ensure that every American is treated equally, with fairness and dignity, under the law," he said. "I urge everyone to express their views peacefully, consistent with the rule of law. Violence and destruction of property have no place in our democracy."