Sources confirmed that rapper Young Dolph was shot and killed in Memphis Wednesday afternoon. Maurice Hill, the owner of the shop where the shooting happened, Makeda's Butter Cookies, employees said Young Dolph, 36, walked into the store to buy cookies.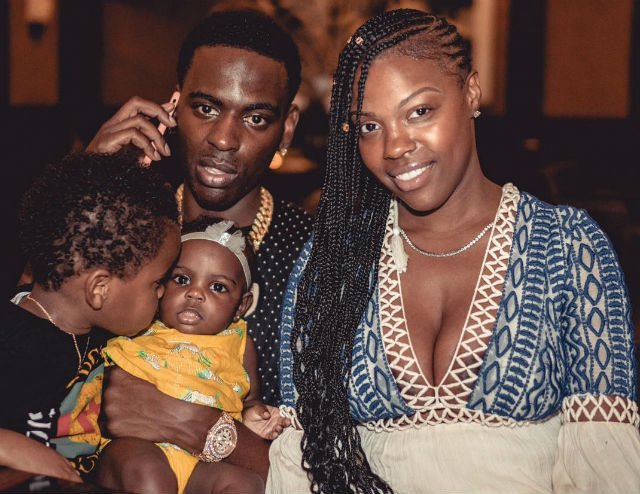 Someone then drove up and then shot and killed him around 1 p.m. on Wednesday at the bakery in South Memphis. Another "senseless" killing "our prayers go out to the family and all who were affected by this horrific act of violence."
A week before being shot to death at the Memphis bakery, the rap legend was there, spreading love and promoting the businesses.

Young Dolph's camouflage Lamborghini sat in the parking lot of the bakery.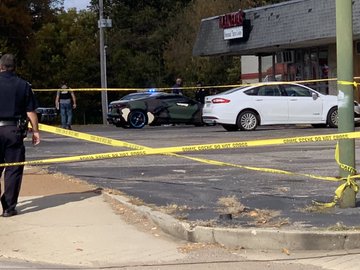 Young Dolph was supposed to pass out turkeys at St. James Missionary Baptist Church in Memphis this Friday between 2-5 p.m.
hundreds of people flocked to the area after news and headlines broke across the world. Tensions at the scene flared and raw emotion spilled over. People laid on the ground, crying. Some onlookers called for an end to gun violence and peace. Others cursed and expressed anger at the loss of the Memphis icon.
SPORTS TALK