Rep. Jim Baird (R-Ind.) has been fined $5,000 for allegedly failing to complete a security screening prior to entering the House chamber last week, the House Ethics Committee disclosed on Monday.

According to a Capitol Police memo documenting the Nov. 17 incident, Baird "walked around the magnetometer" at a security checkpoint outside the House chamber. A Capitol Police officer stated that he tried to get Baird's attention by placing his hand on his elbow and told him he needed to go through a security screening before going on the House floor.
Baird allegedly "made eye contact" with the officer, but "proceeded to enter the House floor."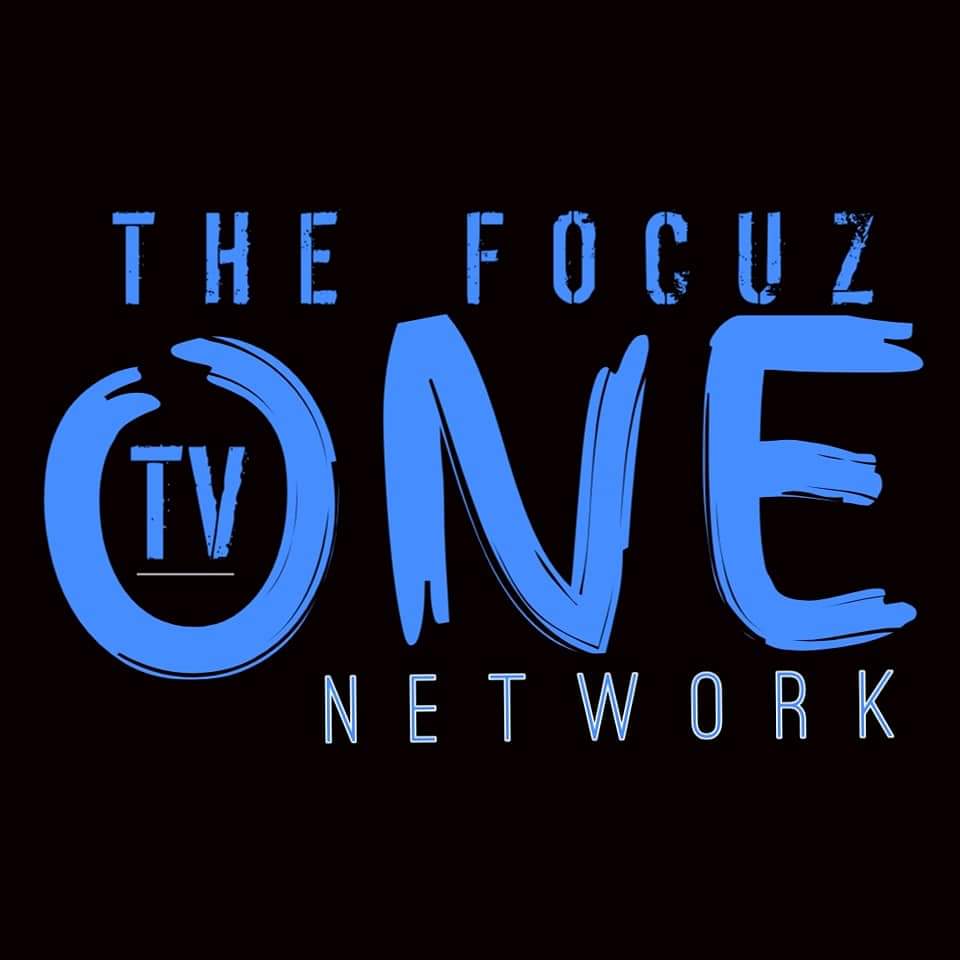 The Indiana congressman can appeal the fine within 30 days after receiving the notification from the House sergeant-at-arms, but it's not yet clear if he will do so. A spokesperson for Baird didn't immediately return a request for comment from The Hill.
Baird, a Vietnam War veteran, lost his left arm while serving in combat and has a prosthetic limb. Capitol Police officers typically use handheld metal detector wands to accommodate anyone who sets off one of the full-sized magnetometers.
House Democrats enacted the fines — which start at $5,000 for the first offense and $10,000 for subsequent offenses — to enforce compliance with the screenings established after the violent Jan. 6 attack on the Capitol.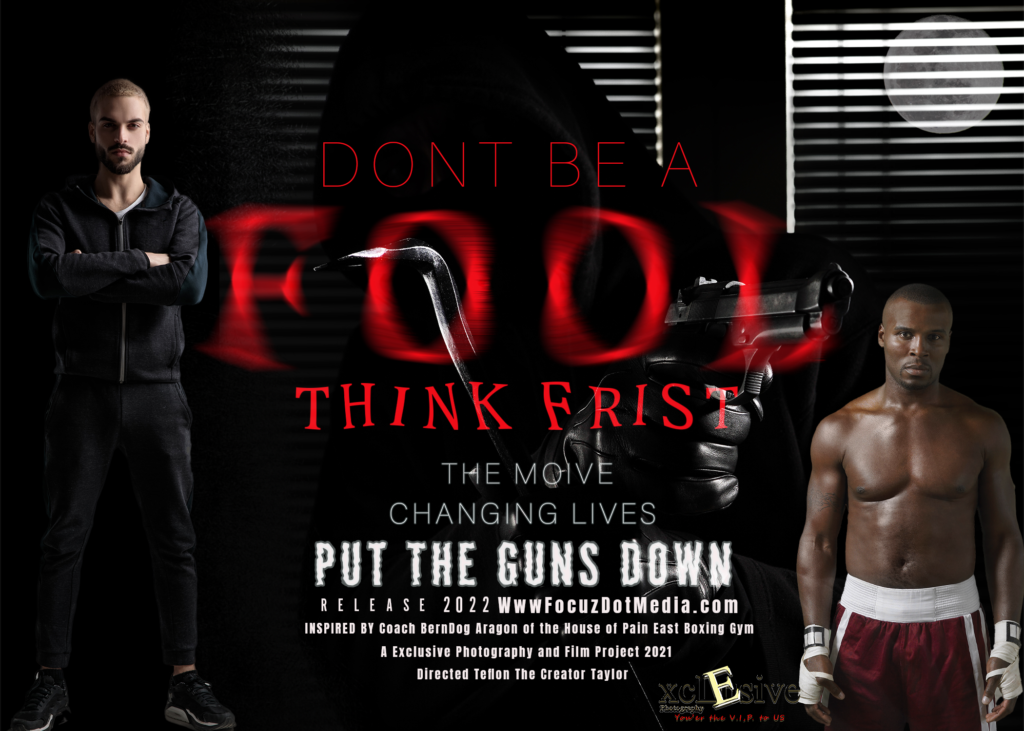 Several GOP lawmakers initially defied Capitol Police officers' instructions and refused to go through the magnetometers prior to entering the House chamber.
While all staff and visitors must go through magnetometers before entering the Capitol and surrounding office buildings, members of Congress have traditionally been exempt from the screenings. And aside from the magnetometers currently outside the House chamber, lawmakers are otherwise still exempt from security screenings elsewhere in the Capitol complex.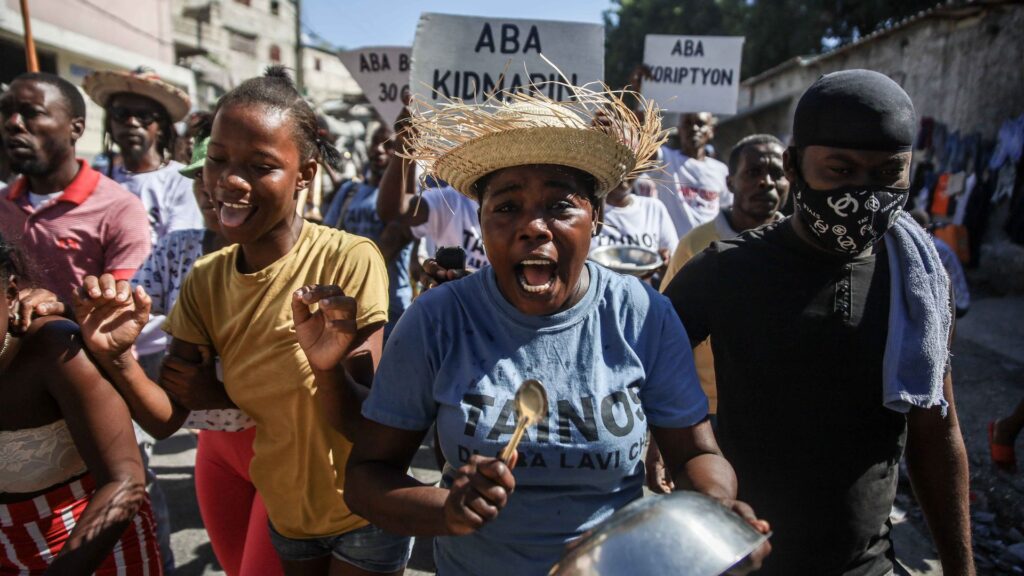 APACHULA (Reuters) – Several thousand Haitian migrants on Monday clustered outside a stadium in southern Mexico that has been re-purposed into a migration office, urging authorities to let them pass freely through Mexico. Two caravans of migrants largely from Haiti and Central America have departed from the southern city of Tapachula in recent weeks, many taking off on foot for the long journey in hopes of reaching the U.S.-Mexico border.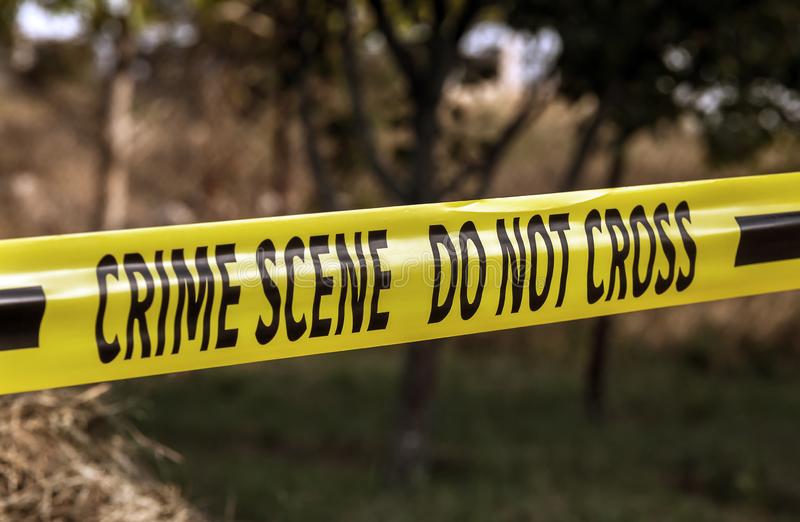 The teens killed in the crash, aged 14, 15 and 16, were in the car with a 14-year-old driver and an 18-year-old, both of whom survived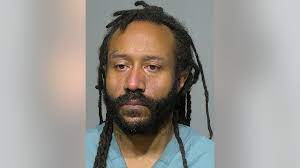 Darrell Brooks is the suspect in the Waukesha Christmas Parade incident. The Milwaukee man has been charged with crimes 10 times since 1999.