Ready to get into the arena with your American Quarter Horse? Learn more about AQHA events and shows.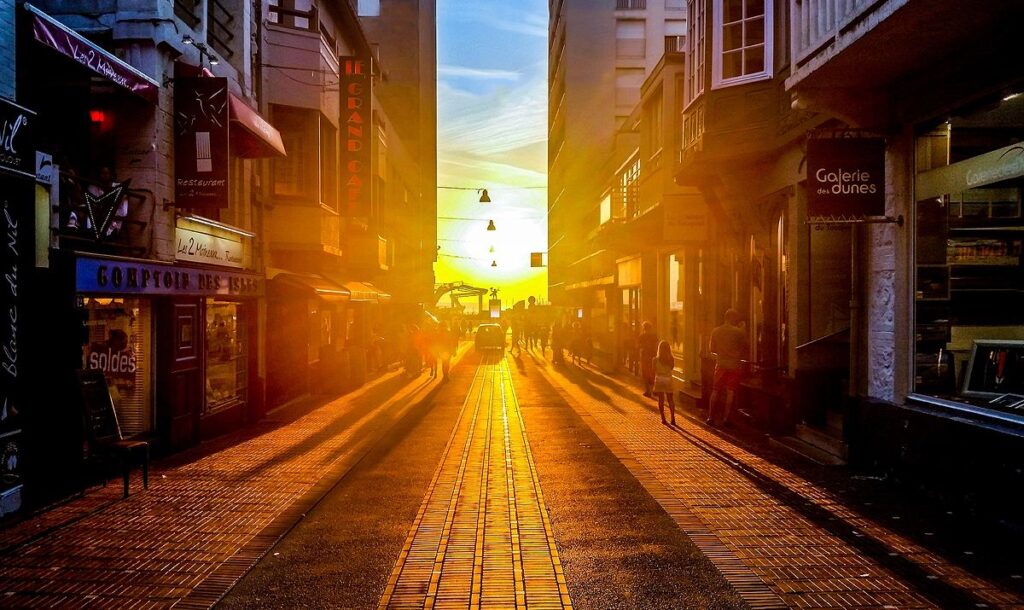 RMQHA
For more than 70 years, RMQHA has shared your dedication to and enthusiasm for the American Quarter Horse. Whether you race, breed, show, ranch, trail ride, or just like to socialize and keep up with Regional Quarter Horse news, this association is for you.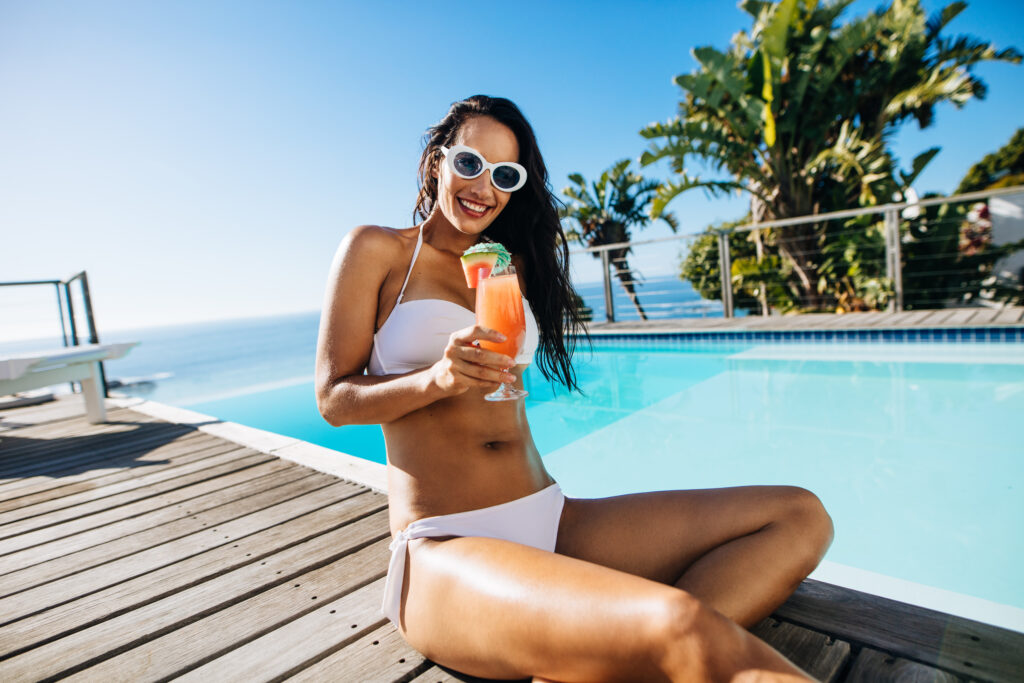 RMQHA provides the leadership vital to the protection and enhancement of our industry, heritage, education, programs, and activities. Join us as we continue to support and promote the American Quarter Horse and our members in the Rocky Mountain region! RACING The RMQHA has one of the most active and successful Quarter Horse racing programs in the country.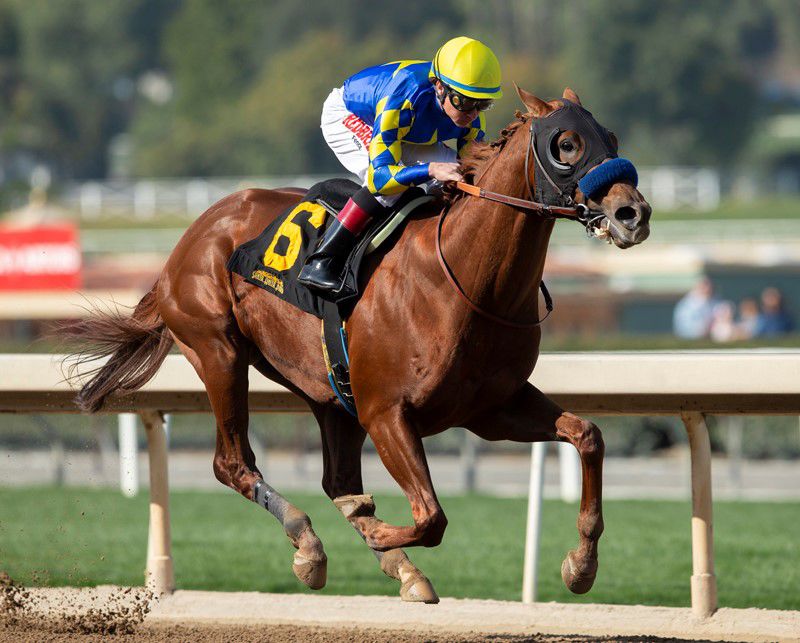 With live Quarter Horse racing held at Arapahoe Park near Aurora Colorado from late May through mid-August, these speedsters will vie for over $500,000 in purse and stakes money. It's a great time to join the Quarter Horse Racing craze. COLORADO BRED PROGRAM The RMQHA Race division offers an exceptional opportunity for owners and breeders of AQHA registered Quarter Horses in the State of Colorado with the Colorado Bred Program. With payout in Breeders Awards of over $200,000 for 2016, paid out in March 2017, it is just another reason to race a Colorado Bred Quarter Horse.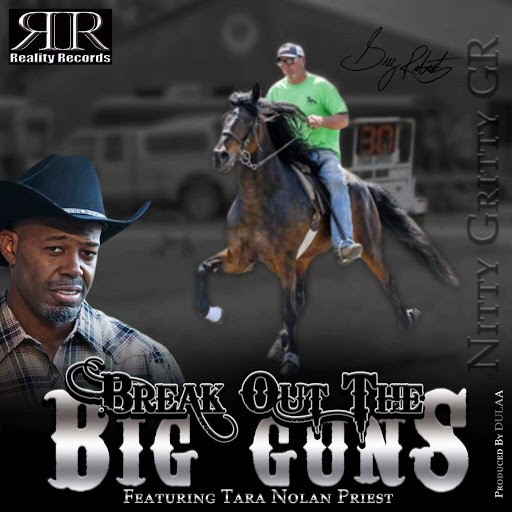 DAY AT THE RACES What a great way to get a peek into the world of horse racing! The RMQHA hosts a day for our members and new owners, participants get the royal treatment at Arapahoe Park. The participants will get an inside view of the racing industry, a trip to the announcer's booth during a race and perhaps an opportunity to be in a Win photo!
Shows at the Colorado Horse Park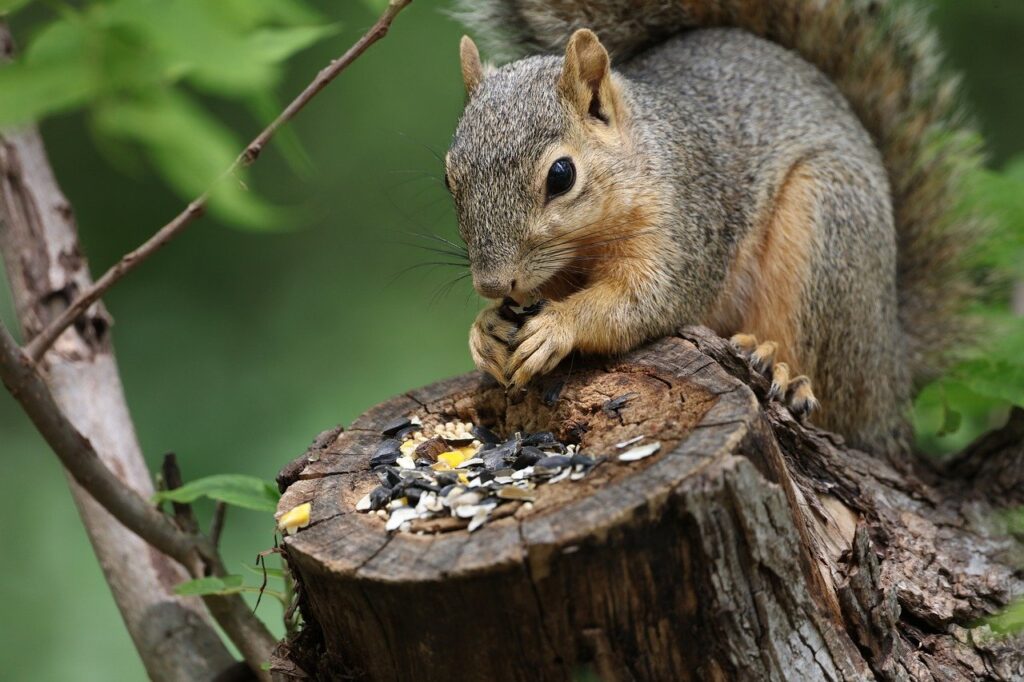 HISTORY
Country is a genre of popular music that originated with blues, old-time music, and various types of American folk music including Appalachian, Cajun, Creole, and the cowboy Western music styles of New Mexico, Red Dirt, Tejano, and Texas country.
RUNNING INTO 2022 | FOCUZ DOT MEDIA