Venus Williams got candid about dealing with the press amid news of Naomi Osaka dropping out of the French Open because she didn't want to sit down with the media, citing her mental health.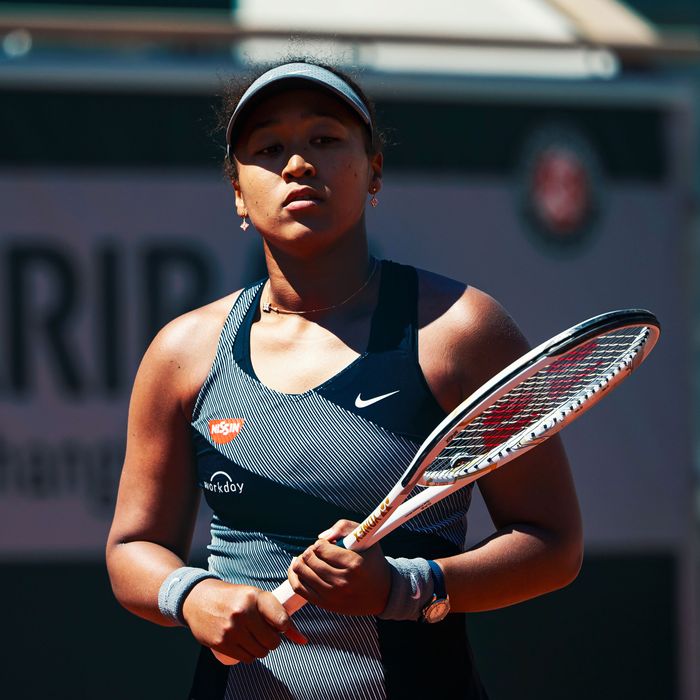 While at a post-game press conference on Tuesday, following her French Open loss to Russian player Ekaterina Alexandrova, Williams was asked about how she has coped with media attention in her tennis career — especially in light of the debate surrounding Osaka's decision to avoid press conferences.
THE TRIN` DING WEAR COLLECTION
"For me, personally, 'how I deal with it' was that I know every single person asking me a question can't play as well as I can and never will," Williams said, adding that she doesn't take negative press too seriously.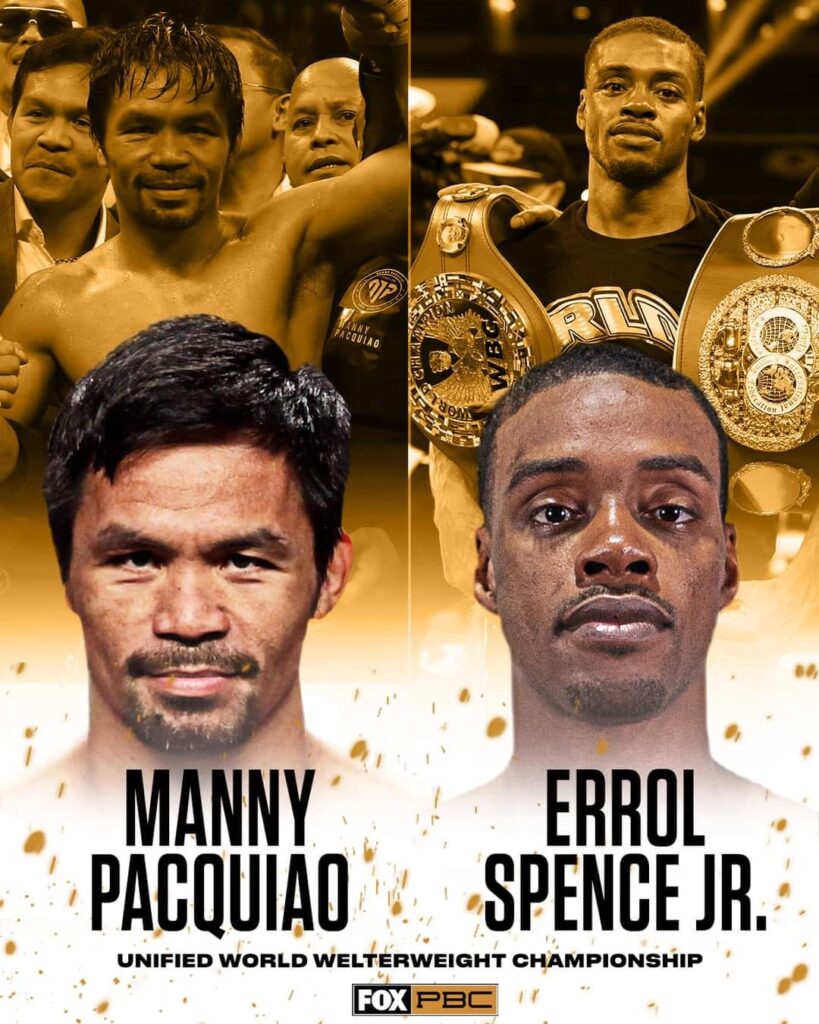 "So, no matter what you say or what you write, you'll never light a candle to me," the former top-ranking tennis player said. Williams also noted that while that's her strategy in response to reporters, each person "deals with it differently."
On Monday, Osaka withdrew from the French Open after being fined $15,000 for refusing to do press during the prestigious tournament.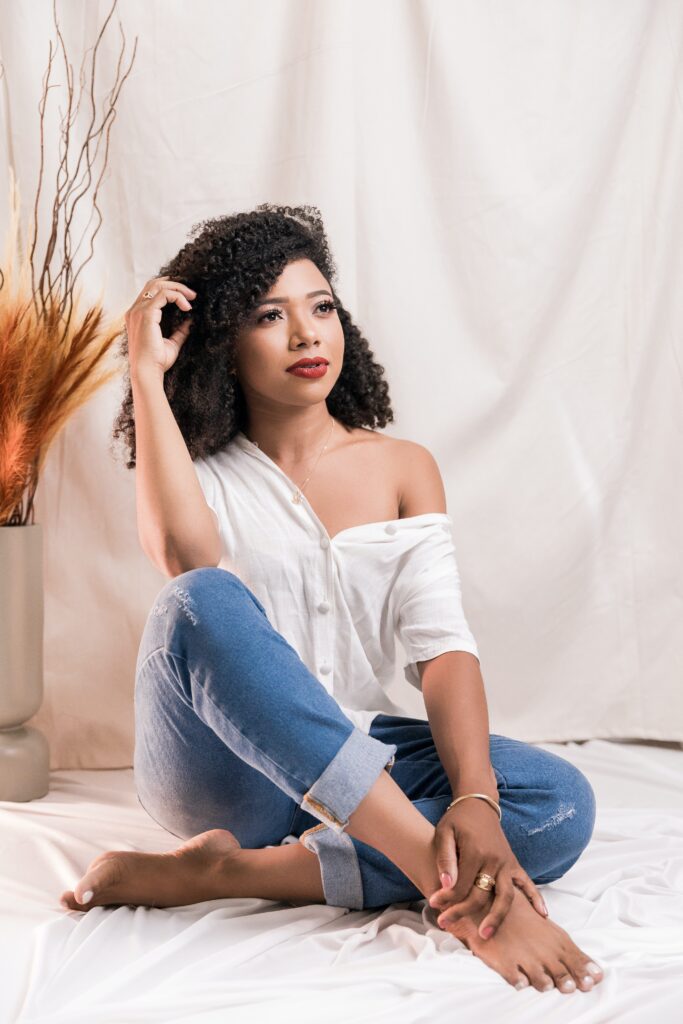 The 23-year-old tennis star had previously announced last week that she had taken the decision to step away from media obligations to protect her mental health.
Social-media users praised Williams for her to-the-point comments about navigating tricky relationships with sports reporters, especially her no-nonsense delivery at Tuesday's post-game press conference. 
THE JOURNEY CONTINUES
---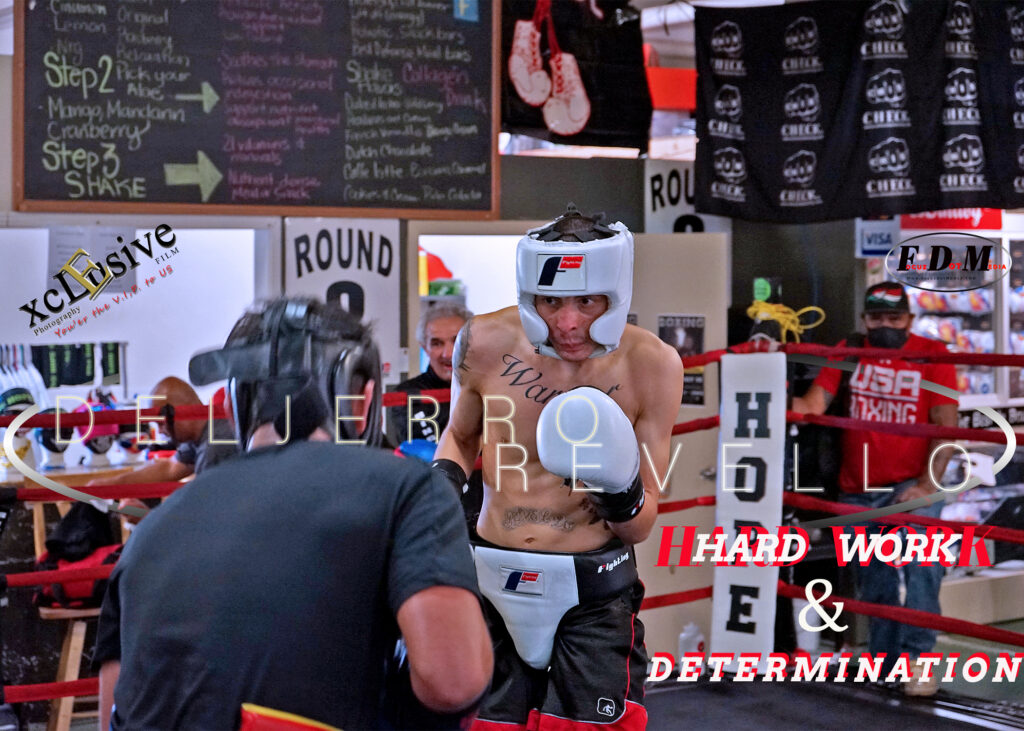 Victória Fyódorovna Azárenka
Victória Fyódorovna Azárenka is a Belarusian professional tennis player. Azarenka is a former world No. 1 in singles, having claimed the top ranking for the first time on 30 January 2012. She was the year-end No. 1 in 2012 and has held the top ranking for a combined total of 51 weeks.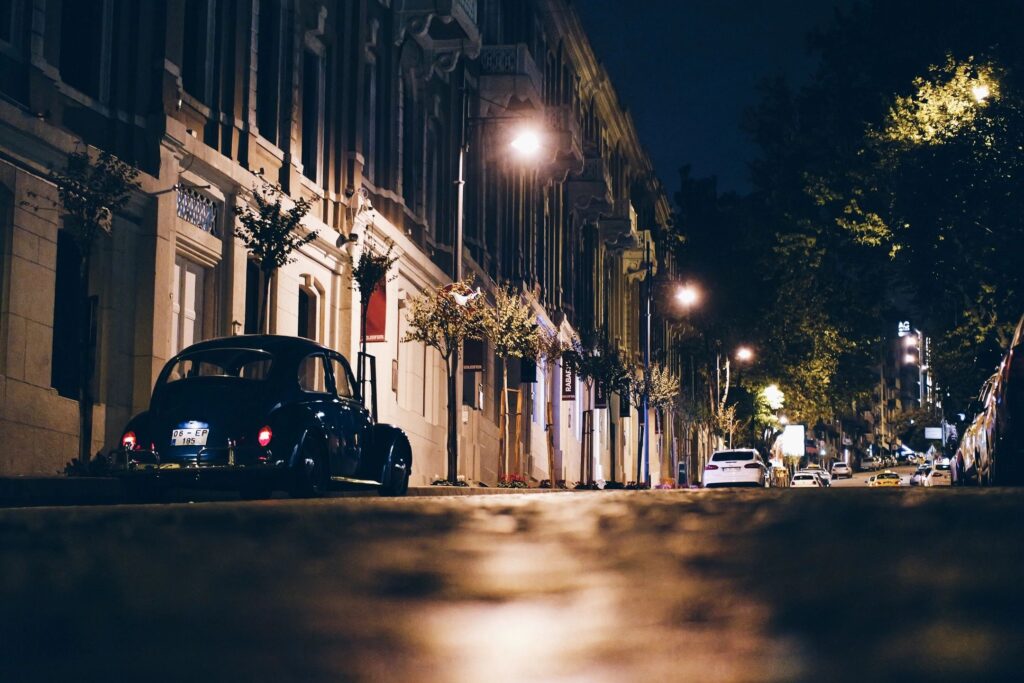 Little Big Town is an American country music group. Founded in 1998, the group has comprised the same four members since its founding: Karen Fairchild, Kimberly Schlapman, Phillip Sweet, and Jimi Westbrook.