A 12-year-old girl died in a crash in Aurora on Saturday evening involving a stolen vehicle driven by a 15-year-old, police said, and 11 other adults and children in the two vehicles were injured.
Police responded to the two-vehicle crash at the intersection South Buckley Road and East Kent Drive at 7:16 p.m. Saturday, police said in a news release Sunday morning.
Eleven people, ranging in age from 6 months old to 31 years old, were hurt in the crash, and the 12-year-old girl — who had been in the stolen vehicle — was pronounced dead at the scene, police said.
The Arapahoe County Coroner's Office will release the identity of the 12-year-old, police said.
Investigators said they determined a Dodge Journey reported stolen earlier in the afternoon was being driven by a 15-year-old at a high rate of speed northbound on South Buckley when the teen driver struck the passenger side of a Toyota Tacoma that was turning left onto East Kent from southbound South Buckley. Police said there were four people in the Tacoma: a 31-year-old man, a 29-year-old woman, a 3-year-old girl and a 6-month-old girl. All four were taken to an area hospital, and police said the adults suffered life-threatening injuries.
ARTS AND CRAFT FOR THE HOLLIDAYS
---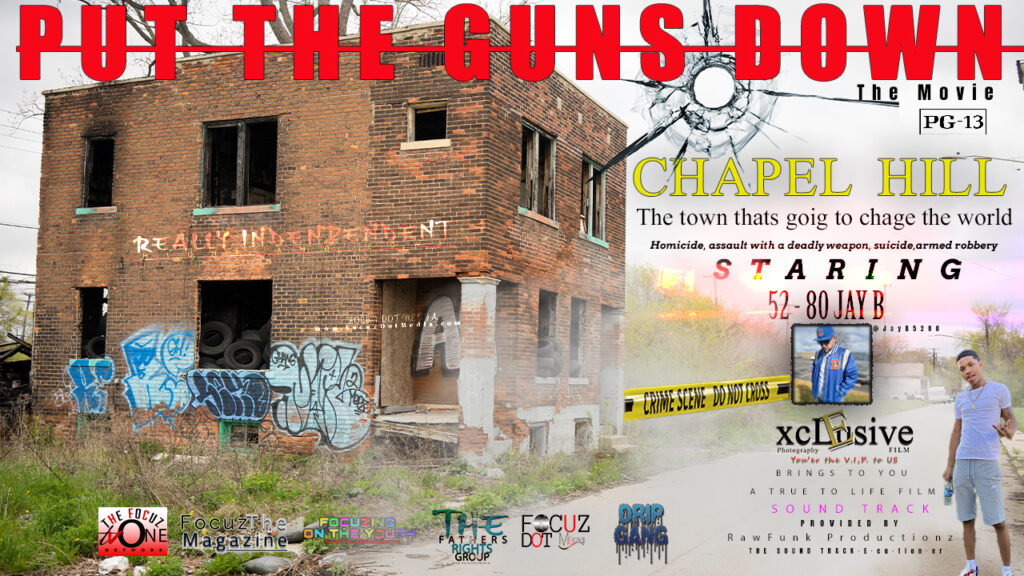 2 of 4 people killed in Aurora shooting
AURORA, Colo. — Aurora Police Department (APD) is searching for a suspect wanted in connection to a shooting that left four people dead.> Leer en Español The shooting happened early Sunday morning near 10th Avenue and North Geneva Street. Police identified the suspect as 21-year-old Joseph Castorena. He is described as 5 feet 4 inches tall, with a slim build and a lion tattoo on his neck.
According to APD, a call came in from the suspect's partner, who was unharmed and is safe. Two young children who were inside the home are also safe, police said.
A family member related to three of the victims said Castorena broke into their home and waited with a gun for them to return from a party.
The victims were Jesus Serrano, 51; Maria Anita Serrano, 22; Kenneth Eugene Green Luque, 20, and Rudolfo Salgado Perez, 49, according to the Arapahoe County Coroner's Office.
Maria Anita Serrano, known as Mariana, was Jesus' daughter and was married to Ken, according to Ubaldo Codina, Mariana's uncle.
When a man who rented an RV on the property came outside in the midst of the shooting, Cordina said, Castorena shot the renter too. Castorena's onetime partner, who is Mariana's twin sister, survived.
"He told her he was going to kill her too," Codina said. "But he ran out of bullets."
Codina said the two children found safe in the home are Mariana and Ken's now-orphaned daughters — one is just over a year old, and the other is three months old.
"Right now, everyone is devastated," Codina said. "They were great people. They were workaholics. They would work hard so they could get the best for the kids. Jesus was a great parent. He was always there for them."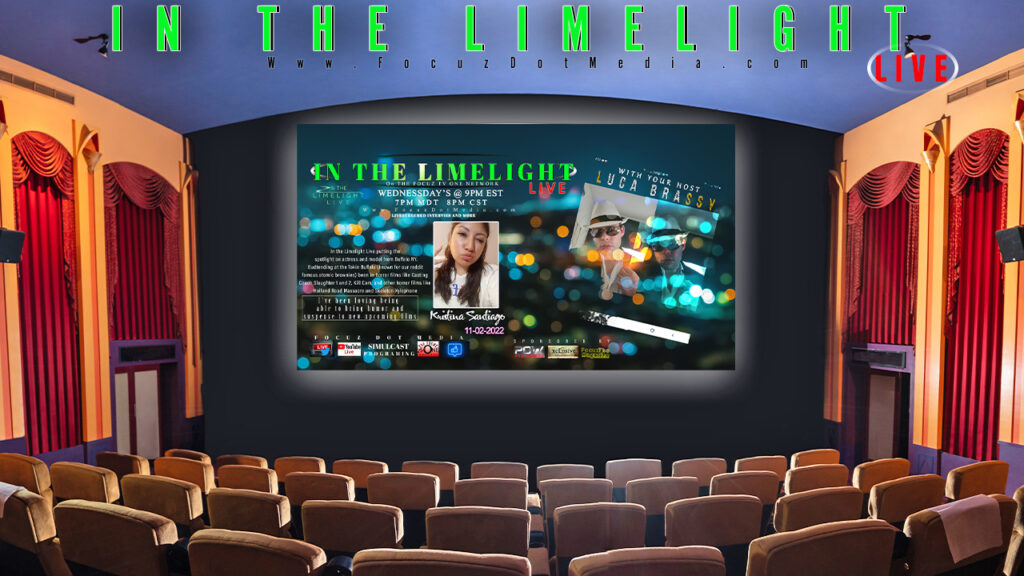 Multiple' trapped residents rescued from fire at apartment building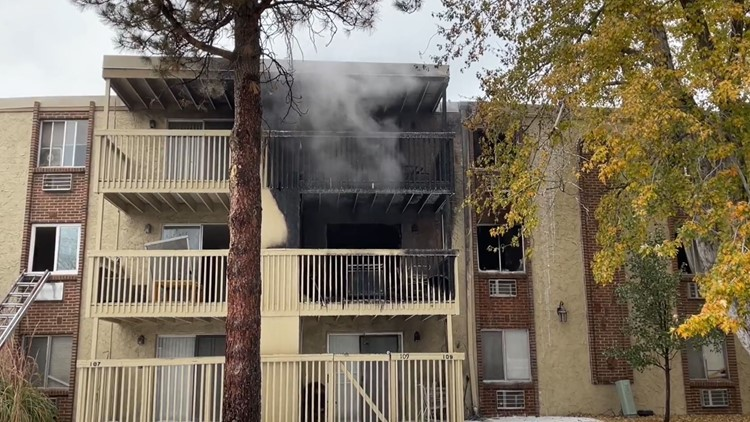 Chinese culture is one of the world's oldest cultures, tracing back to thousands of years ago. Important components of Chinese culture includes ceramics, architecture, music, literature, martial arts, cuisine, visual arts, philosophy and religion.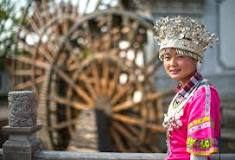 FIVE THINGS TO KNOW ABOUT THE TOTO JAPAN CLASSIC
Through 45 playings, the TOTO Japan Classic has seen the LPGA's finest hoist its trophy. Two of World Golf Hall of Famer Betsy King's 34 LPGA wins came at this event in 1992 and 1993. From 2001 to 2005, undisputed legend Annika Sorenstam was unbeatable at the event. Set in 2003, Sorenstam's 24-under par 192 scoring record – which included two rounds of 63 – still stands. Shanshan Feng, the first player from China to reach world No. 1, won in 2017 and successfully defended her title in 2018. The TOTO Japan Classic has crowned many LPGA legends as its champion, setting up an exciting precedent for the week to come.