U.S. President Joe Biden said he will demand Congress provide new funding for a coronavirus vaccine for everyone to take. Social media has flooded with negative reactions to Biden's plan. Rep. Mary Miller said, "I will oppose any effort by Biden to reimpose any COVID mandates on the American people." (Poll: Is Joe Biden Fit to be President? VOTE)"Biden's COVID response was an abuse of power fueled by lies. Never again," she added.
"I'm so excited to take 9 booster shots," Rep. Majorie Taylor Greene said sarcastically.
New Coronavirus Vaccine
The World Health Organization (WHO) and Centers for Disease Control (CDC) have announced another addition to their lists tracking variants of COVID-19 — and this one may be a little different. Described by the CDC as a new lineage of the virus that causes COVID-19, the mutation has some distinctions from other currently circulating variants.
"They'll do whatever they can to control us," another person said. "I WILL NOT COMPLY," one person commented. Biden explained, "I signed off this morning on a proposal we have to present to the Congress, a request for additional funding for a new vaccine that is necessary, that works," Biden said it's "tentatively" recommended "that everybody get it." In 2022, the Biden administration requested $9.25 billion to fight the virus, but congressional lawmakers refused the request.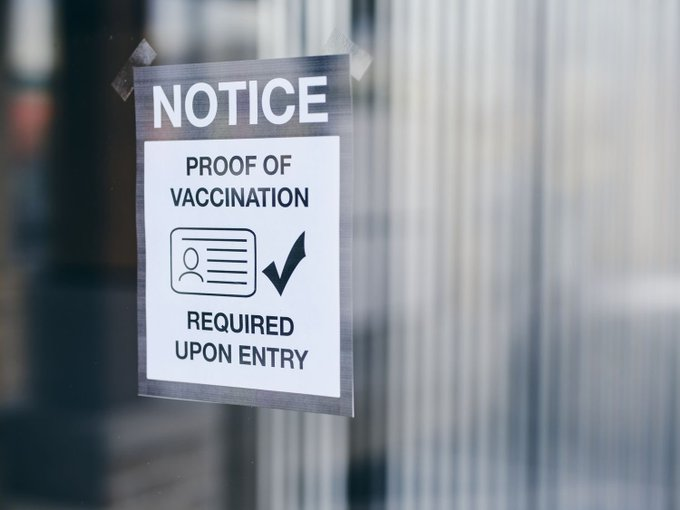 REPORT: The Biden admin will be telling Americans to get yet another covid-19 booster shot in the coming weeks, despite past vaccines and boosters not protecting people from the virus. How many times are people going to fall for this? A White House official said: "We will be encouraging all Americans to get those boosters in addition to flu shots and Respiratory Syncytial Virus shots." It never ends.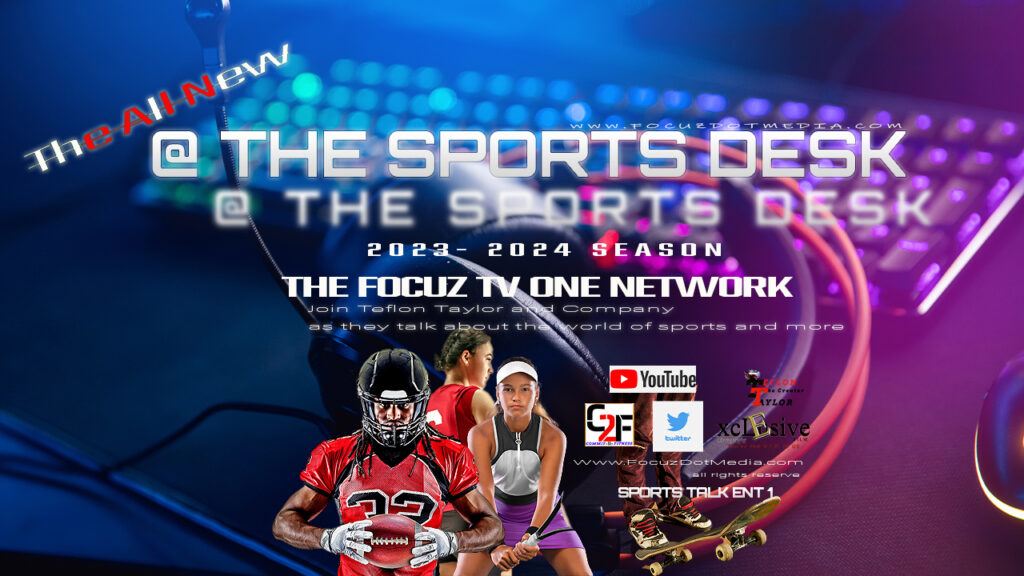 'Hell No'
The Centers for Disease Control and Prevention (CDC) is tracking a new variant of the virus as experts say there is an increase in COVID-19 infections across the U.S. Despite this increase, infections remain far below levels seen during the pandemic. Biden plans to urge Americans to get booster shots this fall. "We will be encouraging all Americans to get those boosters in addition to flu shots and RSV shots," the White House official told Fox News. (Poll: Do You Stand With Trump? VOTE)
There's just one problem with this plan: Polls show that support for the COVID-19 vaccine and booster shots is declining significantly. Biden himself said the COVID-19 pandemic was "over" in September 2022.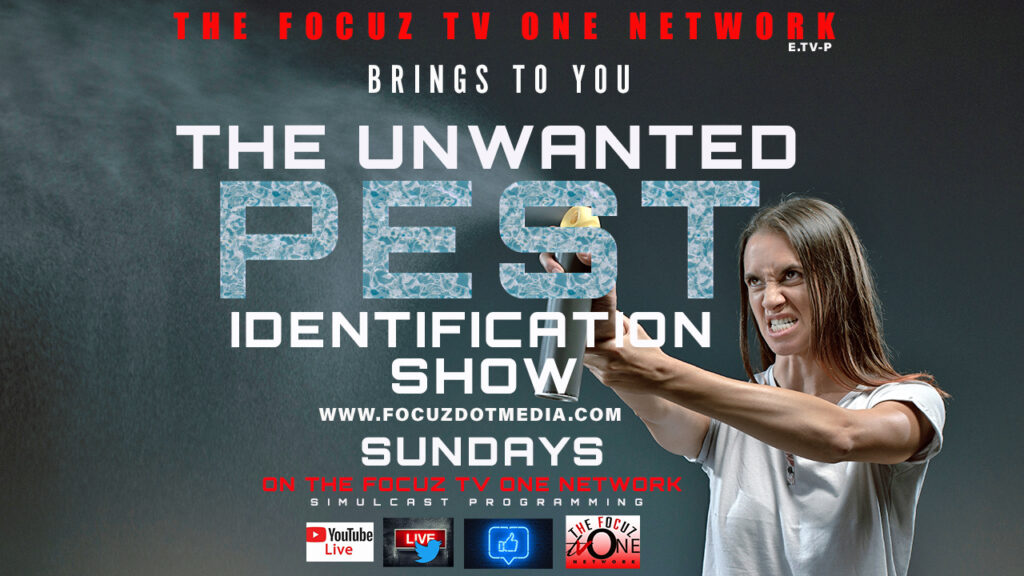 This hypocrisy isn't sitting well with Americans.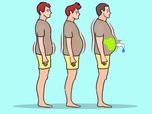 Do This Pre-Sleep Ritual and Help Your Belly Shrink Overnight Ad Fit Inspiration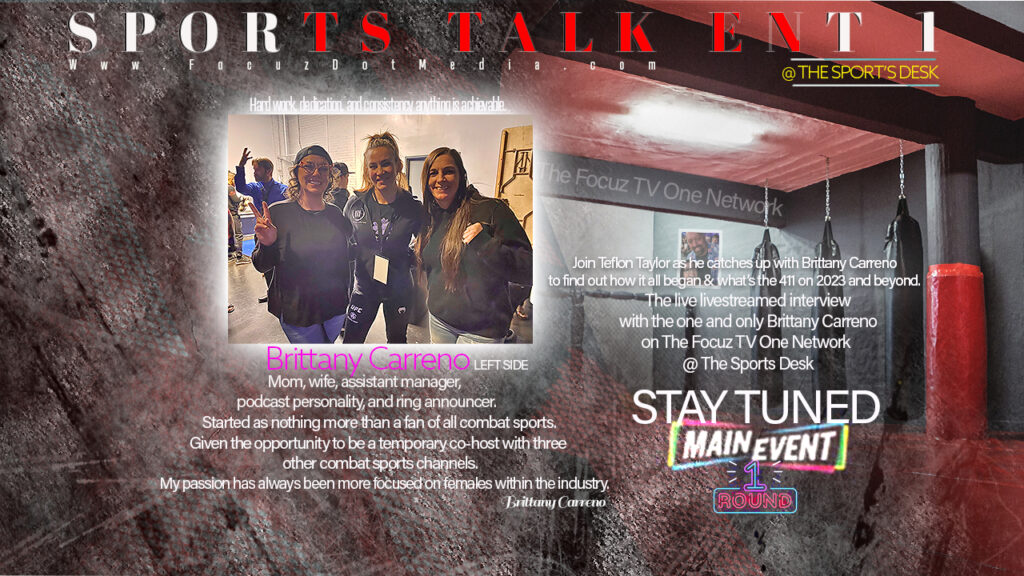 Demand For New Coronavirus Vaccine
Despite the official fact-checks and medical experts who routinely insist that the COVID booster vaccine is "safe and effective," polls indicate that many Americans remain skeptical. More Americans are also paying attention to the financial incentive and excessive profits of pharmaceutical corporations with monopolies on the COVID vaccine. (Trending: Joe Biden's Creepy 'Code Name' Makes Perfect Sense)Pfizer saw its 2022 revenue surpass a record $100 billion as company CEO Albert Bourla vowed that everyone will have a "perfectly normal life with just injection maybe once a year." Bourla received a 36% pay hike and netted $33 million through the pandemic. Despite four doses of his company's vaccine, the quadruple-vaxxed Pfizer CEO still tested positive for COVID last year in August 2022. Bourla stated that he was "thankful" to have received four doses of the vaccine at the time. In March 2023, a staggering 40% of adults said they were very or somewhat concerned about the safety of the vaccine. In the United States, 60% of adults said they had received at least one dose of the vaccine in January 2022.
People React to Biden's Demand
By March 2023, that number had dropped to 55%. (Poll: Is CNN 'Fake News'? VOTE)The new COVID variant is referred to as BA.2.86. It has been designated as a "variant under monitoring" by the WHO "due to the large number of mutations it carries. ""Today we are more prepared than ever to detect and respond to changes in the COVID-19 virus. Scientists are working now to understand more about the newly identified lineage in these four cases, and we will share more information as it becomes available," CDC spokesperson Kathleen Conley told CBS News. The variant is one of dozens being tracked by national health agencies. Most Popular: Angry Maui Residents Send A Message To Joe Biden Trump Prosecutor Fani Willis Gets Bad News Joe Biden Does the Unthinkable For 9/11 Terrorist The post 'Hell No': People React To Biden's Demand For New Coronavirus Vaccine appeared first on America Insider.
Libiyi Smartwatch
Take Control of Your Health Now!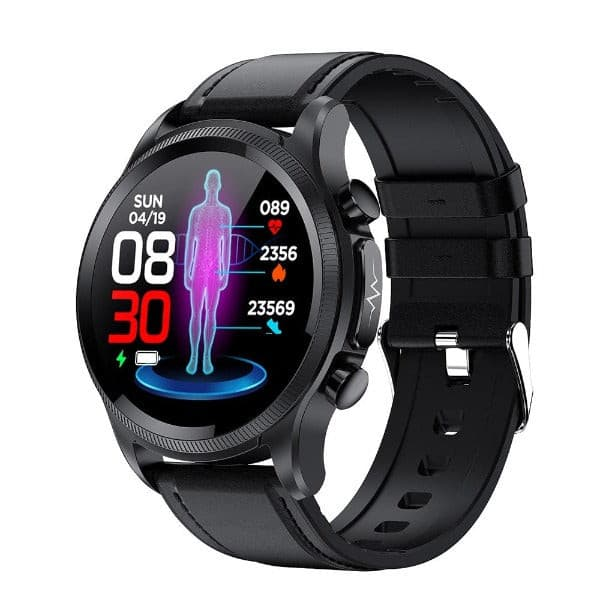 What are the symptoms of Pirola?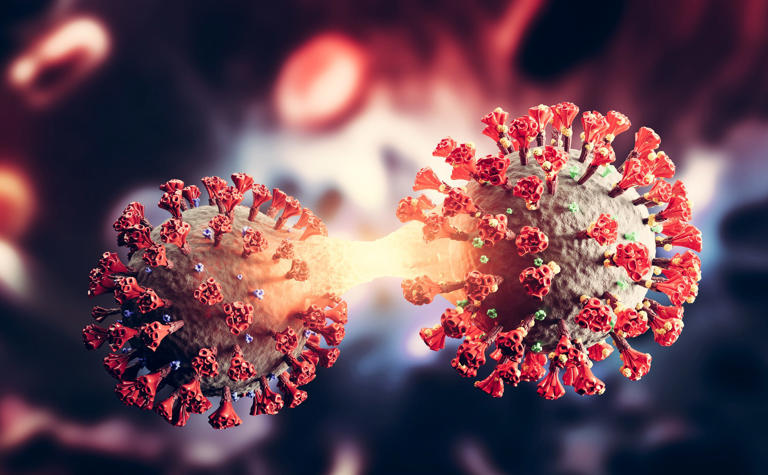 Because BA.2.86 is so new, it is not yet known if it will present any unique symptoms. As a result, the CDC said indicators to look out for and advice on protecting yourself remains the same as with existing variants. Some symptoms may include:
Runny or stuffy nose
Headache
Fatigue
Sneezing
Sore throat
Coughing
Changes to sense of smell
---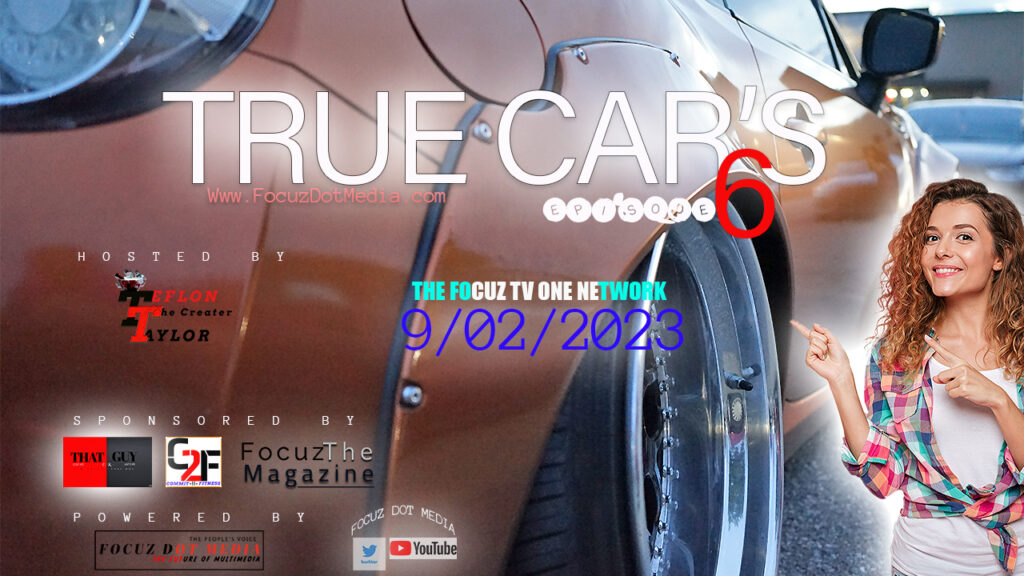 ---