Tim Campbell discovered his God given gift in the church at the tender age of 5 years old. As an adolescent he continued to nurture his talent by becoming an accomplished pianist and drummer, while touring with the Wisconsin State Youth Choir. Continuing with his upward trend, Tim created a R&B group called 'Reign', which shortly after would sign a recording deal with major label powerhouse Electra Records. Tim honed his musical skills by working with veteran artist like Tank, the late Lisa 'Left Eye' Lopez, Brian Michael Cox, Akon, and Jazzy Pha just to name a few.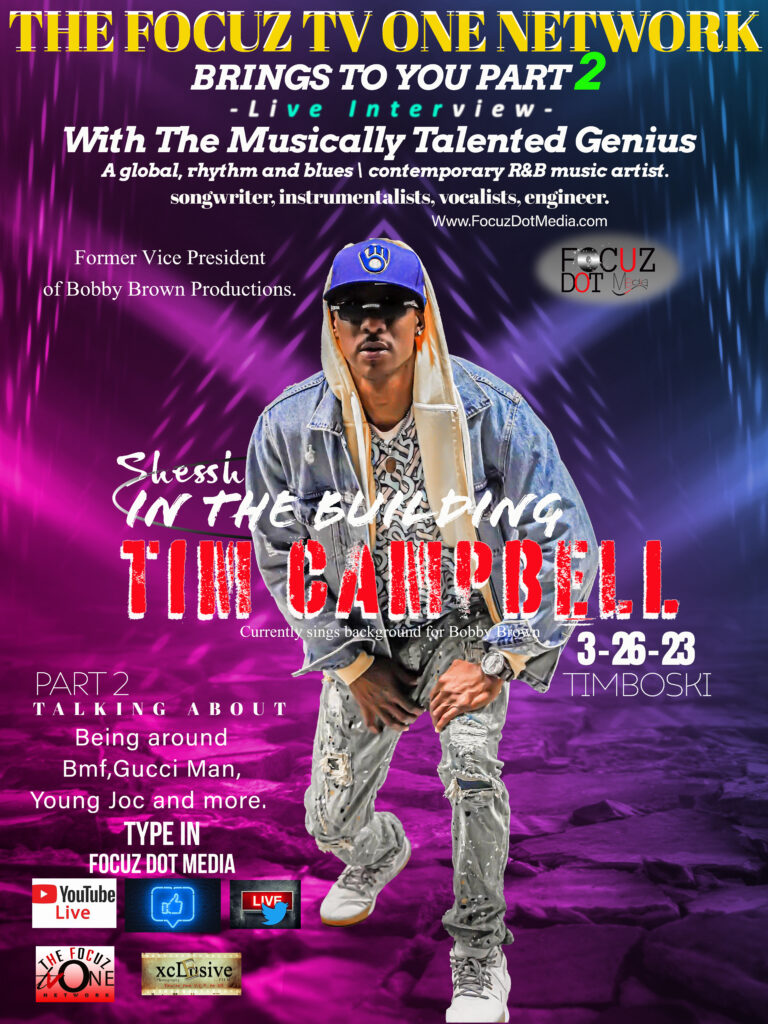 Tim Campbell, (T.C.) is a multi-talented singer, songwriter, producer, author and entrepreneur.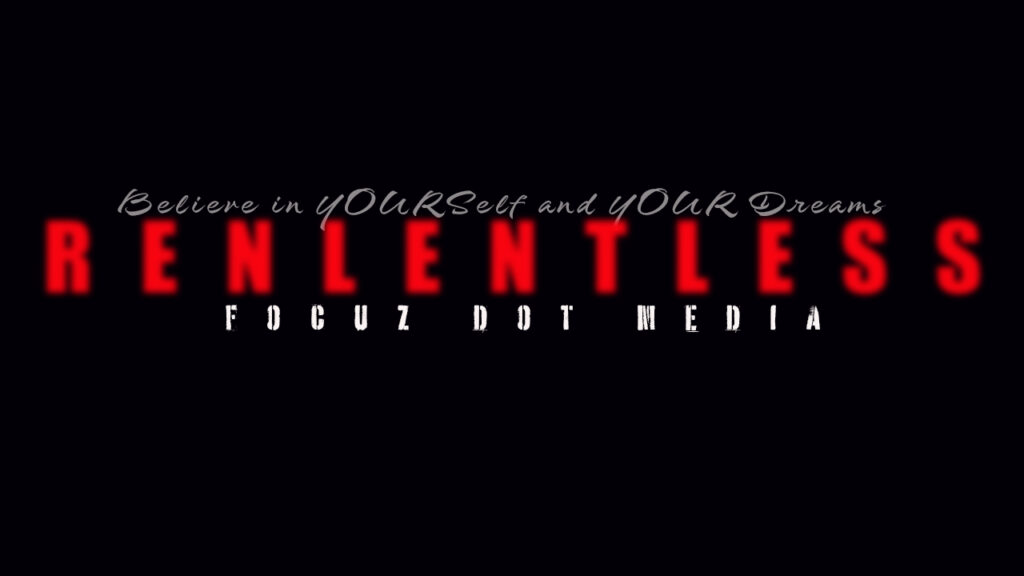 Check out the audio version of the epic part 1 of 2 interview with tim campbell on the review show.
press play
TIM CAMPBELL LANDS A EPIC REAL TO LIFE ROLE IN THE UP COMING HIT MOVIE PUT THE GUNS DOWN
Tim Campbell plays Keys Walker a vet in the music industry, reaching out to youngster's in the town of Chapel Hill showing them theirs a better way.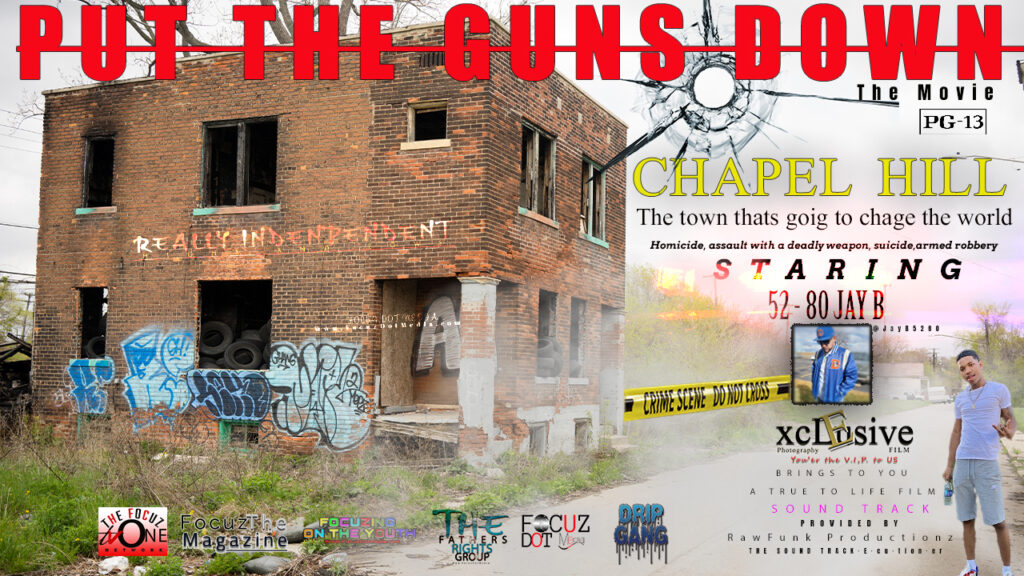 TIM CAMPBELL
Tim's career was soaring, that's when tragedy struck. After a car accident in Miami, Florida on I-95 that almost left him dead, Tim had an epiphany. While laying in the hospital with his mouth wired, he recalled Kanye West going through the same exact situation right before his, career catapulted. After the accident Tim got in the studio immediately while his jaw was broken, begin composing, and writing.
MAKING A huge impact on the world
TIM CAMPBELL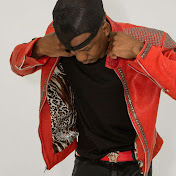 TIM CAMPBELL
Then burst into action singing background for the incomparable R&B super-group New Edition. He produced songs for the likes of rap stars Gucci Mane, Danny Boy of Death Row Records, Young Joc. Tim Campbell is also the former Vice President of Bobby Brown Productions, but he is still currently sings background for Bobby Brown while pursuing his solo career. He just dropped a hot single from an upcoming EP called, 'Lose Out' available now! Tim is currently on tour while gearing up for the launch a major project in Florida, Baltimore, California! He, and his team are adding states. The project will launch summer 2023.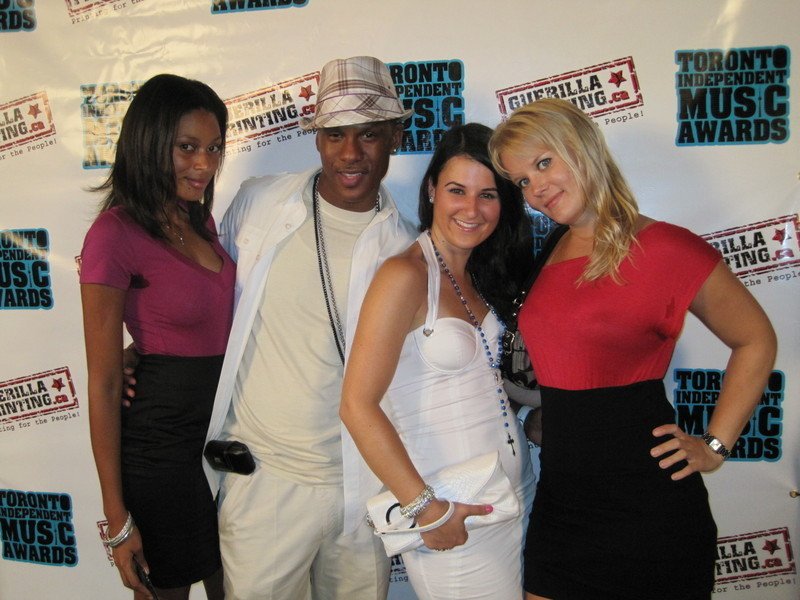 TIMBOSKI
TAP PHOTO SET BACK AND RELAX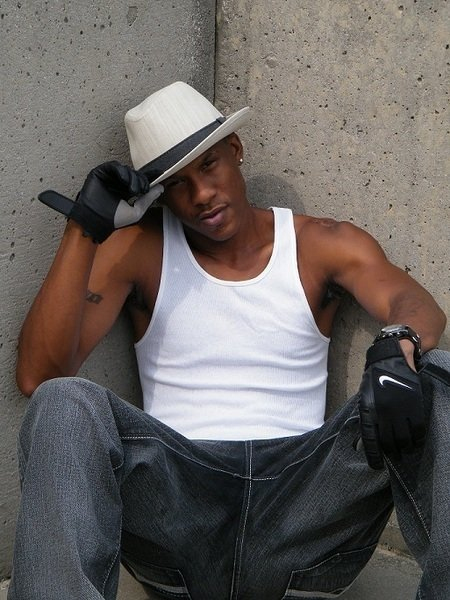 STAY TUNED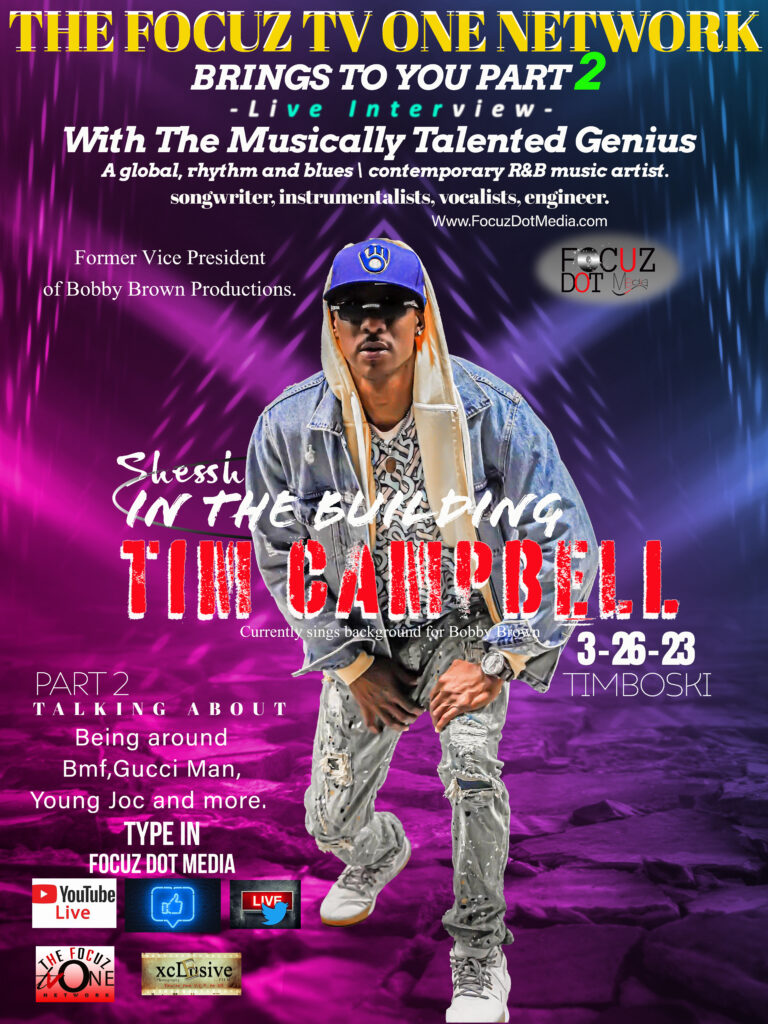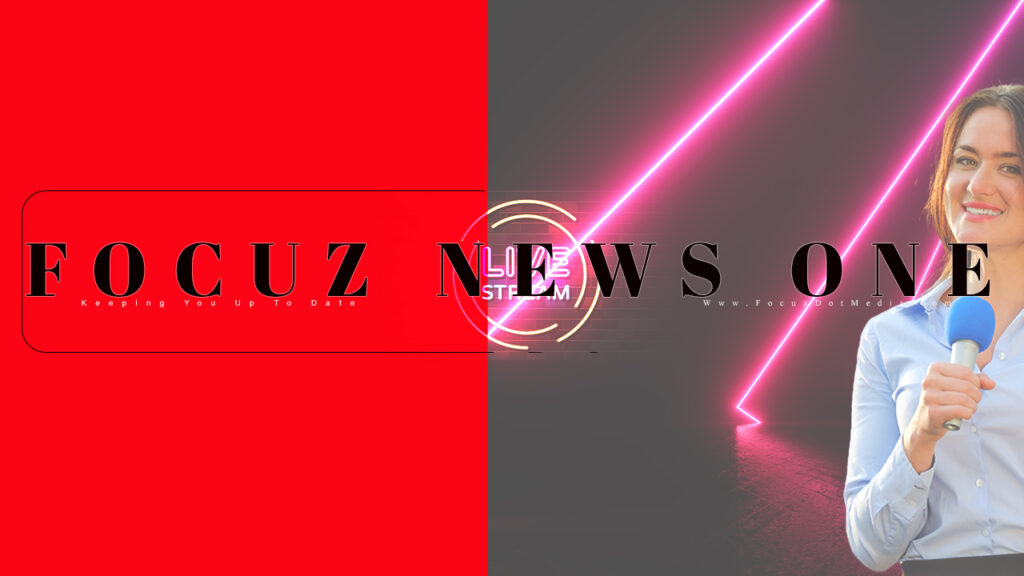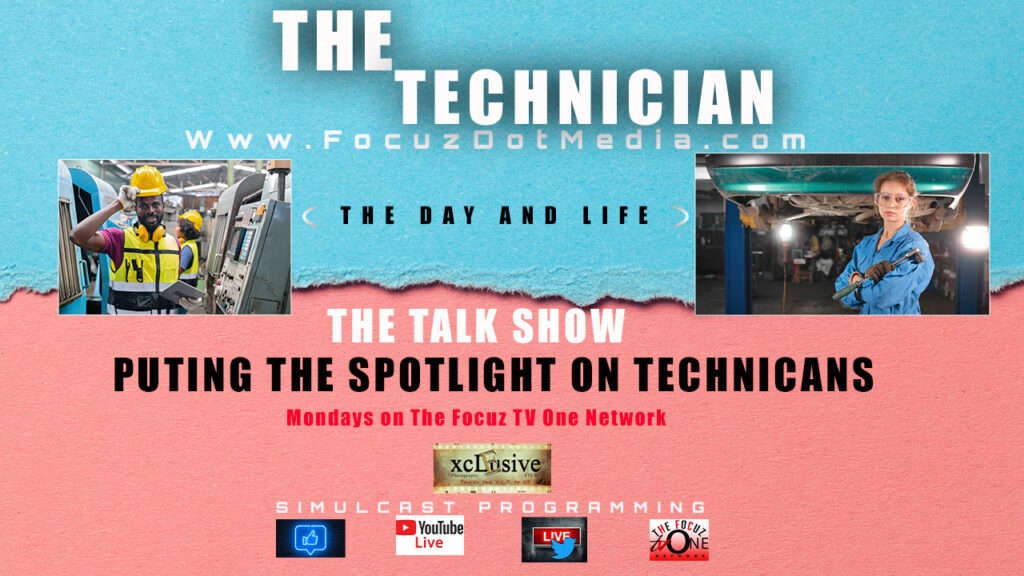 About the Show
"Fight the Power: How Hip Hop Changed the World" is an incredible narrative of struggle, triumph and resistance that will be brought to life through the lens of an art form that has chronicled the emotions, experiences and expressions of Black and Brown communities: Hip Hop. In the aftermath of America's racial and political reckoning in 2020, the perspectives and stories shared in Hip Hop are key to understanding injustice in the U.S. over the last half-century.
Deion Sanders