It has been 225 days since Denver received measurable snowfall. This is the third longest snowless streak in history.
Meanwhile, in Hawaii, a Blizzard Warning was issued Friday that will start in the evening and last until Sunday morning, according to the National Weather Service.
The National Weather Service said up to 12 inches of snow or more is possible with winds gusting over 100 miles per hour on the Big Island Summits.
Is it normal to see snow in Hawaii?
"Yes, although only on top of the highest peaks on Maui and the Big Island. Every winter, storm systems bring frequent snow storms to elevations generally above 11,000 feet.
This means that only Mauna Kea and Mauna Loa are impacted. Many times these snowstorms are accompanied by strong winds, resulting in significant drifting of snow and blizzard conditions," the National Weather Service said.
November finished as Denver's third warmest on record.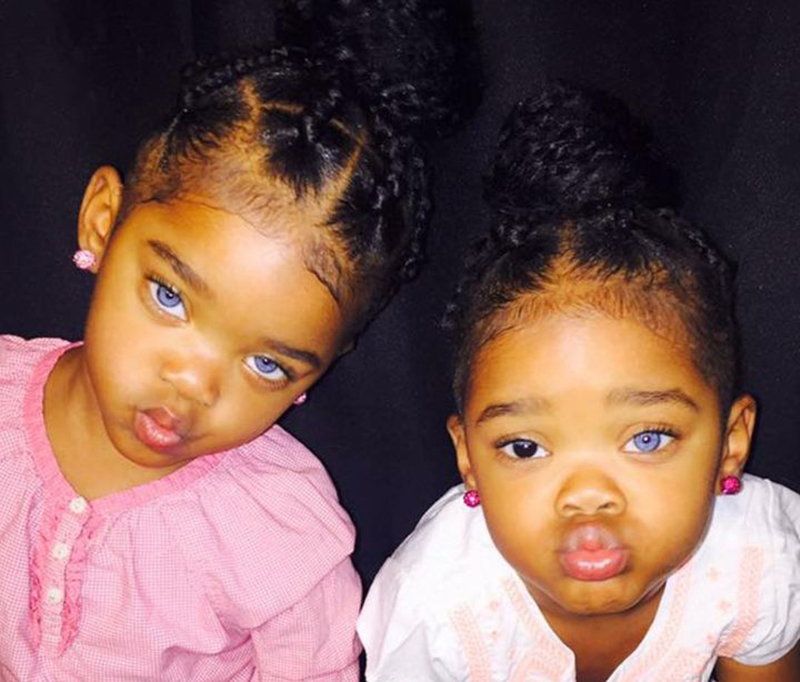 The internet fell in love with the "Trueblue Twins" after their mother first shared photos of Megan and Morgan Boyd on Instagram. Stephanie Boyd first started posting photos of her twin girls when they were four years old, nicknaming them the "Trueblue Twins". The twins' unique beauty caught the attention of over 166,000 Instagram users. Their followers can't get enough of these two young beauties. Here are some of their most popular photos… keep reading to see what they look like today!
The Girls Were Born in June 2011
Twin girls Megan and Morgan Boyd were born on June 6, 2011. It was love at first sight for their mother, Stephanie, and she immediately knew that there was something special about her daughters. The girls were born with beautiful eyes that captivated everyone who stopped to admire them. Stephanie was overjoyed to welcome the girls into the world and knew that she would love being a parent to Megan and Morgan. READ MORE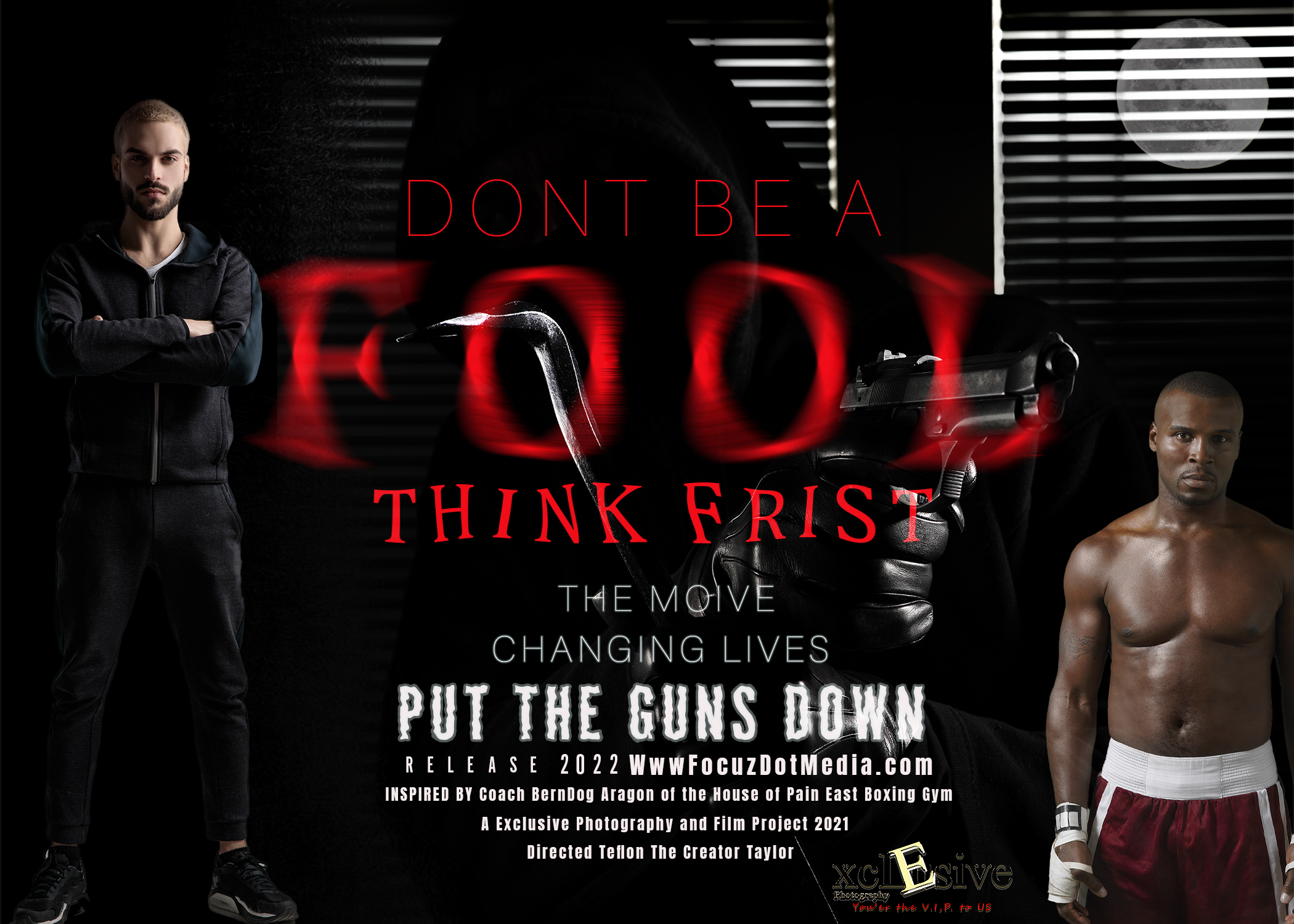 The movie that's saving lives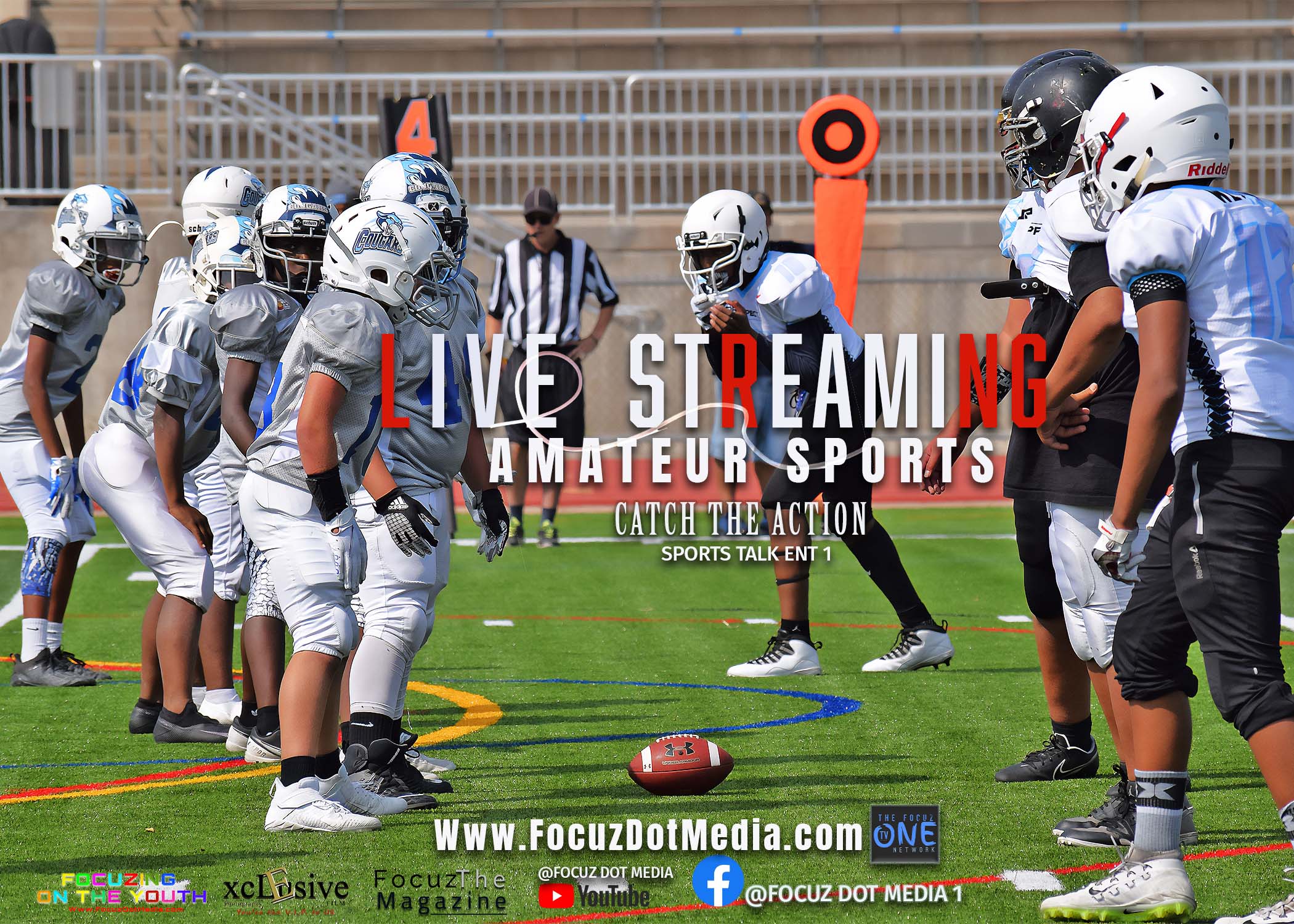 Exclusive Photography and Film all your LIVESTREEMING NEEDS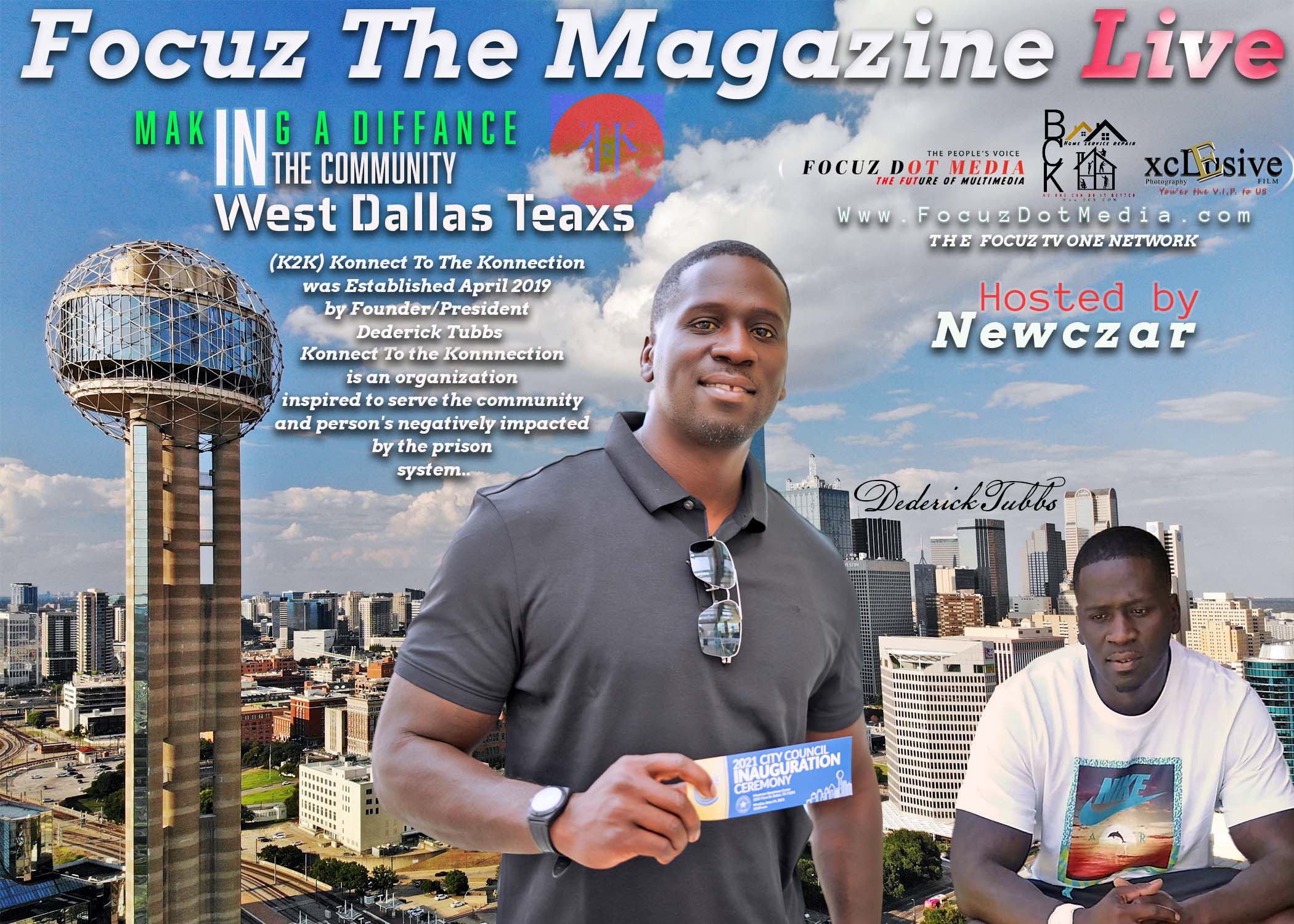 FOCUZ THE MAGAZINE LIVE ON THE FOCUZ TV ONE NETWORK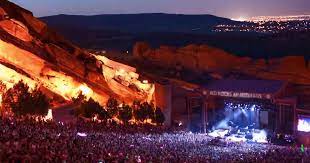 Red Rocks makes No. 1 on Billboard world's most attended venue list
It's official. Red Rocks Amphitheatre is getting the attention it deserves at the top of Billboard Magazine's most attended concert venue in the world, just in time for its 80th anniversary.Brighton councilor resigns after being accused of driving drunk to council meeting
The famous Colorado venue had a busy 2021 season, hosting 177 concerts, 20 yoga and fitness programs and 36 movies. Red Rocks broke its own 168 concert record from 2019, making the 2021 season a success amid the economic hardships of the pandemic.
"A Red Rocks season like this is a tribute to dedicated artists, promoters, staff and fans," said Venue Director Tad Bowman. "Red Rocks is a special place, and every person who steps on stage, serves a drink, greets a customer, or buys a ticket owns a piece of this success. READ MORE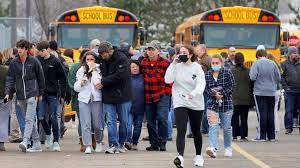 Parents charged with involuntary manslaughter
A Michigan prosecutor said the parents of the teen accused of killing four students at Oxford High School were summoned a few hours earlier after a teacher found a drawing of a gun, person bleeding and the words "help me."
Oakland County prosecutor Karen McDonald made the disclosure as she filed involuntary manslaughter charges against Jennifer and James Crumbley, the parents of 15-year-old Ethan Crumbley.
Ethan Crumbley was returned to his classroom and later emerged from a bathroom, firing a gun at students in the hallway. READ MORE