What most people call the shoulder is really several joints that combine with tendons and muscles to allow a wide range of motion in the arm — from scratching your back to throwing the perfect pitch.
Mobility has its price, however. It may lead to increasing problems with instability or impingement of the soft tissue or bony structures in your shoulder, resulting in pain. You may feel pain only when you move your shoulder, or all of the time. The pain may be temporary or it may continue and require medical diagnosis and treatment.
This article explains some of the common causes of shoulder pain, as well as some general treatment options. Your doctor can give you more detailed information about your shoulder pain.
Anatomy
Your shoulder is made up of three bones: your upper arm bone (humerus), your shoulder blade (scapula), and your collarbone (clavicle).
The head of your upper arm bone fits into a rounded socket in your shoulder blade. This socket is called the glenoid. A combination of muscles and tendons keeps your arm bone centered in your shoulder socket. These tissues are called the rotator cuff. They cover the head of your upper arm bone and attach it to your shoulder blade.
Related ArticlesDISEASES & CONDITIONSShoulder Impingement/Rotator Cuff TendinitisTREATMENTShoulder ArthroscopyDISEASES & CONDITIONSFrozen Shoulder
Cause
Most shoulder problems fall into four major categories:
Tendon inflammation (bursitis or tendinitis) or tendon tear
Instability
Arthritis
Fracture (broken bone)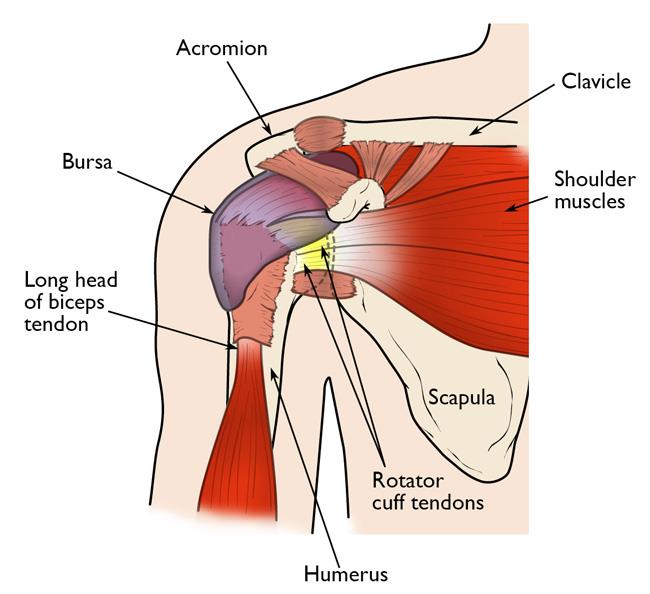 Other much less common causes of shoulder pain are tumors, infection, and nerve-related problems.
Bursitis
Bursae are small, fluid-filled sacs that are located in joints throughout the body, including the shoulder. They act as cushions between bones and the overlying soft tissues, and help reduce friction between the gliding muscles and the bone.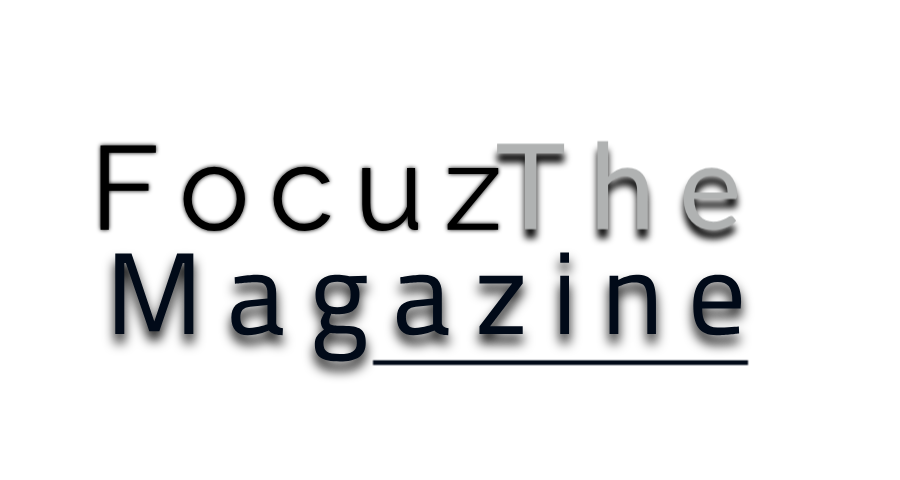 Sometimes, excessive use of the shoulder leads to inflammation and swelling of the bursa between the rotator cuff and part of the shoulder blade known as the acromion. The result is a condition known as subacromial bursitis.
Bursitis often occurs in association with rotator cuff tendinitis. The many tissues in the shoulder can become inflamed and painful. Many daily activities, such as combing your hair or getting dressed, may become difficult.
What Causes Neck and Shoulder Pain?
When neck pain and shoulder pain occur together, some people may find the neck pain more concerning. For others, the shoulder pain may be more painful or limit more activities. Depending on the cause of the pain, it is also possible for the neck and shoulder pain to alternate in intensity during different activities.
---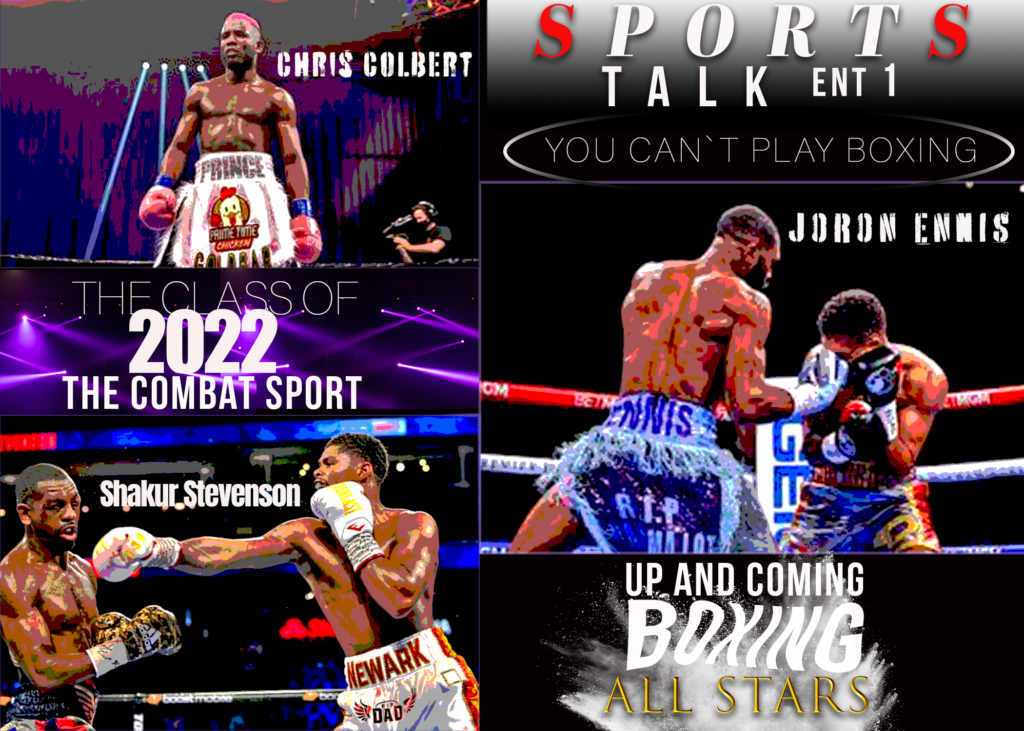 The Michigan Shooting
Suspect's lawyer entered a plea of not guilty on his client's behalf at Wednesday's arraignment. The judge scheduled a probable cause hearing for December 13 and a preliminary examination hearing for December 20.
Two teachers separately reported concerning behavior from sophomore Ethan Crumbley in the days before the deadly Michigan high school shooting he's accused of committing — prompting two meetings with him, including one with his parents just hours before the massacre, a sheriff said Thursday.
Crumbley, 15, was charged as an adult Wednesday with terrorism, murder and other counts in connection with Tuesday's shooting that left four students dead and seven other people injured at Oxford High School. The first behavioral report came Monday, when "a teacher in the classroom where he was a student saw and heard something that she felt was disturbing," they had a counseling session about it with school officials, and a phone call was left with the parents," he said.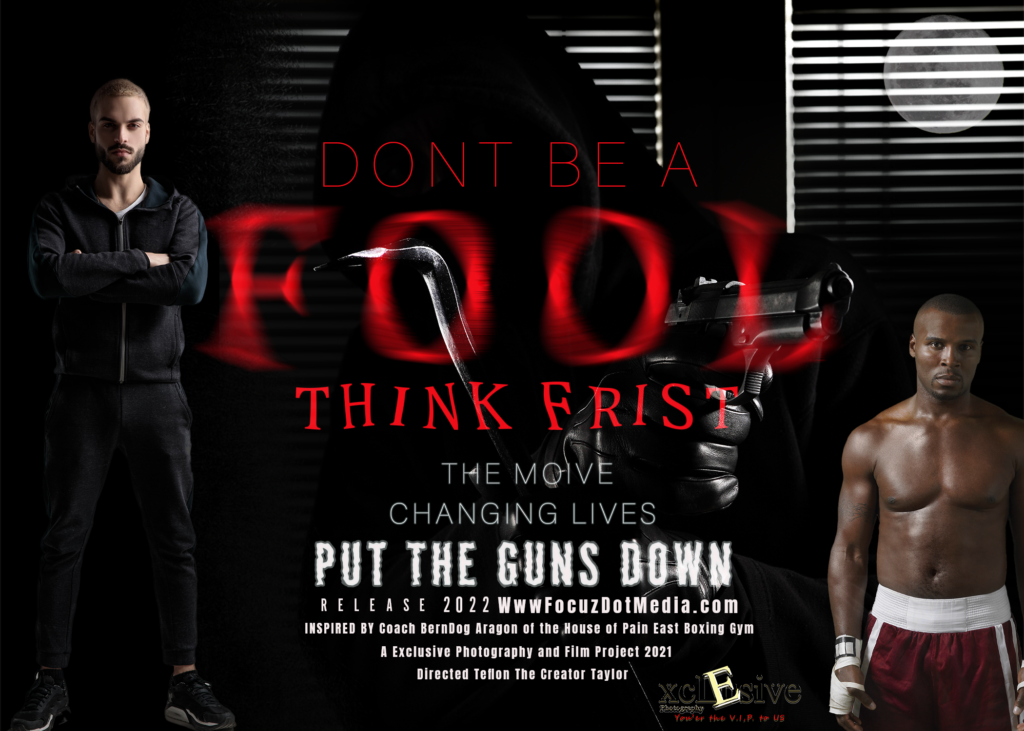 At Crumbley's arraignment Wednesday, authorities said they found two videos on Crumbley's cell phone in which he talked about shooting and killing students at the high school.Another piece of evidence investigators uncovered is a journal that was in Crumbley's backpack that detailed his "desire to shoot up the school to include murdering students," Lt. Tim Willis said during the arraignment.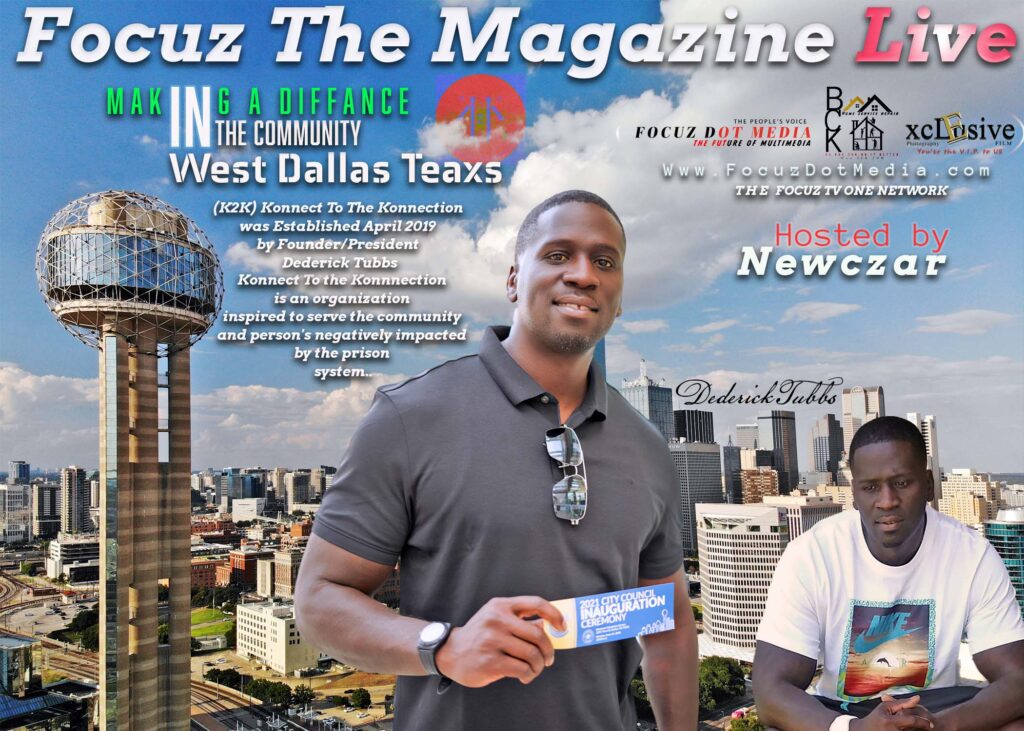 ---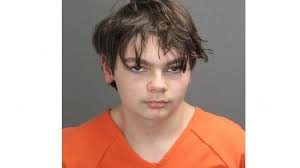 Video from the school shows the assailant fired at the victims at close range, often aiming at the head or chest, Bouchard told CNN Wednesday. In court, prosecutors said video from school surveillance cameras showed Crumbley with a backpack, and a minute later exiting a bathroom without the backpack and with a gun in hand. Crumbley began firing outside the bathroom, prosecutor Marc Keast said. After students started running away, he proceeded down the hallway at a "methodical pace" and shot inside classrooms and at students who hadn't escaped, Keast said. That continued for another four or five minutes until he went to another bathroom, Keast said. When deputies arrived, he set down the gun and surrendered.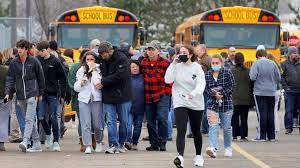 Crumbley on Wednesday was charged with terrorism causing death and four counts of first-degree murder. He also faces seven counts of assault with intent to murder and 12 counts of possession of a firearm during the commission of a felony, Oakland County prosecutor Karen D. McDonald said. There's a lot of digital evidence. there's video, there's things that have been on social media, but you probably don't even need to see that to know how terrifying it is to be in close proximity of another student shooting and killing fellow students. I mean, it's terror.
---