Rapper Vincent Cohran, known by the stage name Slim 400, was shot and killed in Inglewood Wednesday, officials said.
Around 7:50 p.m., a shooting occurred along the 8600 block of 7th Avenue, Lt. Scott T. Collins of the Inglewood Police Department told KTLA.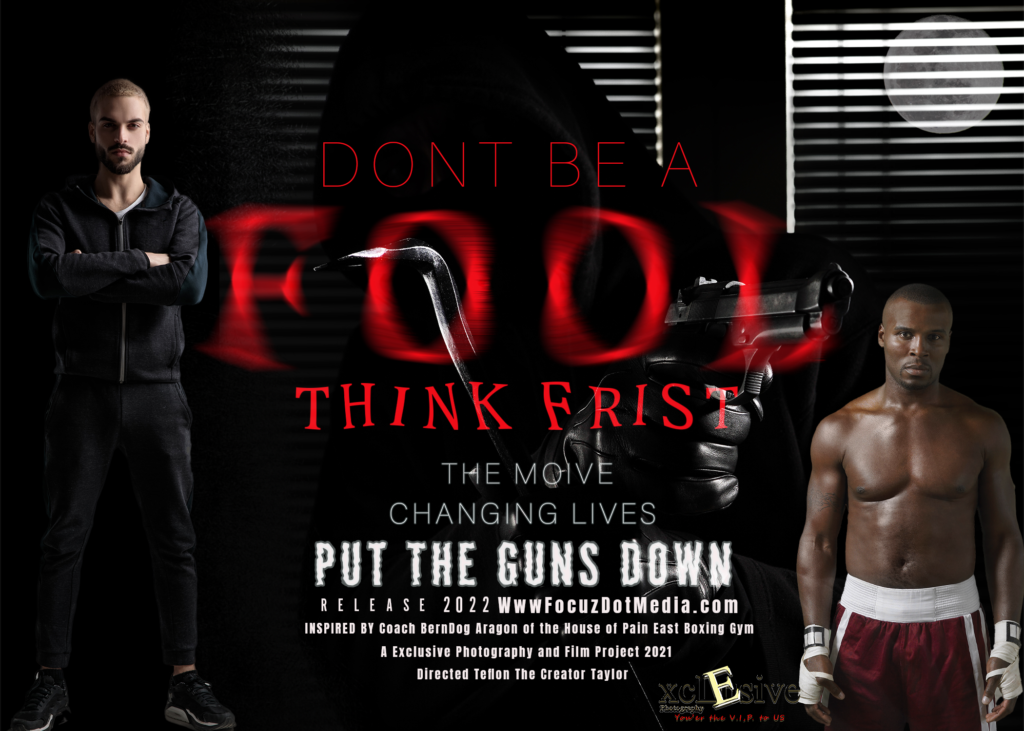 Officers were in the general area on patrol, when they heard the gunfire, police said. They responded to the area and discovered Cohran down on the ground suffering from a gunshot wound.
Emergency medical aid was provided to Cohran, who was subsequently transported to a local hospital for emergency traumatic care.
A short time later, the rapper was pronounced deceased by attending emergency medical personnel, police said.
This incident is currently under investigation by homicide detectives, who are actively gathering evidence and seeking witnesses to the incident.
No further details are immediately available.
The rapper, who was in his early 30s, was raised in Compton and known for songs including "Goapele" and "Piru."
In 2019, Slim 400 was shot multiple times in Compton, though he survived the attack after undergoing surgery, the Los Angeles Times reported.
Anyone with information about the homicide is asked to contact Inglewood Police Department Homicide Detectives at 310-412-5246 or the 24 hour anonymous tip line at 888-412-7463, with reference to case GO#21-73732.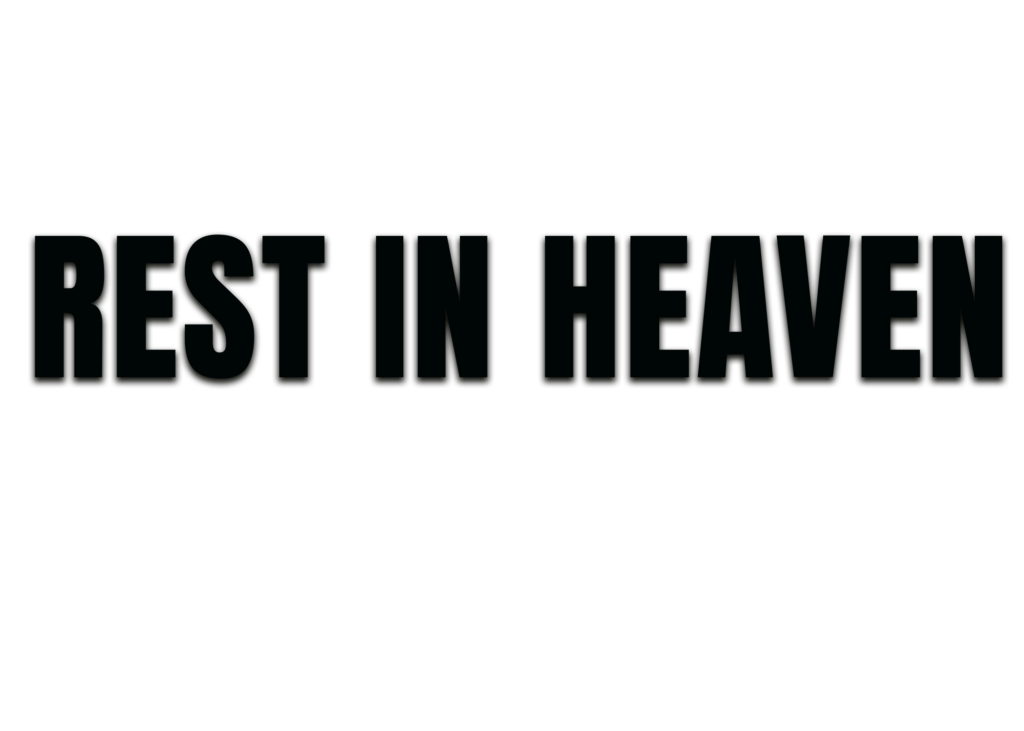 Young Dolph (1985-2021) Shot and killed in a cookie store in Memphis On November 17,2021 at 36 years
Slim 400 (1985-2021)
DMX (1970-2021) Heart attack due to drug overdose
King Von (1994-2020) Shot and killed on November 6,2020 by Lul Tim during confrontation with savanna rapper quando rondo outside Monaco Hookah Lounge at 26 years old
Pop Smoke (1999-2020) Shot and killed on February 19,2020 in a home invasion by Home invaders at 20 years old. The killers were later identified as Hoovers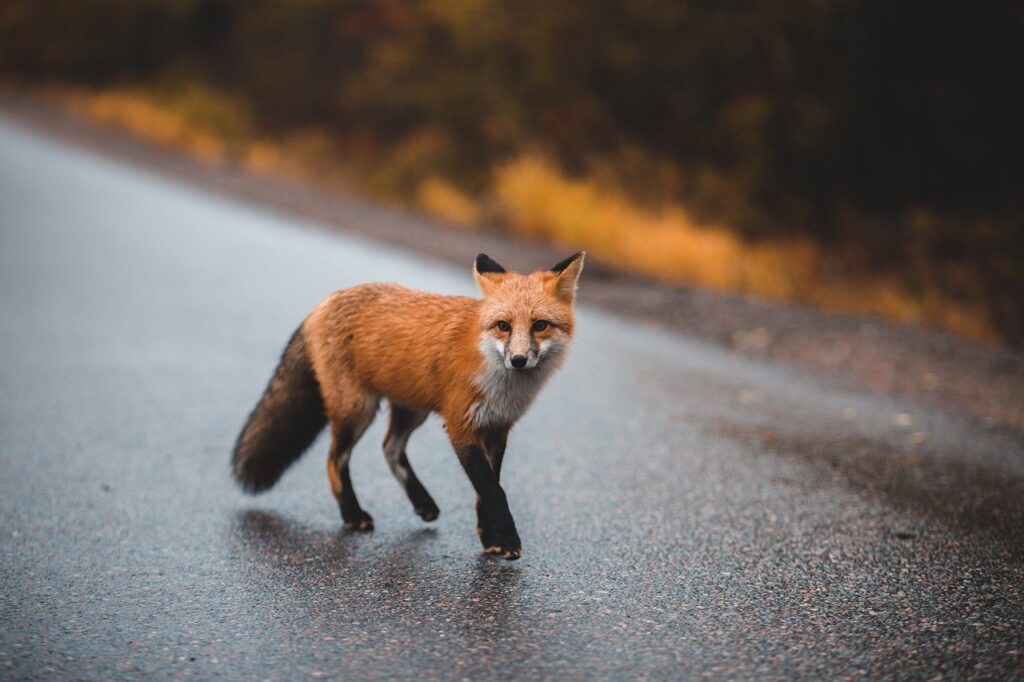 Dahir Abdirahman (1999-2020) Shot and killed on June 27,2020 at 21 years old
Juice wrld (1998-2019) Died On December 8,2019 from a accidental overdose at Chicago midway International airport six days after his 21st birthday
Nipsey Hussle (1985-2019) Shot and killed by Eric holder outsider his marathon clothing store on March 31,2019 at 33 years old.
Mac Miller (1992-2018) Accidental overdose
Jimmy Wopo (1997-2018) Shot and killed at 21 years old.
Xxxtentaction (1998-2018) Shot and killed on June 18,2018 in a Robbery by four men outside Deerfield field beach motor sports dealerships at 20 years old.
Lil Peep (1996-2017) Died from accidental overdose at 21 years old on November 15,2017.
Shawty Lo (1976-2016)
Kyle Rittenhouse wants to 'sit down' with Biden over 'white supremacist' claim
Lil Phat (1992-2012)
The Notorious b.i.g (1972-1997) Shot and killed in Los Angeles after a party six months after former friend and rival rapper TUPAC SHAKUR death on March 9,1997 at 24 years old.
Tupac Shakur (1971-1996) Gunned down In a Las Vegas strip on September 7,1996 by a unidentifiable gunmen after leaving MGM. Six days on September 13,1996 after died from injuries sustained from the shooting at 25 years old.
Eazy-E (1964-1995) Died from complications of aids at 30 years old on March 26,1995 at cedar Sinai medical center.
Fbg Duck (1993-2020) Gunned down on August 4,2020 at the Gold Coast In Chicago by Four Gunmen later identified as OBLOCK members while shopping at 26 years old.
Fredo Santana (1990-2018) Died from seizure at age 27 on January 19,2018.
Lil loaded (2000-2021) Died from self inflicted gunshot wound at age 20 on May 31,2021.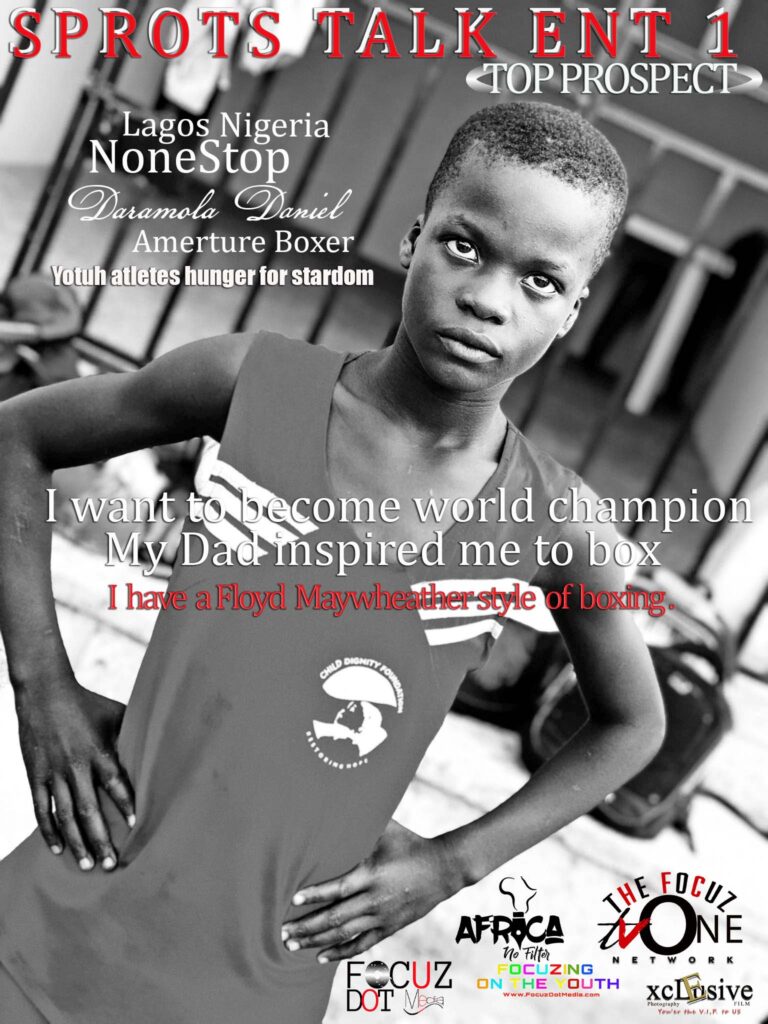 Gee money (1995-2017) Shot and killed on September 10,2017 outside a studio in Baton Rouge Louisiana.
Bankroll fresh (1987-2016) Shot and killed on March 4,2016 in altercation with rapper No plug outside studio in Atlanta Georgia.
Mo3 (1992-2020) Shot and killed on November 11,2020 on I35 highway in Dallas Texas at 28.
Big L (1974-1999) Shot and killed in the Harlem neighborhood on February 15,1999 at the age of 24.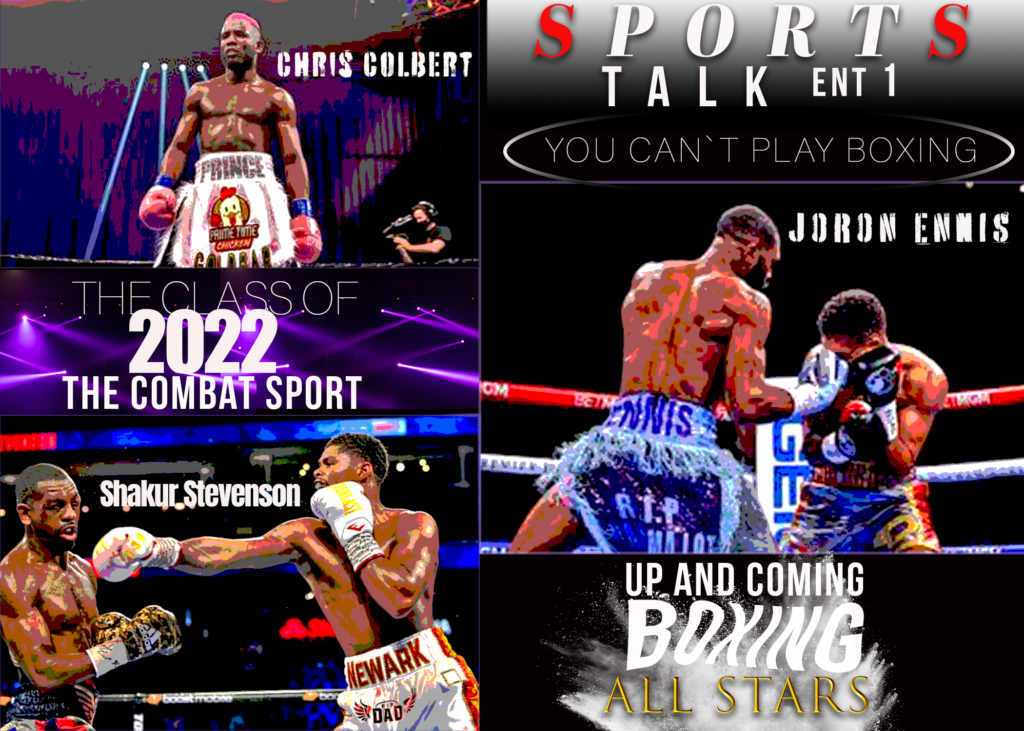 Big pun (1972-2000) Died from heart failure on February 7,2000 in white plains New York at age of 28.
La Capone (1996-2013) Shot and killed at a recording studio on September 26,2013 by Lil mick a member of 051 young Money at age of 17.
Young pappy (1995-2015) shot and killed on May 29,2015 after the third attempt of his life at the age of 20 during two previous shootings.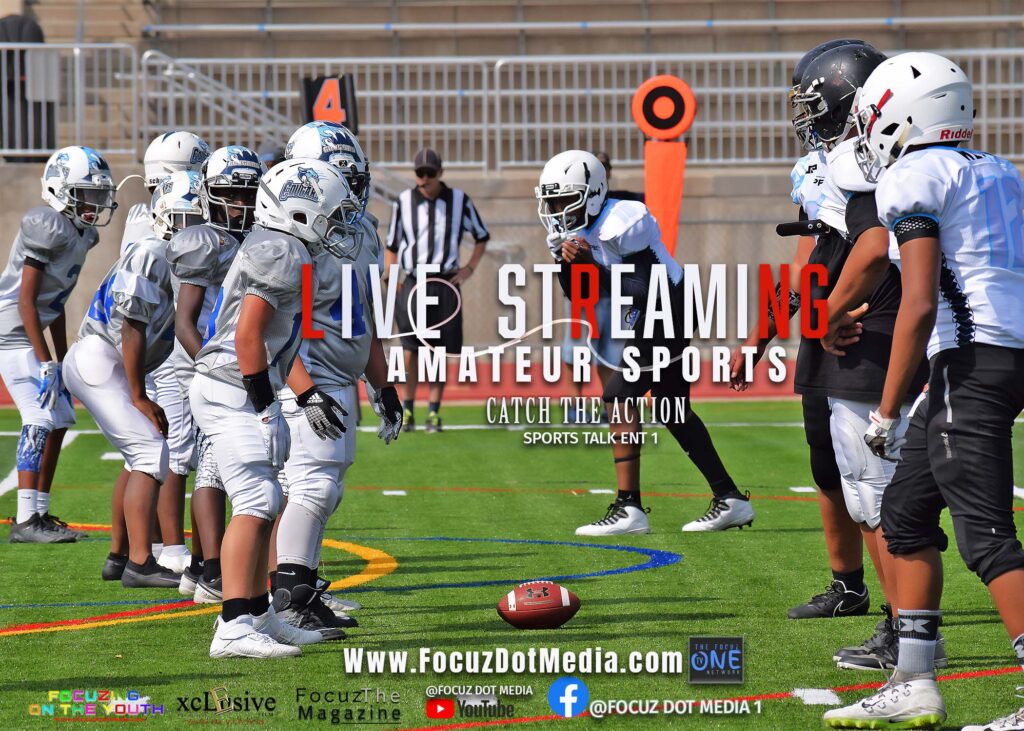 Jam master jay (1965-2002) Killed at a recording studio by a Gunmen at 37 years old.
OTF NUNU (1993-2014) A drill artist and cousin of Lil durk who was Shot and killed outside a strip mall in Chatham at 21 years old.
Nick bilxky – Was a New York rapper who was killed in 2020.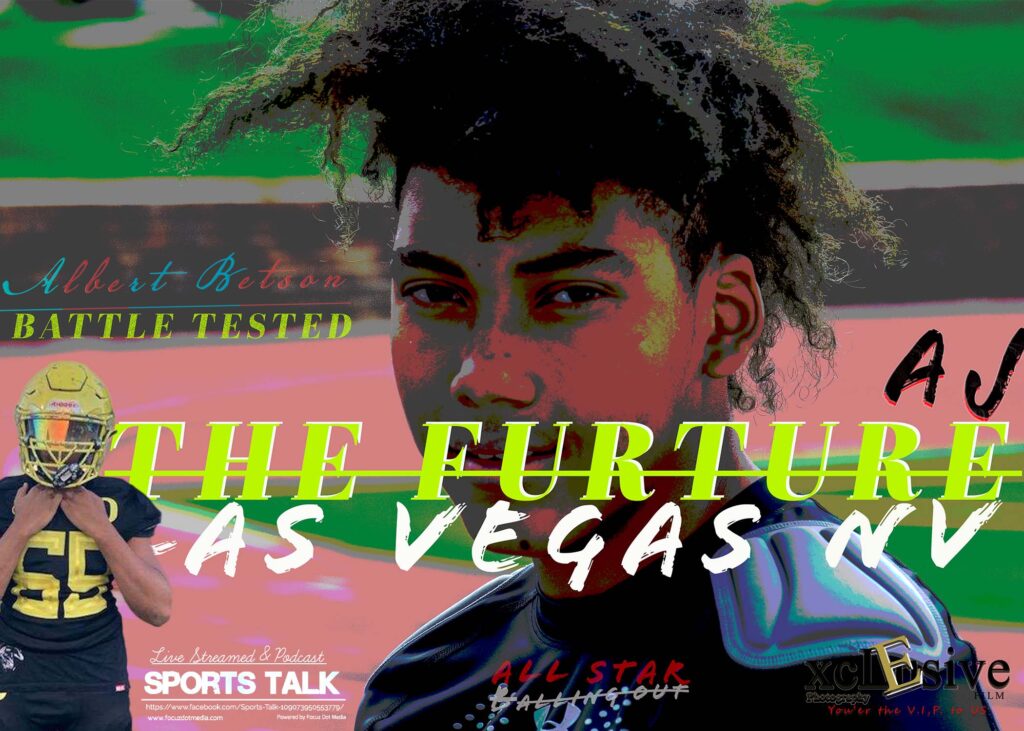 Nate Dogg – Died on March 15,2011 from complications of strokes
Proof (1973-2006) Eminem associate and a member of D12 who was shot and killed during a confrontation at 32 years old.