Zero touchdowns last season with the Denver Broncos, who averaged fewer than 20 points per game for the fifth consecutive season as their search for a solution at quarterback continued.
A touchdown-less Jeudy was not the plan when the Broncos selected him in the first round of the 2020 draft out of Alabama, where he scored 24 times during his final two seasons. With that in mind, no player on the Broncos' roster may benefit more from quarterback Russell Wilson's arrival than Jeudy, who seems to know as much.
"There are things you can control and things you can't control," said Jeudy, who caught most of his passes from Drew Lock or Teddy Bridgewater during his first two NFL seasons. "Those first two years are gone now, so I'm just focused on this year.
Jeudy had actually offered a glimpse of his promise in last season's opener. He had 72 yards receiving on six catches, with just under nine minutes remaining in the third quarter against the New York Giants when he suffered a high right ankle sprain on a tackle by James Bradberry.
He was taken to the locker room on a cart, missed the next six games and never really recovered that momentum as the Broncos offense became a mish-mash of ill-fitting pieces in an often ill-fitting scheme. Enter Wilson, who arrived with plenty of fanfare, big plans and a pedal-to-the-metal approach from his first moments in the Broncos' complex.
TOP PROSPECTS
The new show On The Focuz TV One Network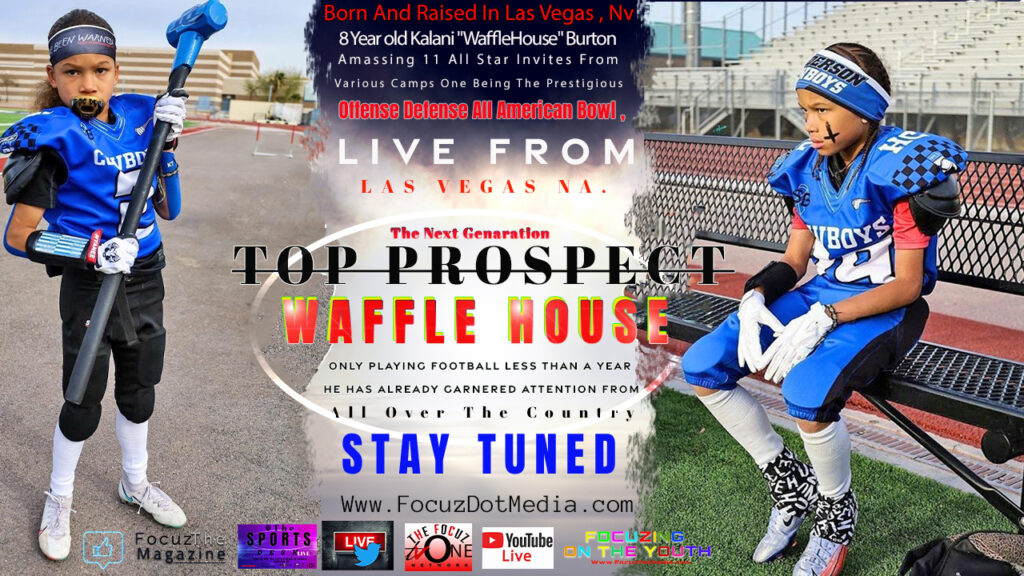 Wilson has already seen for himself what Jeudy can do. During the Broncos' voluntary veteran minicamp last month, several players said Wilson's on-field connection with Jeudy was easy to see.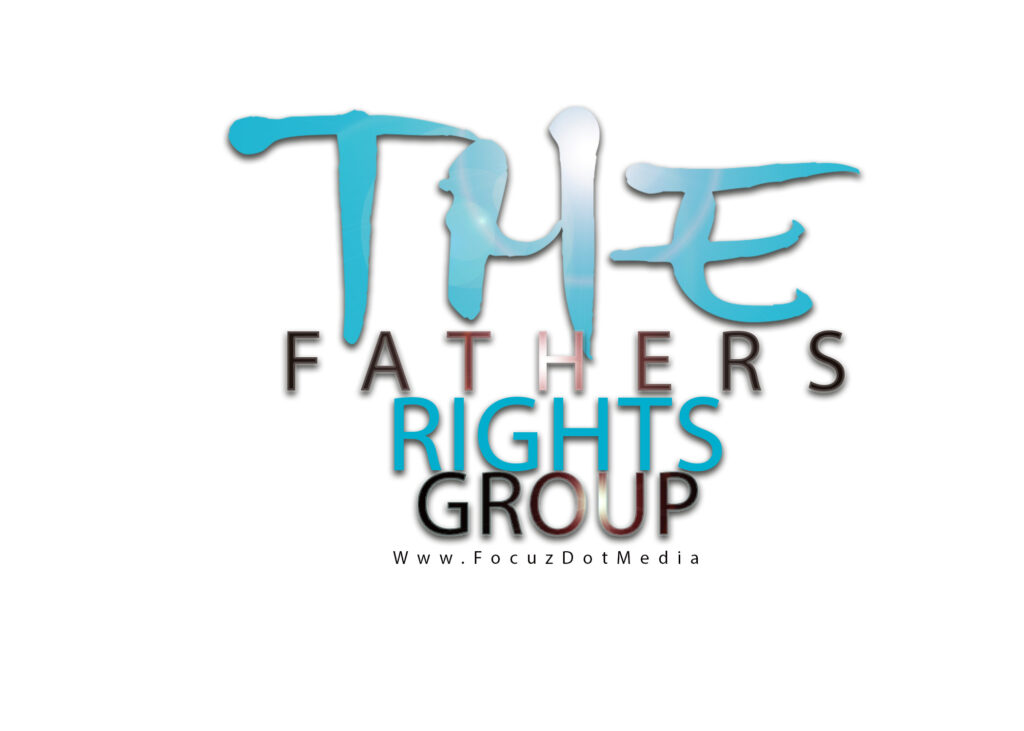 "A guy like Jerry Jeudy — just being around him — we've had some amazing discussions and some amazing talks," Wilson said. "We've put the extra work in."
"He could help me a lot, he's a great quarterback, a Hall of Fame quarterback that came to the offense as a leader," Jeudy said. "[He is] getting me better as well. He's going to help me a lot this year. … Just the energy. [He's] always uplifting guys and always motivating guys to go out there and keep working hard .. He's the guy that comes up and gets your mind right for it.
Jerry Jeudy meets with coach Nathaniel Hackett upon release from jail
Shortly after he was released from the Arapahoe County Jail on Friday morning, Broncos receiver Jerry Jeudy headed to the team's facility to meet with coach Nathaniel Hackett.
Jeudy was arrested Thursday and spent the night in custody, charged with a misdemeanor second-degree tampering charge that included a domestic violence enhancer. The police report said Jeudy did not make any "physical contact" with his significant other, who asked the court to dismiss the case.
Even if the case doesn't proceed and Jeudy doesn't face legal or league discipline, Hackett was asked if he was disappointed in Jeudy's judgment (or lack thereof).
"I've had an opportunity to talk to Jerry and we're going to move forward from this, we're going to learn from it as a team and that's what it's all about — there is adversity and it's how we respond from that adversity," Hackett said. "That's so important. Things happen and you just have to learn from them."
Nuggets' Nikola Jokic wins 2021-22 Kia Most Valuable Player award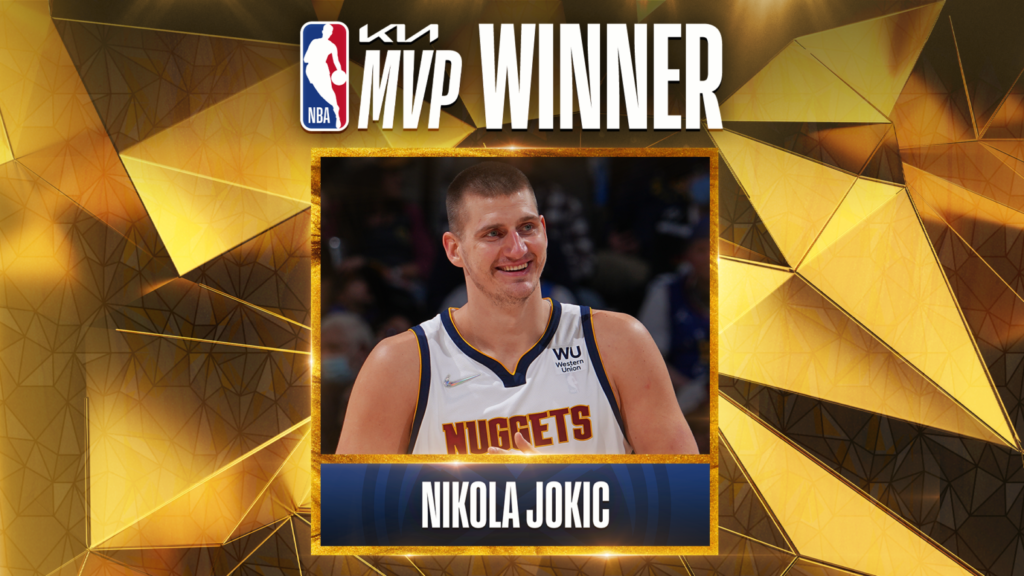 Ultimate highlight: Nikola Jokic's Kia MVP 2021-22 season
DENVER — Nikola Jokic plays for Denver. And for Serbia Both places can once again make the same claim: For the second consecutive season, they're home to the NBA's Most Valuable Player.
The league announced Wednesday night that Jokic had won back-to-back MVP awards. The Nuggets' big man is the second consecutive international player to claim two in a row, after the Milwaukee Bucks' Giannis Antetokounmpo — from Greece — was honored in 2019 and 2020.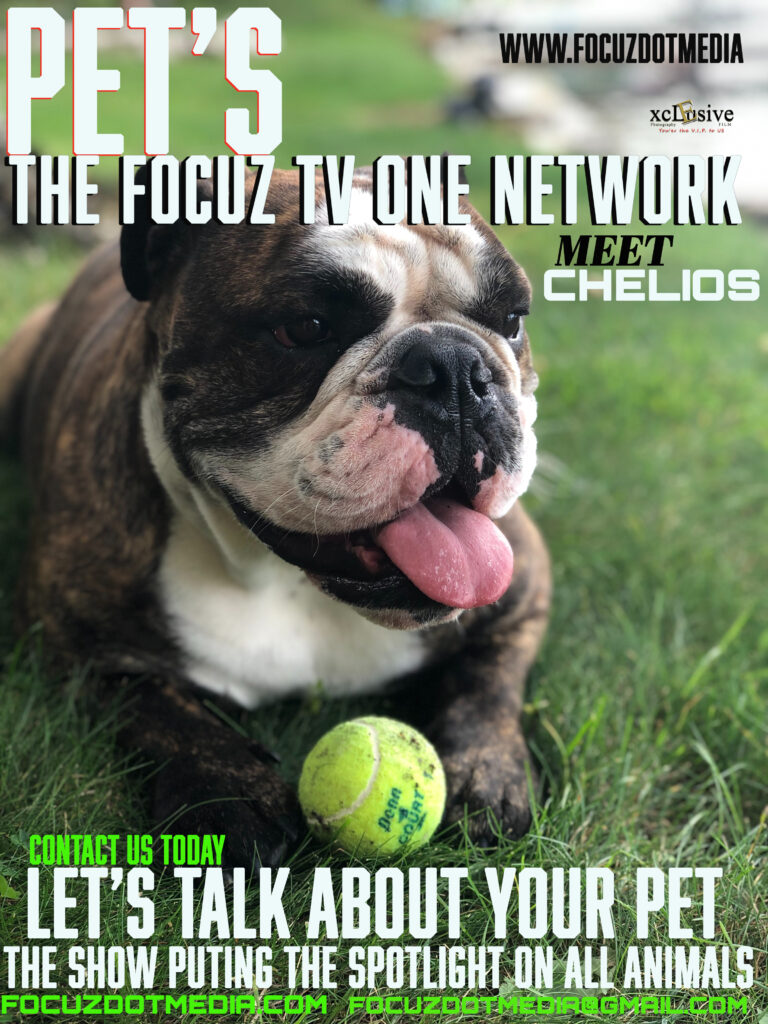 This marks the first time international players have won the award in four consecutive seasons. Canada's Steve Nash went back-to-back for the Phoenix Suns in 2005 and 2006, followed by Germany's Dirk Nowitzki for the Dallas Mavericks in 2007.
International players finished 1-2-3 this year. Jokic got 65 first-place votes and 875 points from the panel of writers and broadcasters. The Philadelphia 76ers' Joel Embiid was second with 26 first-place votes and 706 points, and Antetokounmpo was third, with nine first-place votes and 595 points. Devin Booker of Phoenix wound up fourth.
"I don't know what else you can say about Nikola at this point," Nuggets coach Michael Malone said in a statement. "He's consistently improved his game, he's consistently proven people wrong when they doubt him and he's consistently the best player on the floor night in and night out.
Ziaire Williams is the next man up
There was excitement in the air at FedEx Forum during on July 29, 2021 for the NBA Draft. The Grizzlies had recently made a trade to move up to select 10th in the draft, and had a multitude of favorite prospects available when it was the Grizzlies turn to make their pick. James Bouknight, Moses Moody, Corey Kispert and Chris Duarte, among others, were all available for Memphis, and Grizzlies fans were excited to see who would be coming to Memphis.
When Adam Silver announced the selection of Ziaire Williams, a then 19-year old out of Stanford, the Forum fell silent. After a brief moment, the MVP's at the Forum let out a light and confused cheer for the pick, followed by some murmuring. I remember sitting alongside my GBB colleague Parker Fleming with the media at the Forum and the word that comes to mind when thinking about the reaction to that pick was "interesting".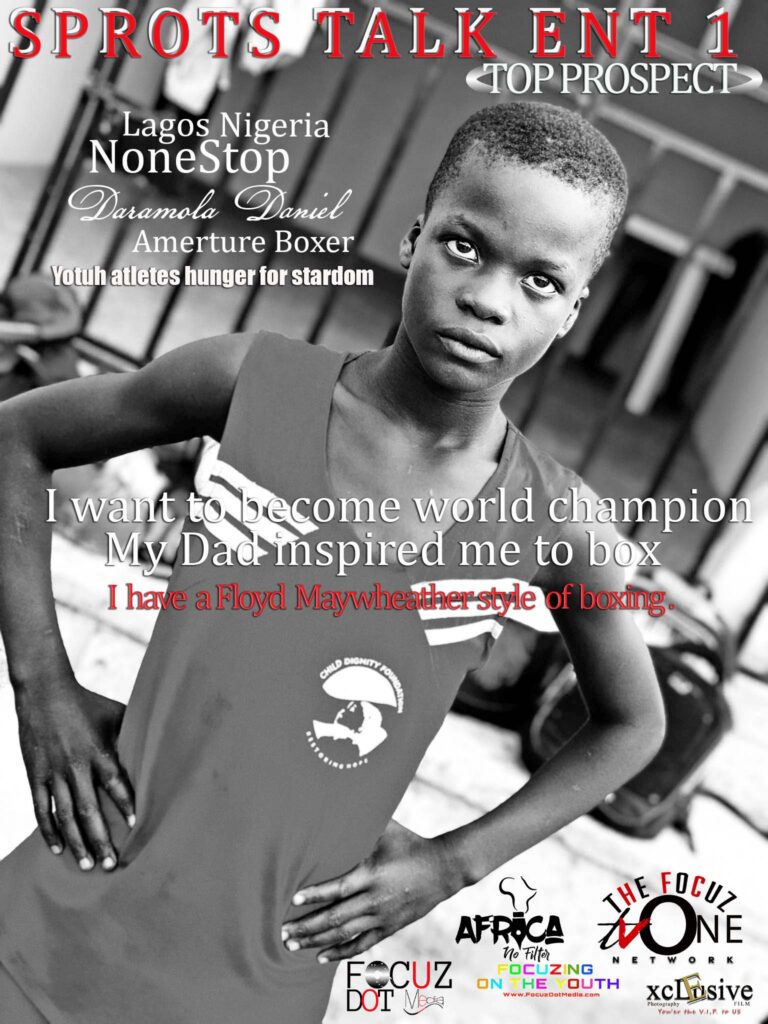 After a couple of years of making the "safe" picks in the NBA Draft, the Memphis Grizzlies went with a project. It's been written about a ton at GBB and among others in the Memphis media, but it was no secret that the Grizzlies had long-term goals in mind when drafting Williams. Grizzlies General Manager Zach Kleiman and Head Coach Taylor Jenkins tempered expectations before training camp began, essentially admitting that Williams' role could be limited and acknowledging the work that would need to be done with him. Kleiman went as far to say that Williams would be a "multi-year process".
Cherry Creek Reservoir reopens to boating as search continues for missing man
AURORA, Colo. — Cherry Creek Reservoir will reopen to boating at 6 a.m. Friday as crews continue their search for a 29-year-old man who went missing while tubing at the reservoir Saturday, Colorado Parks and Wildlife (CPW) said.
CPW said the man was on a tube being pulled by a boat when he became separated from the tube and went missing in the water on Saturday. CPW said he was not wearing a life jacket.
South Metro Fire Rescue said later Saturday evening that rescue efforts had been unsuccessful and the effort had turned into a recovery operation. 
CRIME IN THE CITY
The new show On The Focuz TV One Network
PREVIOUS: Recovery effort continues for man missing at Cherry Creek Reservoir
The reservoir was closed to boating while crews from multiple agencies searched for the man. CPW said while the reservoir is reopening, they will continue their search by using techniques not affected by lake traffic.
"During the six-day closure everyone involved maximized technology and personal resources to the fullest," CPW said in a release Thursday. "The reservoir bottom has been thoroughly searched with specialized equipment to the extent they were designed for. CPW will continue searching difficult areas with an underwater drone that is not impacted by lake traffic and will continue to search shorelines and utilize equipment on daily patrols."
CPW said they "will maintain an investigation into all possibilities regarding the report of the missing victim."
CPW said this operation comes about a year after a kayaker drowned at the same reservoir. On May 2, 2021, a kayaker drowned near the east boat ramp after being flipped over in the water.
Moon goes blood red 'Eclipse for the Americas'