Cant Make This Up, Only Playing Football Less Than A Year , He Has Already Garnered Attention From All Over The Country , Amassing 11x All Star Invites From Various Camps One Being The Prestigious Offense Defense All American Bowl , Where The Likes Of Cam Newton , Lamar Jackson , Eli Manning , Greg Olsen and Over 100 Current Active NFL Players Have Showcased Their Talents .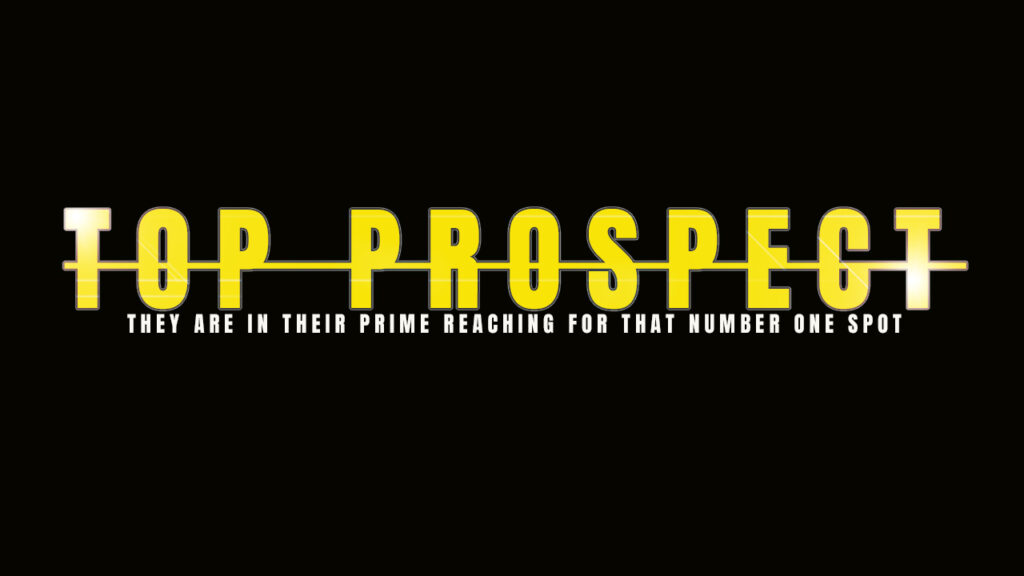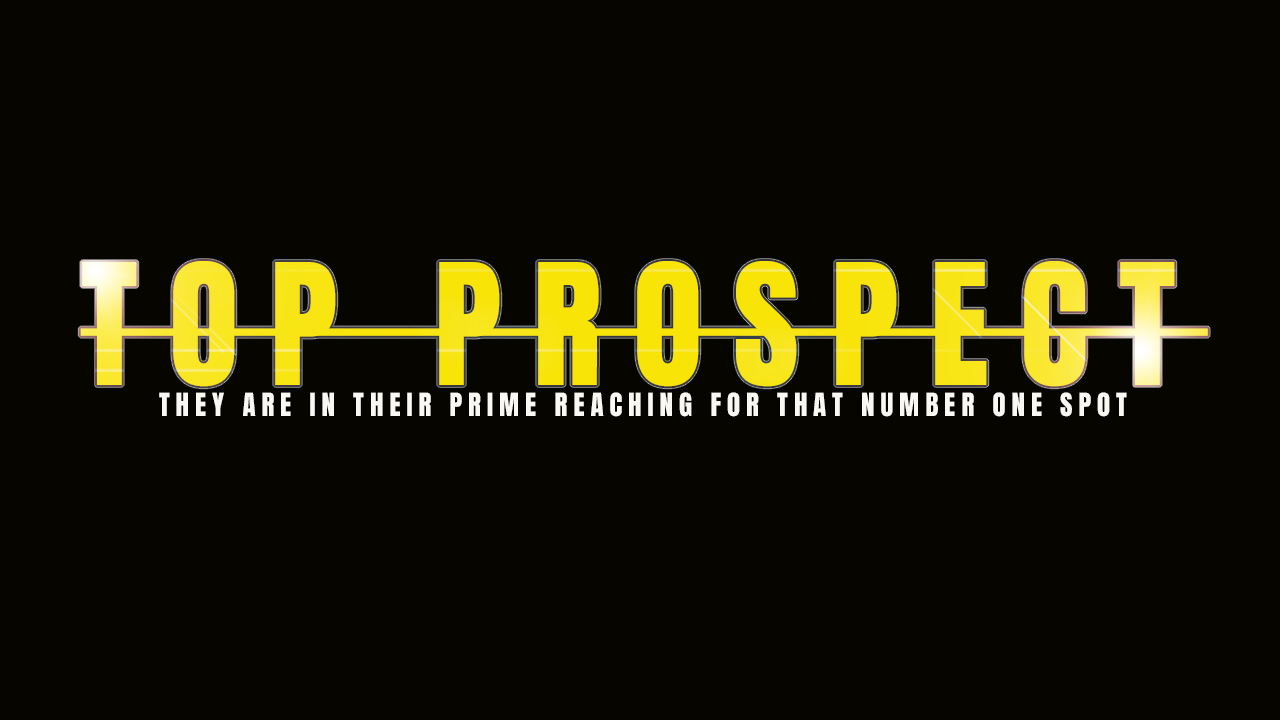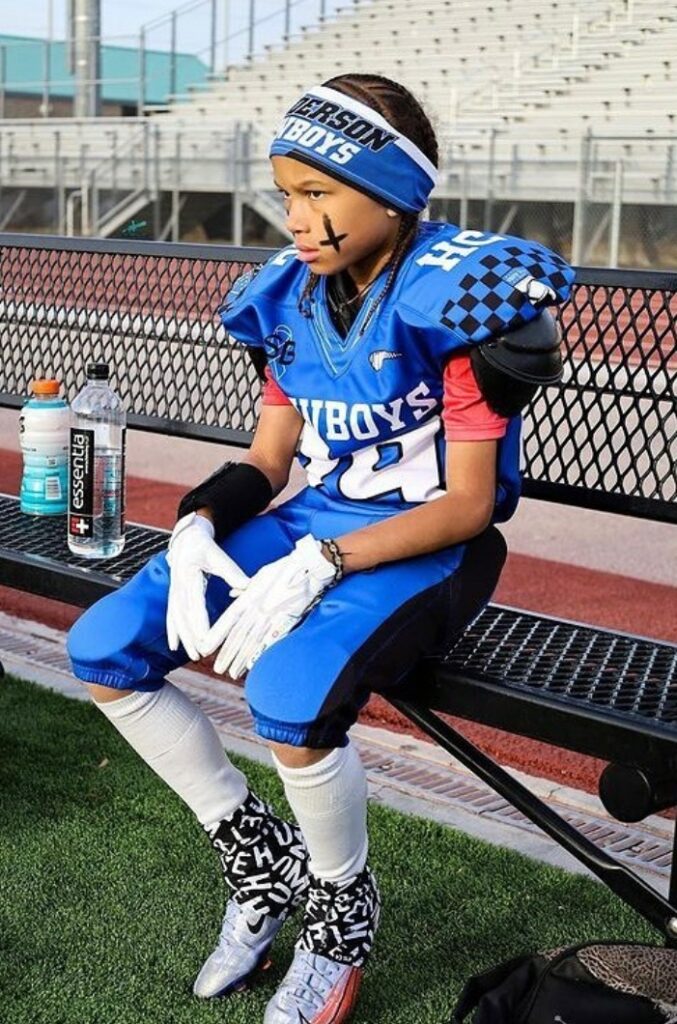 Waffle House Has Also Earned and Been Listed as 3 Star Athlete In The Class Of 2031. The Name "Waffle House" Was Gifted To Kalani By His Father (Coach Drip) , Who Also Saw Kalani's Natural Playmaking Ability Early and His Knack For continuously Making Something Out Of Nothing , Is How The "Waffle House" Nickname Was Given.
Waffle House 2022
Because In The Words Of His Father , "Rain, Sleet, Or Snow No Matter What , He Always Open" a Mantra , or Slogan If You Will , Used By Waffle House And His Camp , Comparing His Work Ethic , Grind And Ability To Get Open To The Actual Waffle House Food Chain That Is Rarely Closed For Business .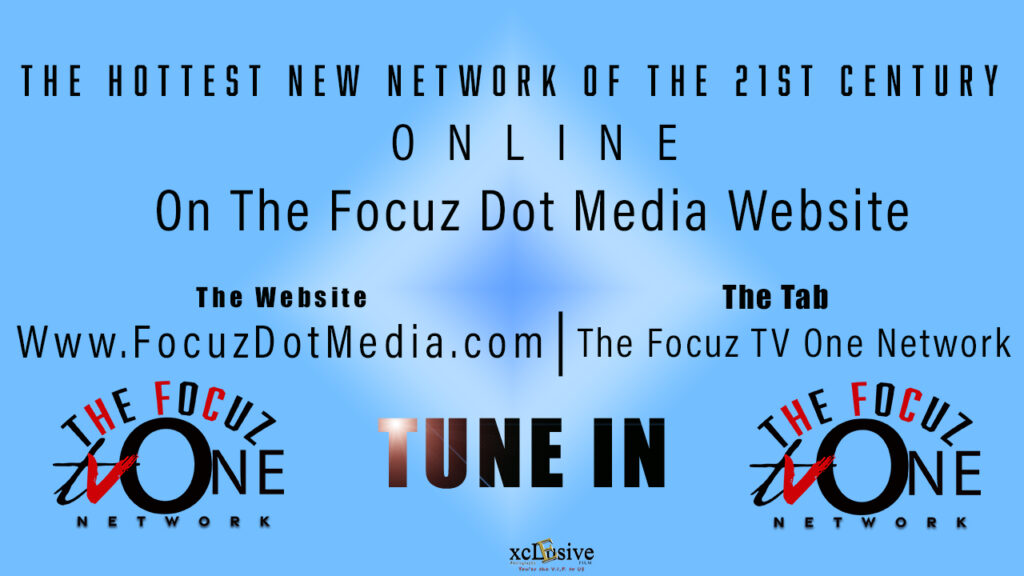 Waffle House 2031
8 Year Kalani "Waffle House" Burton Is Born And Raised In Las Vegas , NV , He Is The Oldest Of 3 Siblings and Raised By His Father And Stepmother. Kalani Is Currently In The 3rd Grade With His Graduation Year Being 2031.
Waffle House 2022
Kalani's Favorite Team Is The Green Bay Packers And His Favorite Player Is Aaron Jones . He Enjoys Gaming (Madden , WWE , Fortnite). Also Watching His Hometown Las Vegas Aces , And Training . He Has Dreams And Aspirations Of Becoming A Bishop Gorman Gael and One Day Playing The NFL . After High School Would Like To Further His Career And Learning At Either Oregon , Alabama Or UCLA .
https://www.instagram.com/tv/Cc0mz8VJtQK/?utm_source=ig_web_copy_link
---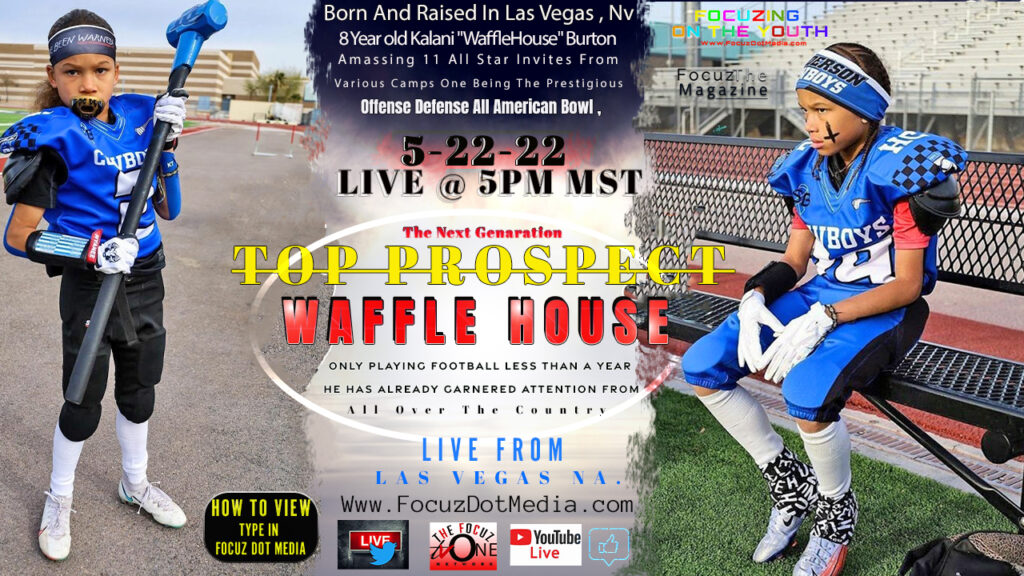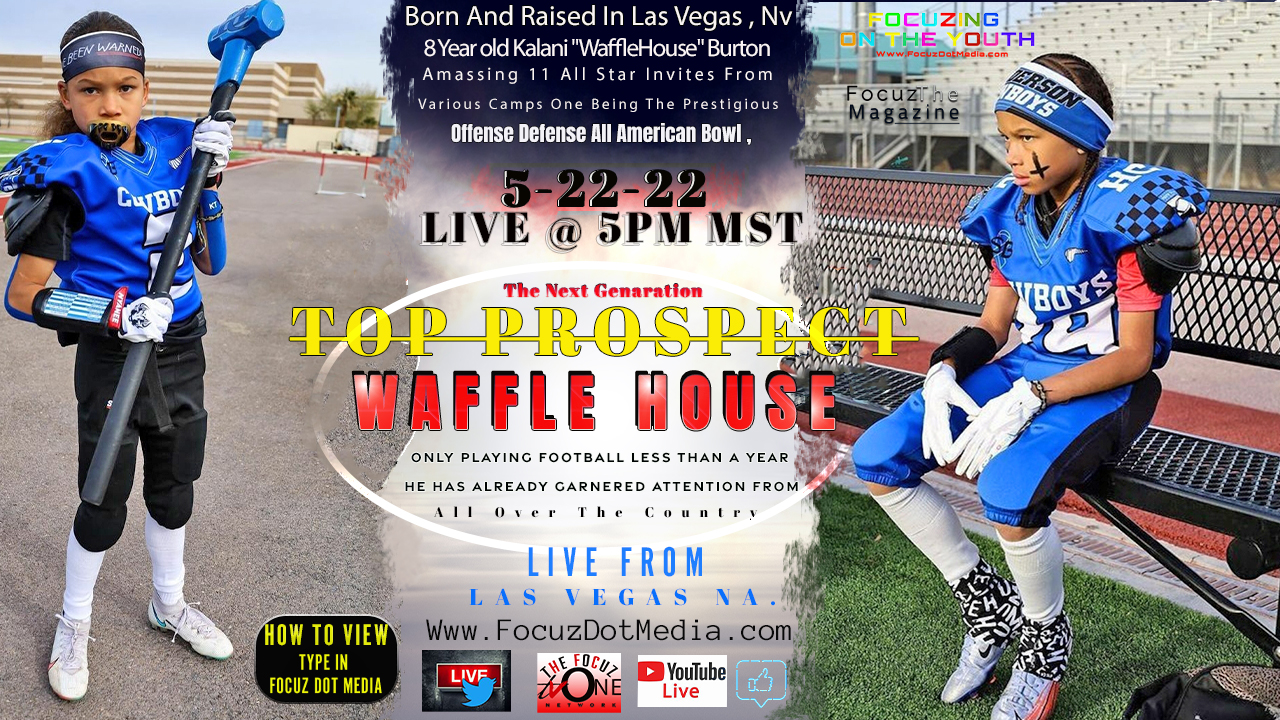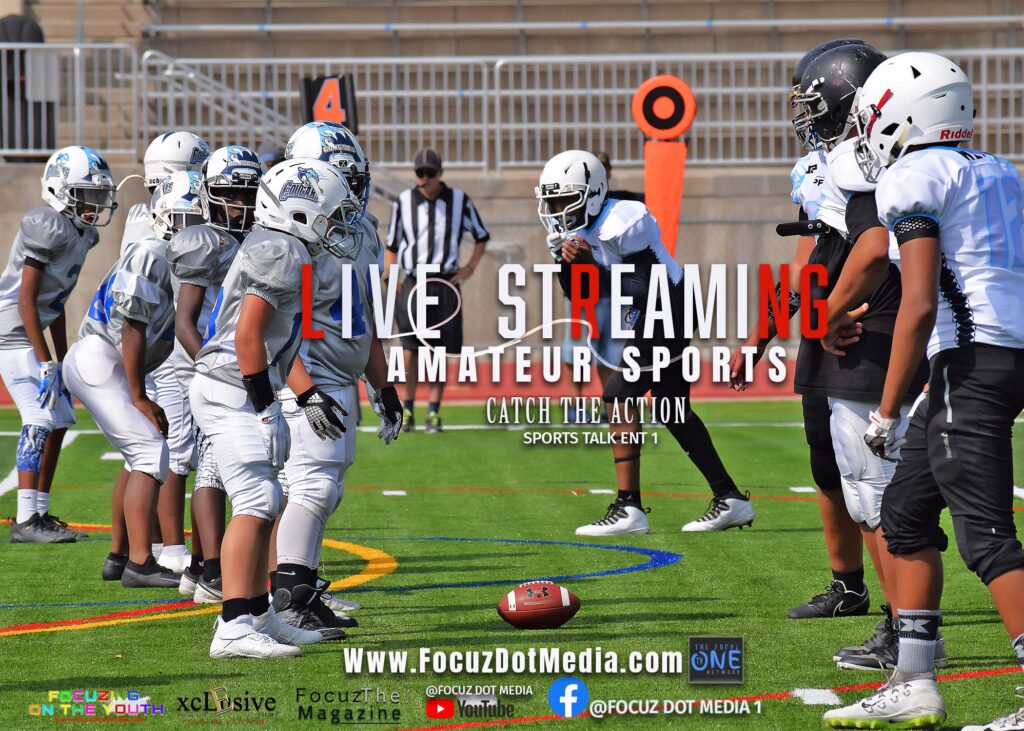 Kid Reporter Q&A: Rangers Defenseman Adam Fox Talks Norris Trophy Win, Stanley Cup Dreams
A Norris Trophy winner, hometown hero, and one of hockey's brightest stars, New York Ranger Adam Fox is living the dream.
After last season, his second in the NHL, Fox won the Norris Trophy, the award for the league's top defenseman. Now 24, he looks to continue his success and create an impact.
With the Rangers about to start their opening playoff series against the Penguins, Fox is thinking about a Stanley Cup. We had a chance to talk and look back on his journey.
SI KIDS: When you were younger, you wore the Rangers jersey as a fan. Now, you sport it on the ice. What is that feeling like?
Adam Fox: It's awesome! Not many people get to play for the team they grew up rooting for. It's always special to be on the ice at Madison Square Garden. Especially knowing that at one point I was a fan cheering on the team.
SIK: What are some of your hobbies outside of hockey?
AF: I like to play Xbox and in the summer I enjoy playing golf.
SIK: What are three key ingredients to success on and off the ice?
AF: For me, it's having a good work ethic, having fun with what you are doing, and being confident in yourself.