The Game Similar To Baseball
Softball is a game similar to baseball played with a larger ball on a smaller field, with only underhand pitches permitted. Softball is played competitively at club levels, the college level
Fast-pitch and slow-pitch are two forms of softball with identical rules but many distinguishable features The main difference is in the manner of throwing the ball. In fast-pitch, the ball is thrown straight or in a windmill-type motion across the plate, while in slow-pitch, the ball is thrown in an arch and at moderate speed. Fast-pitch allows having a designated hitter, while in slow-pitch, there is no substitution for batting. Slow-pitch enables players to try for bigger hits, whereas fast-pitch encourages bunting, slapping, and singles. Strikeouts are common in fast-pitch, while in slow-pitch, pitchers aim to throw the ball slow enough to make big hits impossible. Bunting is not allowed in slow-pitch softball. The strike zone is different in both forms of softball4. In fast-pitch, pitchers aim for more force or power, while in slow-pitch, they bet on the spinning rate and rotational axis of the released toss.
Slow pitch emerged as a popular division within USA Softball in the early 1950's. Added to USA Softball's Championship program in 1953, at the National level, USA Softball annually conducts National Championships in the adult slow pitch division while many state and metro associations offer tournament and league play at the grassroots levels.
Each state/metro association may offer additional opportunities for league or tournament play.
THINGS TO NOTE FOR SLOW PITCH:
– A starting lineup consists of 10 players.
– On defense, teams can place the additional fielder either on infield (known as the Middle Infielder) or in the outfield.
– Teams may bat an 11th batter known as the Extra Player or EP. This player may only be used for offense.
– The pitcher must deliver the ball towards home plate on the first forward swing of the pitching arm past the hip with an underhand motion.
– The ball is delivered with perceptible arch and must reach a height of at least 6′ from the ground while not exceeding 10′ from the ground.
– Bases are set at 70′ apart.
– The pitching distance is 50′.
– The minimum fence distance is 265′ for women, 275′ for coed and 300′ for men and senior divisions.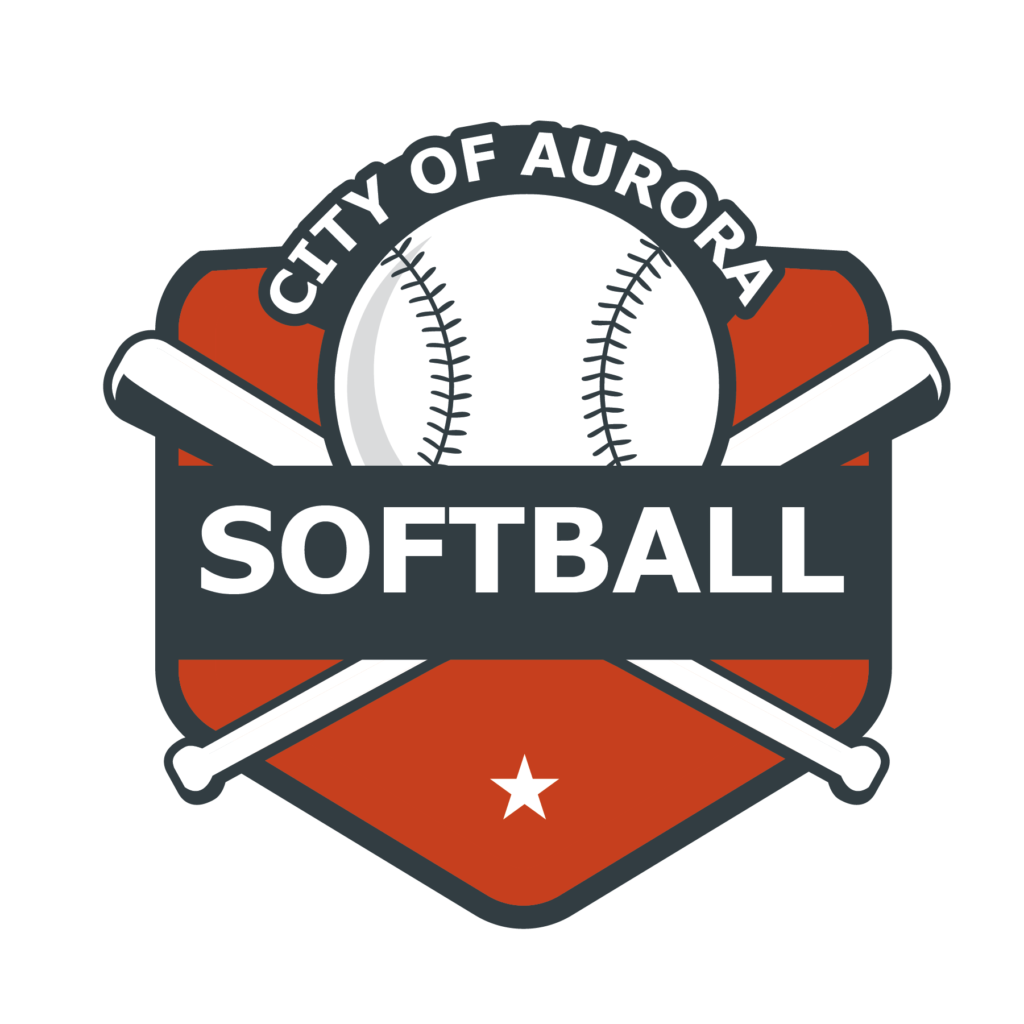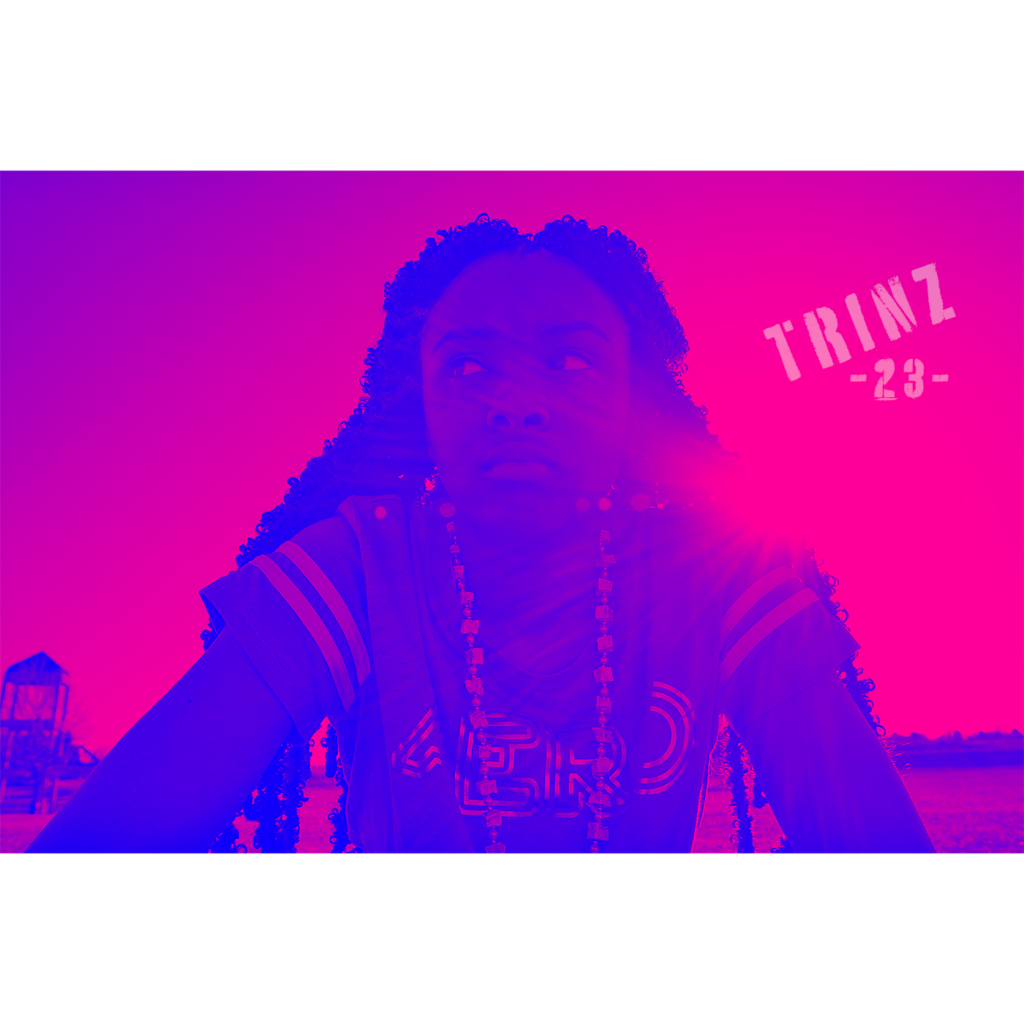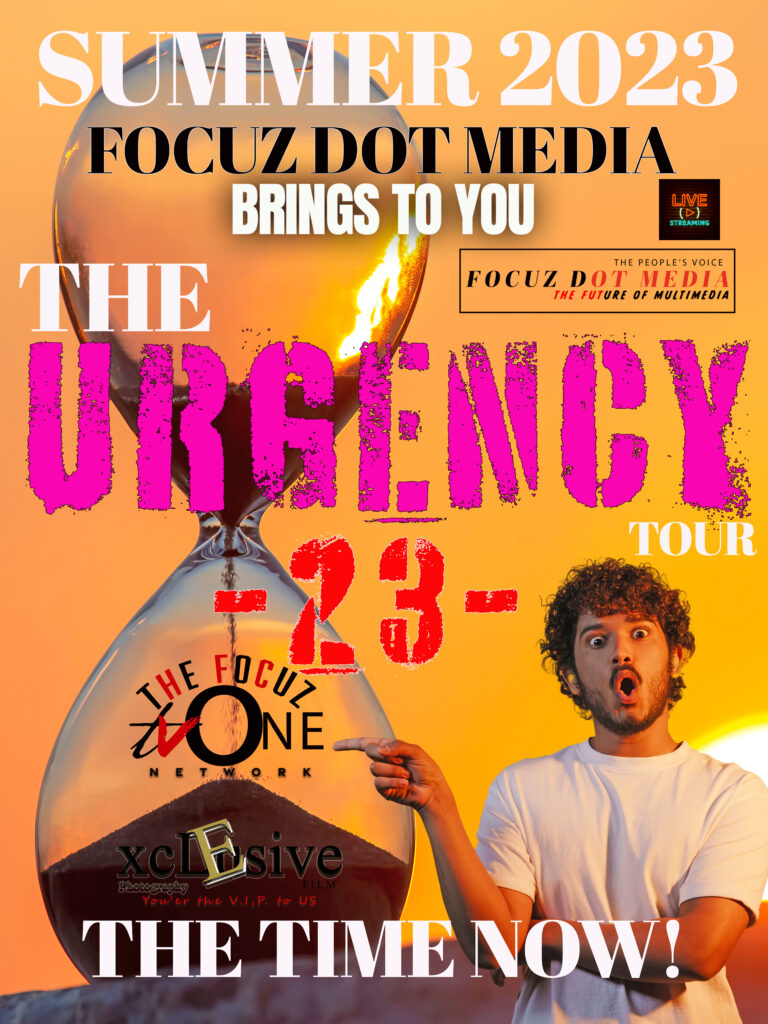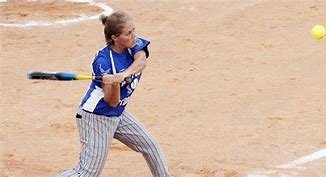 THE LIFESTYLE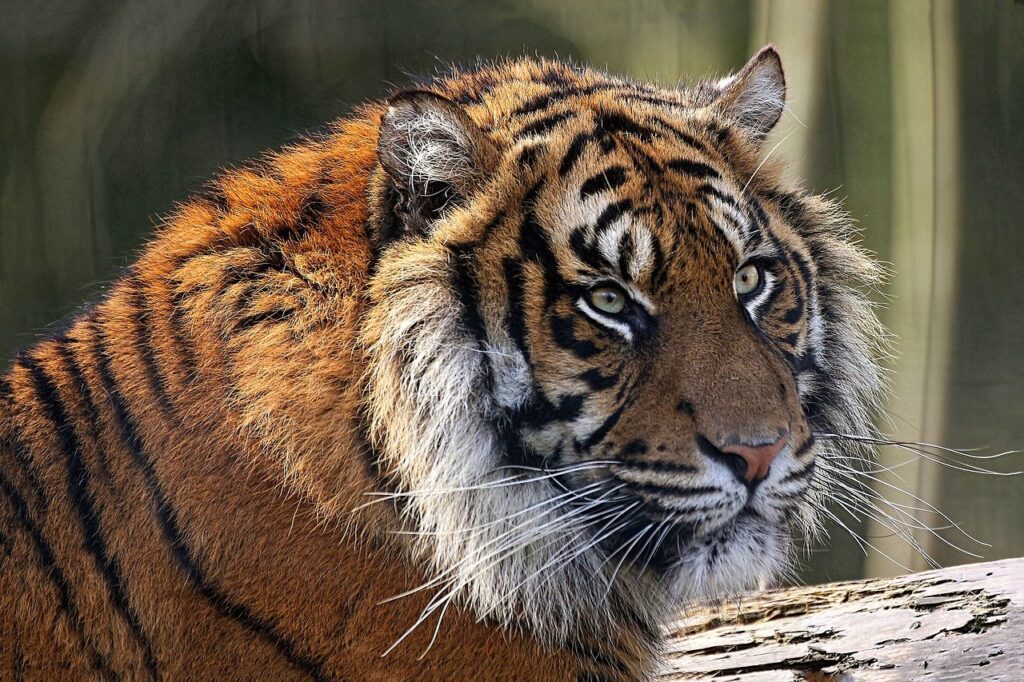 IT'S NOT EASY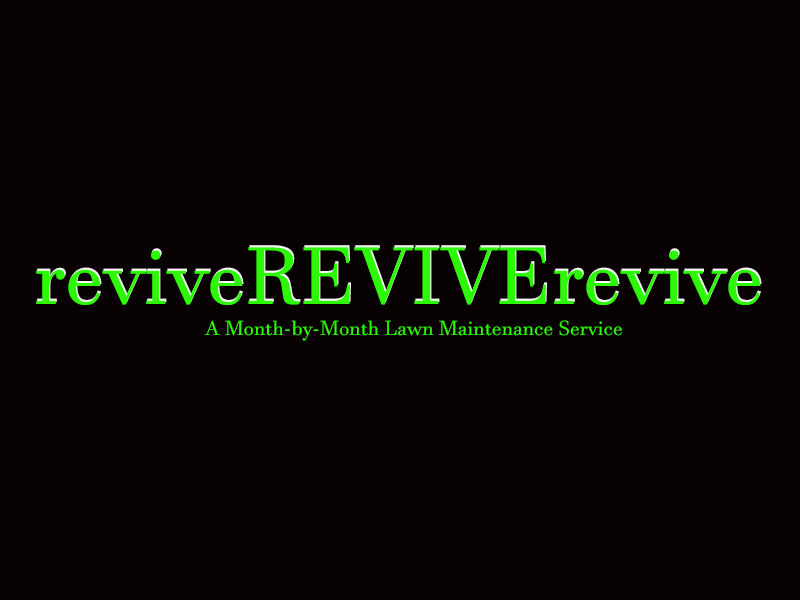 SPORTS TALK ENT 1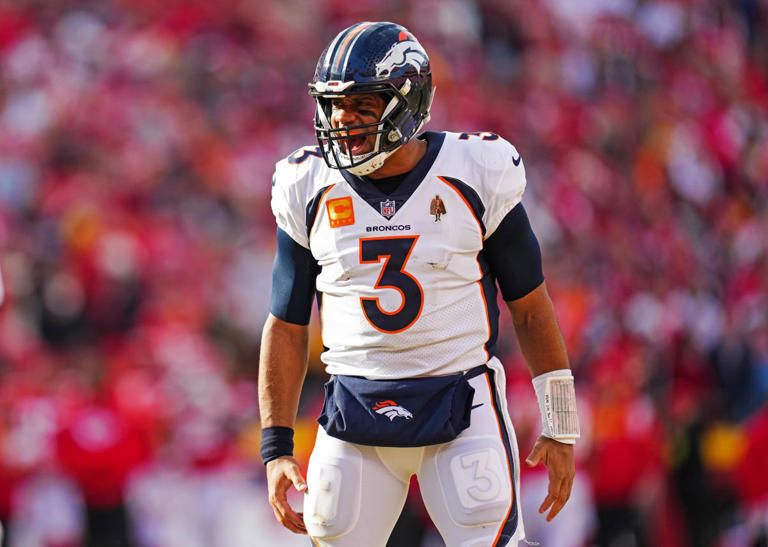 On Thursday evening, the Denver Nuggets won Game 1 of the NBA Finals against the Miami Heat by a score of 104-93 (at home in Colorado).
Game 2 of the series will be on Sunday night back in Colorado before the teams go to Miami for Games 3 and 4.
Two-time MVP Nikola Jokic led the way with a fantastic stat line of 27 points, ten rebounds, 14 assists, one steal and one block while shooting 8/12 from the field in 40 minutes of playing time.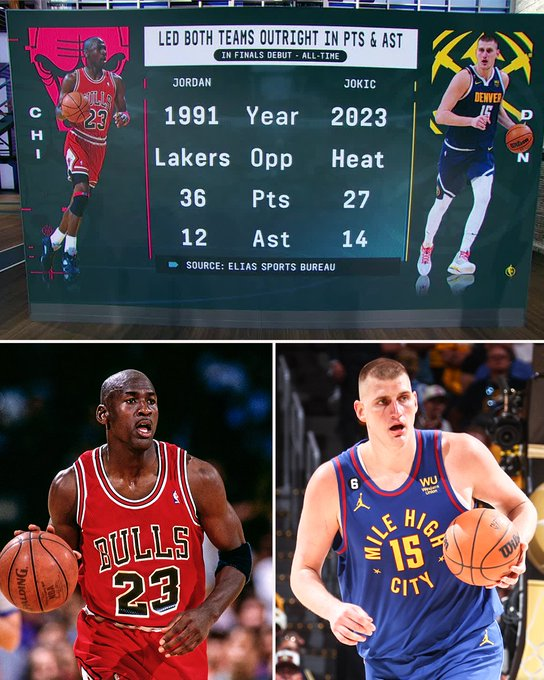 NEWS LINE
Dreadhead Cowboy' Arrested for Battery of a Police Officer in Northwest Indiana: Authorities
The man known as the "Dreadhead Cowboy" in Chicago was arrested for battery on a police officer among multiple other crimes following an encounter with police in Hammond, Indiana on Thursday, according to law enforcement.
Adam Hollingsworth, who became well-known for riding his horse during a variety of protests and events in the past few years, was arrested for battery on a police officer, resisting law enforcement and disorderly conduct, police said.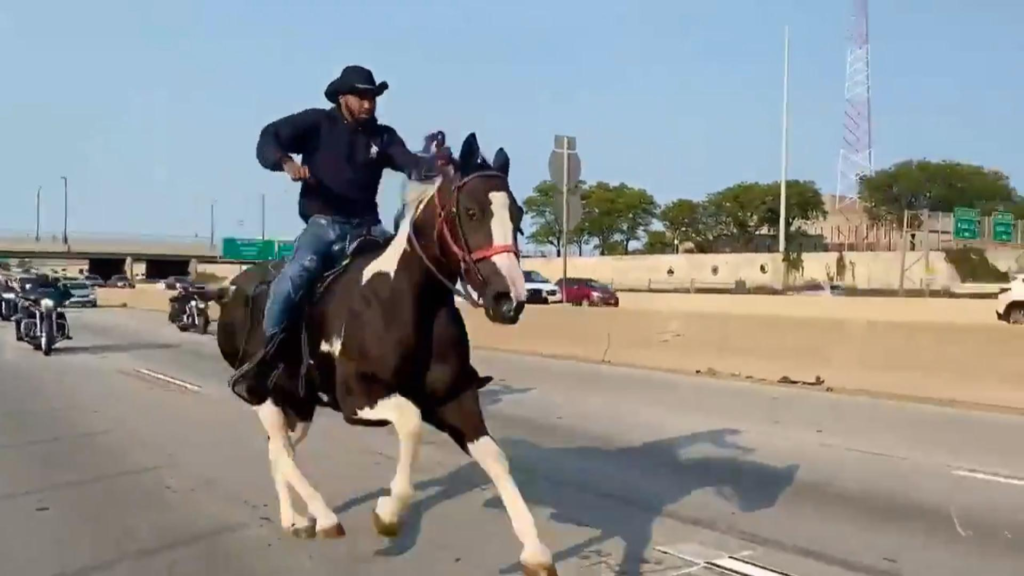 On Thursday, Hammond police officers were called to the 7000 block of Indianapolis Boulevard regarding a person riding a horse down the street. Police located the man, identified as Hollingsworth, and advised him numerous times that it was against city ordinance to have, possess or ride a horse within city limits, according to authorities.
Hollingsworth then allegedly "threw an elbow, striking one of the police officers," at which point he was taken into custody, police said.
In January of 2022, Hollingsworth pleaded guilty to animal cruelty in connection with a rush-hour horseback ride he took along the Dan Ryan Expressway two years earlier and was sentenced to one year in prison.
Hollingsworth was arrested in September 2020 after disrupting traffic on the Dan Ryan Expressway while galloping his horse, Nunu, amid rush hour traffic in an act of civil disobedience he said was intended to draw attention to gun violence against children.