The Denver Nuggets are on the verge of closing out one of the most dominant playoff runs in NBA history.
They've lost just 4 total games throughout nearly four rounds of play. They've beaten their playoff opponents by 9.4 points per 100 possessions, which, if Denver closes things out against Miami, will be the best playoff net rating by an NBA champion since the 2017 Golden State Warriors, recognized by many as the greatest team in NBA history.
Though the Miami HEAT have tested them with aggressive defensive coverages and playoff-leading three-point shooting, Denver has continued to blow past its competition on the biggest stage of the NBA Finals. The Nuggets have outscored the HEAT by 9.3 points per 100 possessions en route to a 3-1 lead. Their one loss to Miami was by just 3 points in Game 2. Only one team in NBA history has recovered from a 3-1 deficit in the Finals, the 2016 Cleveland Cavaliers with LeBron James and Kyrie Irving.
In short, the Nuggets are sitting pretty headed back to Denver for Game 5 at their home Ball Arena, where they're 9-1 in the postseason.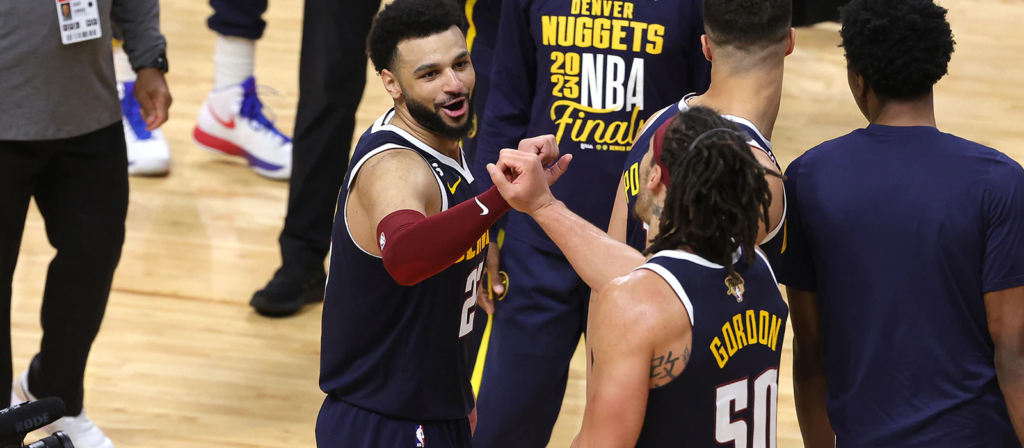 "We believed and we knew how good we were for a few years now," said Jamal Murray after Denver's 108-95 victory in Game 4. "So we're just focused, dialed in, and ready to do this thing."
As mentioned, Denver dropped Game 2 of the Finals in a disappointing performance that led to their first home loss of the postseason. Denver then followed that up with a pair of double-digit victories in Miami, a testament to their character and grit. Denver is now 6-3 on the road after the victories in Games 3 and 4, tied for the best away record in the postseason.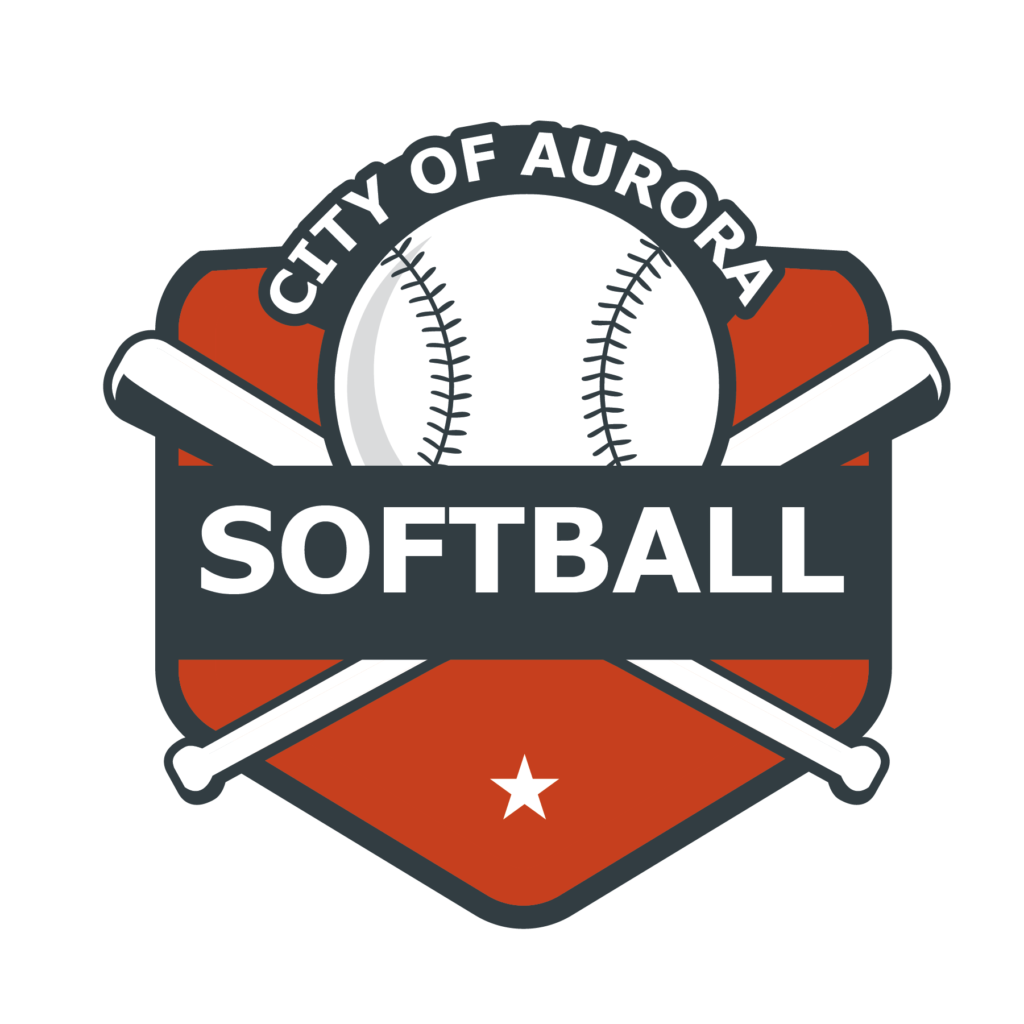 8 Players Will Likely Be Free Agents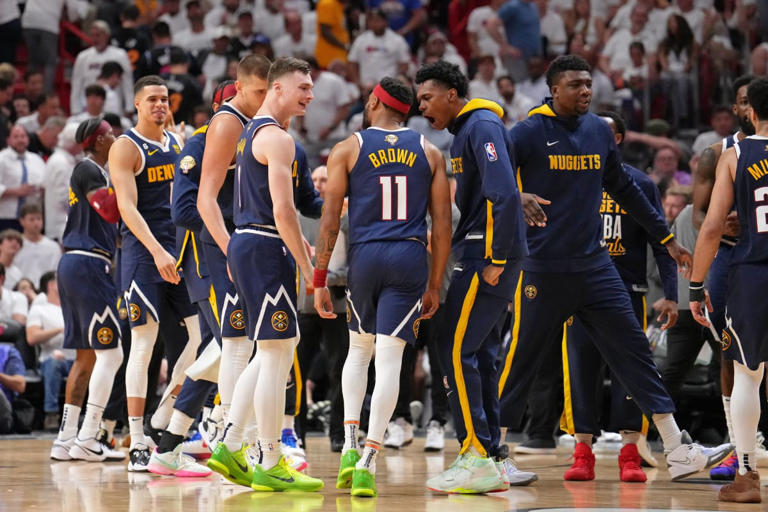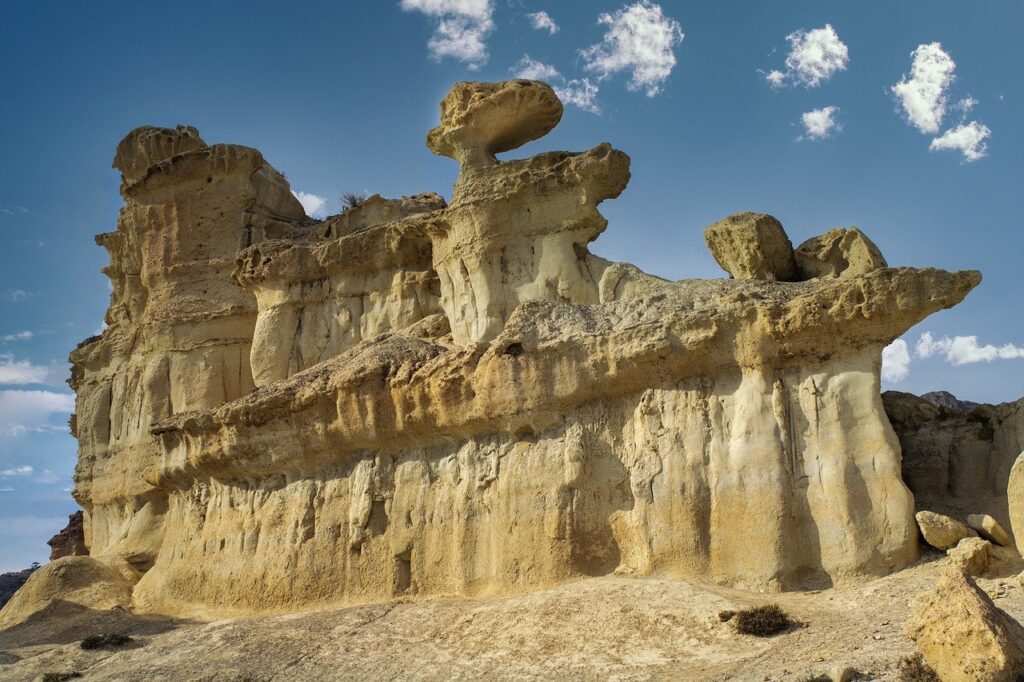 READY TO WIN A CHAMPIONSHIP"
"As I told our players when we got on that plane to come down here, it wasn't just to get one win. Our mindset is to go out there and take it tonight," said head coach Michael Malone after Game 4. "It's been our mindset for Minnesota, Phoenix, Lakers, and now Miami. Go out and take it, because they are not going to give it to us."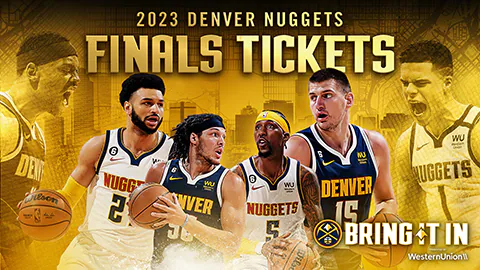 Doing so required extreme focus, which is something Denver has excelled at throughout their dominant run. They've consistently dialed in on the game plan and prepared for their opponents.
"We've just been extremely focused in practice, walk-throughs, shootarounds," said Bruce Brown on Friday. "Everybody has been locked in, going kind of game speed, just going through their plays. So we knew exactly what we needed to do, and we locked in."
Denver's veterans have been instrumental throughout the entire process. Nikola Jokić named Jeff Green and DeAndre Jordan as the two guys that instilled the mentality of stealing away games in the NBA Finals.
"In the playoffs, you start winning when you're winning on the road," said Jokić. "That's what DJ and Jeff has told us, and they are right. Of course, every round, we won on the road, and I think that's stunning about us, too. We are not scared of the moment. We believe in each other. And especially on the road, you need to trust each other."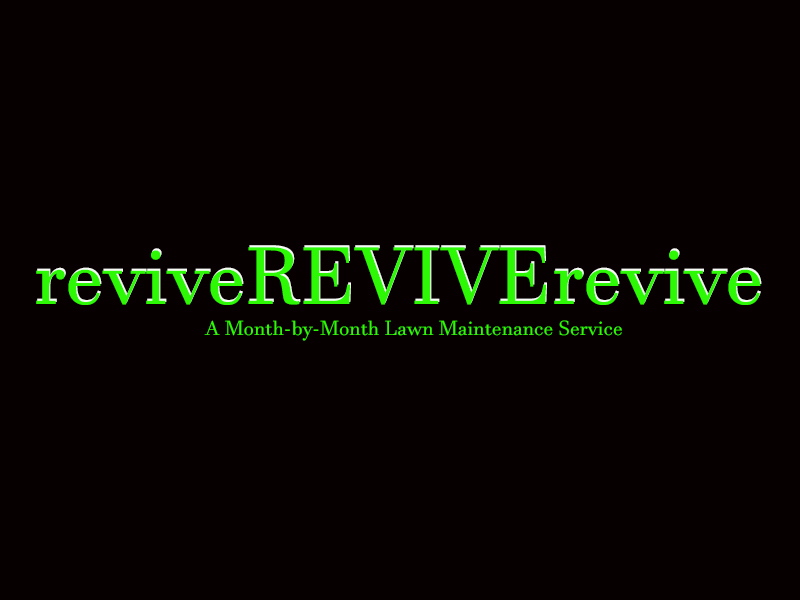 Denver's had no issue scoring the basketball throughout their entire run. They've averaged 119.3 points per 100 possessions in 19 games, an offensive rating that unsurprisingly leads the postseason. Second place on that list is the LA Clippers with a 116.3 offensive rating in 5 games. After that, it's a tie between the Boston Celtics and Phoenix Suns with a 116.1 offensive rating.
For context, the Sacramento Kings led the regular season with a 118.6 offensive rating, which was the best offensive rating in NBA history.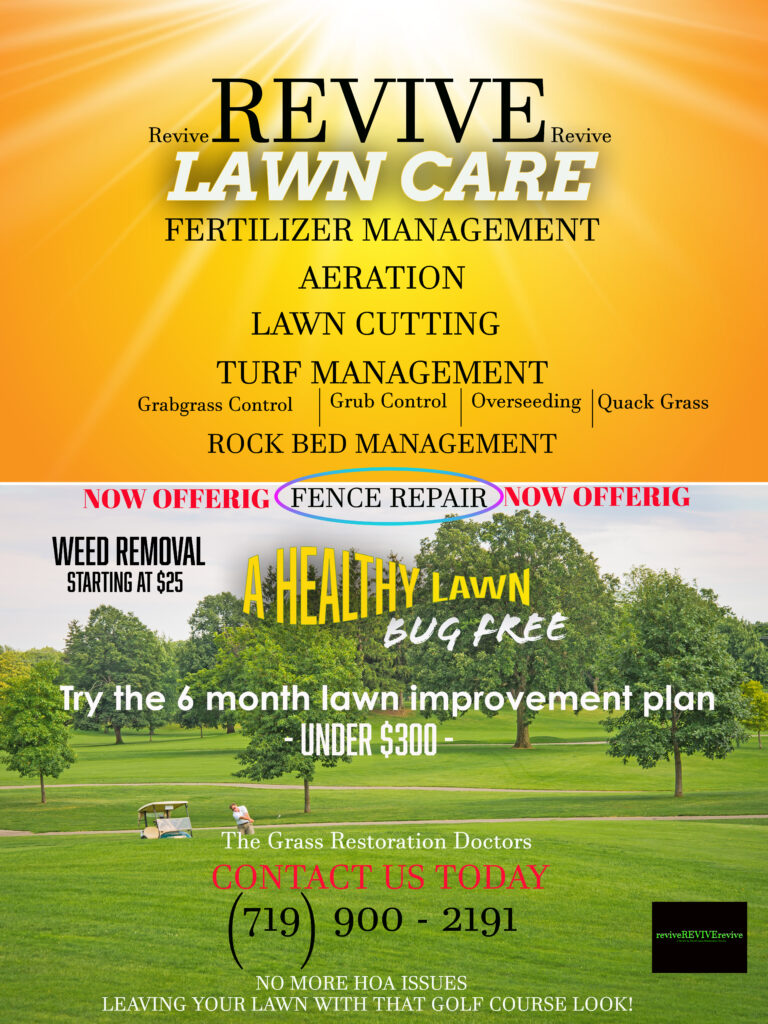 The Nuggets averaged 117.2 points per 100 possessions versus Minnesota in Round 1. They followed that up with a 120 offensive rating against Phoenix. The Western Conference Finals was Denver's best offensive performance yet with a 122.3 offensive rating against the Los Angeles Lakers. And in the Finals versus Miami's versatile junk defenses, Denver's scored 117.9 points per 100 possessions in four games.
They're one of the greatest playoff offenses in NBA history.