On May 24, 2022, 18-year-old Salvador Ramos fatally shot nineteen students and two teachers, and wounded seventeen other people, at Robb Elementary School in Uvalde, Texas, United States. Earlier in the day, he shot his grandmother in the forehead at home.
After Columbine, FBI training urged that fast action is critical to saving lives. Somehow that lesson hasn't been learned

It took more than an hour for police officers to enter
The police chief in charge of the response to last week's deadly attack at a Texas primary school was not carrying a radio as the massacre unfolded, a state senator has told The Associated Press, citing the state agency investigating the mass shooting.
Senator Roland Gutierrez told the news agency on Friday that a Texas Department of Public Safety official told him school district police Chief Pete Arredondo was without a radio during the May 24 attack. 19 children and two teachers at Uvalde's Robb elementary school.
In that time, 18-year-old Salvador Ramos fired more than 100 shots while as many as 19 police officers stood outside waiting and desperate parents tried to break victims out of the school windows. It has been reported that one teacher and several children placed 911 calls while the gunman was inside the building.
The reasons for the delay in entering the school remain unclear, and the police department has been criticized for its failure to adequately explain the events, releasing contradictory reports in recent days.
The officers on duty had received active shooter training just two months before the massacre, prompting questions from parents, politicians and public safety officials about exactly what officers should have done and casting doubt on how effective such training is in reality.
What happened?
It was 11.31am when law enforcement first received a call saying someone had crashed their truck across the road from Robb elementary school, and was now approaching the building with a gun.
A minute later, Ramos was in the school parking lot, shooting. He entered the school, unobstructed – despite initial claims that he was engaged by an officer on site.
The first officers arrived to the school parking lot just minutes later, and three officers followed behind Ramos, getting grazed by gunfire in the process. They did not continue to pursue him. By noon, 19 officers were on site. Reasons given as to why it took another 50 minutes to kill the suspect have differed, depending on who has given the account.
In interviews after the incident, Uvalde's public safety department spokesman, Lt Chris Olivarez, suggested police officers feared for their own lives. "They are receiving gunshots … At that point, if they proceed any further not knowing where the suspect was at, they could've been shot, they could've been killed, and that gunman would have had an opportunity to kill other people inside that school," Olivarez told CNN's The Situation Room.
No lawsuits have yet been announced against Daniel Defense stemming from the shooting. Daniel Defense did not immediately respond to a request for comment from Reuters.
Columbine High School
Columbine High School is a public high school in Columbine, Colorado, United States, in the Denver metropolitan area. It is part of the Jefferson County Public Schools district.
Is America finally tired of all this death? I survived Columbine 23 years ago.
In April 1999, I survived the Columbine shooting. At just 17 years old, I was forced to process the murder of my friends, the trauma of my community, and the unique attention the world paid to my experience. At the time, Columbine was considered a once-in-a-generation type of tragedy — one that few other people in our country would ever have to contend with.
IF ONLY THAT WERE TRUE
The phrase "mass shooting" (most often defined as four or more firearm deaths in one incident) was barely a part of our vocabulary 23 years ago. When I hid with dozens of classmates in a choir teacher's office at Columbine High School, I would never have dreamed my nightmare would become America's new normal. But now mass gun violence in the United States happens with breathtaking frequency.
According to the organization Every town for Gun Safety, the U.S. has experienced 274 mass shootings since 2009 alone. Thousands of survivors are now part of a club that nobody wants to join. Many are plagued with anxiety that they or their loved ones will become part of it next. As a father of four kids, the eldest of whom just finished his first year of college, I share those fears. Why assume "it won't happen to me" when guns are now the No. 1 killer of children and adolescents in the United States? It very well could happen to you.  I think about how we vowed to "never forget" Columbine. How we would make sure the next generation would be safer. The opposite has happened. Virginia Tech. Aurora. Newtown. Orlando. Las Vegas. Parkland. El Paso. Buffalo. Uvalde. It is a burden too heavy.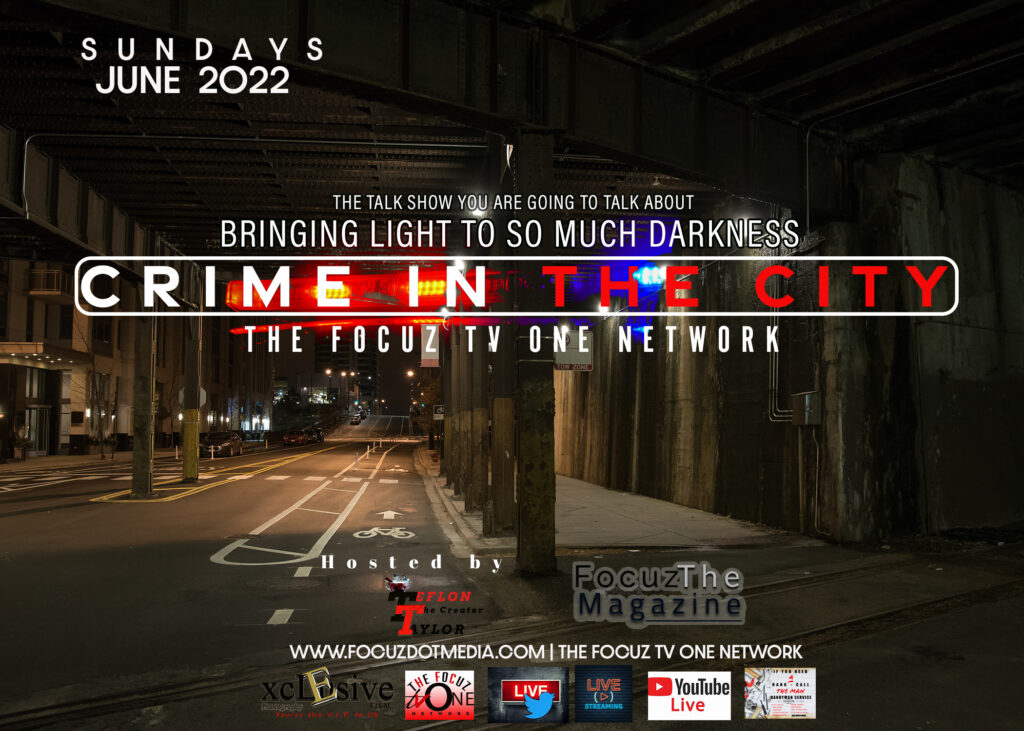 MAY DAY MAY DAY WE HAVE ACTIVE SHOOTERS
MASS SHOOTINGS IN 2022
| | | | |
| --- | --- | --- | --- |
| June 1, 2022 | Oklahoma | Tulsa | 6161 S Yale Ave |
| May 31, 2022 | Texas | Waco | 1900 block of Preston St |
| May 30, 2022 | South Carolina | Charleston | America St and South St |
| May 30, 2022 | Michigan | Benton Harbor | 999 Pipestone St |
| May 30, 2022 | Pennsylvania | Philadelphia | N Delaware Ave and E Tioga St |
| May 29, 2022 | Oklahoma | Taft | 104 Elm St |
| May 29, 2022 | California | Merced | Cowden Ave |
| May 29, 2022 | Texas | Houston | 11654 Walnut Dale Ct |
| May 29, 2022 | Illinois | Chicago | 4400 block of W Walton St |
| May 29, 2022 | Arizona | Phoenix | N 58th St and W Windsor Ave |
| May 29, 2022 | Nevada | Henderson | I-11 and Horizon Dr |
| May 29, 2022 | Illinois | Chicago | 800 block of S Karlov Ave |
| May 28, 2022 | Tennessee | Chattanooga | 100 block of Cherry St |
| May 28, 2022 | California | Fresno | 2233 N 1st St |
| May 28, 2022 | Florida | Malabar | 2500 block of Billie Ln |
| May 28, 2022 | Colorado | Colorado Springs | 3800 block of E Pikes Pike Ave |
| May 28, 2022 | Tennessee | Memphis | Chelsea Ave and Peres Ave |
| May 27, 2022 | Alabama | Anniston | 1204 Front St |
| May 27, 2022 | Michigan | Stanwood | 10711 185th Ave |
| May 25, 2022 | Pennsylvania | Philadelphia | 3500 block of Fairmount Ave |
| May 24, 2022 | Texas | Uvalde | 715 Old Carrizo Rd |
| May 23, 2022 | South Carolina | North Charleston | 7550 Dorchester Rd |
| May 23, 2022 | Ohio | Cleveland | 1032 Hartley Rd |
| May 21, 2022 | Indiana | Goshen | 1204 Rosemare Ct |
9 injured after argument leads to shooting at north Phoenix strip mall.
Officers say it happened near 10th Avenue and Hatcher Road after 1 a.m. Sgt. Andy Williams says detectives believe a confrontation ended in a shooting where nine people were shot. Three of those victims suffered life-threatening injuries. An older teenage boy was among those shot, but he is expected to be okay. Police are still looking to learn more about what led to the shooting. Police didn't specifically refer to the gathering as an organized "party," but instead just stated that a group of about 100 people were at the strip mall. The victims' ages weren't specifically clear, but Williams believed they were between 17 and 24.
Video from the scene showed several officers and detectives with crime scene tape restricting access between 8th Avenue and 12th Avenue at Hatcher Road. Police expect that area to be closed throughout the morning as an extensive investigation is underway. No arrests have been made.
This week's shooting comes after a party ended in six people between the ages of 16 and 18 being shot in west Phoenix. An 18-year-old man died in that shooting.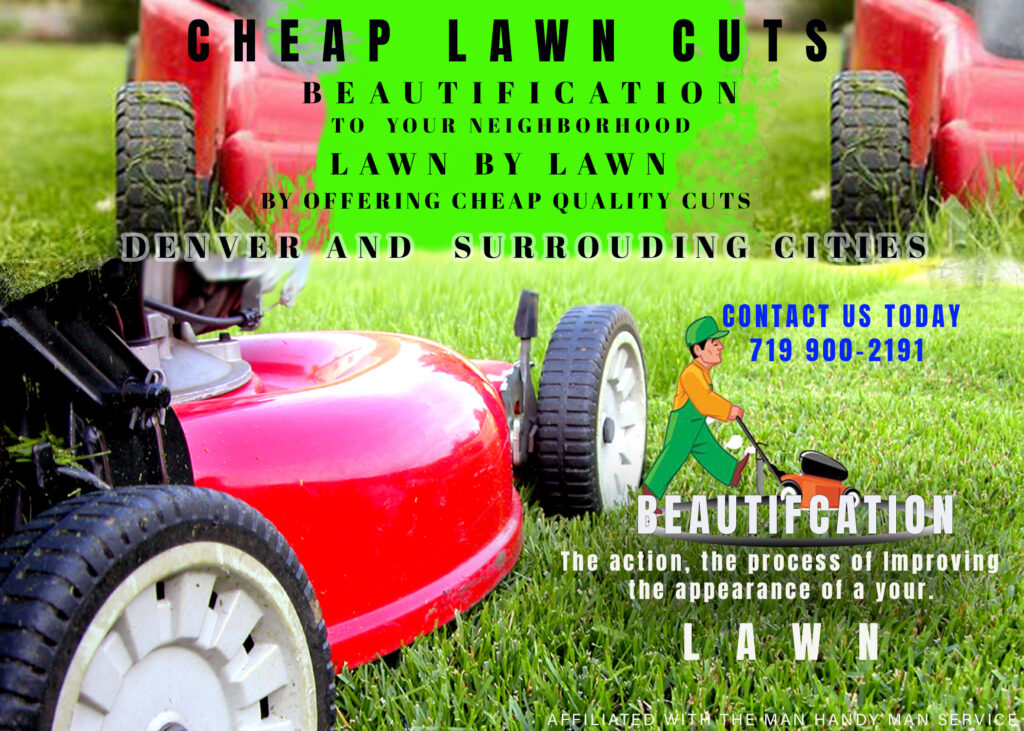 ---
---
Princess Anne Steps in for Queen Elizabeth 
Queen Elizabeth is being honored by the racing world on her Platinum Jubilee!
While ongoing mobility issues prevented the monarch, 96, from attending the 243rd running of the historic Epsom Derby on Saturday, PEOPLE has confirmed she is watching the race on TV.
In honor of the Queen's regal milestone, Princess Anne, 71, granddaughter Zara Tindall, 41, and husband, ex-England rugby star Mike Tindall, 43, were greeted at the race track by a special honor guard formed by 40 royal jockeys wearing the Queen's famous purple and gold racing colors.
The Queen also missed Friday's Jubilee thanksgiving service after experiencing "discomfort" during Thursday's Trooping the Colour parade.
"We would like to wish Her Majesty The Queen a wonderful Platinum Jubilee. It is a rare occasion that The Queen is unable to join us at Epsom Downs but we are delighted she plans to enjoy Derby Day on television," Phil White, London Regional Director for The Jockey Club, said.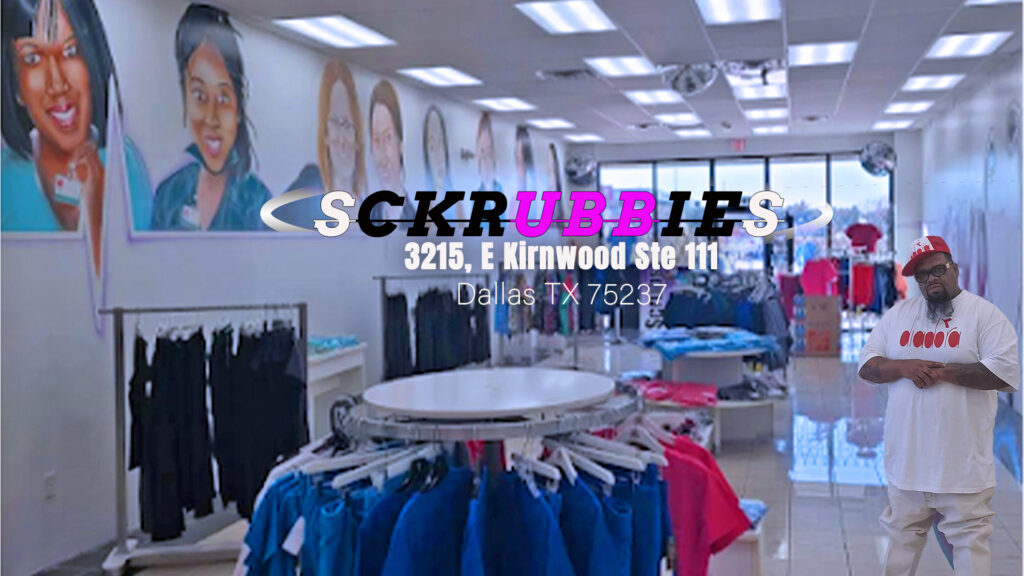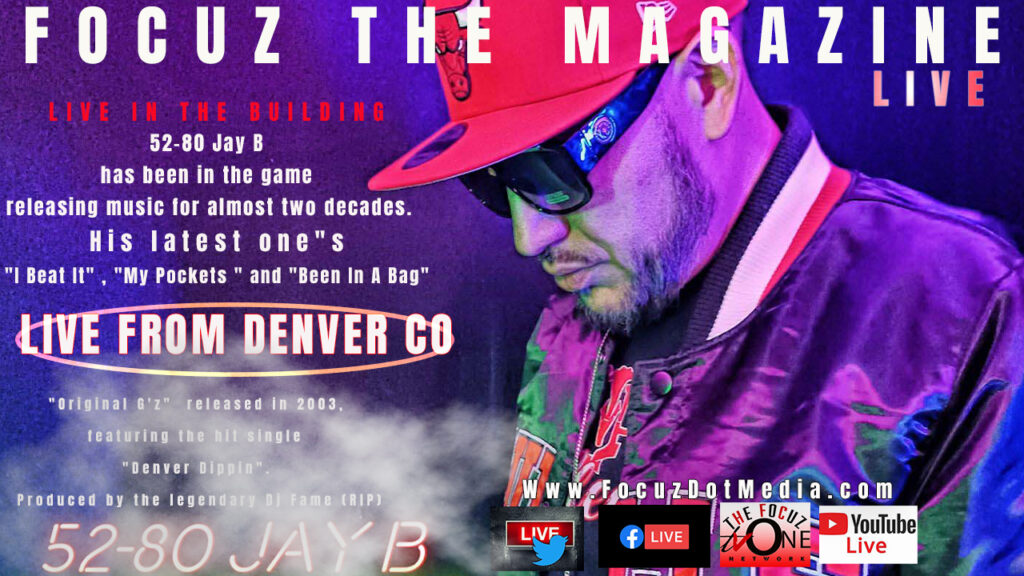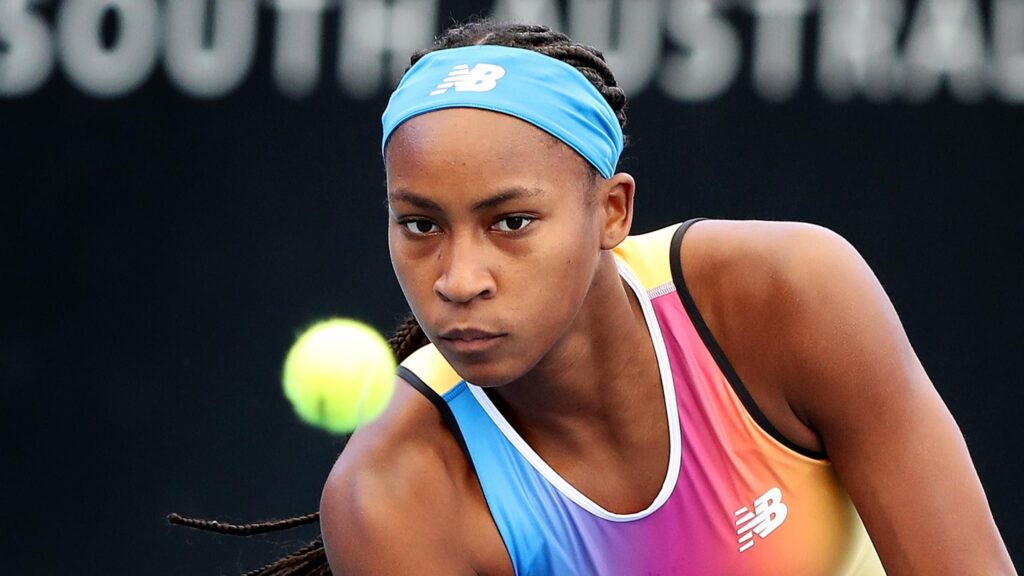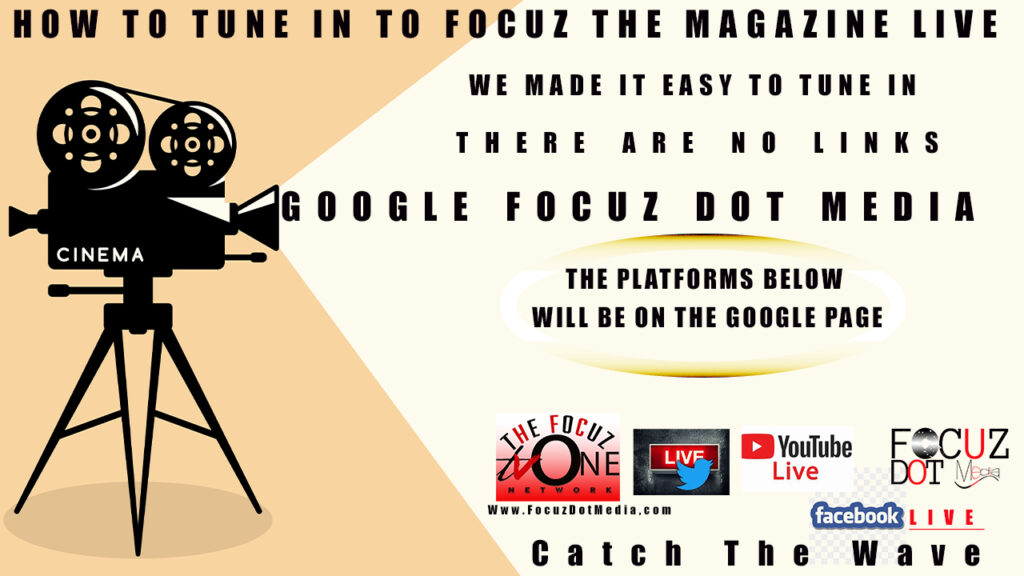 ---
THE FLU 2022
The flu attacks the lungs, nose, and throat. Young children, older adults, pregnant women, and people with chronic disease or weak immune systems are at high risk. Symptoms include fever, chills, muscle aches, cough, congestion, runny nose, headaches, and fatigue.
The flu is treated primarily with rest and fluid to let the body fight the infection on its own. Over-the-counter anti-inflammatory pain relievers may help with symptoms. An annual vaccine can help prevent the flu and limit its complications.
Each year, millions of people suffer from seasonal influenza, which is often called the flu. Flu is a respiratory illness caused by viruses that infect the nose, throat, and sometimes the lungs.
Flu can be a mild illness for some people. For older people, especially those who have other health problems, the flu can be very serious and even life-threatening. Getting a flu vaccine every year can help prevent the flu. The vaccine is safe, effective, and available for little to no cost to you.
How serious is the flu?
Most people who get the flu feel better after a few days to two weeks. However, the flu can be serious, and some people will develop other health issues, called complications, because of the flu. Complications can be mild, such as a sinus or ear infection, or more serious, like pneumonia.
Anyone can get sick from the flu, but some people are more likely to have complications. You are more at risk for flu and its complications if you:
Are age 65 or older
Have certain medical conditions such as asthma, diabetes, or chronic kidney disease
Have heart disease or have had a stroke
Live in a nursing home or other long-term care facility
Pregnant women and children younger than five years old are also more likely to get very sick from the flu. Learn more about people at increased risk for flu and its complications.
Why is the flu more dangerous for older adults?
The flu is more dangerous for older adults for a few reasons. One reason is that the immune system — which helps your body fight infections — weakens as you age. For example, because your body is busy fighting off the flu, you might pick up a second infection such as pneumonia. A second reason is that older adults are also more likely to have other health conditions, like diabetes, that increase their risk for complications from the flu. 
Influenza (flu) and COVID-19 are both contagious respiratory illnesses, but they are caused by different viruses. COVID-19 is caused by infection with a coronavirus first identified in 2019. Flu is caused by infection with a flu virus (influenza viruses).