The Affordable Care Act's (ACA) Medicaid expansion expanded Medicaid coverage to nearly all adults with incomes up to 138% of the Federal Poverty Level ($20,120 for an individual in 2023) and provided states with an enhanced federal matching rate (FMAP) for their expansion populations.
To date, 40 states (including DC) have adopted the Medicaid expansion and 11 states have not adopted the expansion. Current status for each state is based on KFF tracking and analysis of state expansion activity.
Medicaid expansion & what it means for you
Some states have expanded their Medicaid programs to cover all people with household incomes below a certain level. Others haven't.
Whether you qualify for Medicaid coverage depends partly on whether your state has expanded its program.
In all states: You can qualify for Medicaid based on income, household size, disability, family status, and other factors. Eligibility rules differ between states.
In states that have expanded Medicaid coverage: You can qualify based on your income alone. If your household income is below 133% of the federal poverty level, you qualify. (Because of the way this is calculated, it turns out to be 138% of the federal poverty level. A few states use a different income limit.)
Notice:
See if you qualify for Medicaid in your state based on income alone
Find out if your state is expanding Medicaid and if you qualify based only on your household income. We'll also tell you if you qualify for savings on a health insurance plan instead.
If your income is low and your state hasn't expanded Medicaid
If your state hasn't expanded Medicaid, your income is below the federal poverty level, and you don't qualify for Medicaid under your state's current rules, you won't qualify for either health insurance savings program: Medicaid coverage or savings on a private health plan bought through the Marketplace.
Find out why
Note: If your income is at or below 150% of the federal poverty level, you may be able to enroll in or change Marketplace coverage through a new
. See if you can get health coverage.
Apply for Medicaid coverage, even if your state hasn't expanded
Even if your state hasn't expanded Medicaid and it looks like your income is below the level to qualify for financial help with a Marketplace plan, you should fill out a Marketplace application.
Each state has coverage options that could work for you – particularly if you have children, are pregnant, or have a disability. And when you provide more detailed income information you may fall into the range to save.
Learn how to apply for Medicaid.
If you don't qualify for either Medicaid or Marketplace savings
You can get care at a nearby community health center. The health care law has expanded funding to community health centers, which provide primary care for millions of Americans. These centers provide services on a sliding scale based on your income. Check how to get low-cost care in your community.
You may qualify for a "Catastrophic" health plan. If you're under 30 years old, you can enroll in a "Catastrophic" plan. If you're 30 or older and want to enroll in a "Catastrophic" plan, you must claim an exemption to qualify. Learn more about Catastrophic plans.
If your expected yearly income increases so it's between 100% and 400% of the federal poverty level (FPL), you become eligible for a Marketplace plan with advance payments of the premium tax credit (APTC). If your income increases to above 400% FPL, you may still qualify for savings. You'll find out for sure when you submit an application. In these cases and if your income is at or below 150% FPL, you may qualify for a Special Enrollment Period that allows you to enroll in a Marketplace plan any time of year. You must contact the Marketplace Call Centerwithin 60 days from the date your income changed. When you call, you'll need to attest that you:

Weren't eligible for Medicaid when you first applied because you live in a state that hasn't expanded Medicaid
Weren't eligible for a Marketplace plan with tax credits when you first applied because your income was too low
Had an increase in expected yearly income that now qualifies you for a Marketplace plan with tax credits
Teen shot, killed outside Aurora mall

Police are investigating a shooting outside the Aurora mall Saturday night that killed a teenage boy.
The Aurora Police Department (APD) said the boy was shot just before 8 p.m. in the Dillard's parking lot at Town Center at Aurora.
A uniformed, off-duty officer working nearby tried to save him with CPR, but he was pronounced dead at the hospital. 
Police Chief Art Acevedo said a group of teenagers had been causing problems inside the mall for a few hours before the shooting.
The boy was shot as the mall was about to close.
Police said they are still looking for the suspect.
Anyone with information can call Crime Stoppers at 720-913-7867 or visit metrodenvercrimestoppers.com. Tipsters can remain anonymous and may be eligible for a reward of up to $2,000.
Metro Denver Crime Stoppers works by assigning a code to people who anonymously submit a tip. Information is shared with law enforcement, and Crime Stoppers is notified at the conclusion of the investigation.
From there, an awards committee reviews the information provided and, if the information leads to an arrest, the tipster will be notified. Rewards can be collected using the code numbers received when the tip was originally submitted.
> More information about Metro Denver Crime Stoppers can be found here.
> Additional Crime Stoppers bulletins can be found here.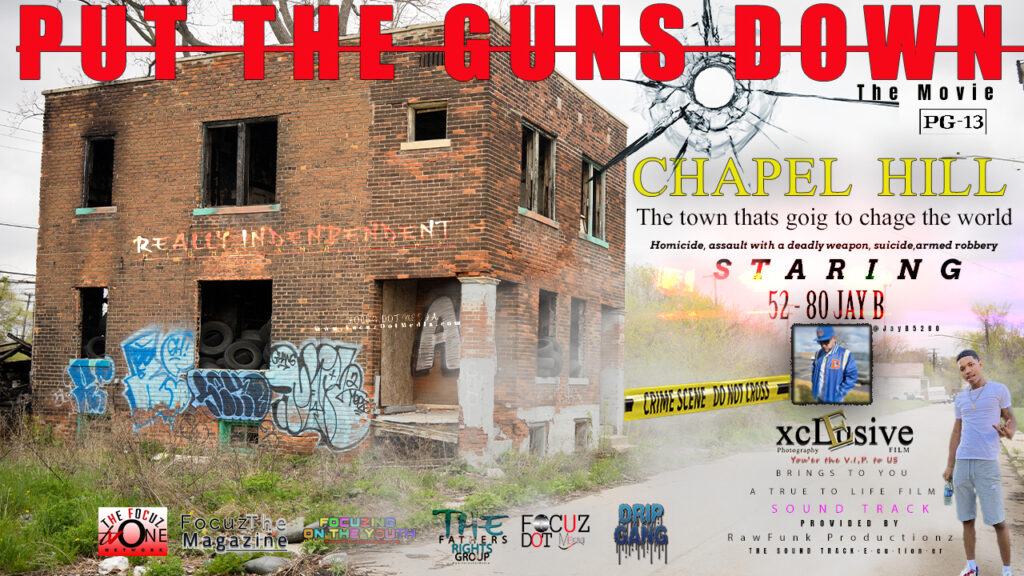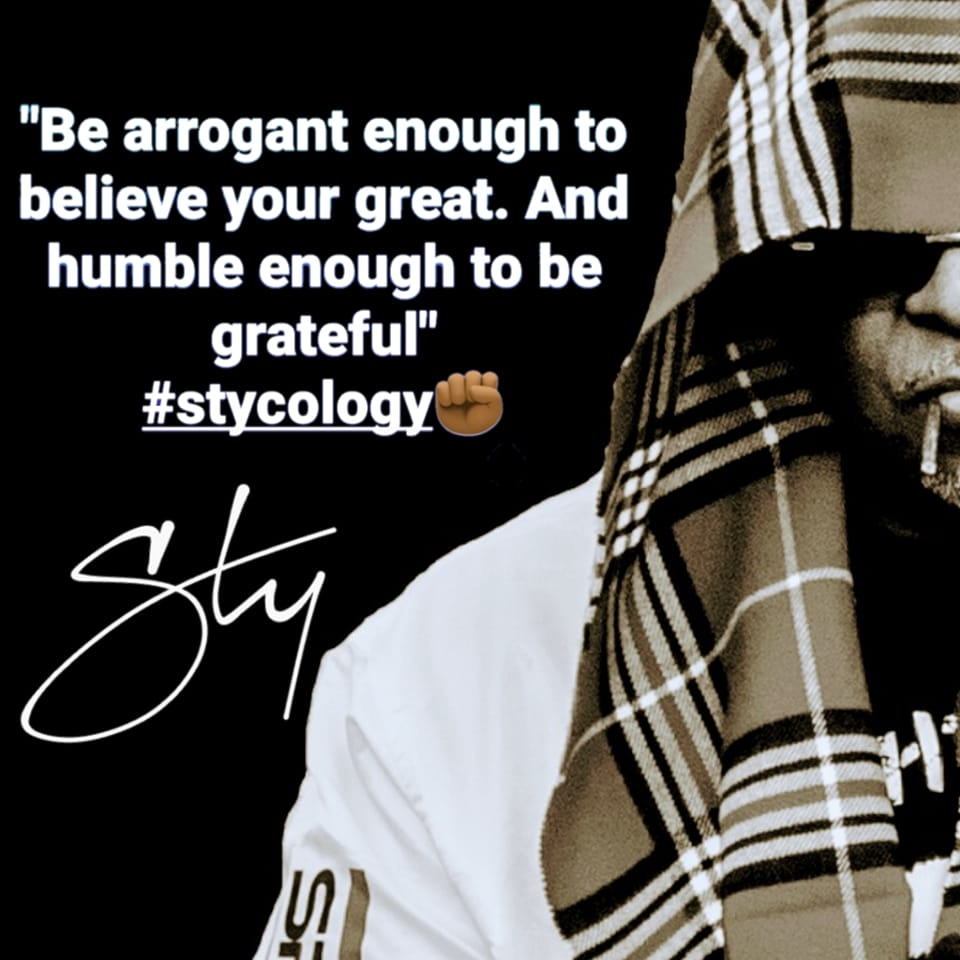 EXCLUSIVE PHOTOGRAPHY AND FILM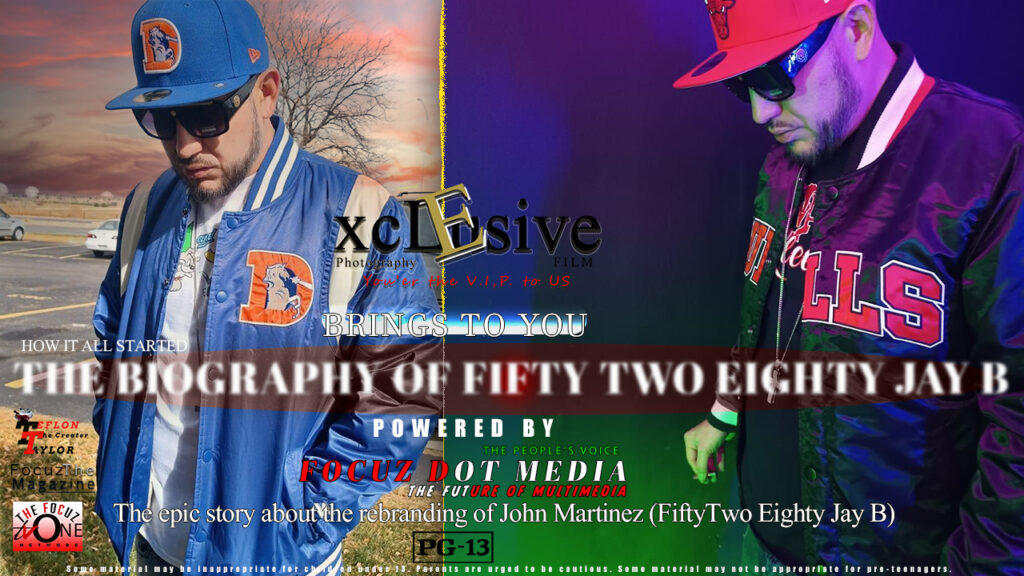 ---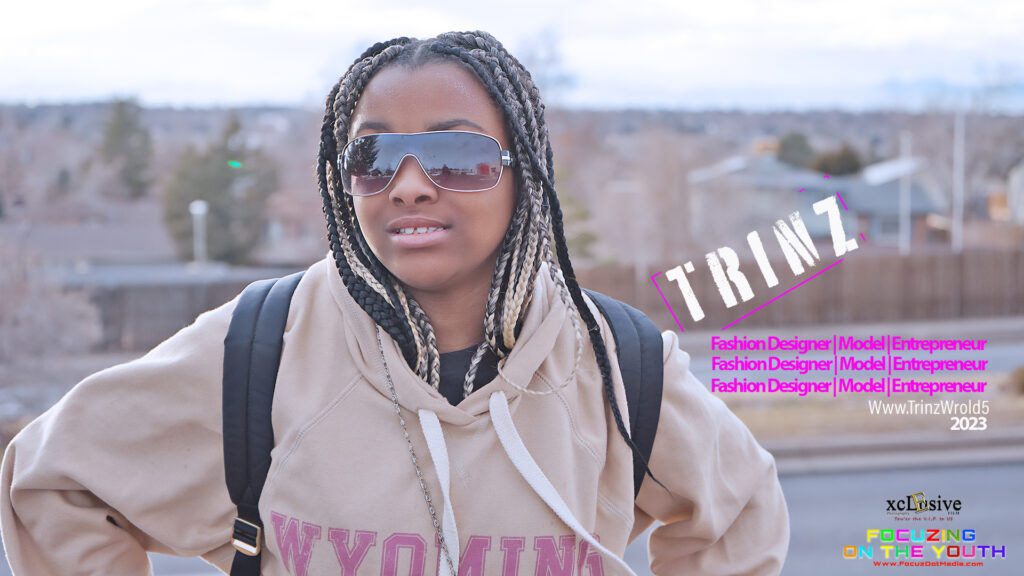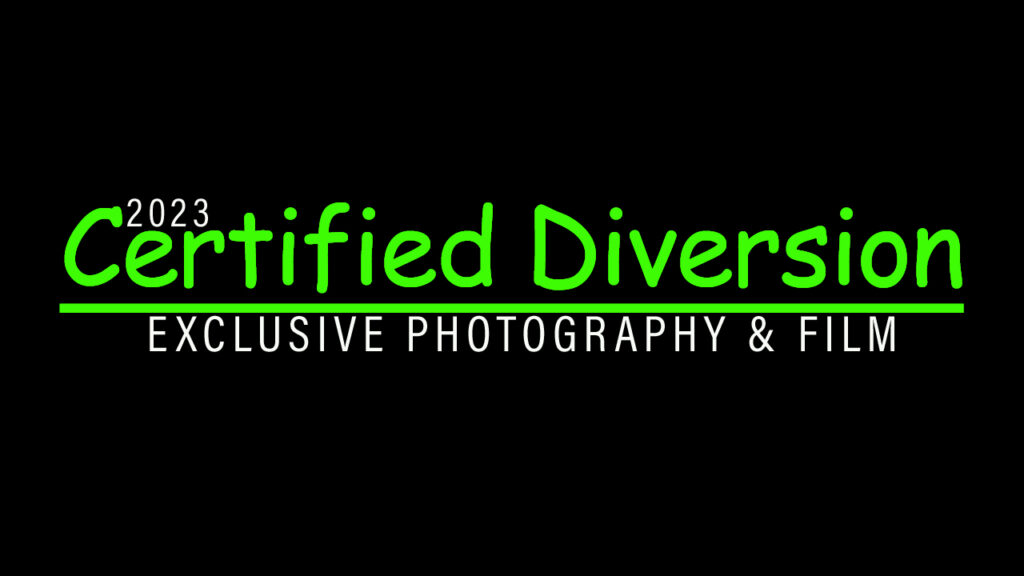 YOU ARE THE VIP TO US
subsidiary OF FOCUZ DOT MEDIA