Denver Broncos quarterback Russell Wilson is taking the blame for Thursday night's loss against the Indianapolis Colts, saying "I let the team down tonight," but vowed that he is "going to respond."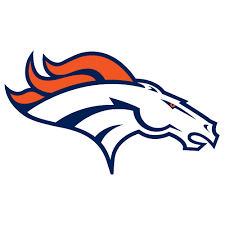 Broncos ugly loss
In what was an underwhelming performance by both teams, Wilson failed to deliver late in the fourth quarter, throwing an interception in the end zone with just two minutes remaining, which gave way to Chase McLaughlin's game-tying field goal with just seconds left on the clock.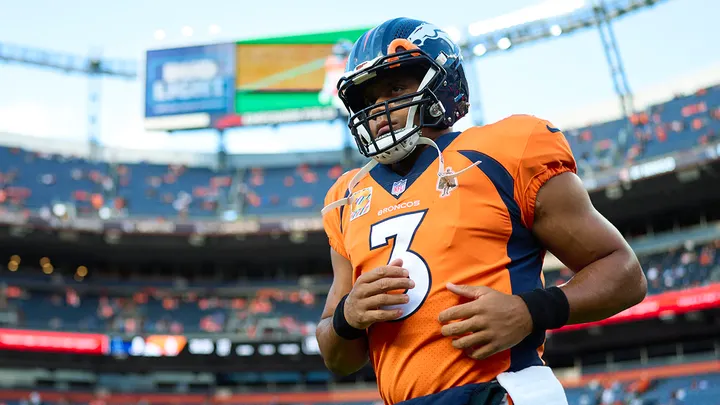 "It's very simple. At the end of the day, I've got to be better. I've got to play better," Wilson said in his post game presser. "This team, this defense played their butts off tonight. We had some key, good drives [where] we moved the ball in the red zone, we just didn't get to capitalize on some of them."
He continued: "At the end of the day, throwing two interceptions can't happen. Can't happen. I let the team down tonight."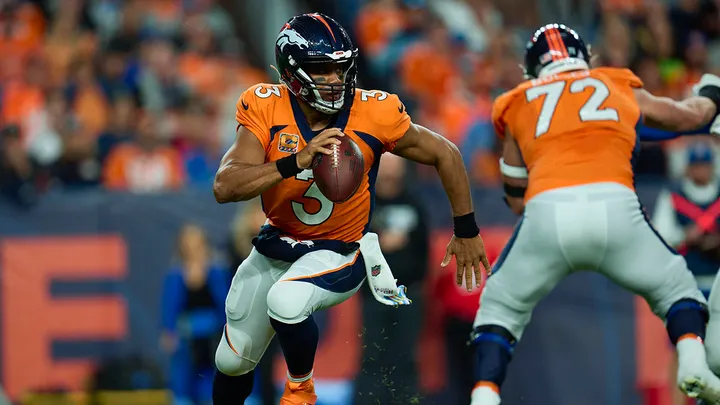 Football Fans All Made The Same Joke About Tom Brady During Broncos-Colts Game
Tom Brady knew what he was talking about when he was discussing "bad football" during his press conference on Thursday.
Brady was asked about the parity in the league since a lot of the teams have the same record and he attributed it to "bad football."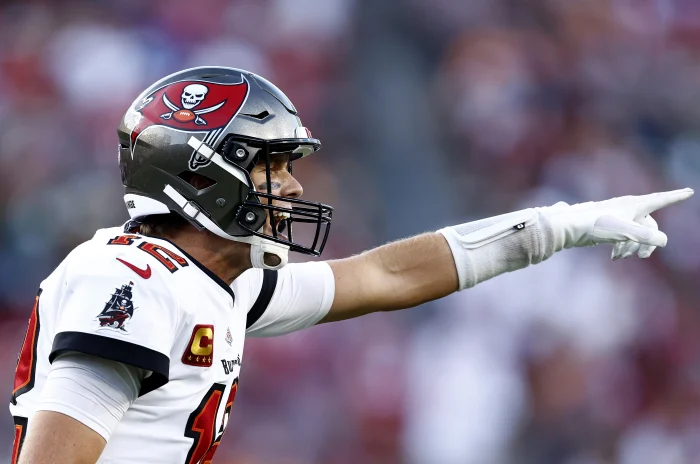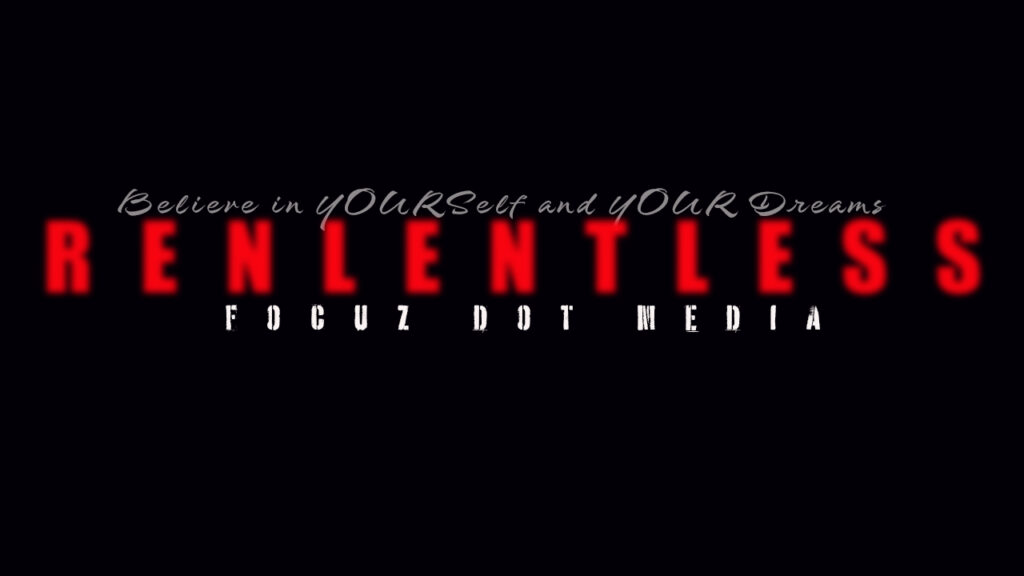 Watch all of the highlights from the Week 5 matchup between the Indianapolis Colts and the Denver Broncos.