In the community and townships can be prevented if we stick together and work together with police force.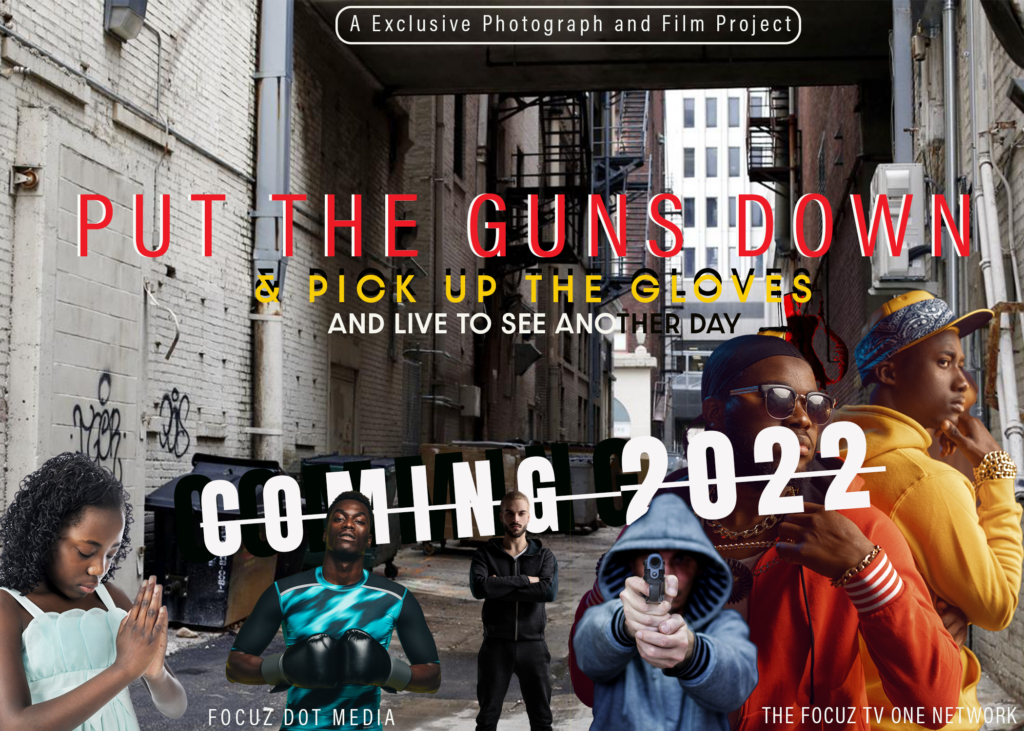 However we must form police forum in the communities because that's where little kids are stolen and raped as well 
Having patrolling police force in townships 
Is more advantageous to people's safety 
Because it would be rare for perpetrators to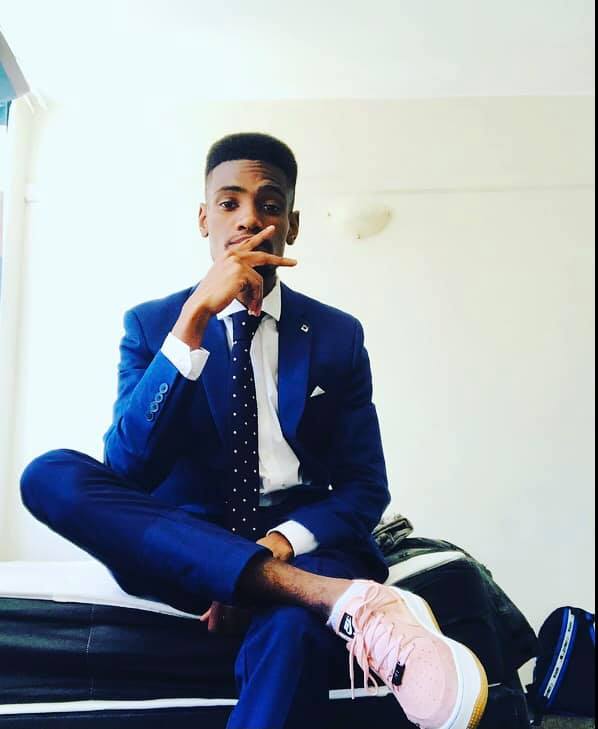 Sizwe Mongadi
20 years old from Burgersfort,currently located in Johannesburg,
I am recording artist and songwriter,singer,rapper and music producer as well 
I've been independent artist since from 2015 until 2018 when I worked with Madiba media production 
I have 4 years experience in producing,songwriting and marketing my music
stage name is Cee Meda
https://www.instagram.com/ceemedar/
Commit crimes such as human trafficking and drug dealing as well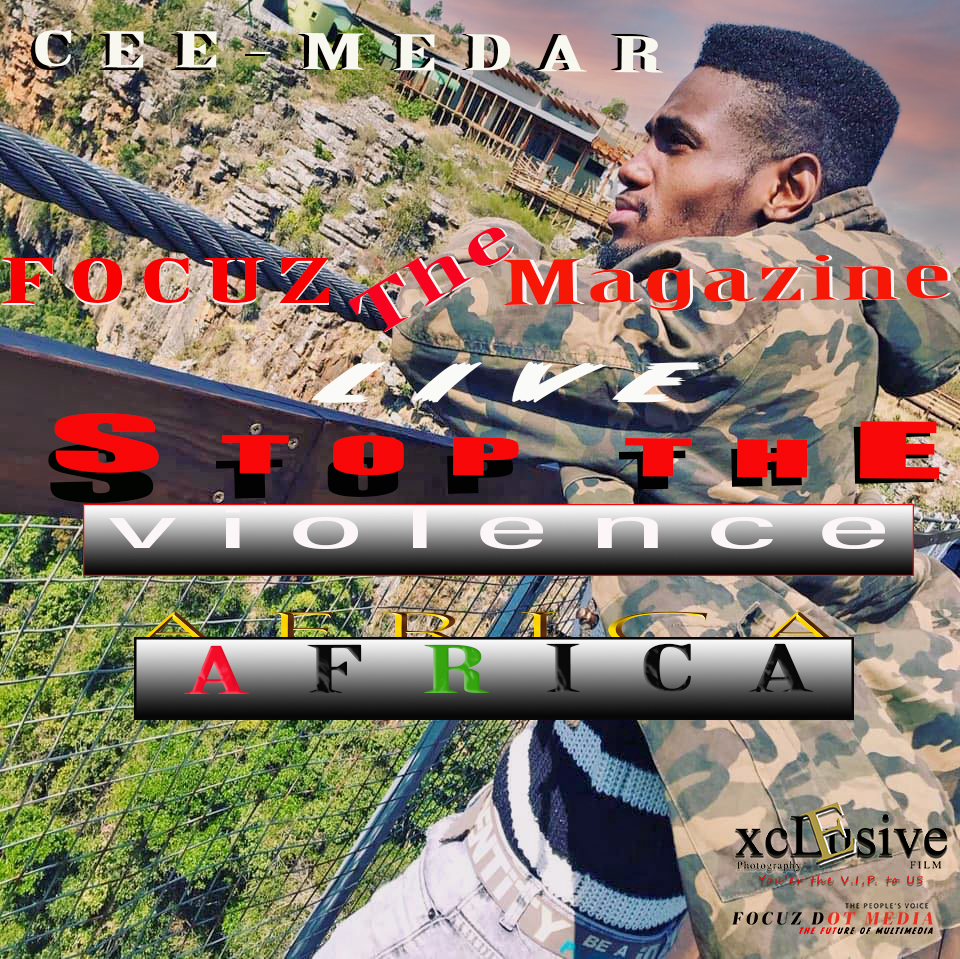 Because in townships that's where we experience high rate of human trafficking and as well as gender based violence, drug smuggling as well
The community needs to work with police to built but a strong force of protection against gender based violence and all sort of crimes 
And all the polices who take brides must be reported if seen because they giving thugs an ammunition of consuming more crime 
However when the perpetrators are on arrest they must be punished and serve their years in jail without a bail because they do wrong knowing that they will be out of jail by bail…
So law must strengthen its hand and be more harsh and hard is serving justice
Thus we will feel safe.
South Africa is a country on the southernmost tip of the African continent, marked by several distinct ecosystems. Inland safari destination Kruger National Park is populated by big game. The Western Cape offers beaches, lush winelands around Stellenbosch and Paarl, craggy cliffs at the Cape of Good Hope, forest and lagoons along the Garden Route, and the city of Cape Town, beneath flat-topped Table Mountain.
Let's grow South Africa together
WATCH VIDEO WITHIN TEXT