---
BIG STY
Lets take you back, Big Sty's debut album was released in 2004 and his single 'It's a
Problem' quickly caused a metaphorical blizzard within the industry as he called out many heavyweights in the industry from artist to executives. He followed that up with his Mixtapes entitled 'Best of Big Sty Vol. 1 and 2.
BIG STY
A double Album entitled "Sty cology – Don't Get Mad, Get Money." Hailing from Richmond, Virginia Big STY is known as a walking contradiction recording artist Big Sty had to give the music industry a breath of fresh air when it has needed it the most.
"The industry of glorifying the streets is no longer.
Influenced by a series of veteran artists who made great strides in
music in the 90s such as KRS1, Ice Cube, LL Cool J, Biggie and
Tupac. These artists like Sty not only capture our
attention lyrically, but they pulled from their real-life situations,
love, and what it means to be a black man trying to make it in a
world where it seems the odds are stacked against them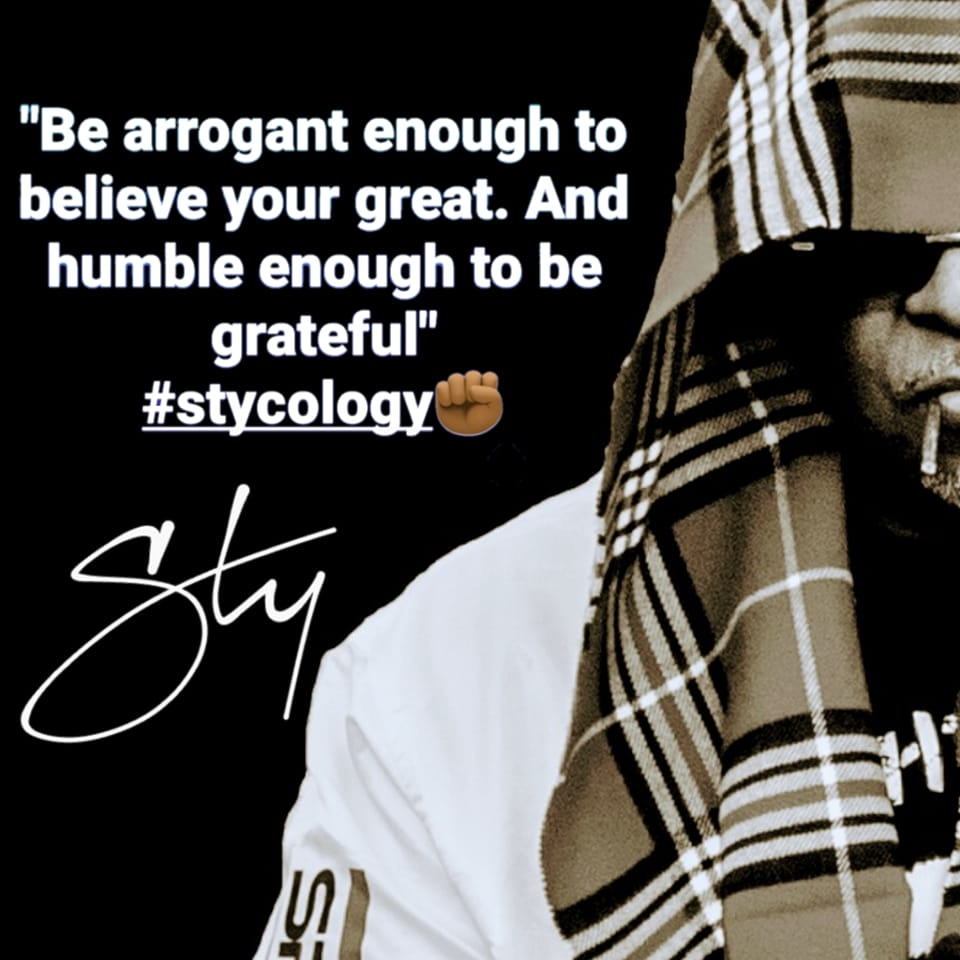 BIG STY
He's worked with various artists such as George Clinton, Wyclef,
Ghetto Boys, Lady of Rage, Kurrupt and Bushwick Bill. He's opened
for artist such as Juelz Santana, MC Lyte, Scarface, Outkast, and Lil'
Kim. He admits that he is considered an old school artist, but he
wants his music to be a balance between lyricism, conceptual ability,
and entertainment.
He was once a part of Rap A lot the label but went independent after
some misunderstandings. He decided to go back to hustling in the
streets and ended up where most hustlers go…prison.
LIVE PERFORMANCE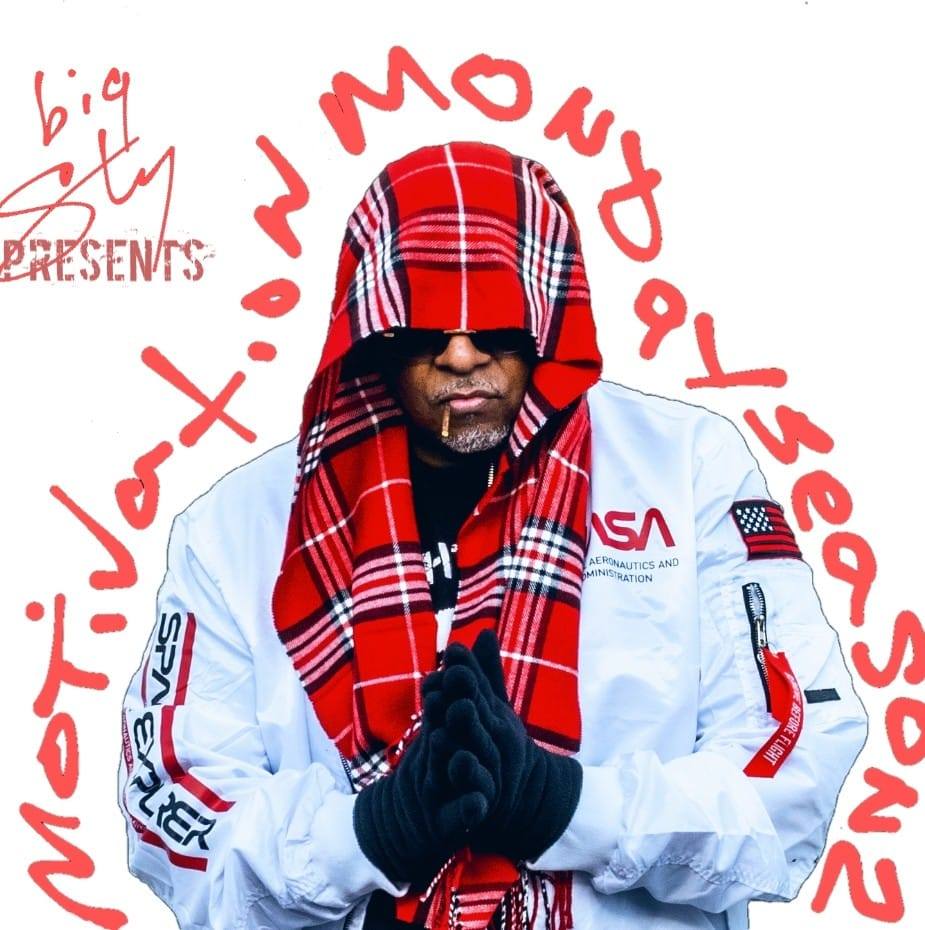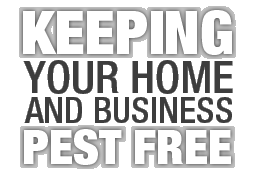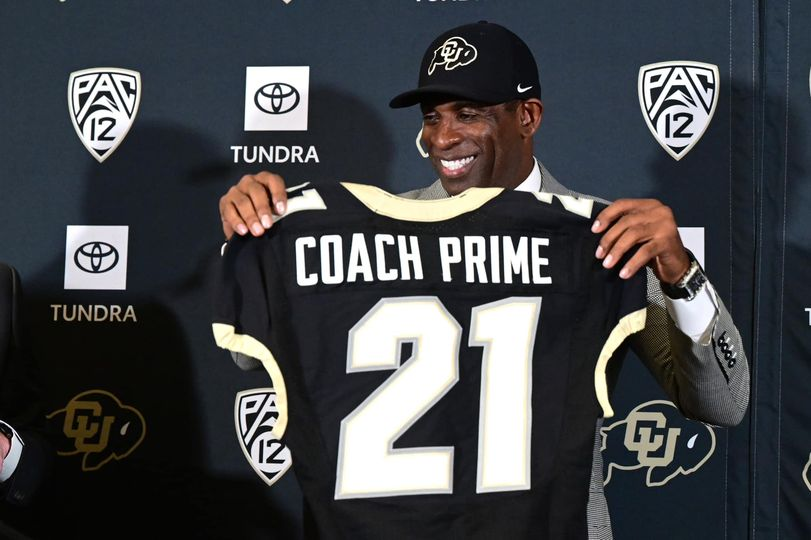 WINTER STORM 2022
Latent Lodo