A U.S. park ranger in Utah reportedly urged Gabby Petito to distance herself from fiancé Brian Laundrie just weeks before the road-tripping New York native's remains were believed to be found near Grand Teton National Park.
Melissa Hulls, the ranger, was among several officers who responded to a 911 call reporting a possible domestic assault between downtown Moab and Arches National Park on Aug. 12.
Fox News previously obtained bodycam video from one of the male officers interviewing Petito – who appeared distraught and on the verge of tears. Officers ultimately filed no charges and said they separated the couple.
https://www.instagram.com/p/CR9Nm3HHuJN/?utm_source=ig_web_copy_link
Ranger Melissa Hulls stepped aside to speak with Petito in private, believing she would be more open to speaking one-on-one with a female officer alone, according to Salt Lake City's Deseret News.
Hulls told Deseret reporter Kyle Dunphey she "was probably more candid with her" than she should've been when she told the young woman, who was reported missing on Sept. 11, that her relationship with Laundrie appeared "toxic."
The Best Face Mask for Air Travel in 2021
It has been a rough year and a half for most of us coping with the COVID-19 pandemic, lockdowns, physical distancing, and the overall turbulence to our routine that the pandemic has brought with it. With the introduction of the COVID-19 vaccines, we are beginning to regain a sense of normalcy starting with the simple pleasures in life and building up to special moments and occasions.
Laundrie had a multiple-day head start
Police in North Port, Florida, have focused the search on the wilderness of the Carlton Reserve, relying on drones for video and bloodhounds who used Laundrie's clothing to get his scent, police spokesperson Josh Taylor said.North Port police said Monday they shifted the focus of their search and are no longer looking for Laundrie in the nature reserve. "At this time, we currently believe we have exhausted all avenues in searching of the grounds there," Taylor said.However, police said Tuesday morning they were again searching for him at the reserve.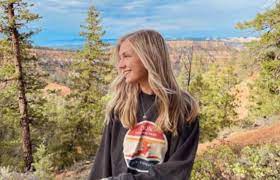 Authorities have been on site since 8 a.m. Tuesday, the state Fish and Wildlife Conservation Commission said.The search "has yet to yield any answers, but we must press on," police said in a Facebook post on Tuesday.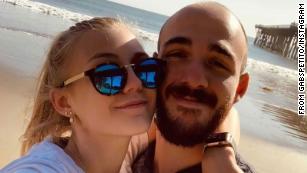 Gabby Petito's conversations with her mother revealed 'more and more tension' with fiancé, affidavit says"Please be aware, the Carlton Reserve is a vast and unforgiving location at times. It is currently waste deep in water in many areas," police said. "This is dangerous work for the search crews as they are wading through gator and snake infested swamps and flooded hiking and biking trails."Before he disappeared, Laundrie had been home in North Port for about two weeks. The family told police on Friday, September 17 that the last time they saw him was three days prior.
Cheryl Dorsey, a retired Los Angeles police sergeant, told CNN on Monday she was curious why Laundrie's parents did not alert authorities about his leaving Tuesday."I get that he's a grown man," Dorsey said, adding that he's still just in his early 20s. "What influence, if any, do (his parents) have over him? He decides to go backpacking and they couldn't stop him?"
Wilderness searches are difficult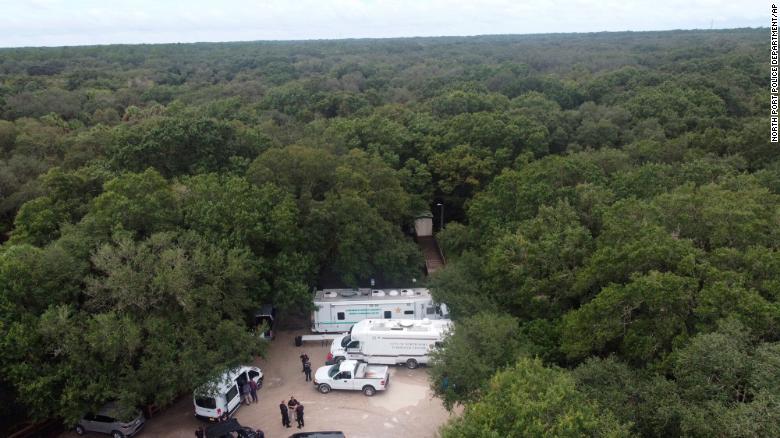 In this photo provided by the North Port Police Department, law enforcement officials search for Brian Laundrie on September 18 in the vast Carlton Reserve in the Sarasota area of Florida. In a place like a nature reserve, foliage and the lack of sunlight affects visibility, according to Chris Boyer, executive director of the non-profit National Association for Search and Rescue (NASAR).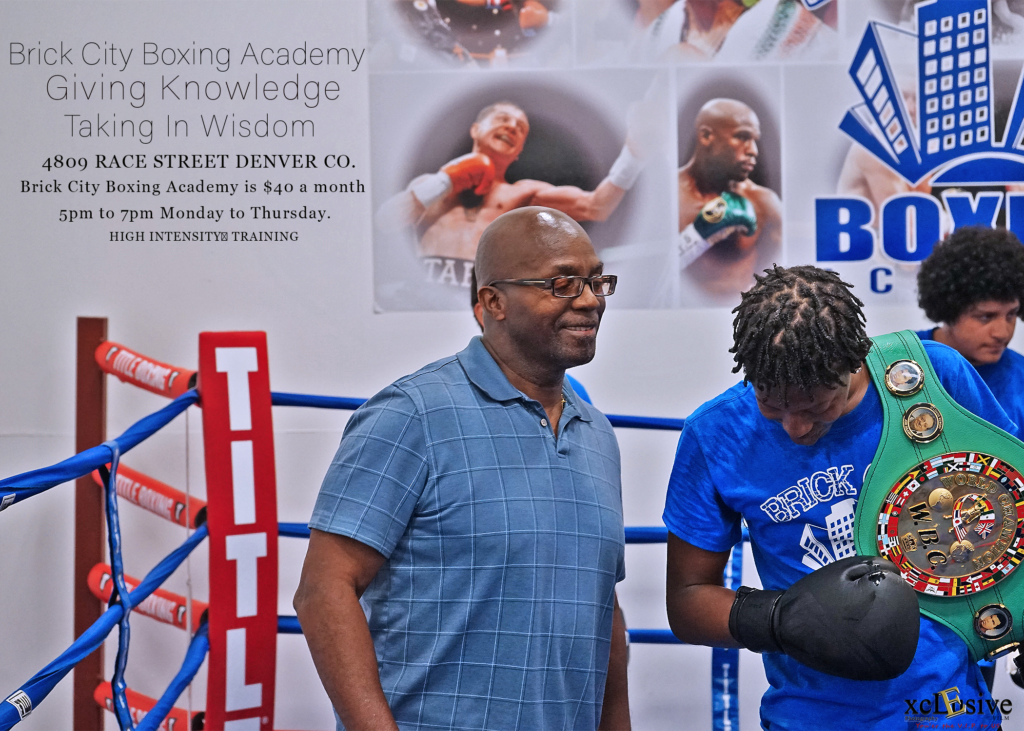 The night can also hamper efforts, especially if the person being sought has no source of light or fire.But when it comes to people eluding authorities, the search becomes much more difficult. An evasive person is more than likely wearing clothing that helps them blend in with their surroundings, Boyer said. In order to avoid being seen by helicopters or drones, an individual may also crawl in creek beds and avoid leaving tracks — such as footprints, trash or evidence of a fire.
Boyer said technology like night vision goggles, drones and thermal sensors could help in pinning down a person's location.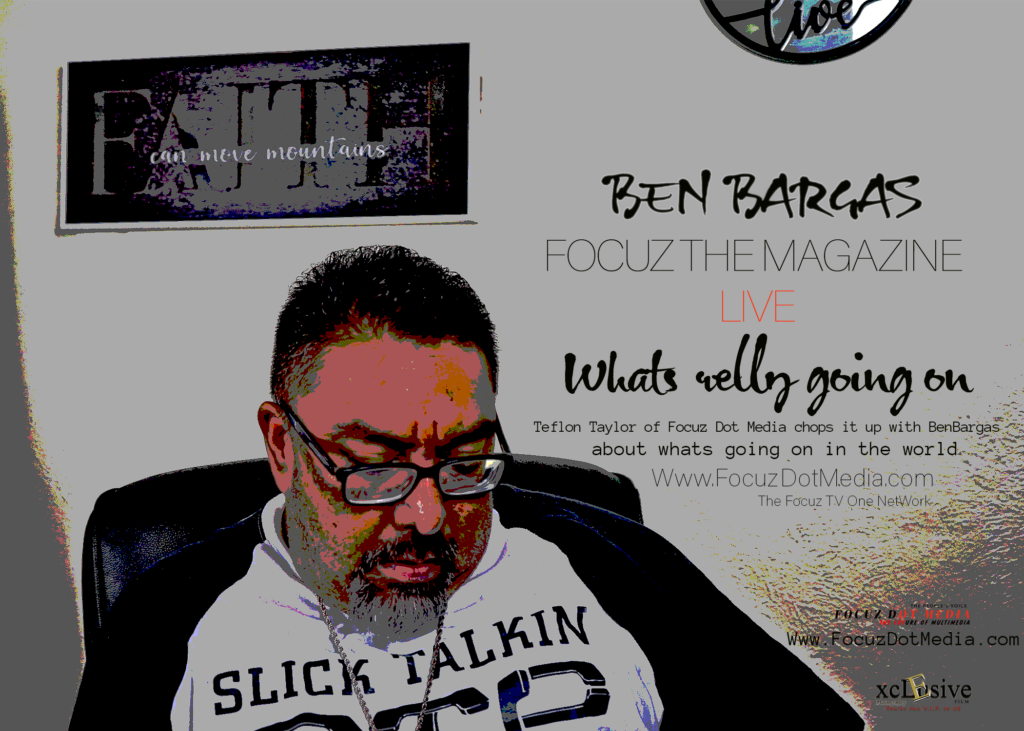 Boyer, the NASAR director, said trying to find a person in the wilderness can be very difficult. "It's really hard to find people even when they want to be found," he told CNN on Monday. What makes finding Laundrie difficult, though, is the distance he could have already traveled before authorities started looking for him. "The search area starts to grow every hour he could be in a car or be on foot," Boyer said. "It gets pretty daunting, to be honest."