SAVING THE YOUTH, THE HOUSE OF PAIN EAST BOXING GYM DENVER CO.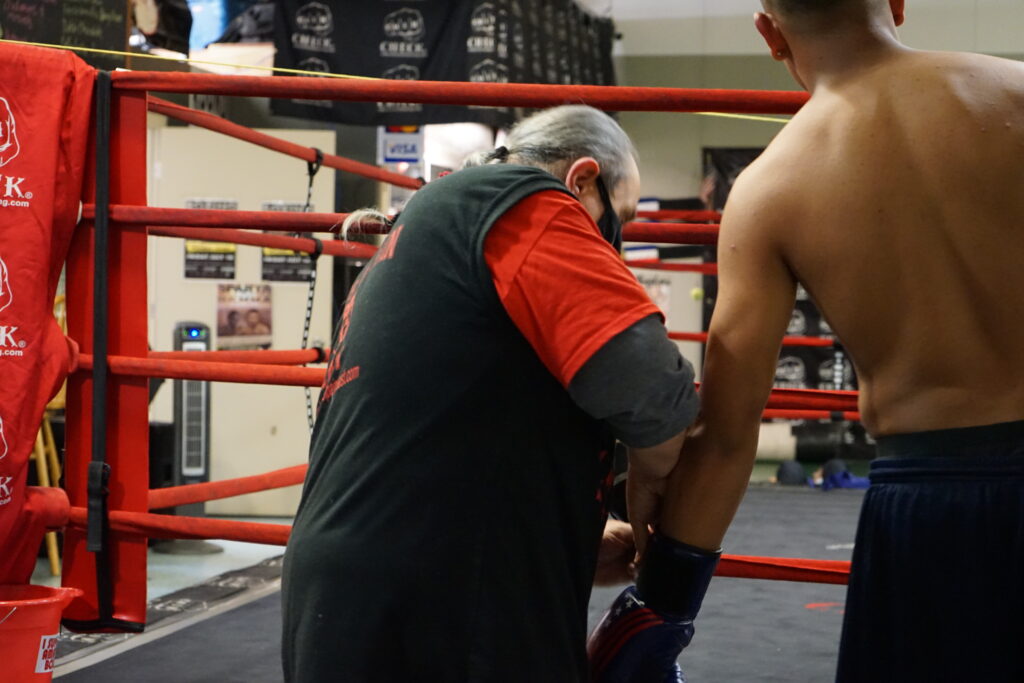 Coach Berndog Aragon (Coach Berndog) founder and CEO of Chin Check boxing equipment and apparel owner of House of Pain East, helps armature boxer put on his boxing gloves, as he gets ready to step into the boxing ring at the house of pain boxing gym.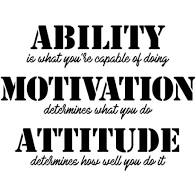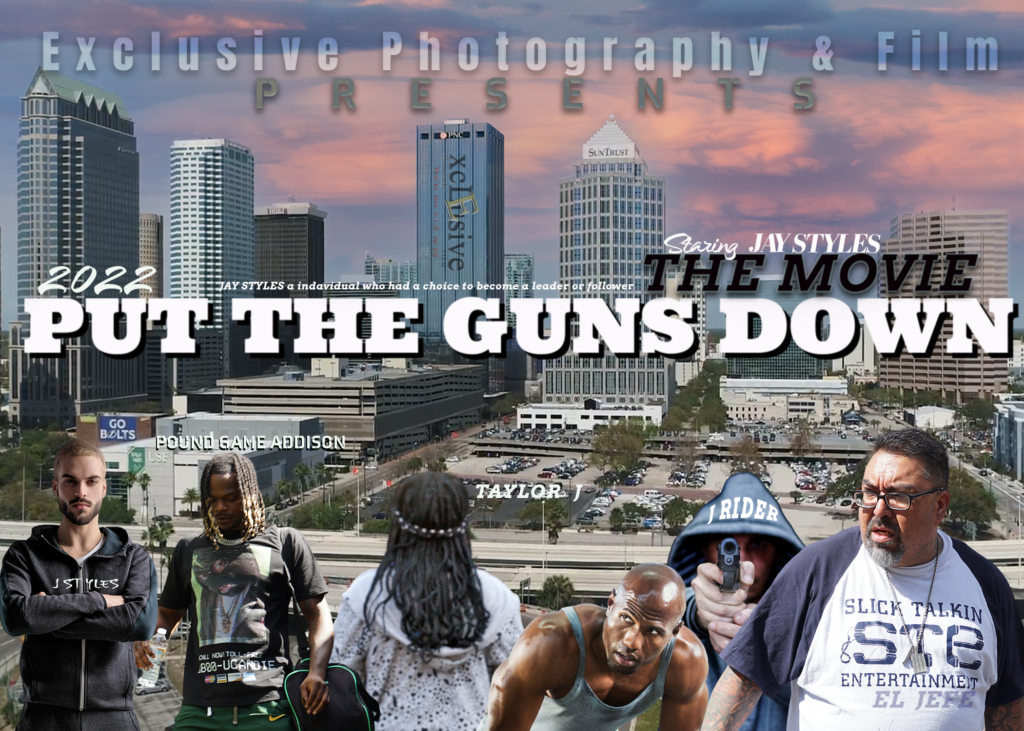 Chicago
It has been a troubling year in Chicago with gun violence steadily rising. A program that hopes to knock out youngsters picking up weapons.
Every punch is an attempt to keep them on the right track, through the Gloves Up Guns Down program.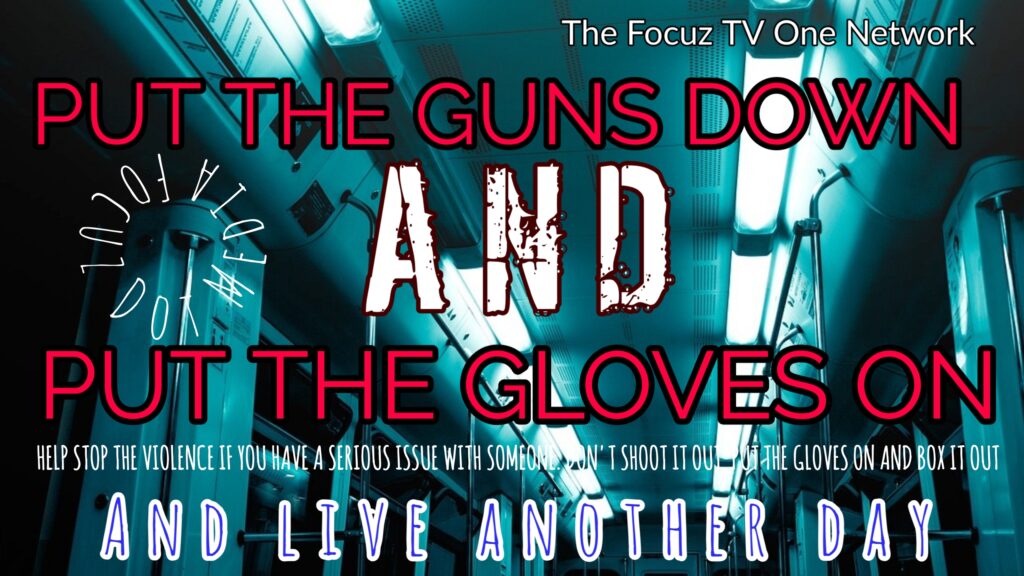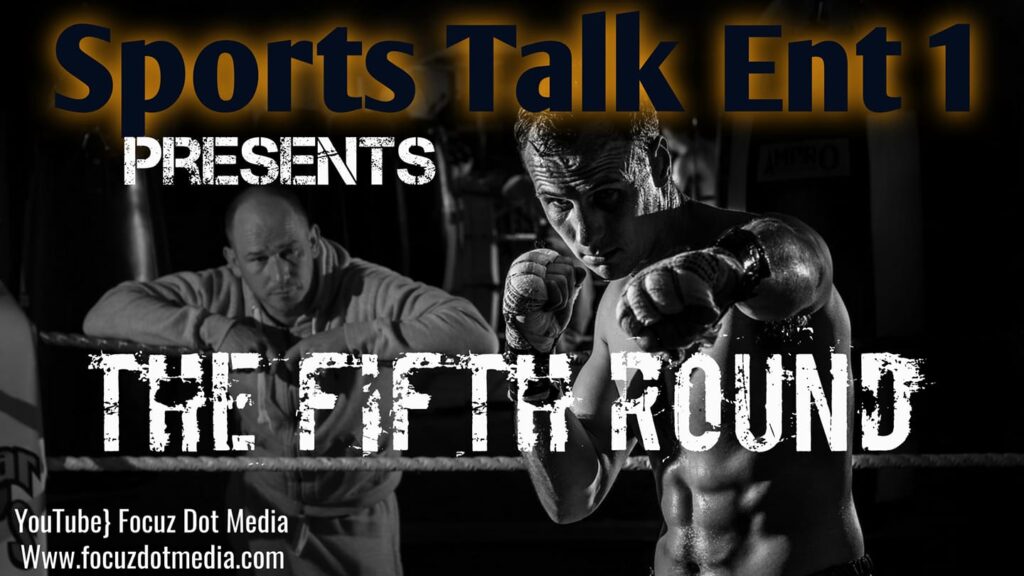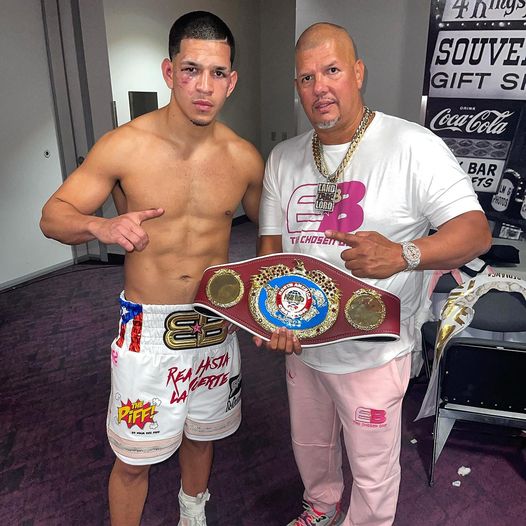 YOU CAN GET BACK UP AFTER GETTING KNOCKED DOWN FROM A PUNCH
GETTING SHOT AND YOU DONT LIVE, YOU WONT GET BACK UP
Philadelphia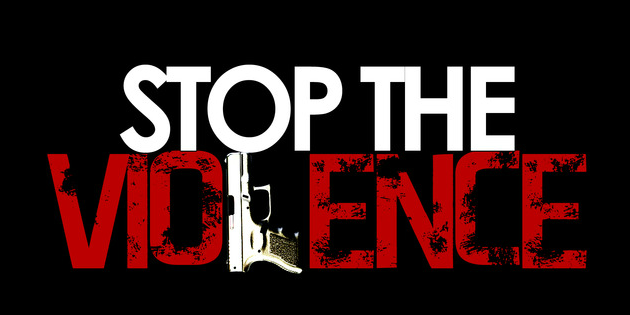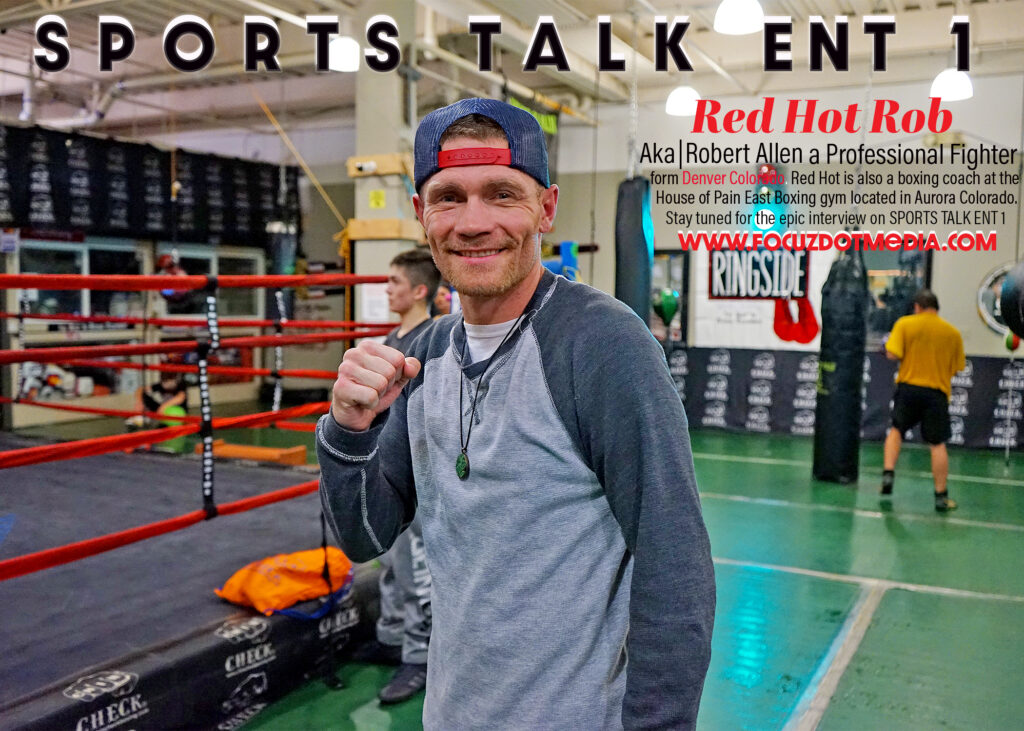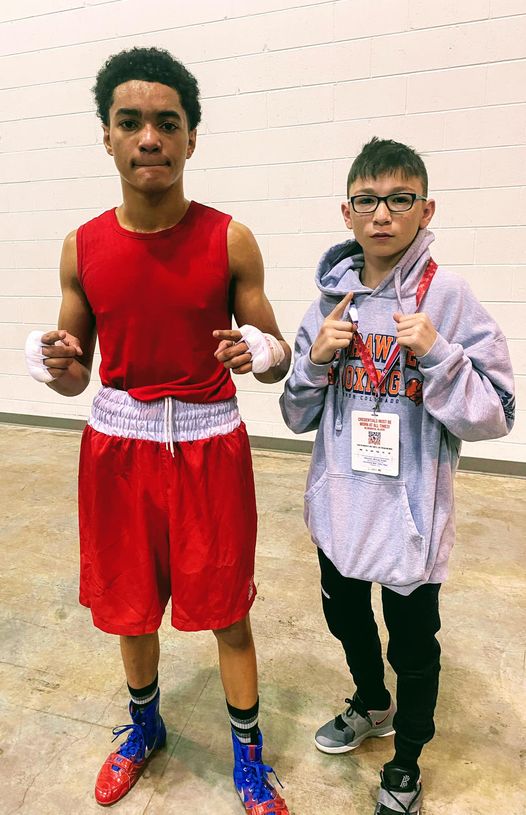 HOUSE OF PAIN EAST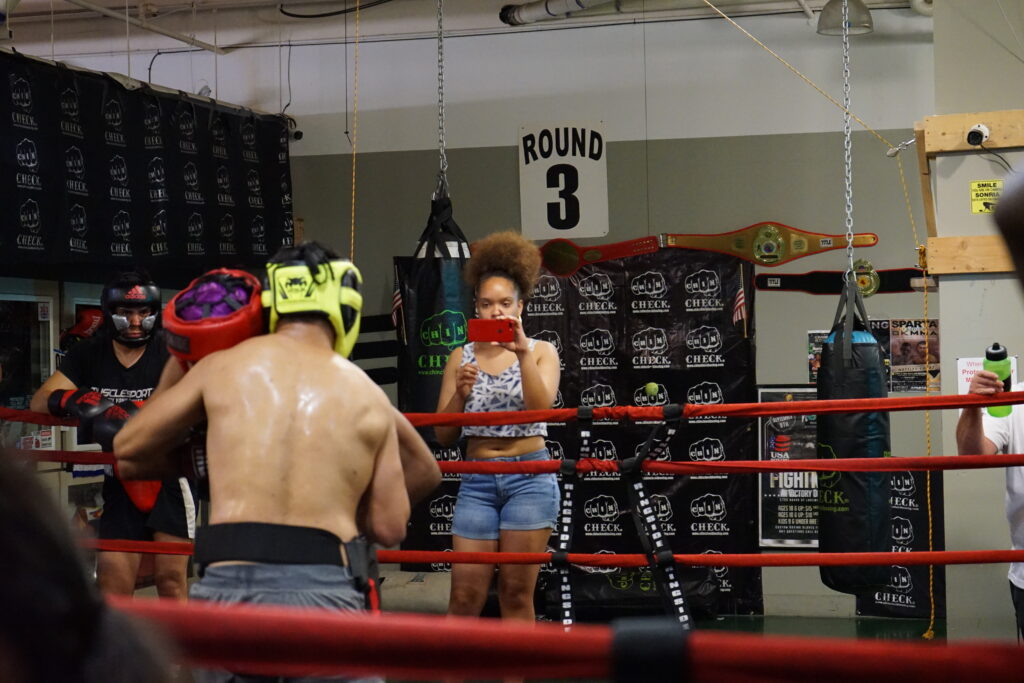 Guns Down, Gloves Up: Detroit's Car Wash Fight Club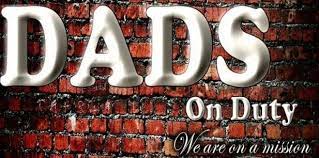 Footwork is one of the foundations of being a good boxer. All defense and offence comes from the feet and knowing where, when and how to place your feet and shift your weight is the backbone of boxing.