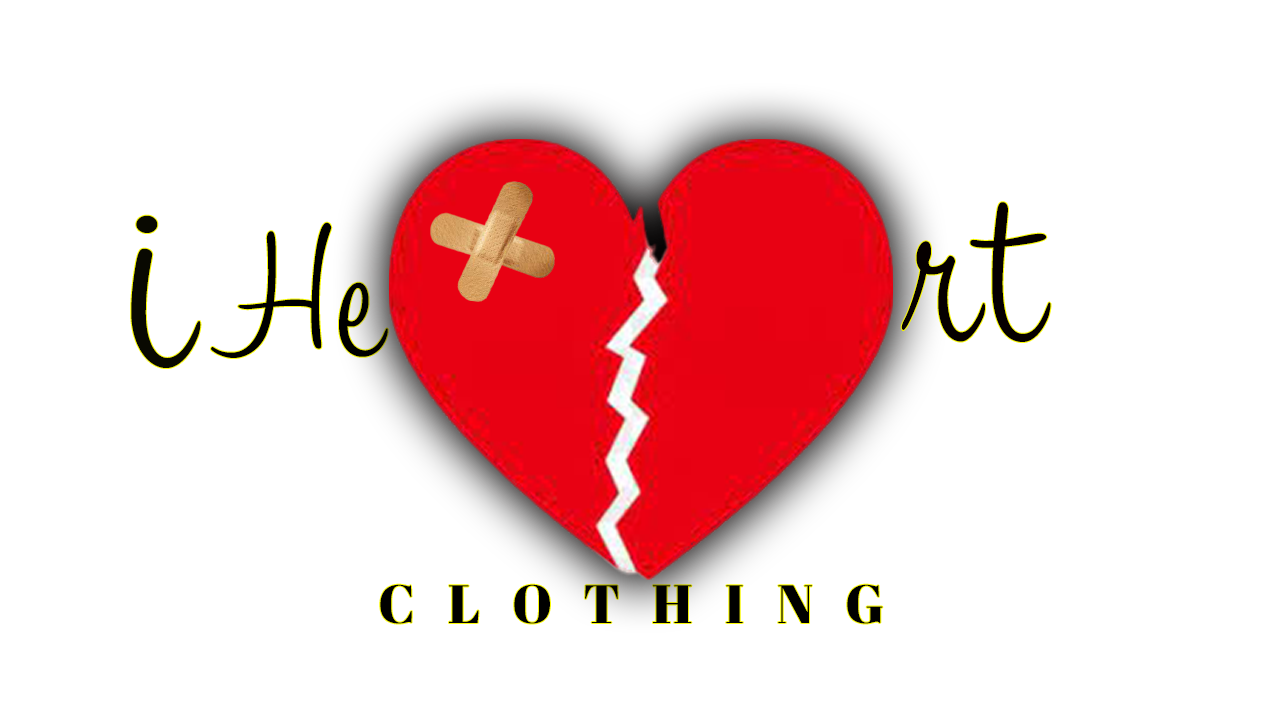 Best Quality Products
Iconic brand starting at a whopping 30% Discount,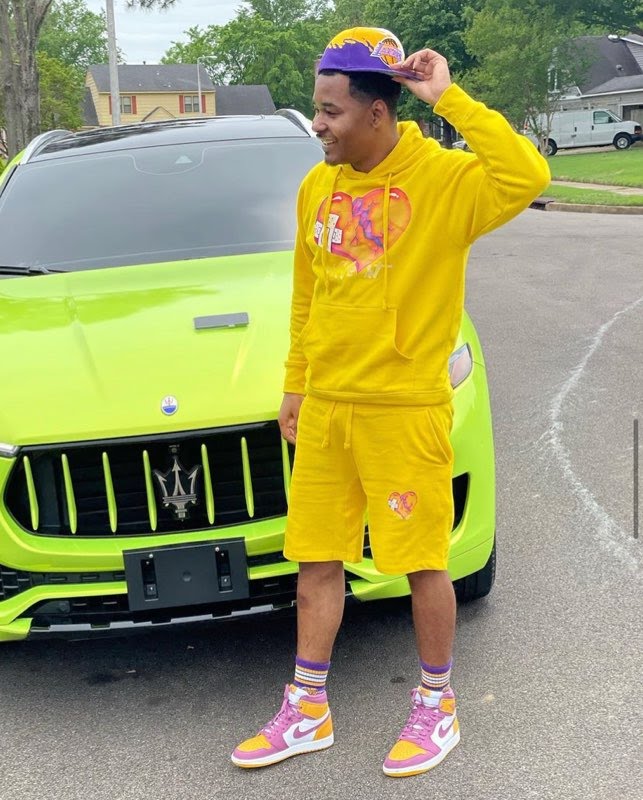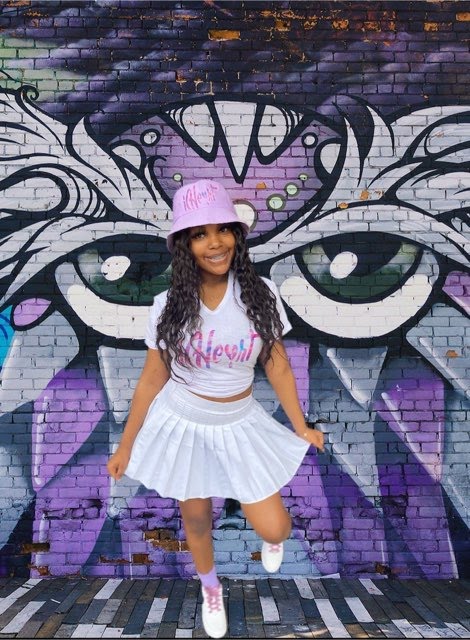 Most Loved Designs
iHert Clothing
YOUTH
Order today
Allow 14 days to arrive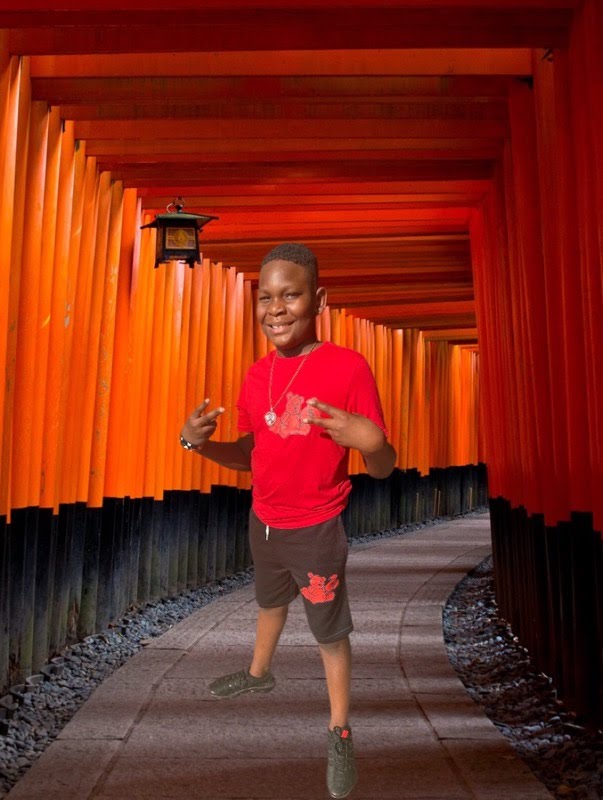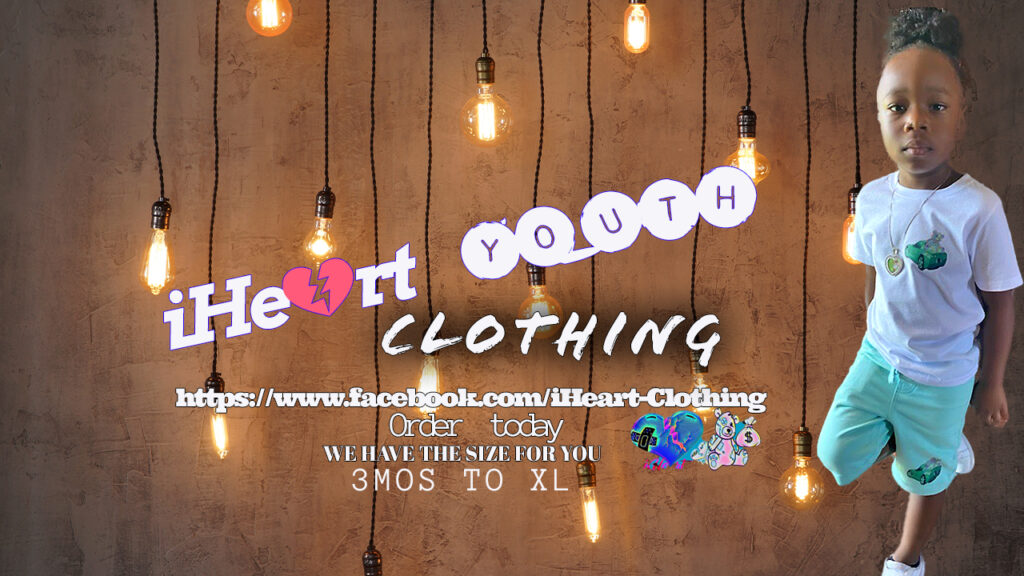 New T-Shirt Edition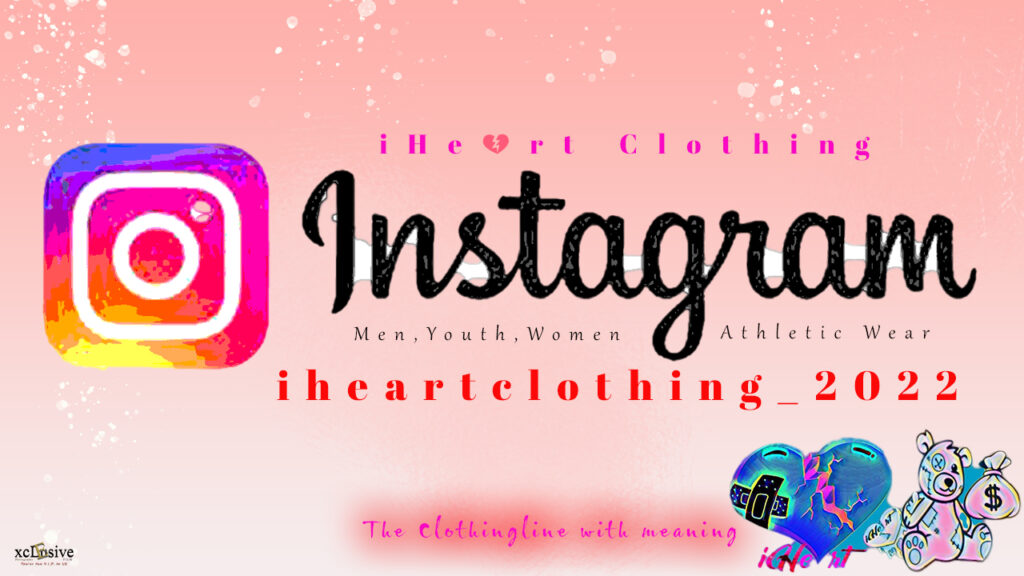 A good brand is one that is built round a set of genuine virtues: of qualities that properly help us flourish. Like the iHert Clothing brand. Put in broad terms, a brand represents the collective. It moves the focus away from negative energy.

iHert Clothing
THE FOCUZ TV ONE NETWORK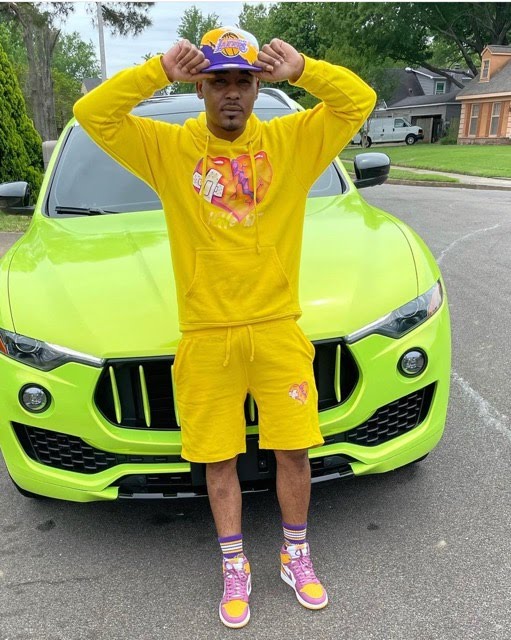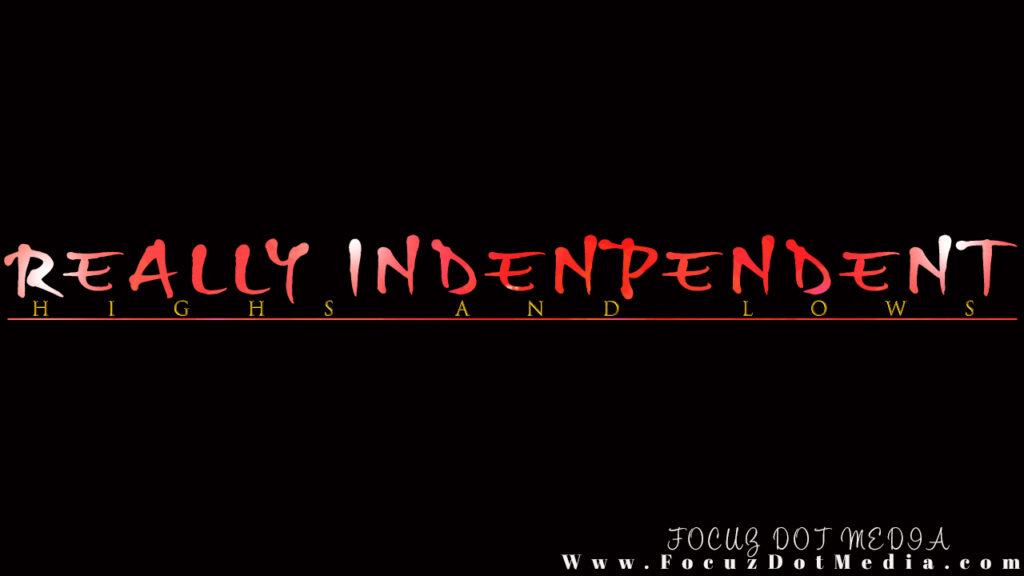 ---
SUMMER SALE
iHert Clothing
Order today Allow 14 days to arrive
Summer sale
iHe
rt women sets $30
iHe
rt men sets $40 Sizes S-3x any color bottom or top
$iHEARTCLOTHING
CONTACT INFO | [email protected]
iheartclothing_2022
No holds unless payment is received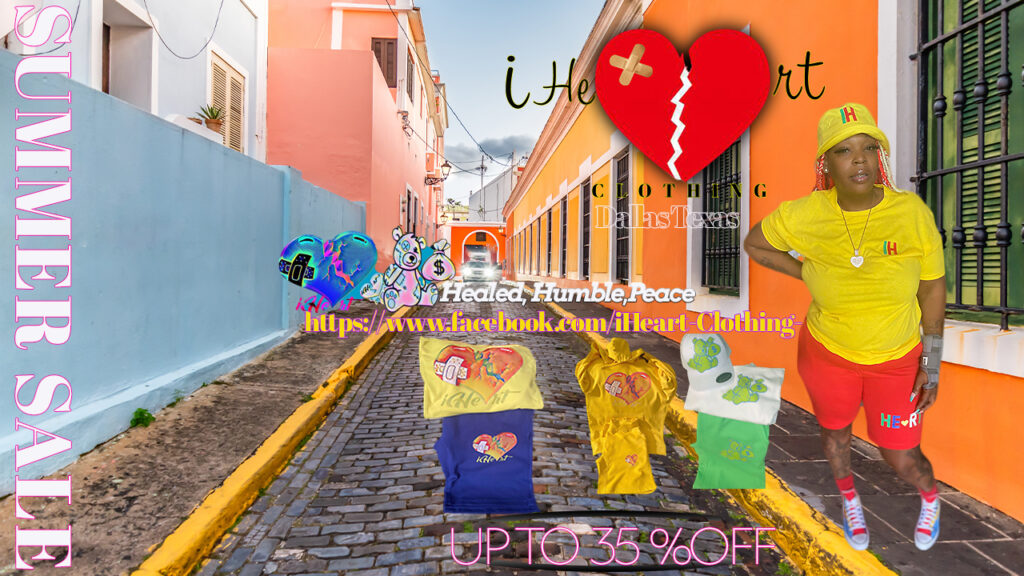 iHert Clothing Summer Sale
Order today Allow 14 days to arrive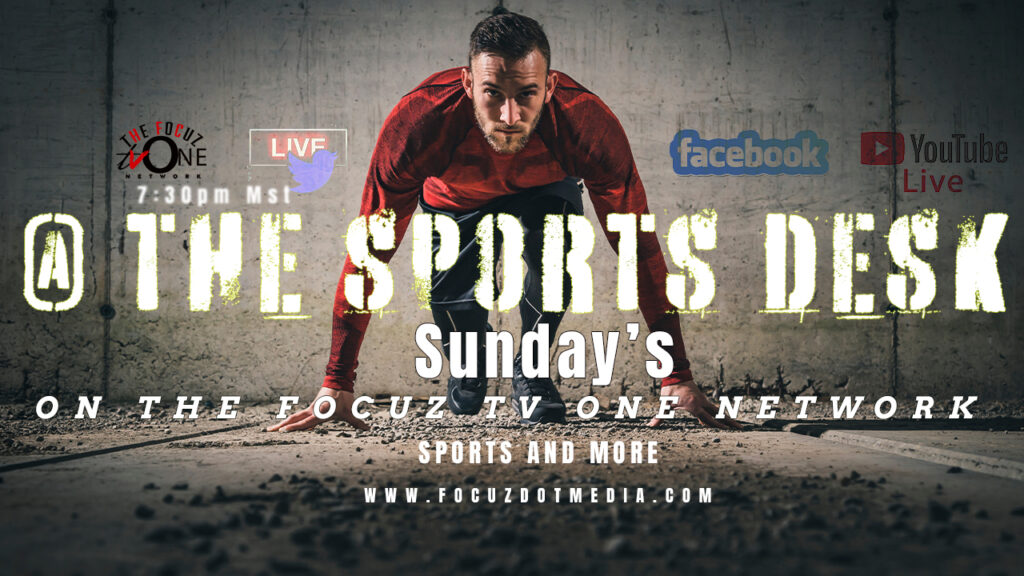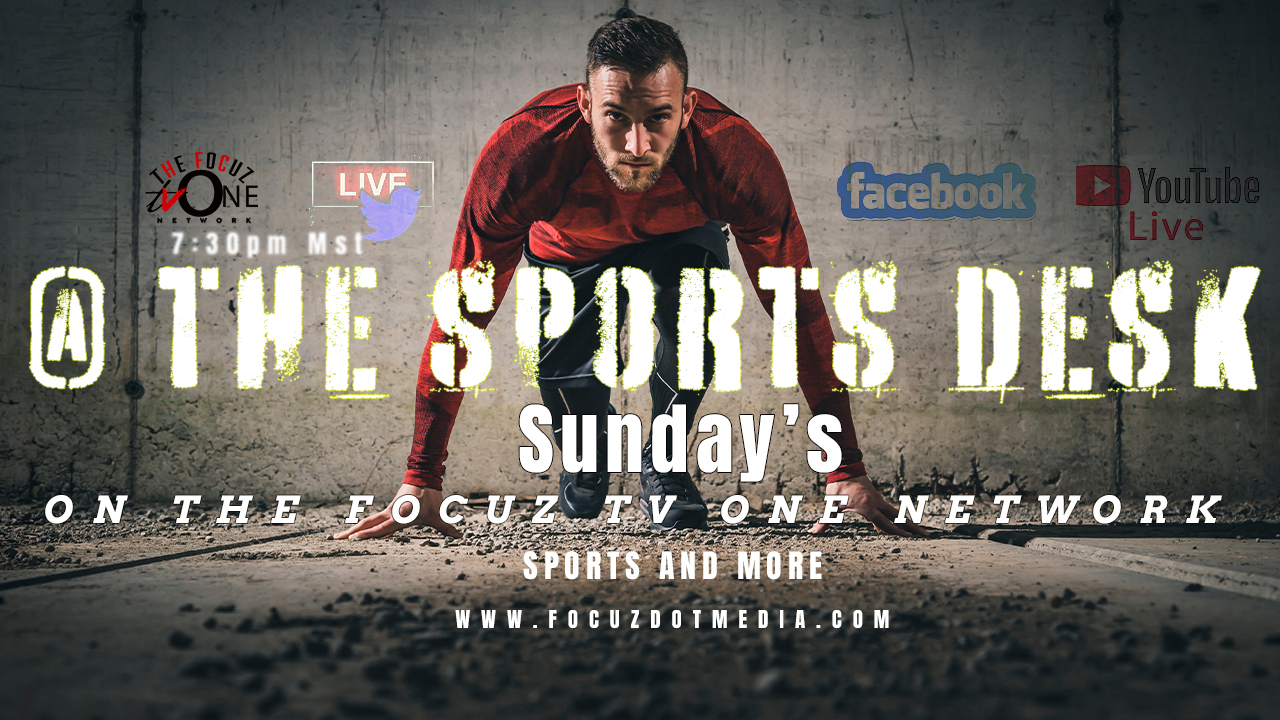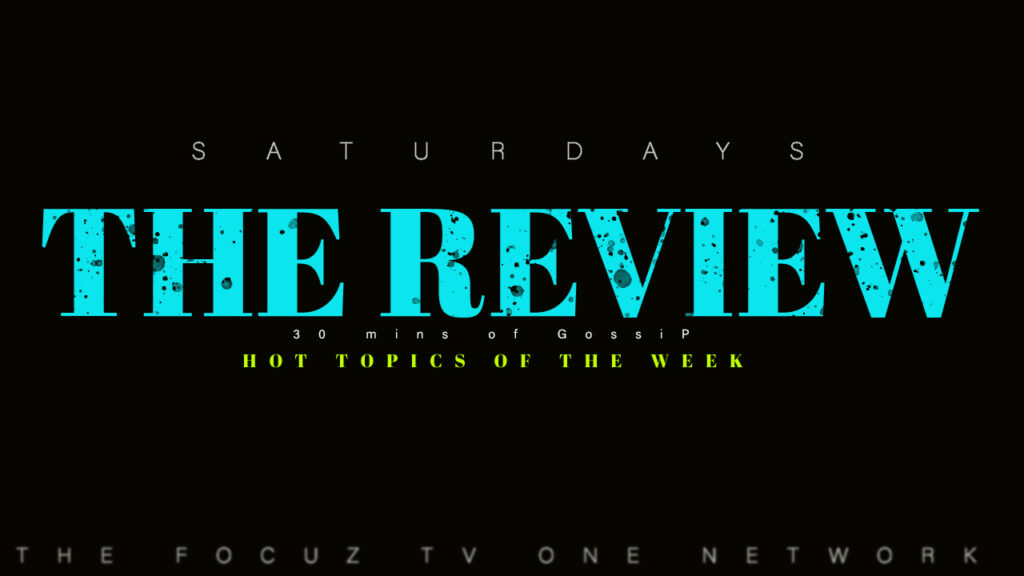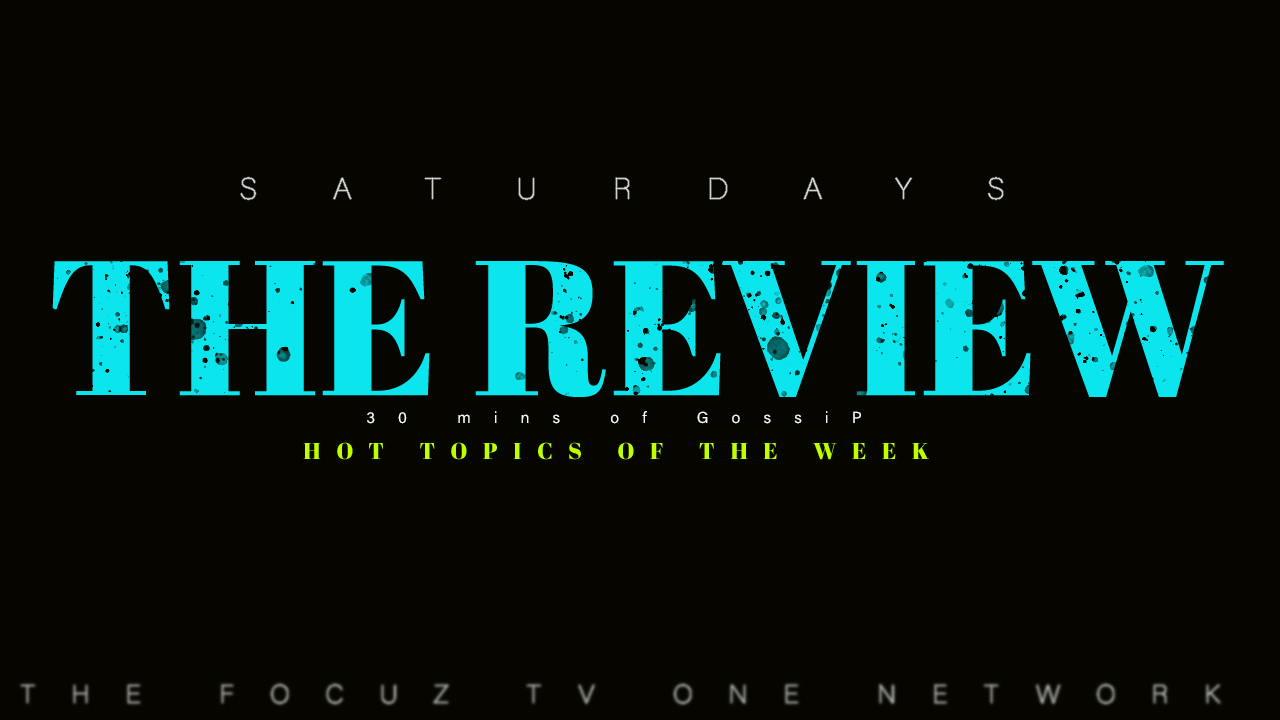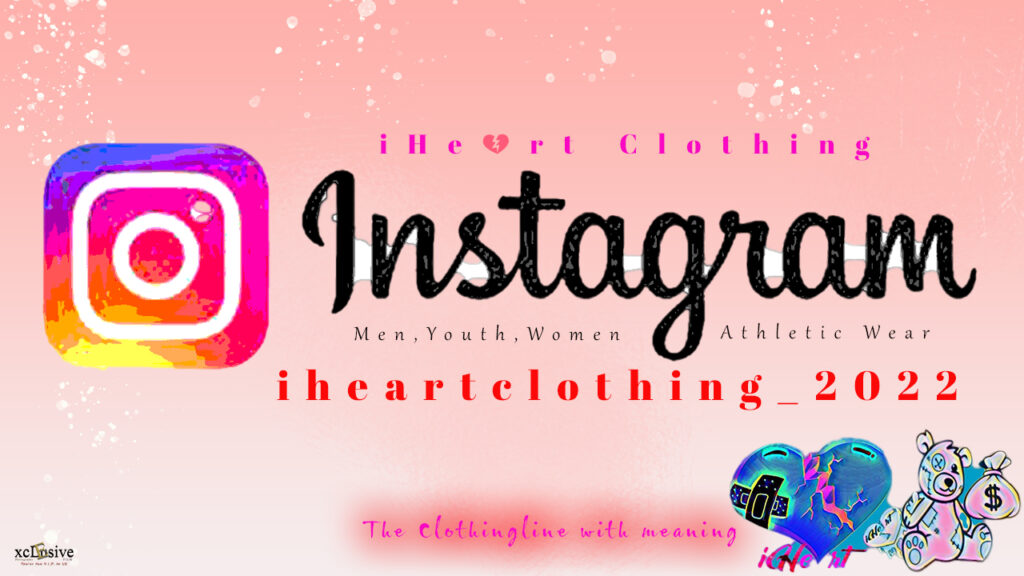 ---
Hurry Up!
Deal of the Day!
Iconic brand starting at a wopping 30% Discount,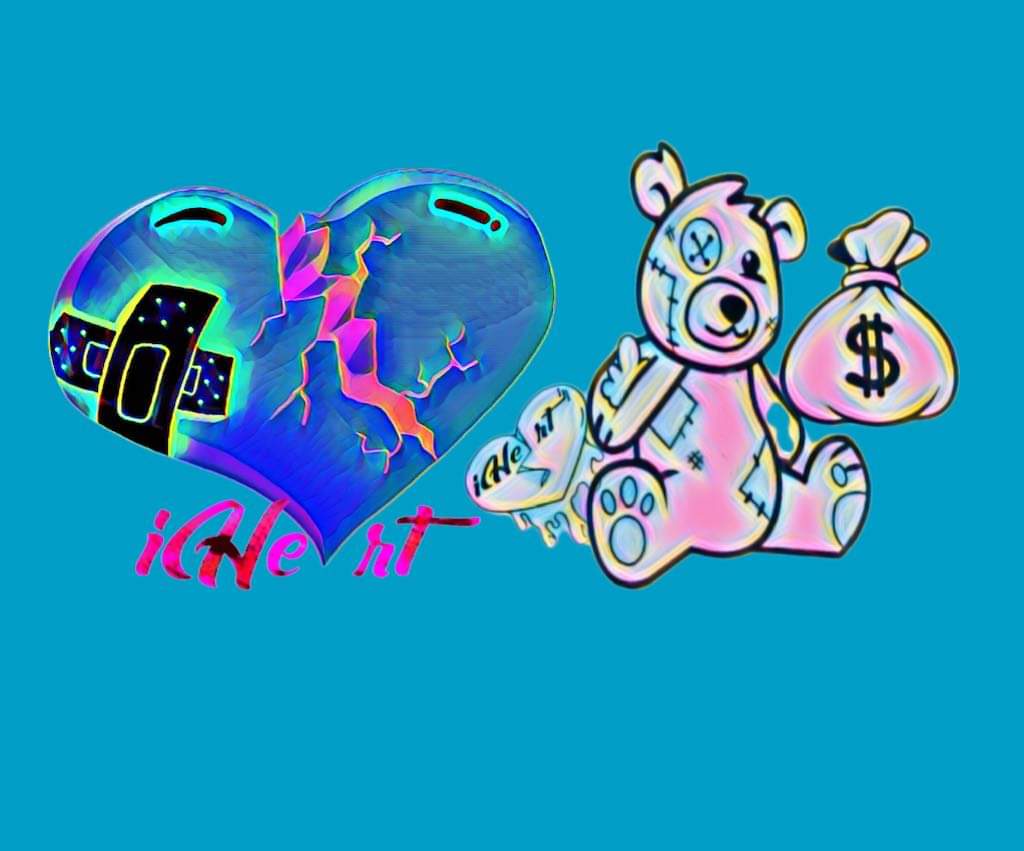 CHECK OUT THE EPIC INTERVIEW WITH THE CEO'S OF i Heart Clothing
LONG ROADS – TRUN SHORT – " KEEP MOVING FORWARD "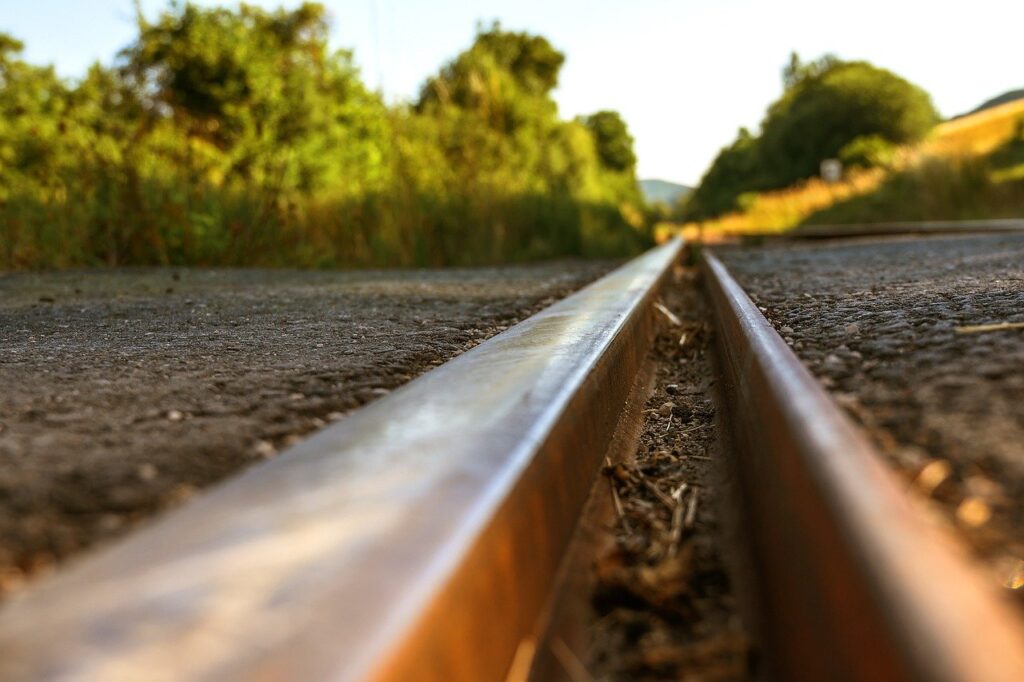 UP AND COMING MUSIC ARTIST OUT OF DENVER CO.
Bradlie Jones AKA the moniker of Jelie
Bradlie Jones who goes by the moniker of Jelie is a multi-talented rapper and producer.
Jelie grew up as a musically inclined child. She would freestyle over instrumentals and play rapping video games. She holds a Bachelor of Science degree in Recording Arts and music is the vehicle by which she expresses herself authentically
She writes lyrics that draw from her experiences and by using her musical acumen she articulates stories and shared perspectives that will connect with audiences across the spectrum.
---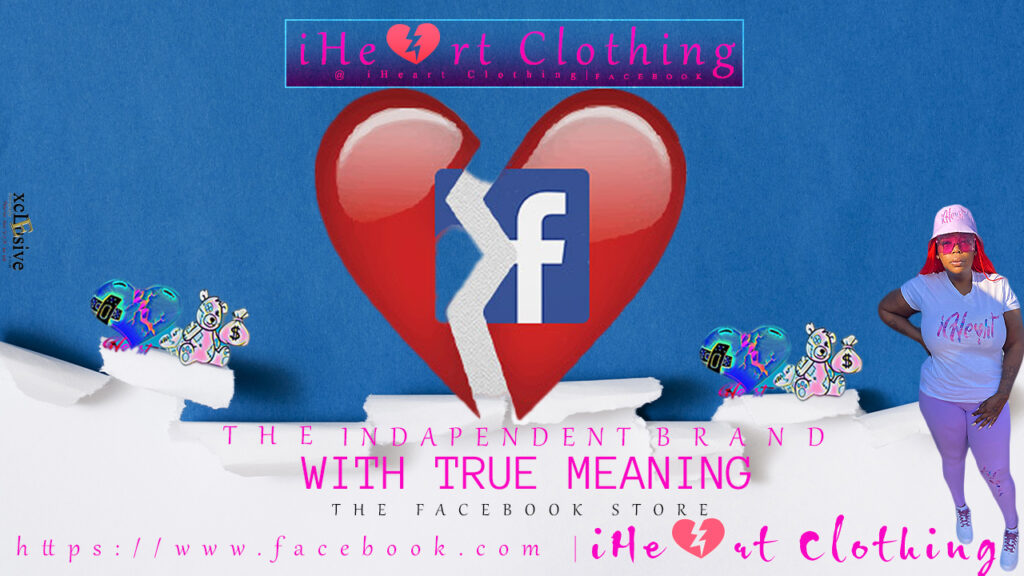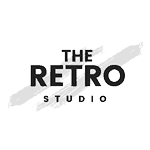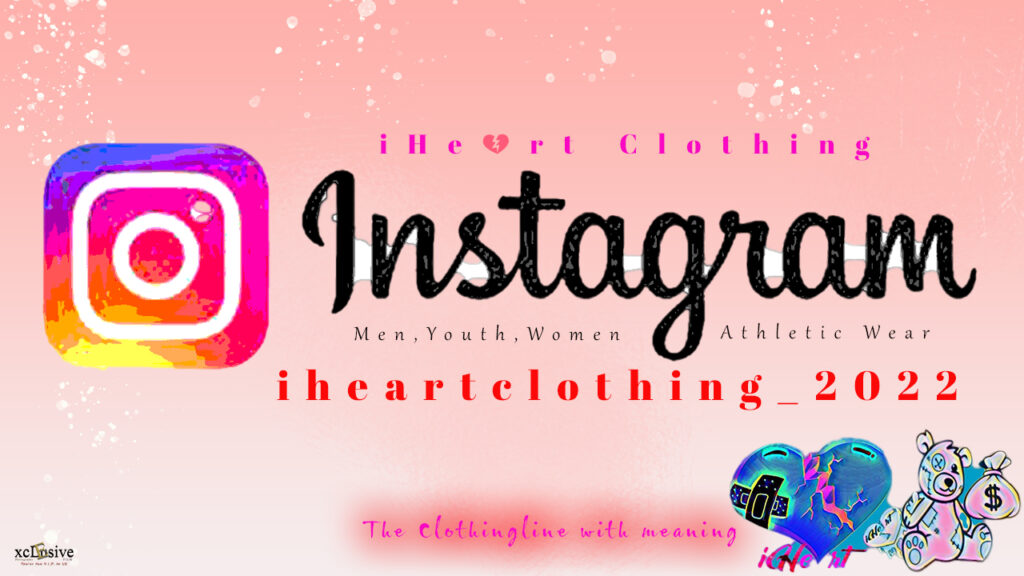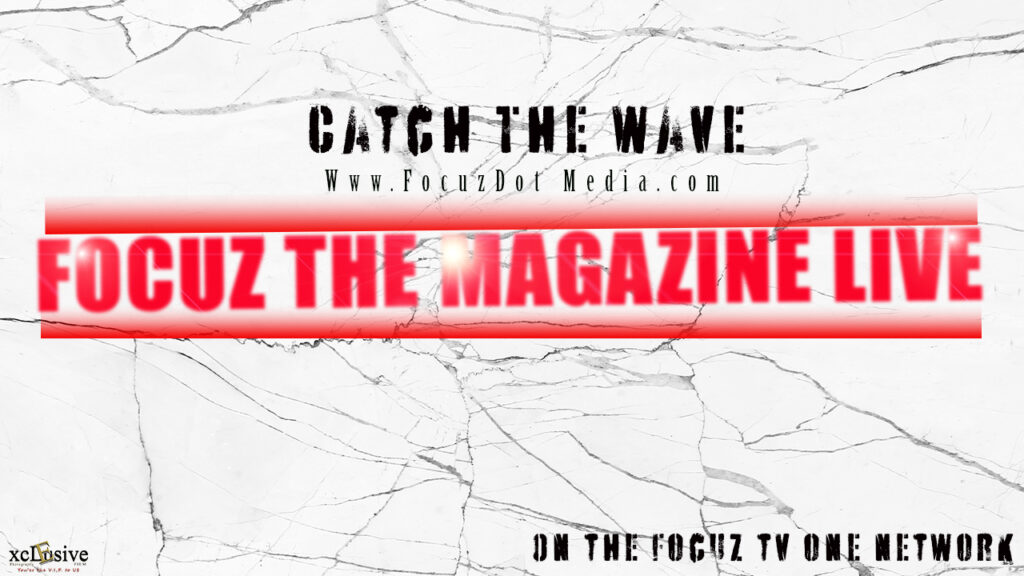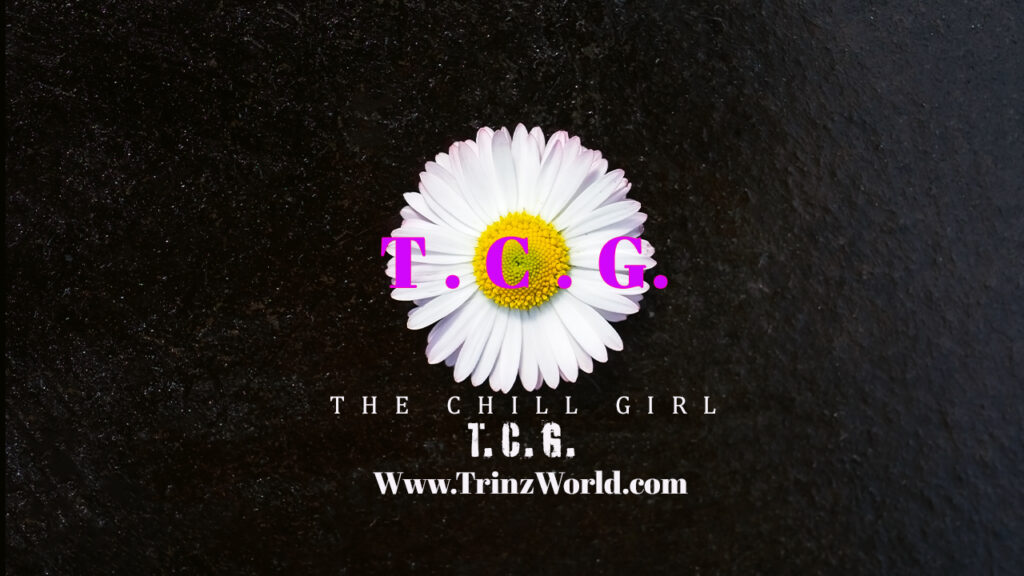 ---
iHert Clothing Designed By THE CEO'S
Order today Allow 14 days to arrive
iheartclothing_2022
CONTACT INFO | [email protected]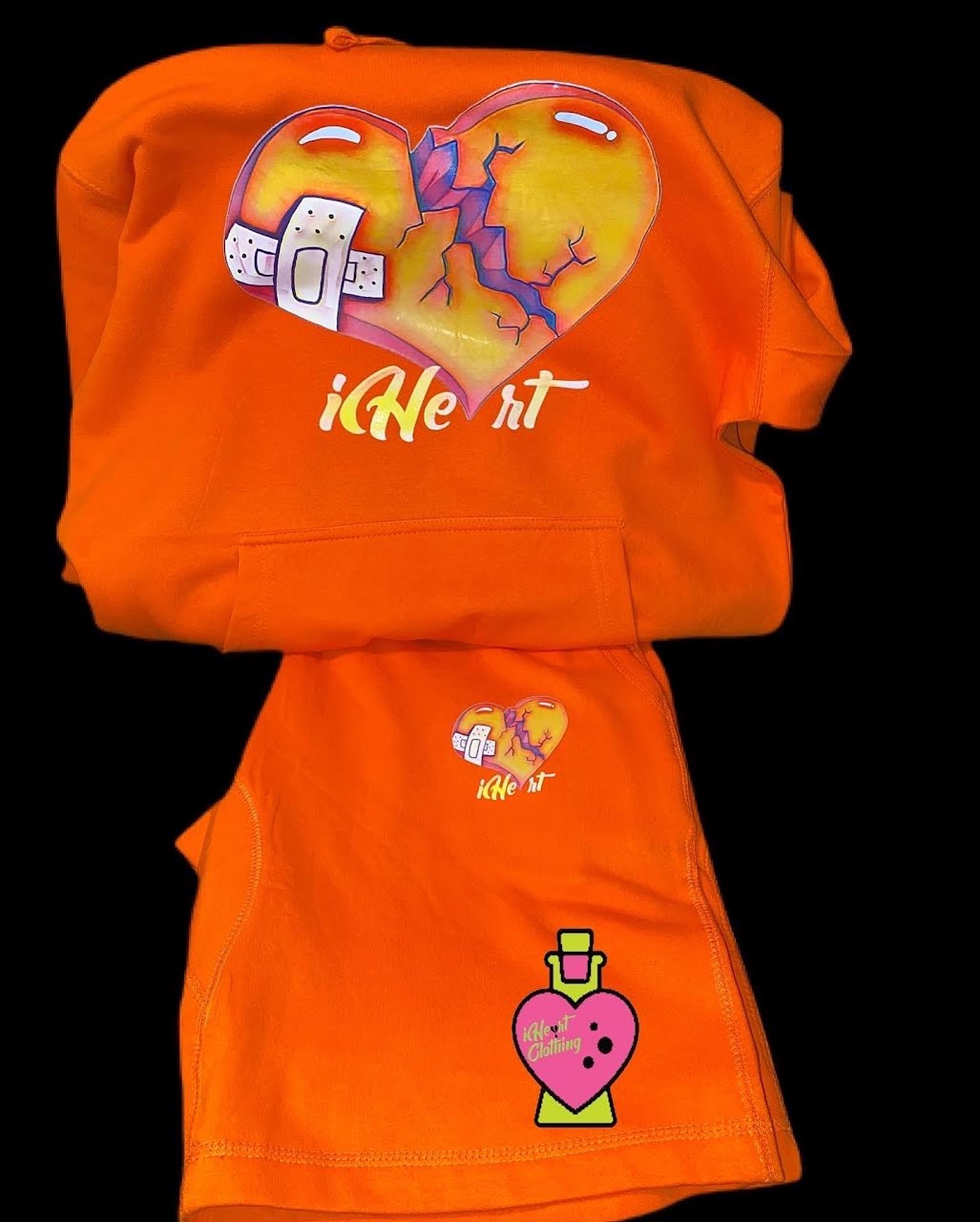 THE EPIC 4TH OF JULY DESIGNE 2022
PayPal
CONTACT INFO | [email protected]
Order today Allow 14 days to arrive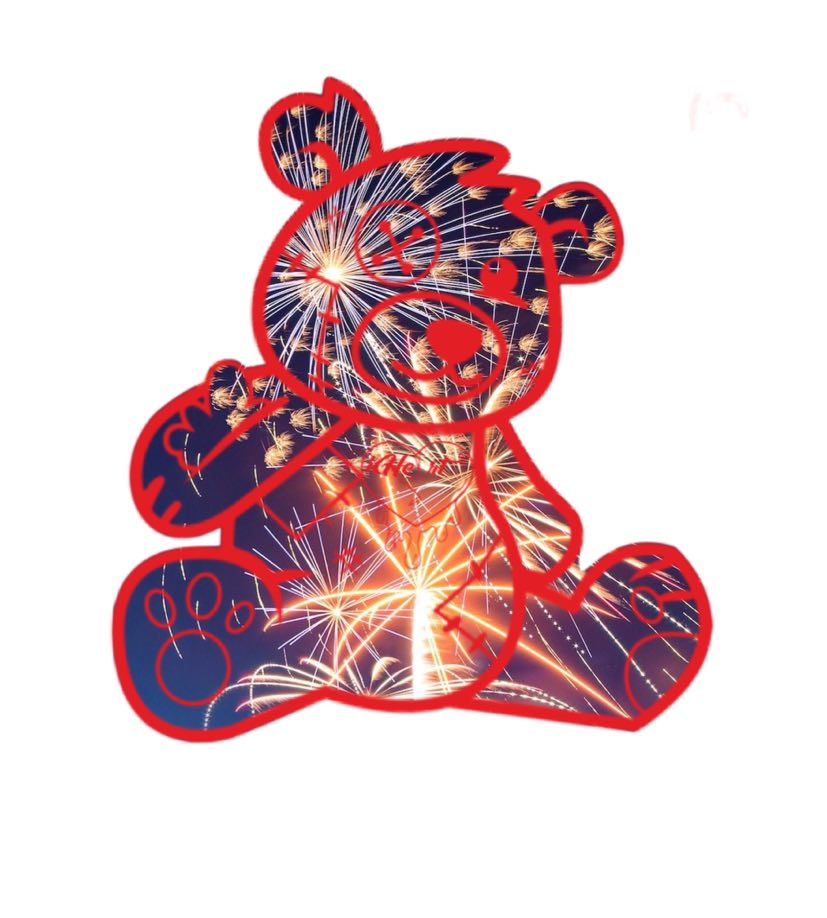 iHert Clothing
PayPal
CONTACT INFO | [email protected]
Order today Allow 14 days to arrive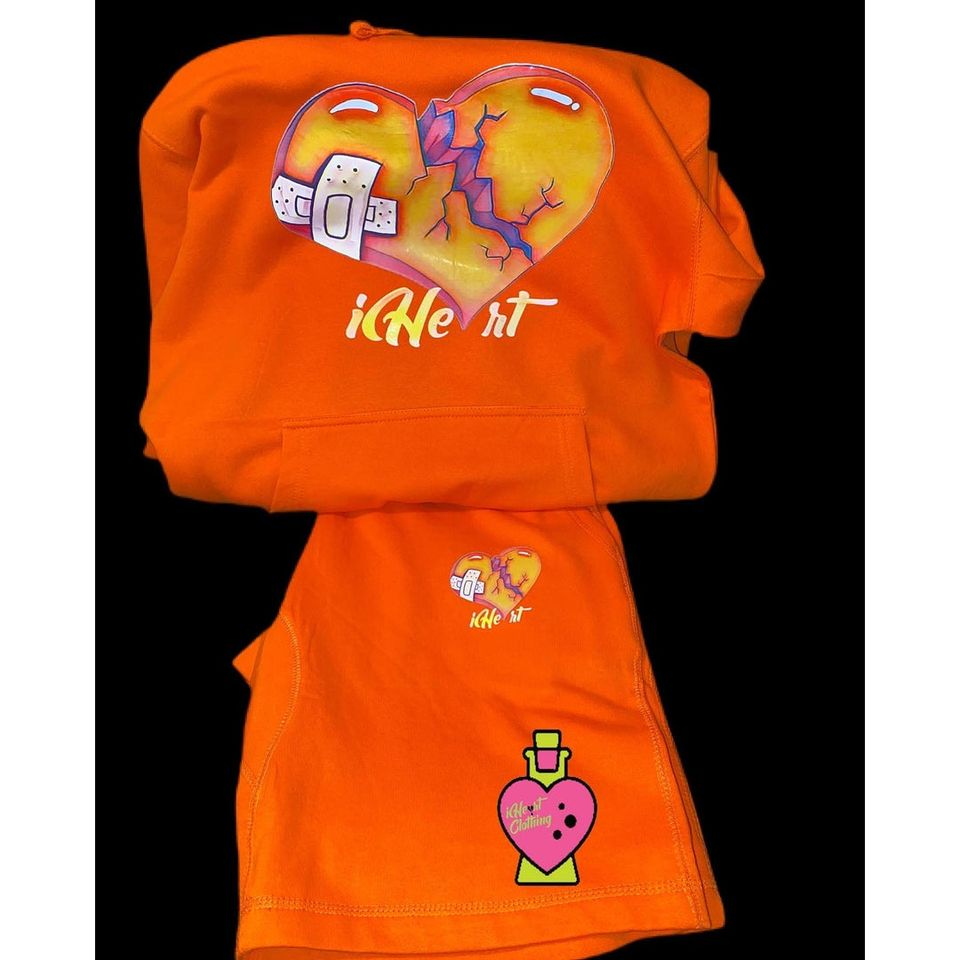 iHert Clothing
PayPal
CONTACT INFO | [email protected]
Order today Allow 14 days to arrive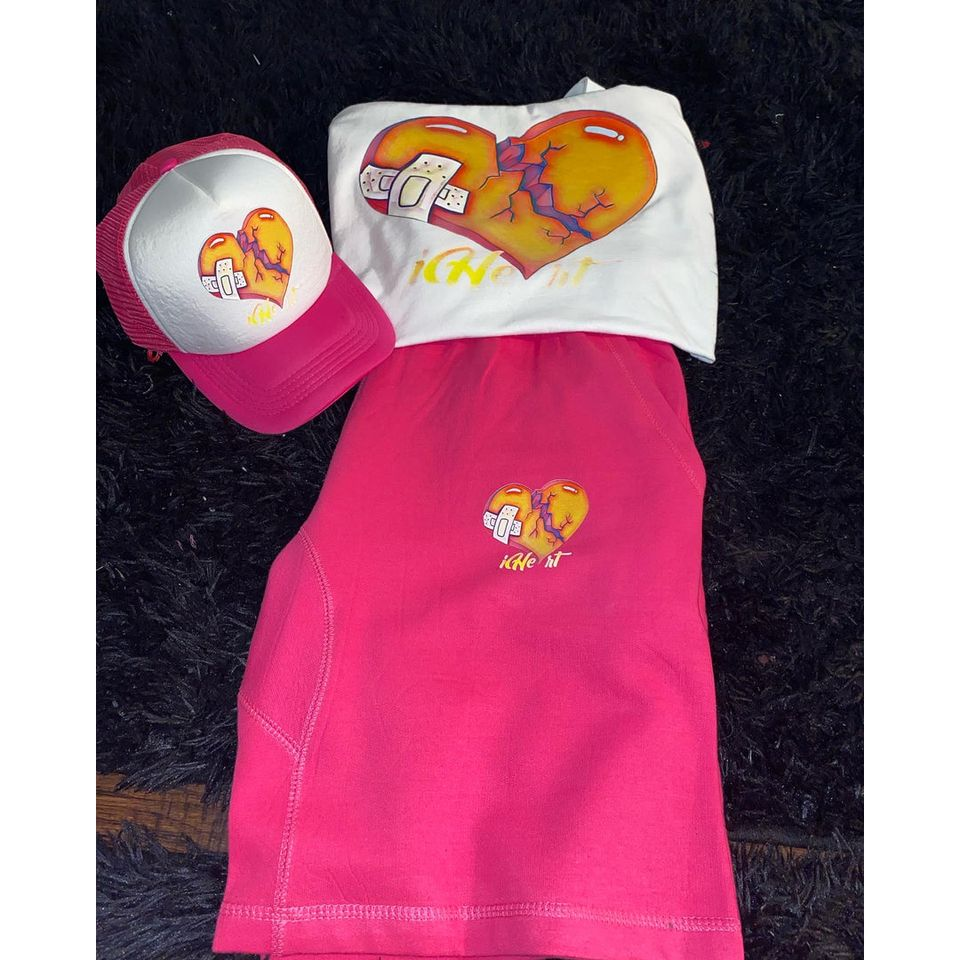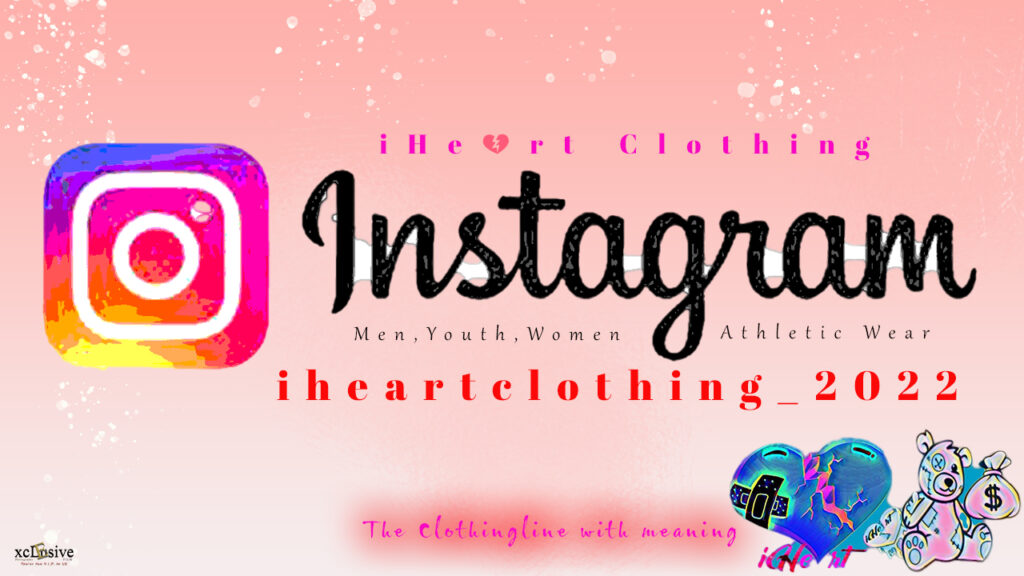 ---