Irving, speaking on Instagram Live, said he is neither pro-vaccine nor anti-vaccine and that he fully understands the ramifications of his decision.
"The financial consequences, I know I do not want to even do that," Irving said. "But it is reality that in order to be in New York City, in order to be on a team, I have to be vaccinated. I chose to be unvaccinated, and that was my choice, and I would ask you all to just respect that choice.
Kyrie Irving said Wednesday night he still hopes to return and play for the Brooklyn Nets but that "this is about my life and what I am choosing to do," as he explained his decision to not receive the COVID-19 vaccine.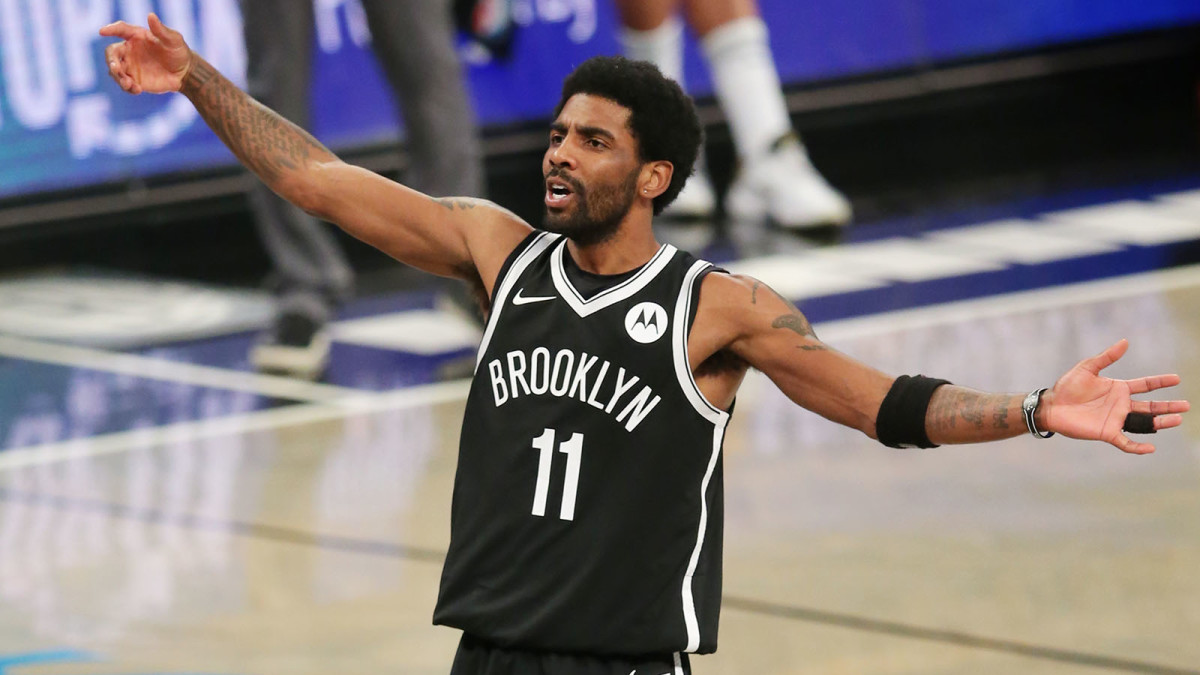 "I am going to just continue to stay in shape, be ready to play, be ready to rock out with my teammates and just be part of this whole thing. This is not a political thing; this is not about the NBA, not about any organization. This is about my life and what I am choosing to do."
Irving spoke out on social media one day after the Nets decided to not allow their starting point guard to practice or play with them at all until he complies with New York City's COVID-19 vaccine mandate. Irving made it clear that he is not upset with the Nets organization, his teammates or the NBA, and he said he was not trying to make a political statement. He repeatedly said he respects doctors who continue to try to keep people safe and those who are vaccinated, while also respecting those who aren't vaccinated and "are being mandated to do this and are losing their livelihood.
Nets general manager Sean Marks said Tuesday that the decision to not let Irving join the team until he gets at least one vaccine shot was ultimately made by him and team owner Joe Tsai. Marks also said Irving will lose only the money he was due to play in home games, which he is not allowed to do under New York City's mandate.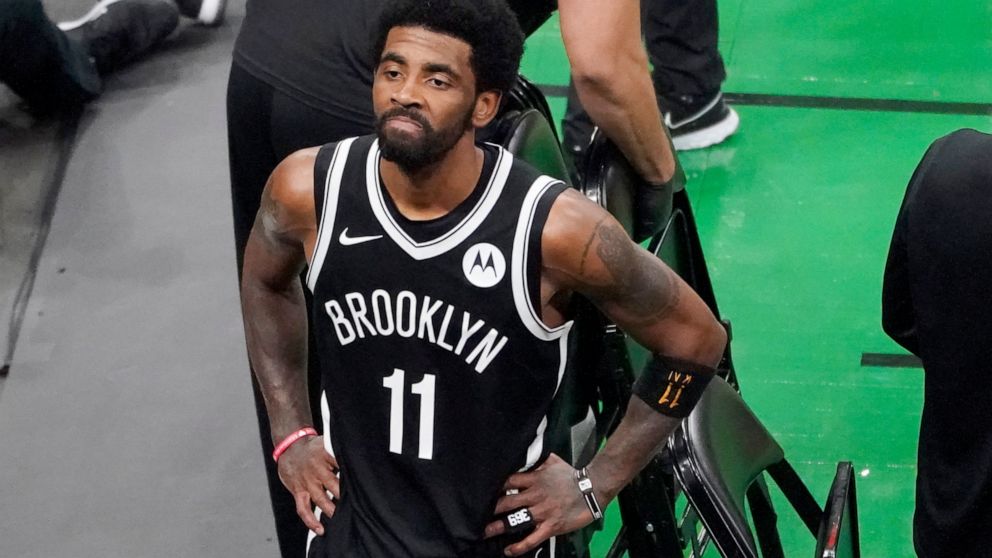 If Irving misses every game in Brooklyn this season (including preseason games), along with the two regular-season games against the Knicks at Madison Square Garden, he could lose over $17 million, according to ESPN's Bobby Marks and Tim Bontemps. Irving also is eligible to sign a four-year, $187 million extension with Brooklyn.