the number of children who are working around the world has risen for the first time in two decades. The study estimated that at the beginning of 2020, there were 160 million children working — almost half of them in "hazardous work that directly endangers their health, safety and moral development."
All of the net increase in child labor was found in sub-Saharan Africa. More than one in five children in Africa is working.
On a recent trip to Ghana, CBS News correspondent Debora Patta witnessed children as young as 9 doing dangerous work in the fishing industry.
Lake Volta's beauty is deceptive: These are troubled waters. Thousands of children fish in the vast, man-made reservoir every day. Some are merely working in the family business, but many have been sold into modern day slavery.
Noah, whose full name is not being published for safety reasons, was one of those children sold into slavery. When his mother died, his father took out a $500 loan to pay for her funeral. In exchange, Noah, who was 8, was supposed to spend 15 years as a slave to repay the debt. 
"It breaks my heart," Noah told CBS News. "I was unable to go to school."
He escaped after three years of fishing on Lake Volta.
Wallace, who hides his real identity because he's undercover, has saved more than 150 children like Noah for Love Justice, an international charity. CBS News went with him as he did his undercover work. 
Wallace said the work is dangerous for children. "It's very bad condition for them," he said. "How deep an adult can go is not the deepness a child can go. So when it comes to that, the child can lose his life."
A trafficker-turned-informant told CBS News that he could buy a child for about $80 and over the last 25 years he bought thousands of children. He said the worst thing he has ever done as a slave owner was "forcing a kid who doesn't know how to swim to dive to the bottom of the lake. They could go down and never come up."
Noah said he was beaten if he didn't do what his slave owner demanded. He now dreams of becoming a doctor, but the first scars that need healing are those inside him.
"God punish him," he said of what he would tell his former slave owner.
NIGERIA BOXING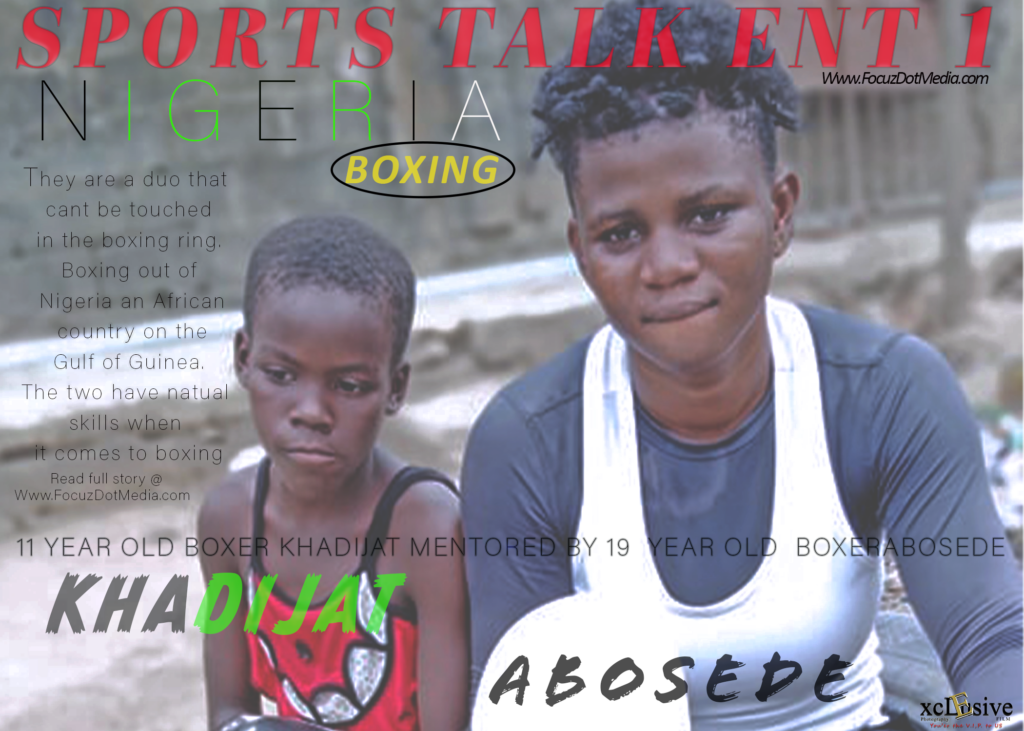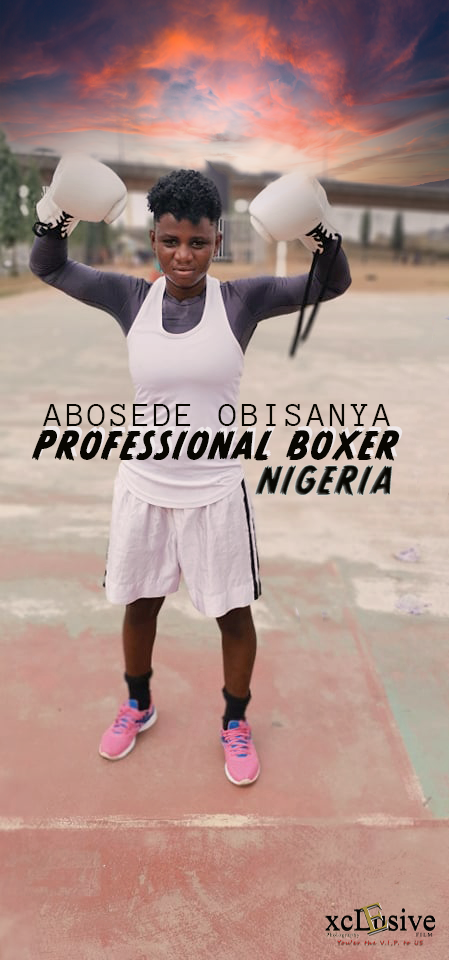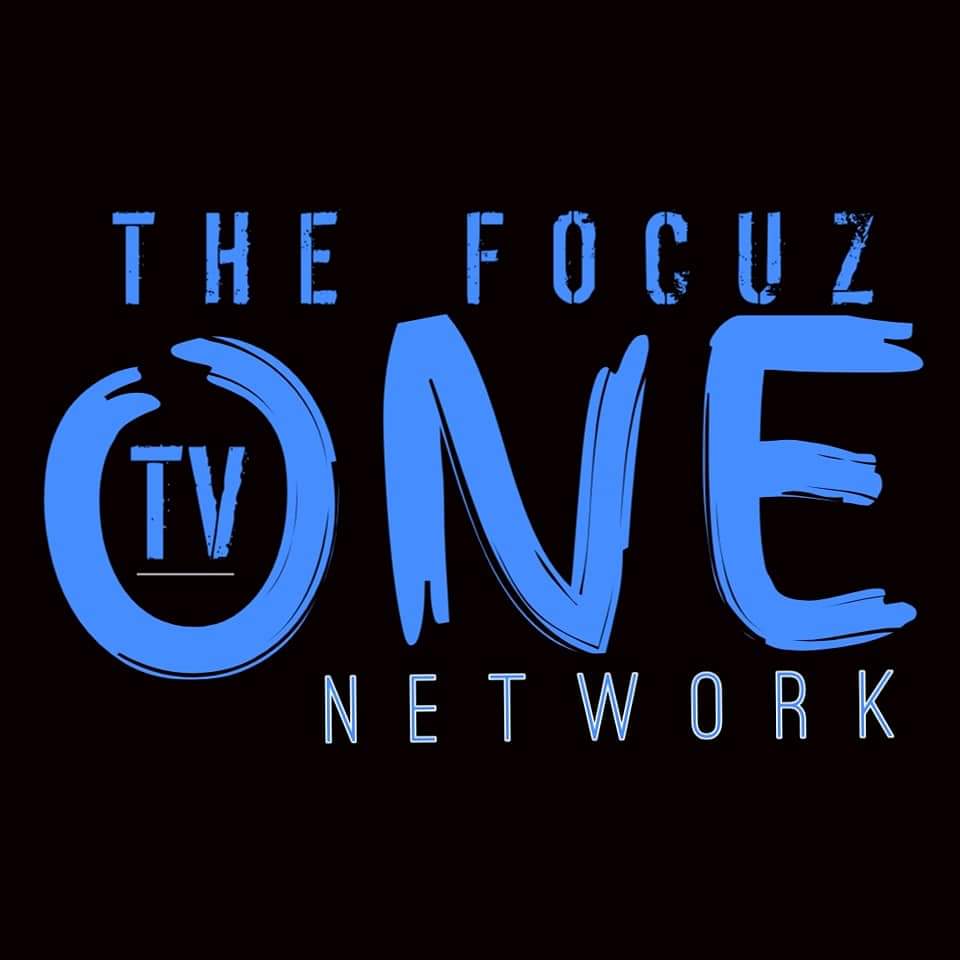 GHANA
How many children are affected by child slavery?
Child slavery and labor are not small problems. 152 million children worldwide are victims of child labor, and disasters such as COVID-19 only make the problem worse.
Findings from the analysis indicate that the underlying causes of child labor vary from factors as widespread in their influence as the structure of the economy (which is largely shaped by family farming), demographics and relevant social norms to those as specific in their manifestation as the geographic isolation of. Child labor and exploitation are the result of many factors, including poverty, social norms condoning them, lack of decent work opportunities for adults and adolescents, migration and emergencies. These factors are not only the cause but also a consequence of social inequities reinforced by discrimination.