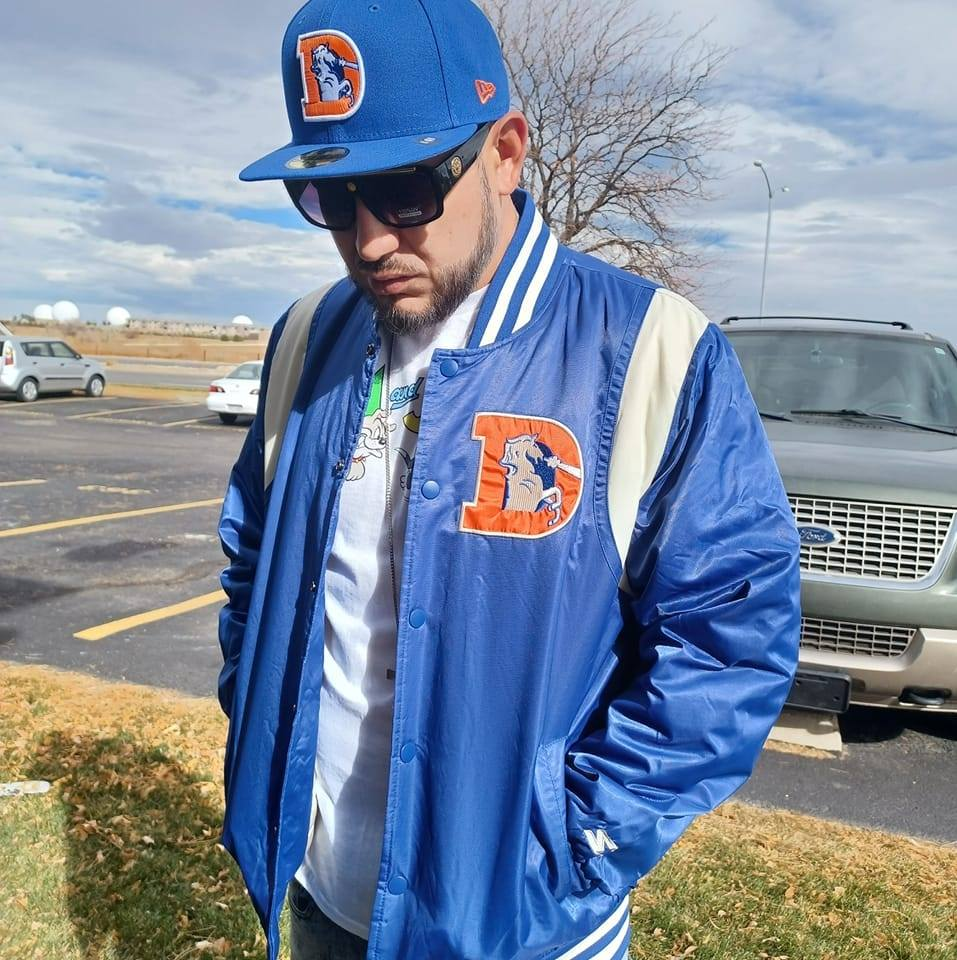 John Martinez also known as Fifty Two Eighty Jay B in the streets and the music industry. For John Martinez ( Fifty Two Eighty Jay B ) growing up was a little challenging in Denver Colorado. John Martinez  went to a few different schools within the city of Denver Colorado Cheltenham Elementary, West wood Elementary both located in Denver Colorado. Fifty Two Eighty Jay B also attended Rishel middle school. North high school in Denver Colorado was the high school Jay B started out attending for a month or so before things changed Fifty Two Eighty Jay B got locked up at the Lookout Mountain Youth Corrections and had to do 2 years in this youth Correction center.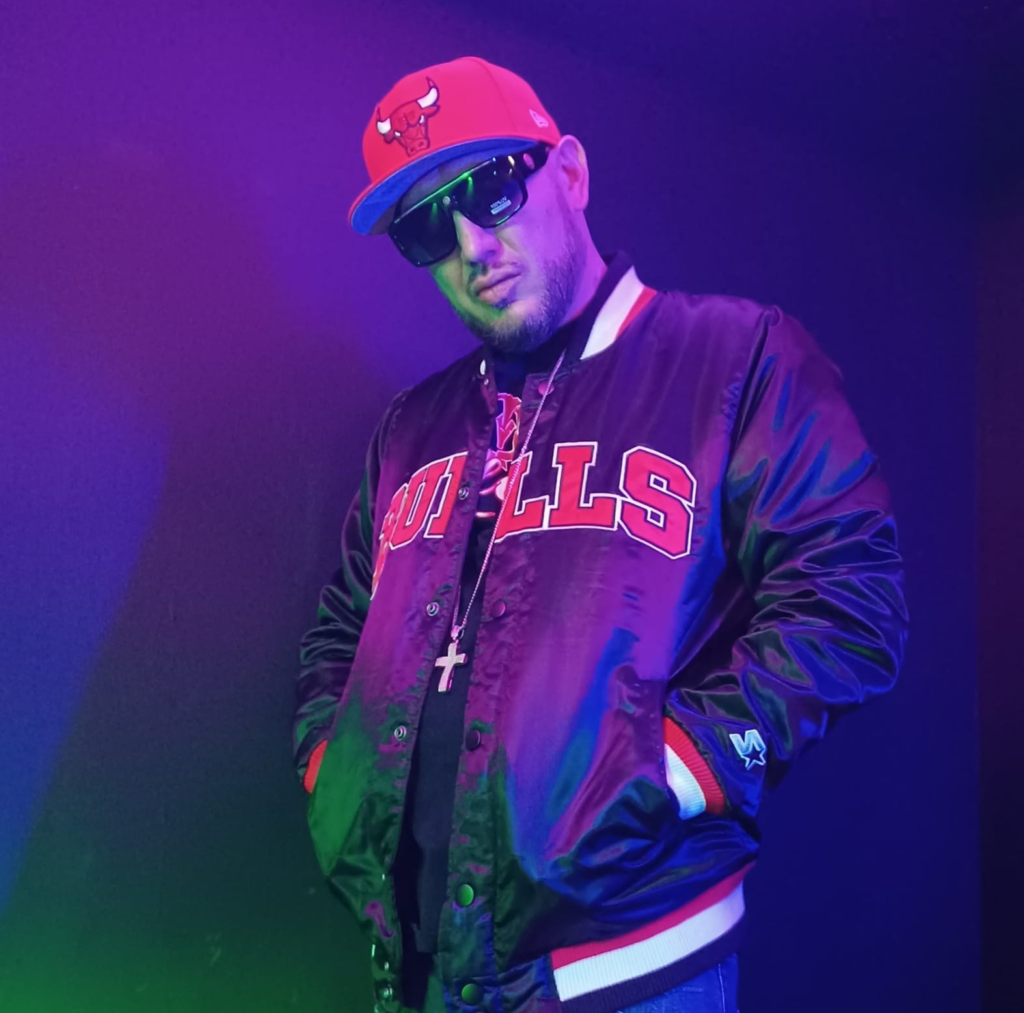 At 14 Fifty Two Eighty Jay B did most of his high school at
Lookout Mountain Youth Corrections .
Got out  and went to Englewood High School for a couple months before quitting.

TO BE CONTINUED
THE BIOGRAPHY OF FIFTY TWO EIGHTY JAY B
The Visual Coming Soon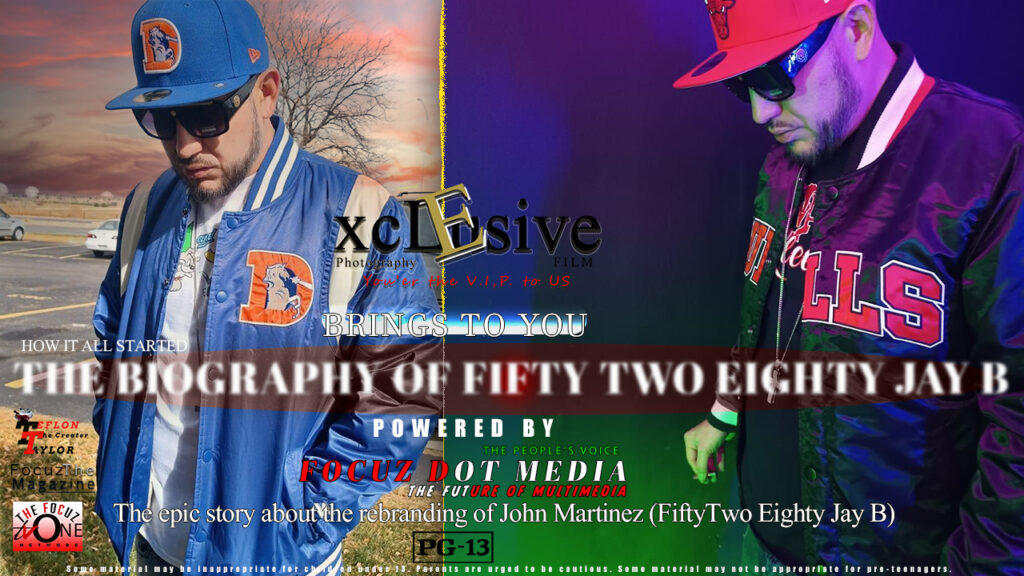 Friday Night Spotlight on The Focuz TV One Network. In the building 52 80 Jay B , a veteran music artist from Denver CO. 52-80 Jay B has been in the game releasing music for almost two decades. With a passion for music since a young age. Original G'z" was released in 2003, featuring the hit single "Denver Dippin". Produced by the legendary Dj Fame (RIP)
---
Fifty Two Eighty Jay B dropped the single /video "If I Die" on July 28th 2022 . Lost so many close loved ones Fifty Two Eighty Jay B had to pay tribute to them in a song. 

Focuz The Magazine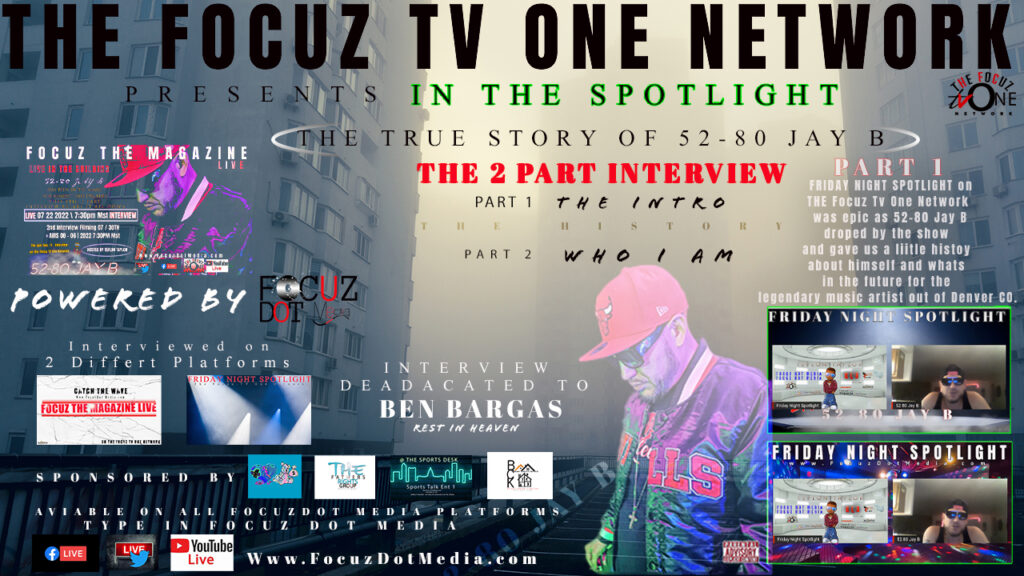 FIFTY TWO EIGHTY JAY B
FIFTY TWO EIGHTY JAY B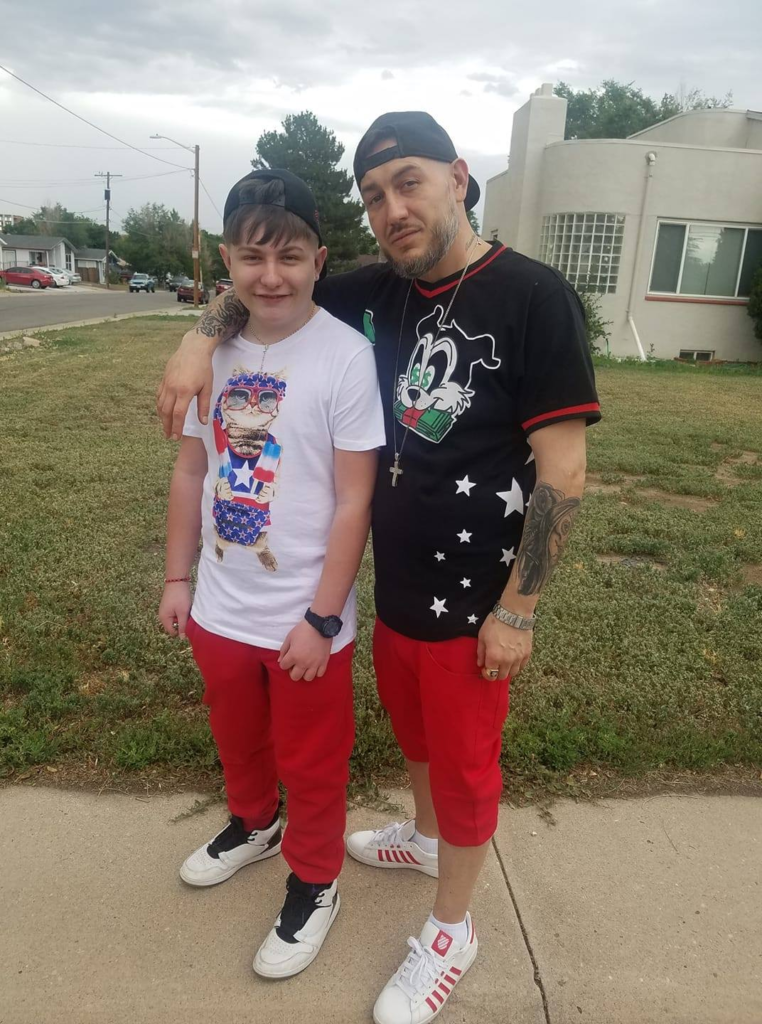 FIFTY TWO EIGHTY JAY B CATALOG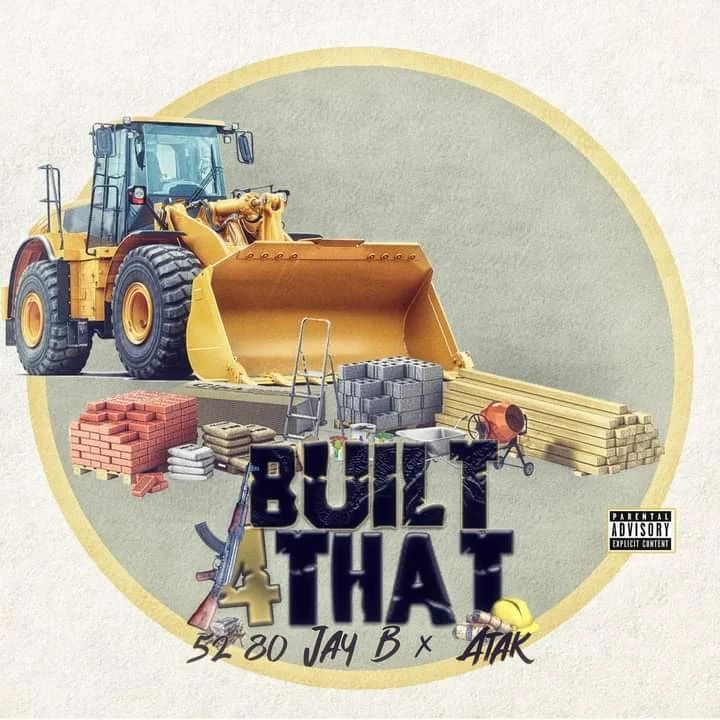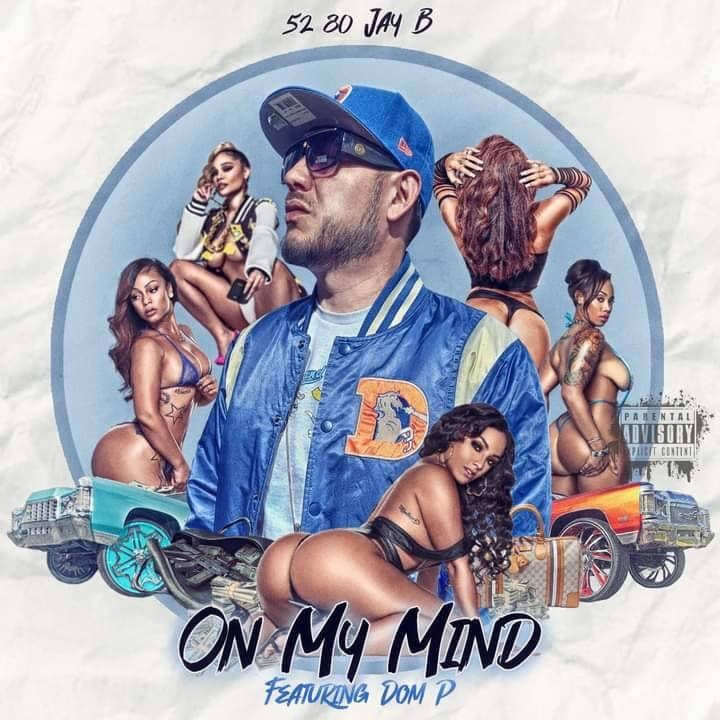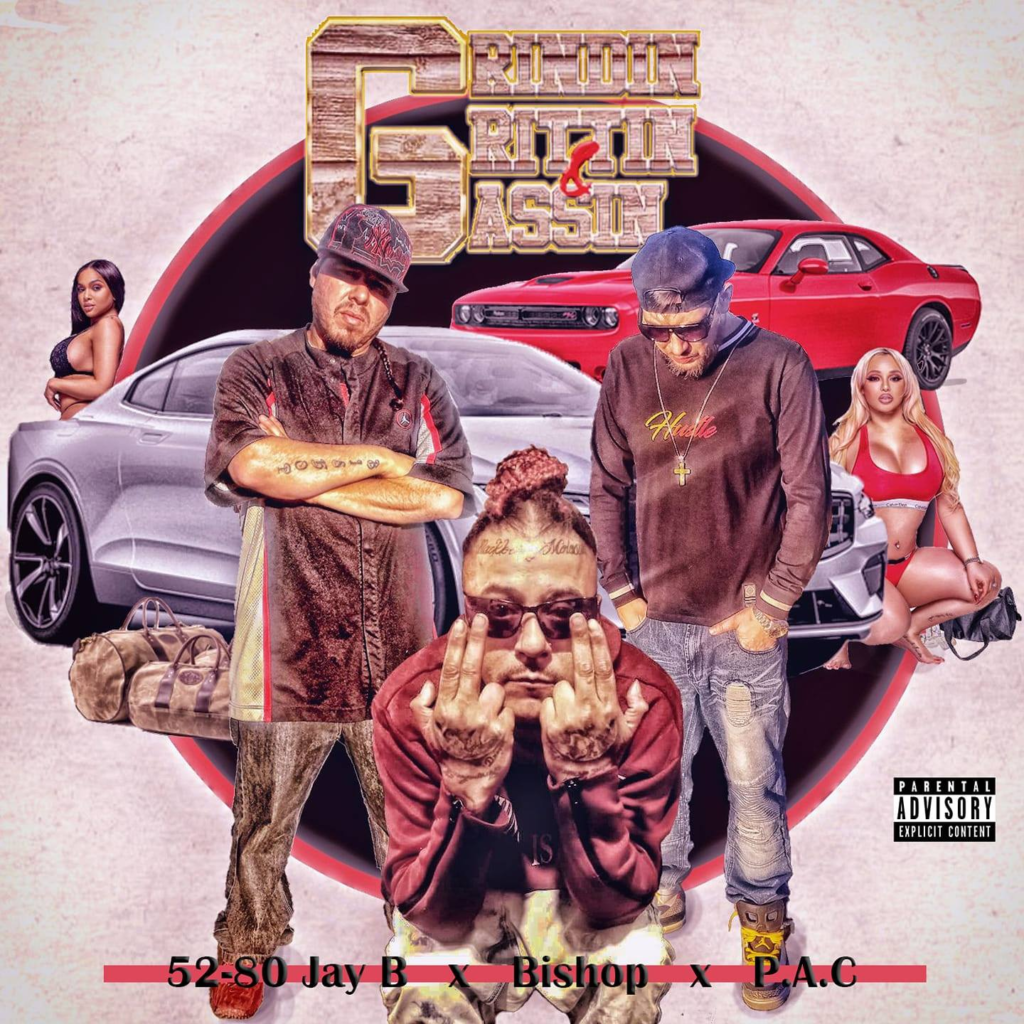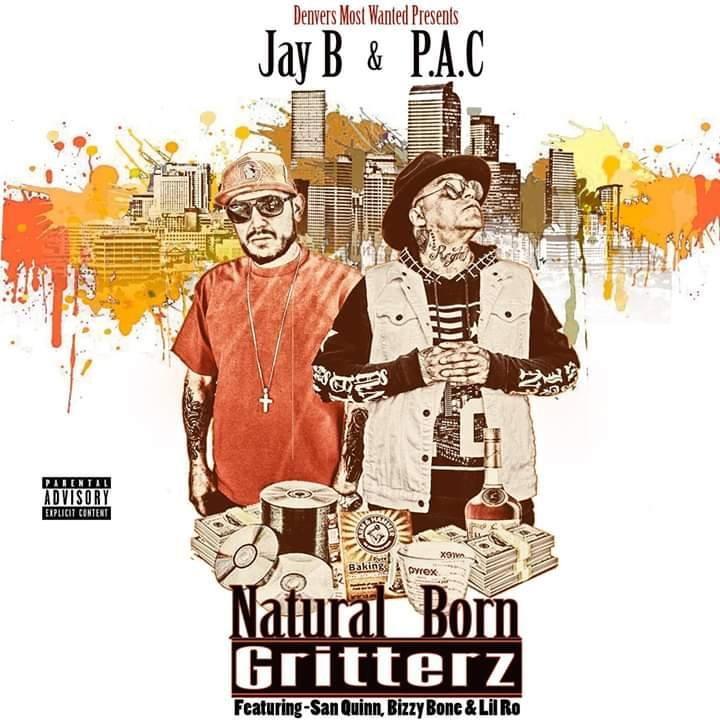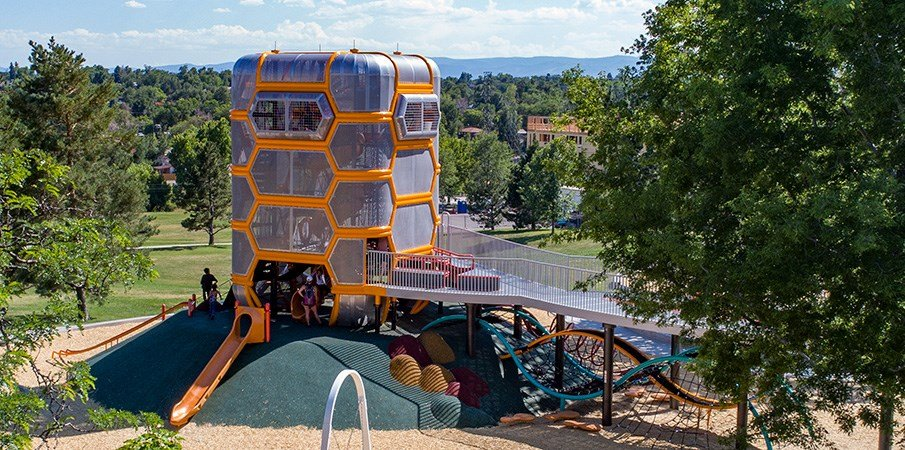 COMING UP ON FOCUZ THE MAGAZINE LIVE