Von B' Vsean Miller Jr. is an American football outside linebacker for the Denver no wait, the Los Angeles Rams of the National Football League, this is old news now Miller is headed to Buffalo to join the Bills on a six-year, $120 million deal, NFL Network Insider Ian Rapoport reported Wednesday. The contract includes an average of $17.5 million per year for the first four seasons and $51 million in guarantees, per Rapoport. Miller's courting came on the heels of the edge rusher winning his second Super Bowl and first as a member of the Los Angeles Rams, who were expected to make a strong push to keep him and make another run at a title in 2022.
Los Angeles did not give up through Wednesday, with coach Sean McVay emotionally appealing to Miller to stay, per Rapoport. But Buffalo's quiet work on Miller, which took up the entire day, ended up winning out.
Miller played college football at Texas A&M, where he earned consensus All-American honors and was awarded the Butkus Award as the most outstanding college linebacker in the nation.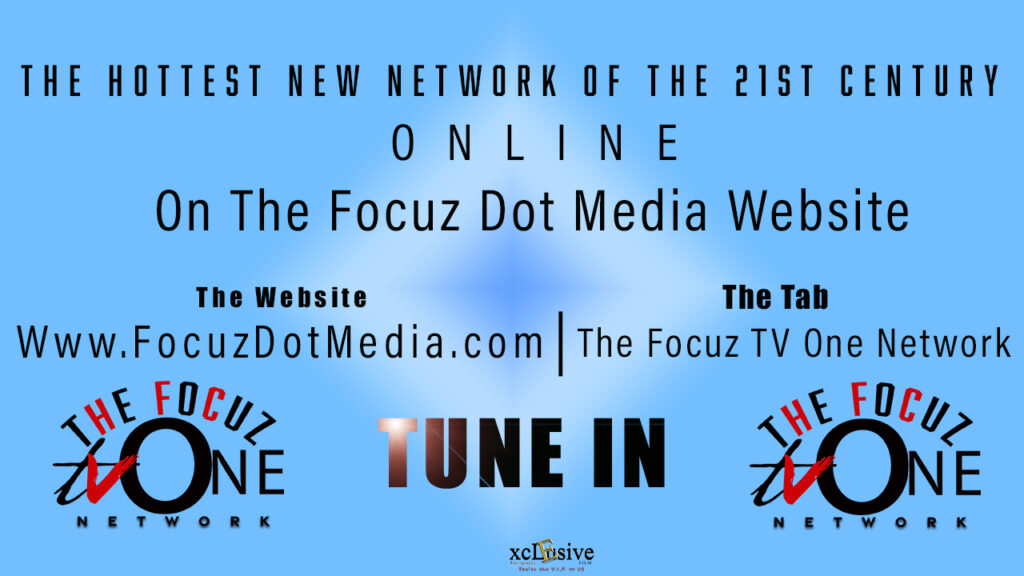 Bills make huge move to acquire edge rusher Von Miller in free agency
That sleepy start to free agency for the Buffalo Bills?
Forget about it.
Things changed – in a big way – just before 7 p.m. Wednesday, less than three hours into the NFL's new league year, when the team reached a contract agreement with edge rusher Von Miller, who is coming off a Super Bowl championship with the Los Angeles Rams.
The contract is for six years and up to $120 million, according to NFL Network's Ian Rapoport, who was first to report the deal. According to multiple reports, Miller's contract will pay him $52.5 million over the first three years, and includes $45 million fully guaranteed at signing.
Of course, the nitty-gritty of those details can wait for another day.
What matters most here is a sentence that seems unimaginable to type even five years ago: A future Hall of Famer left the glitz and glamour of Los Angeles — where he just won a Super Bowl — to join the Buffalo Bills. Sure, money matters here, but that speaks absolute volumes about where General Manager Brandon Beane, head coach Sean McDermott and quarterback Josh Allen have taken this franchise.
Miller confirmed the move on social media. On Twitter, he posted a photo of the cover from Buffalo-born rapper Benny the Butcher's most recent album, "Tana Talk 4.
Randy Gregory expected to sign with Broncos after nearly agreeing to deal with Cowboys
The frenzy of free agency officially arrived on Tuesday.
Just moments after the Cowboys announced they had agreed to terms on a new five-year deal with Randy Gregory, the defensive end changed his mind, spurning Dallas to instead agree to a five-year, $70 million deal with the Denver Broncos, NFL Network's Mike Garafolo reported.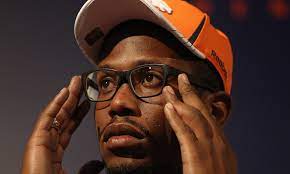 NFL Network Insider Ian Rapoport added that a hang-up in contract language was a sticking point for Gregory in returning to the Cowboys. Per Rapoport, the Cowboys deal was also going to be for $70 million.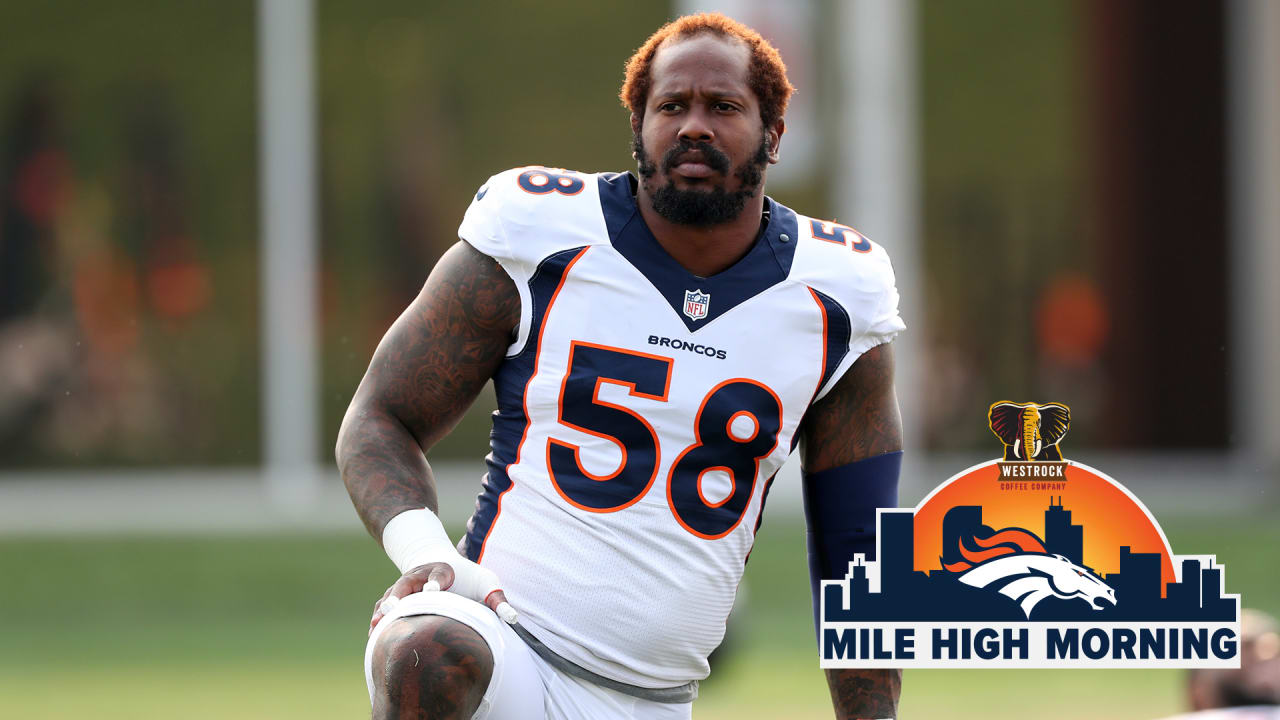 Gregory's shift is reminiscent of linebacker Anthony Barr, who was headed to the Jets until they agreed with C.J. Mosley in 2019. Barr later explained he didn't feel right about leaving for New York almost as soon as he agreed, and he ended up returning to the Vikings.