The Denver Broncos will play their first preseason game on Friday, August 11, against the Arizona Cardinals in Glendale. There's been endless buzz on social media about which Broncos are popping off since training camp began on July 28.
Come Friday, Broncos Country will get to see for itself whether all the hype will become a reality. There are a handful of players that Broncos fans should be excited to see audition for 2023.
Russell Wilson | QB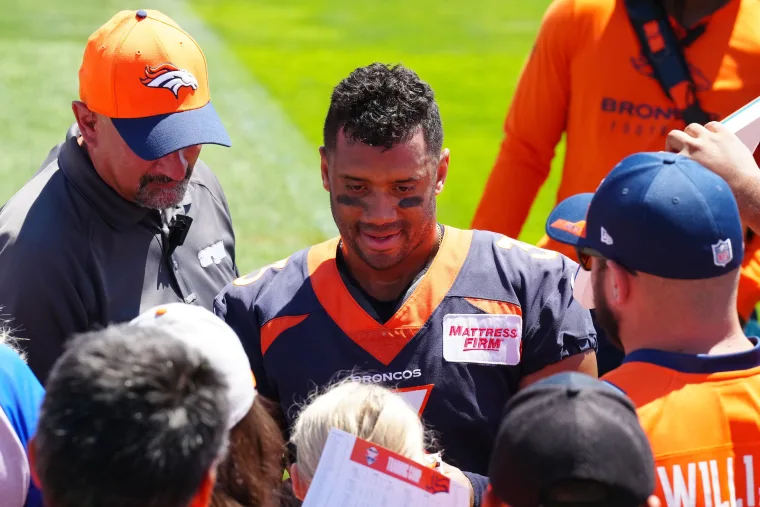 2.Marvin Mims | WR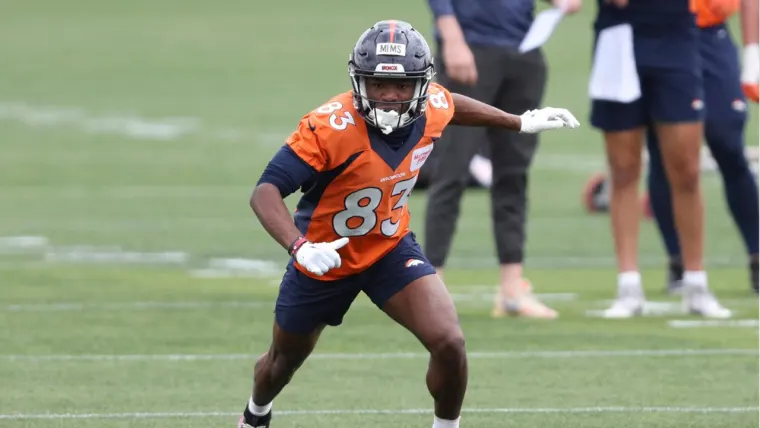 NFL teams are not often not fans of preseason games due to the potential for star players to suffer injuries in meaningless action.
In recent years, clubs often sit their starters until the final exhibition game or opt against dressing them for the entire preseason. It's surprising when a coach states that he is going to play his starters prior to the regular season. It's even more perplexing to hear that an elite quarterback, among others, will suit up in the opening preseason game.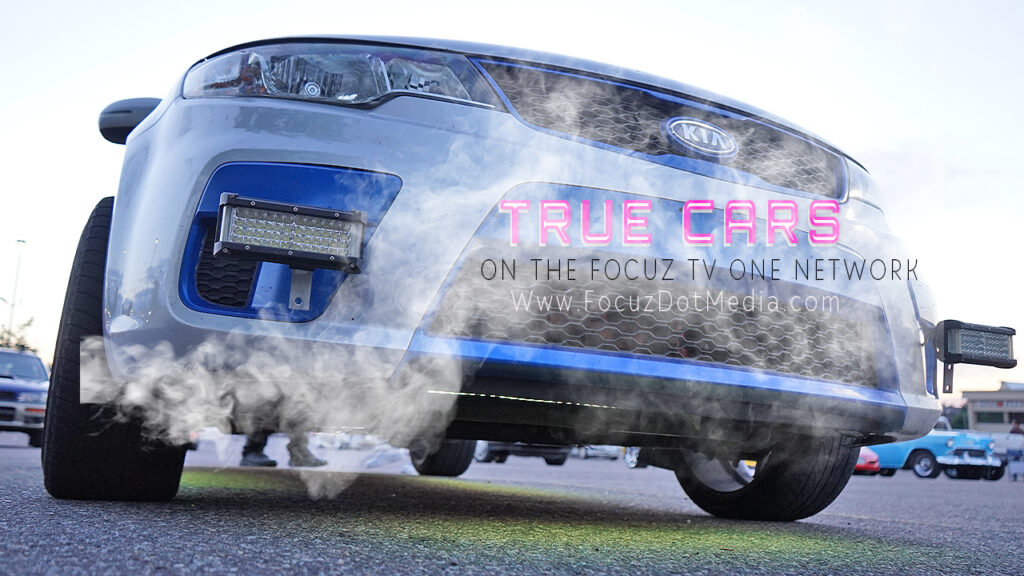 Well, Broncos Fans, Buckle Up.
New Denver head coach Sean Payton stunned the sports world on Saturday when he disclosed that Russell Wilson and other starters will play in the Broncos' preseason opener at the Cardinals on Friday.
"I haven't shelled it out yet but they're going to play,'' Payton told Mike Klis of 9News. "I haven't figured out how many snaps. We'll figure out how many snaps… I've got a few notes written down. I don't have a pitch count."
Peyton, when pressed, stunned the media contingent when he included his star signal-caller among those who will suit up.
"Yeah that would include [Wilson], he's a player,'' Payton added.
Playing key starters in the preseason is a bold risk that could come back to haunt a team looking to turn around a franchise that has not qualified for the playoffs since 2015.