Back 2 School Drive, 8411 LaPrada Dr. Dallas Texas is where it took place as the community came together to support the families in need this school year.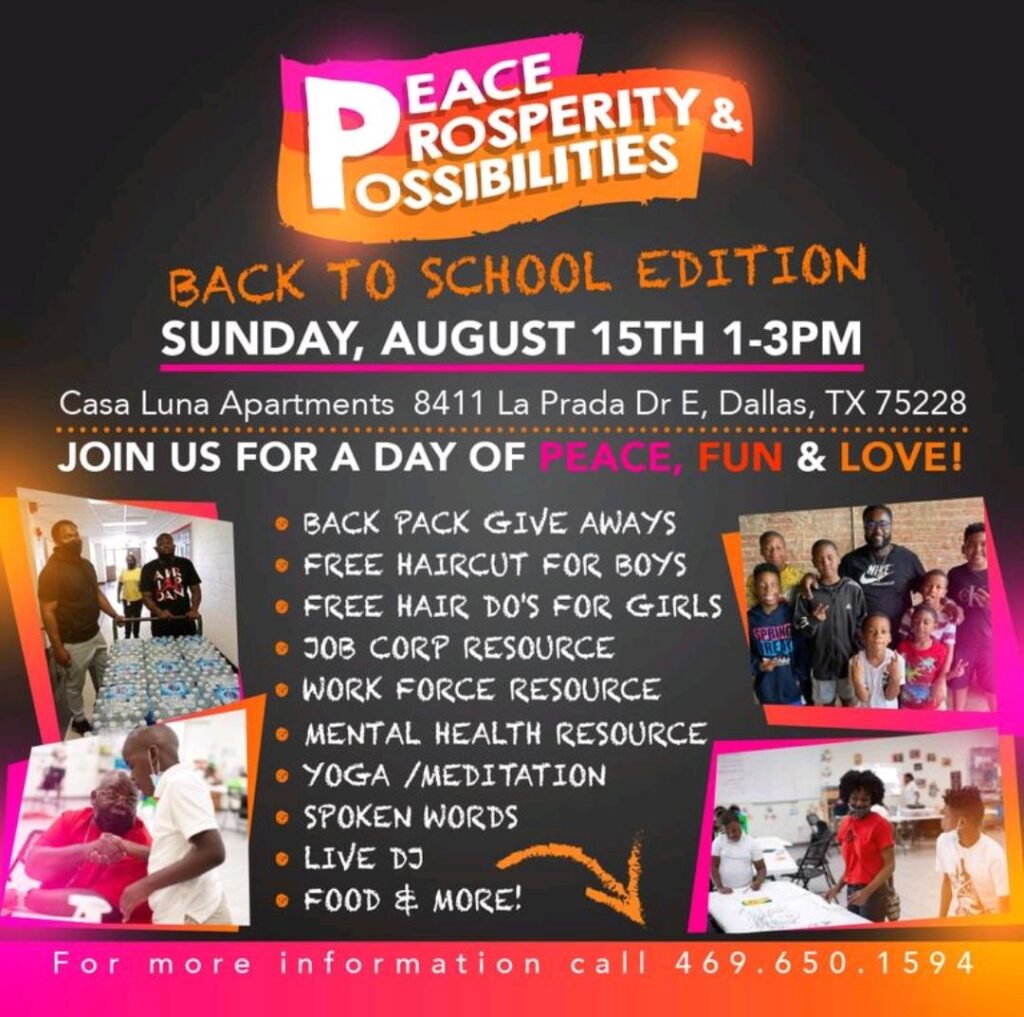 FUN FOR EVERYONE
PROVIDING FREE HAIR CUT FOR THE YOUTH
Platinum Cutz💈
Local Business🥇🎖BEST Barber in DALLAS
💵BEST Prices in AMERICA
📍119 JIMMILLER RD DALLAS TX,75217
⏰OPEN 7 DAYS A WEEK 8am-7pm
📞‭‭(469) 508-0870‬‬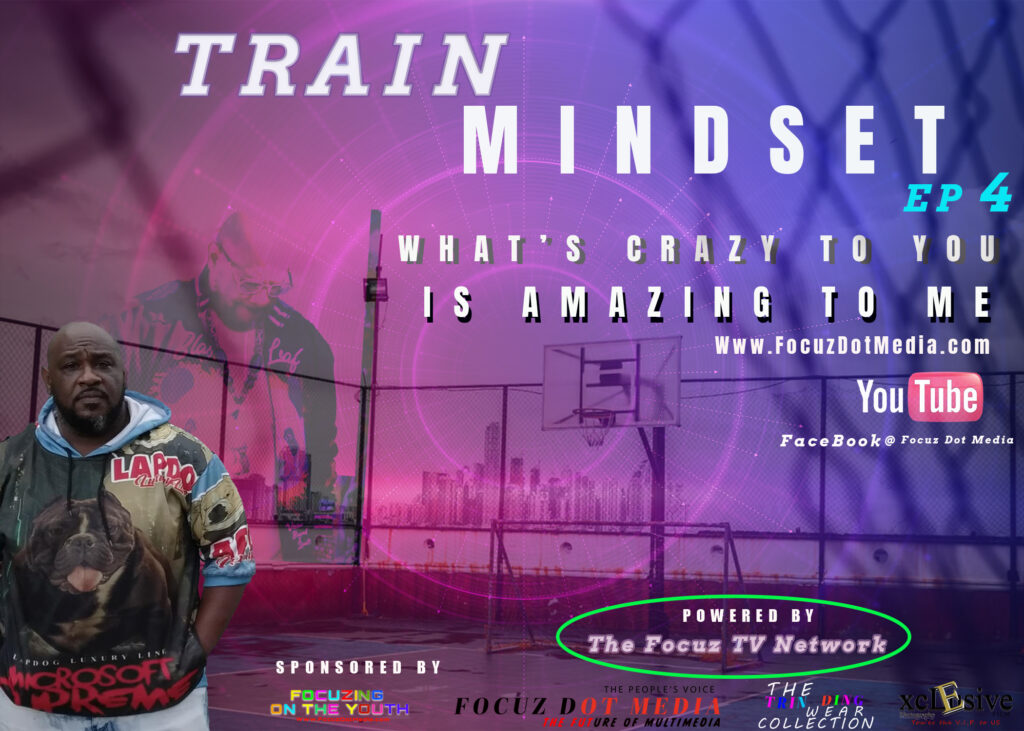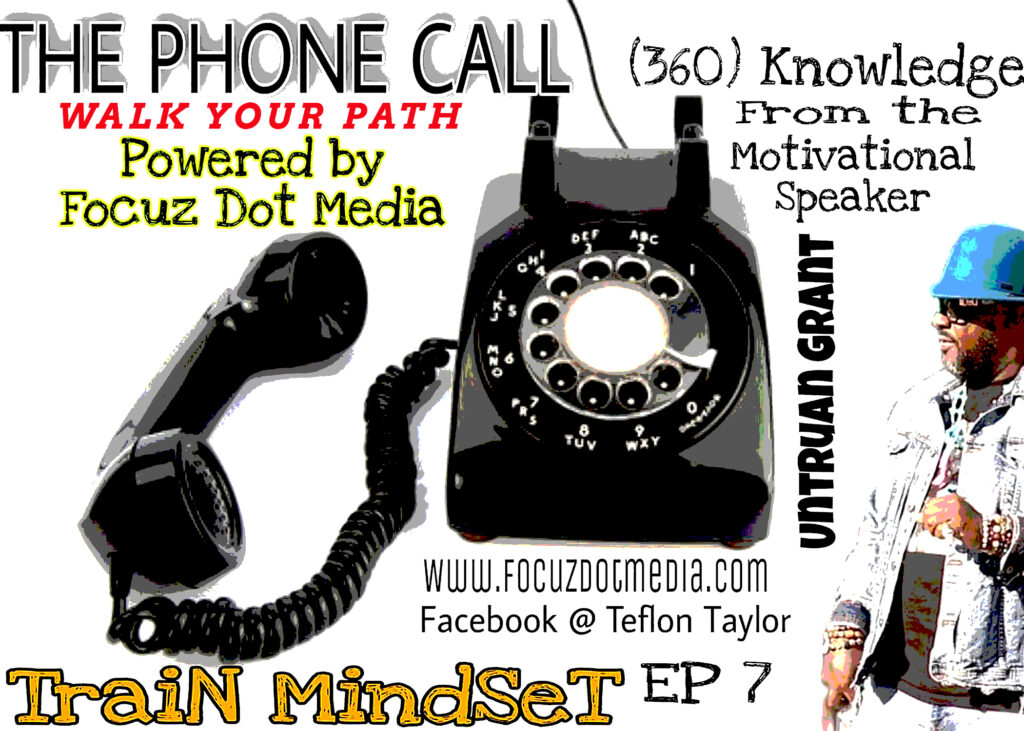 LAUSD orders all teachers and staff to be fully vaccinated by Oct. 15
All employees in the Los Angeles Unified School District must be vaccinated against COVID-19 by Oct. 15, interim Supt. Megan Reilly announced Friday — an order that puts it at the forefront of school systems across the country that are mandating strict coronavirus safety measures for employees and students.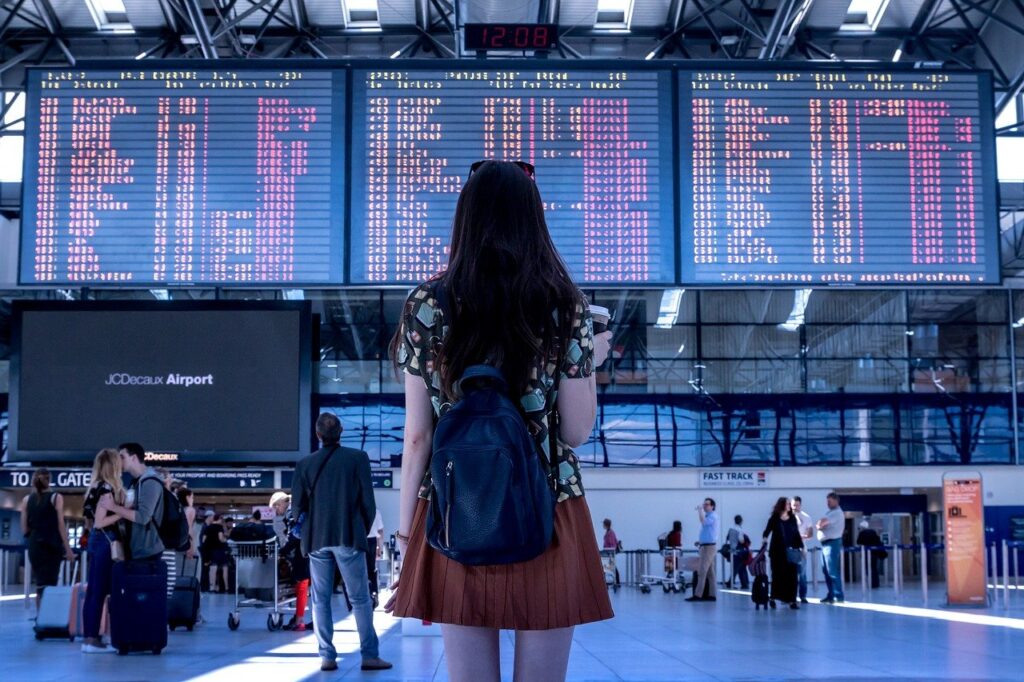 The order is intended to provide more defense against the surging Delta variant as anxieties run high among many parents and employees over bringing some 465,000 students in kindergarten through 12th grade and more than 75,000 staff back to campus on Monday for the new academic year.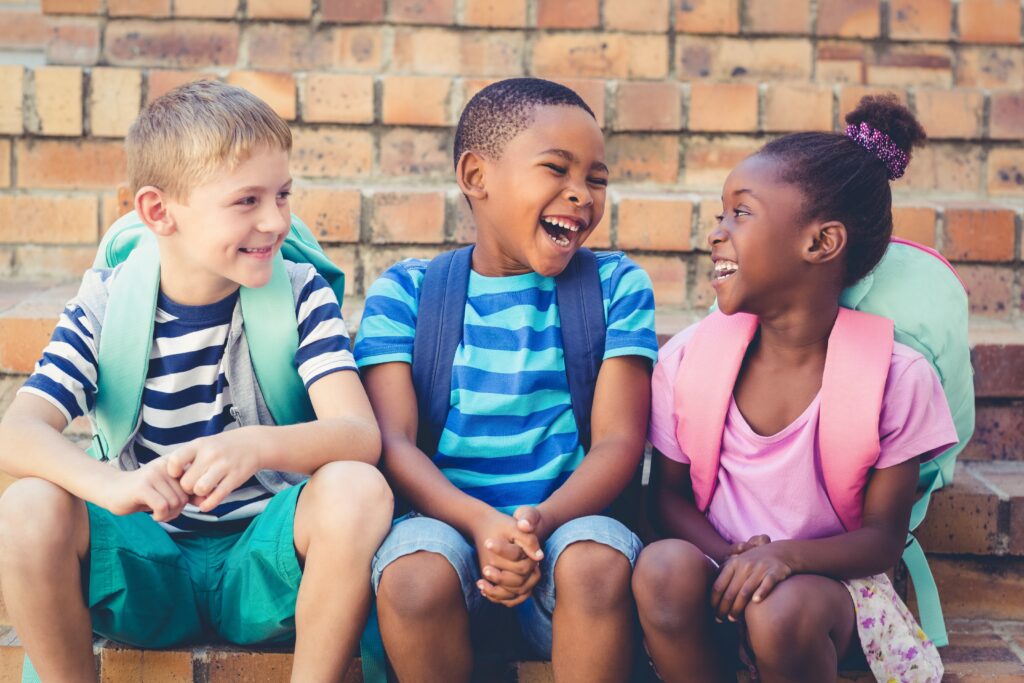 The L.A. Unified requirement — endorsed by the teachers union — is sweeping in its impact, applying to anyone who regularly sets foot on campus, including outside contractors and parent volunteers.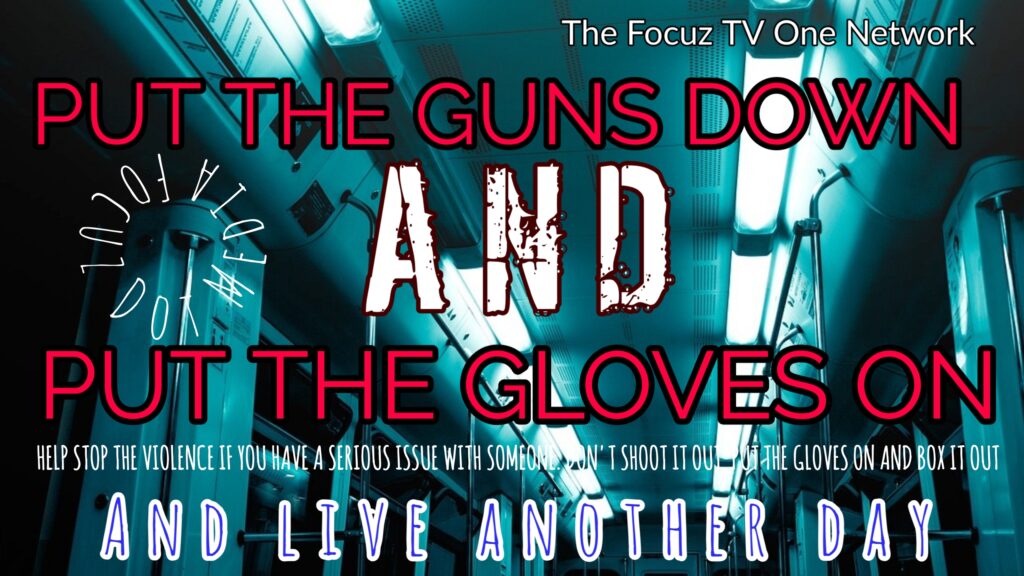 "As part of the Los Angeles Unified School District's efforts to provide the safest possible environment in which to learn and work, all district employees will be required to be fully vaccinated against COVID-19 by Oct. 15," Reilly said in a statement.
ALERT ALEART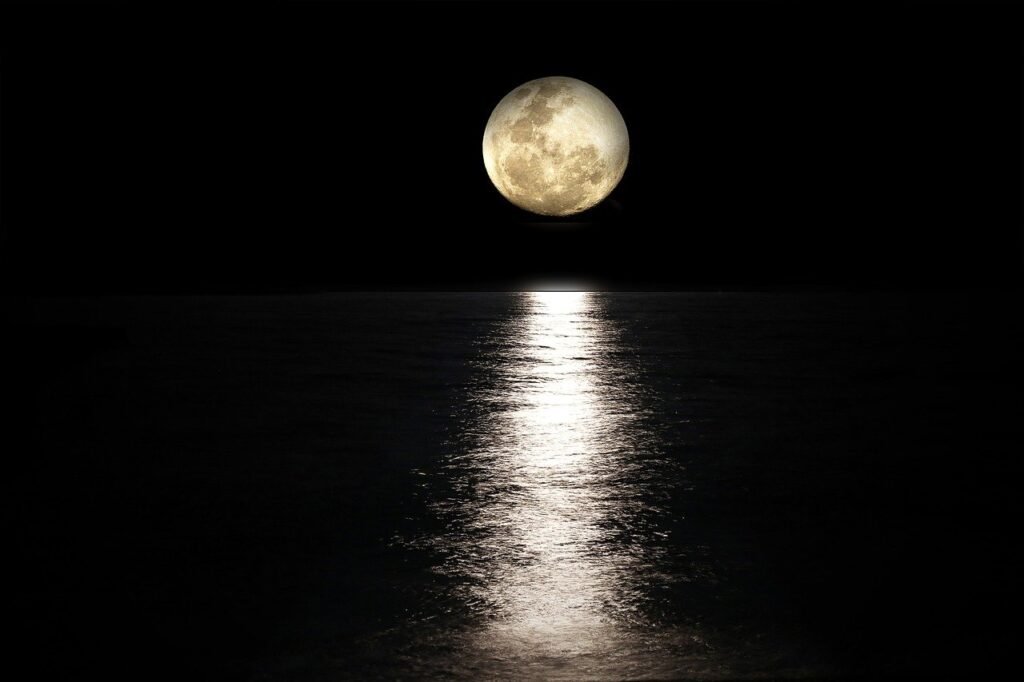 Fully vaccinated people who get a Covid-19 breakthrough infection can transmit the virus, US Centers for Disease Control and Prevention Director Dr. Rochelle Walensky said