MAJOR ISSUES
MAY THE TRUTH BE TOLD. THE MEDIA SOURCE THAT REPORTS THE TRUTH, RACE PLAYS A BIG PART BUT ACTUALLY IT HAS GROWN PAST THESE ISSUES
As the state of Colorado looks into the shelter's & organization`s that's supposed to help individuals facing homelessness, families living in hotel rooms paying over $3000 a mouth just to have shelter or completely homeless trying to get off the streets living in a tent.
The CEO down to the workers keep the donated funds and so forth to live a lavish lifestyle only helping friends and family leaving the rest out to dry. We are looking at another angle of what's going on with the homeless numbers going up in the Denver metroplex.
This is what Colorado should have been VOTING ON the REAL issues individuals of color are going homeless daily were specking families with banks accounts, job everything that would qualify them but the color of their is wrong. These individuals are low to middle class individuals trying to live, taking care of their family.
▪︎Equal housing opportunities
▪︎Racial profiling
▪︎Familial Status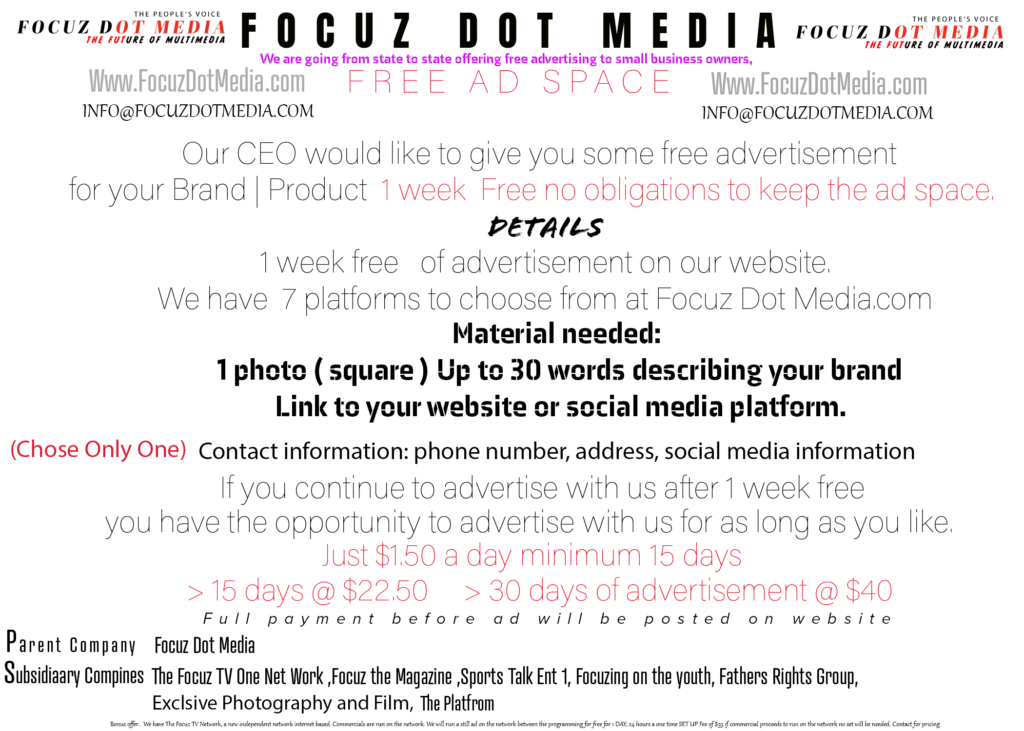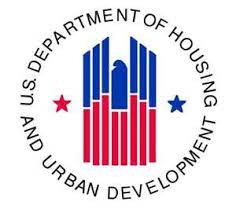 MAJOR ISSUES
Under Colorado fair housing law, it is illegal for any mortgage lender to discriminate against any person in the terms, conditions, or privileges of any housing loan because of disability, race, creed, color, sex, sexual orientation, marital status, familial status, religion, national origin, or ancestry.
Housing Discrimination In Colorado
Fair Housing
Fair housing laws were enacted to ensure everyone has equal access to the housing of their choice. Fair housing laws apply to housing providers (landlords), but also real estate brokers, mortgage lenders, homeowner associations, and others. The State of Colorado was the first in the nation to pass statewide fair housing laws, barring discrimination in housing in 1959, nine years before the signing of the federal Fair Housing Act.
HAPPENING FOR YEARS A STOP AND UNITE
Housing and Persons Defined -C.R.S. § 24-34-501 (2) & (3)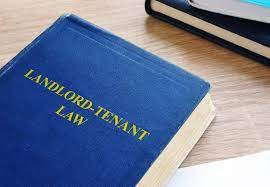 All housing offered for sale, lease, rent, or transfer of ownership in Colorado is covered by the Fair Housing provisions in the Colorado Anti-Discrimination Act (CADA). Housing NOT covered by CADA is any room offered for rent or lease in a single-family dwelling maintained and occupied in part by the owner or lessee of said dwelling as his household.
Additionally, in limited circumstances, the prohibition against discrimination based on familial status does not apply, e.g. housing for older people, and the sale of a single-family home without the assistance of advertising, a broker, or other housing professionals.
CADA's Fair Housing provisions also apply to real estate transactions, such as making and purchasing loans secured by residential property, constructing, improving, or maintaining a dwelling, or the selling, brokering, or appraising of residential real property.
What qualifies as familial status?Familial status covers: families with children under the age of 18,pregnant persons, and. any person in the process of securing legal custody of a minor child (including adoptive or foster parents).
Under the FHA, familial status discrimination occurs when a landlord, property manager, real estate agent, or property owner treats someone differently because they have a family with one or more individuals who are under 18 years of age.
The Fair Housing Act
It's Not Just Your Right…
It's the Law!
Mission of FHC To ensure equal housing opportunity and eliminate discrimination in Florida.
FAIR HOUSING
This brochure provides basic information
about fair housing law. For questions, call the
Program Specialist-Fair Housing at 617-625-
6600 x2578
https://www.somervillema.gov/sites/default/files/fair-housing-brochure-tri-fold.pdf
Coalition for the Homeless CEO makes $313K: he's not worth it!
Nonprofits aren't known for paying a lot of money, but the top 13 people at the Colorado Coalition for the Homeless all make six-figure salaries. Chief Executive Officer and President John Parvensky's annual salary is $313,427, according to the nonprofit's 990 tax form."If they're not paying it to me, they're going to be paying it to the next guy," Parvensky said, who pointed out it's the board of directors who set his salary. "When I started here 36 years ago, it was $20,000, so it's grown as our budget and organization has grown."