6 teens hospitalized after shooting at park near their high school in Aurora, Colorado.
Six students who attend nearby Aurora Central High School went to the hospital. One student drove themselves, to the emergency room witness stated. The victims were a 14-year-old boy, a 15-year-old girl, a 16-year-old boy, a 16-year-old girl, a 17-year-old boy and an 18-year-old male, police said
Investigators found shell casings from different caliber guns and witnesses said there were multiple suspicious vehicles.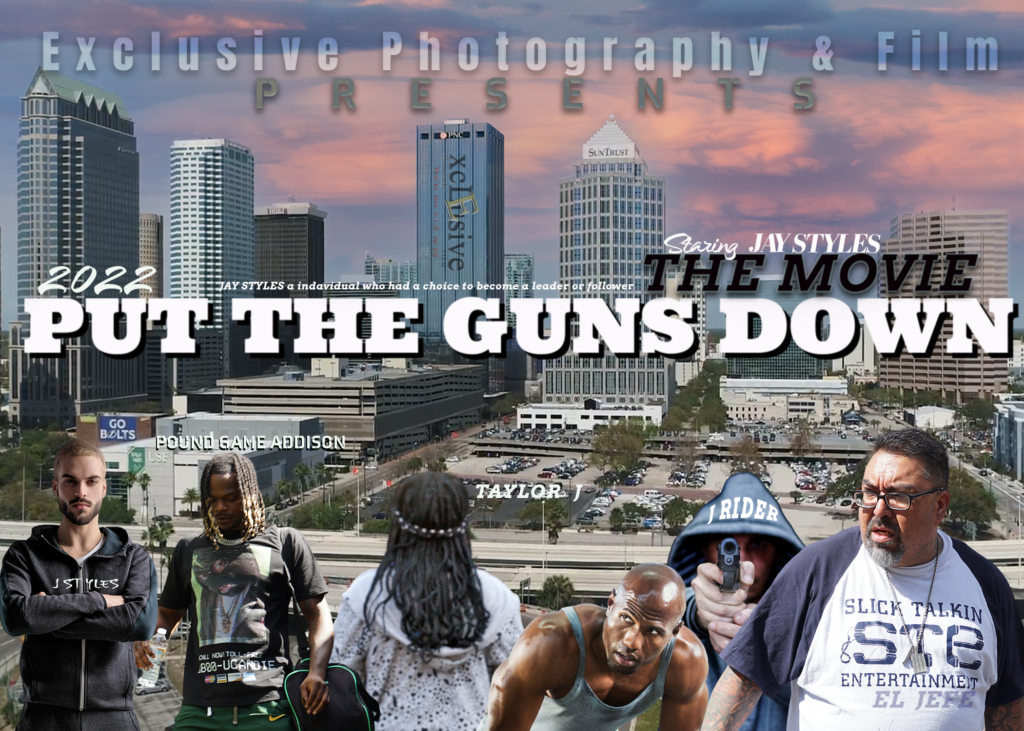 "My understanding is it was a drive-by shooting, as well as there may have been people on foot.
"I think enough is enough. And I think we need to come together as a community. "This is a public health crisis."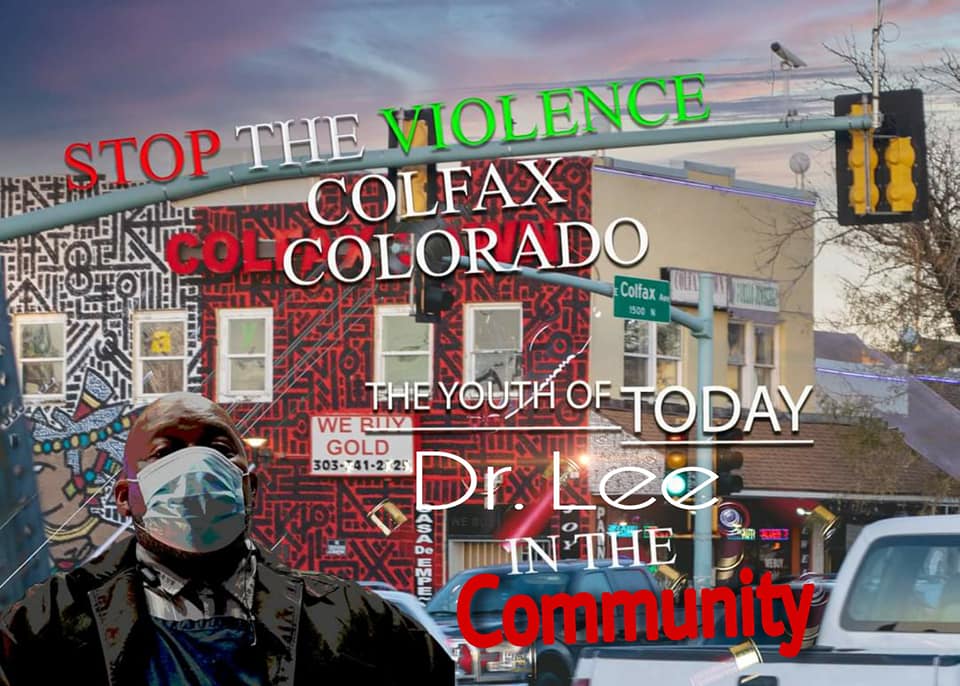 The shooting happened around 12:45 p.m., police spokesperson Matthew Longshore said. School resource officers responded and applied a tourniquet to two victims, one of whom went into surgery, police said.
The victims have non-life-threatening injuries, the chief said. The shooting occurred at Nome Park, just north of Central High School, where officials enacted a secure perimeter, Aurora Police tweeted. An earlier post mistakenly said the school had gone into lockdown.