In 2015, Hernandez was given eight years in prison after pleading guilty to aggravated robbery. The 30-year-old was released on parole in October 2021.
Charged with capital murder in the fatal shootings of two Methodist Hospital employees.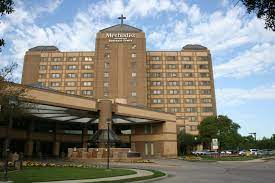 Methodist Dallas Medical Center, a renowned acute care & teaching hospital, features private rooms, 585 beds, and more than 250 highly skilled physicians …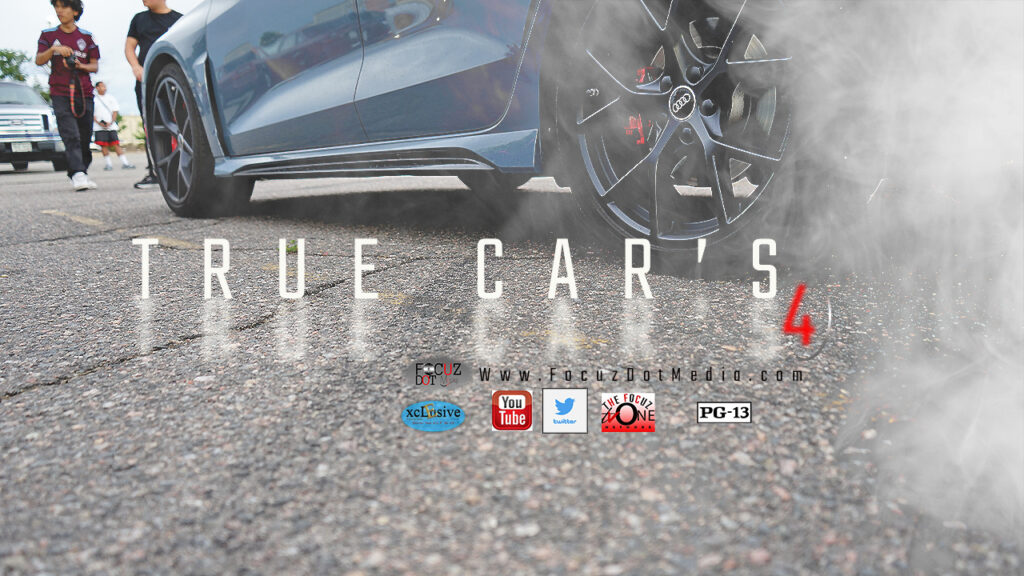 The Nestor Hernandez Story
On Oct. 21, 2022, at Methodist Hospital, Selena Villatoro gave birth to a baby boy. The baby's father, Nestor Hernandez, was there. "When my water broke, he's the one that took me over there and he stayed," said Villatoro
---
At the time, Hernandez was on parole for aggravated robbery and was wearing an ankle monitor. He initially wasn't supposed to be at the hospital but got permission from his parole officer to visit Villatoro and his newborn son the next day. Villatoro said he texted before he left the house around 7 in the morning. "He was texting good at first. Like when he woke up. He was, like, asking me how's the baby," said Villatoro. Villatoro says he didn't show up until just before 11 a.m. and appeared to be drunk. Surveillance video of him inside the hospital showed him holding a beer. "I seen he was mad, you know because he had a beer in his hand. Like, who would come into the hospital with a beer?" said Villatoro. She said he appeared drunk. Villatoro said he began calling his relatives.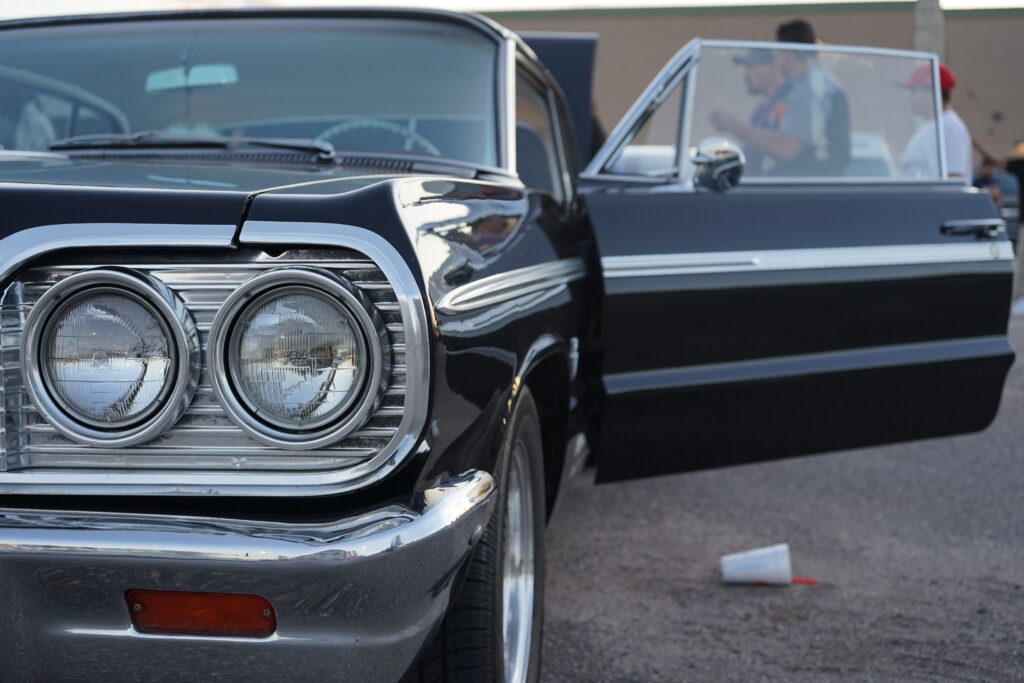 'He was saying his goodbyes'
"He called them like to tell them goodbye. Like 'I love you.' Like 'y'all be good and stay safe.' He was saying his goodbyes. "She said he would get mean and jealous when he was drunk. He began accusing her of having another man in the room before he got there. "He said 'you got me messed up' and he's like, 'I'm not dumb. I told you to stop playing with me.' He's like, 'we are going to die today.'" Villatoro said she was holding the baby in her arms, terrified he would kill them and anyone who walked through the door. "He was like, 'press the button, press the button' and I was like, 'no, you are trippin" and I had the baby…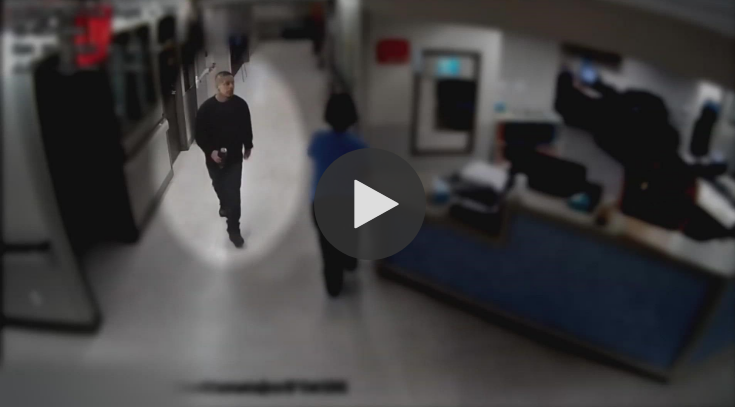 He hit me on this side of the head and I thought he was going to hit the baby and he just kept hitting me," said Villatoro. She said that's when Jacqueline Pokuaa, a hospital caretaker, walked in. "She came in and she had some papers. He got up and he went around her and he just shot her and I was, like, trying to make eyes with her, looking at her trying. I don't even know what I was trying to do. He shot her and that's when it all happened," said Villatoro. Surveillance video released from the hospital shows what happens next.
The aftermath
Hernandez walked to the door and shot nurse Annette Flowers.  A Methodist police officer, Sgt. Robert Rangel, fired his weapon shooting Hernandez in the leg. "I have a man with a gun," Rangel said. Villatoro said that's when Hernandez came back into the room and reloaded. "He went into his back pocket. It was like a little box of bullets and he started reloading and he kept saying 'you see, you thought this was a game. We are going to die today, enjoy your time with your baby' like we are going to die." Villatoro said terrified, she tried to calm Hernandez down, who now had the gun pointed at her. "He had the gun and he was pointing like he was going to kill me and kill himself," she said. Officers called for Hernandez to surrender but Villatoro thought they were also talking to her.  "I didn't want to leave my baby. I just didn't want to leave my baby.
The Nestor Hernandez Story
I didn't want to die and I didn't want to die in front of my baby," said Villatoro. In the video, you can hear Villatoro screaming and begging for officers not to shoot Hernandez.   "Listen to me, please let him outside. Please that's all I'm asking." She said she was trying to convince Hernandez to surrender but he kept hitting her while she held the baby. "He was so close and he could have hit him and he could have died and it was crazy. I don't know why he did it and I kept asking him 'why did you do this? What was the reason?'" said Villatoro. Villatoro said eventually, Hernandez, who was shot, fell over and dropped the gun. "I jumped up and got the gun. The officers were talking to us and telling him to come outside and I'm like 'I got the gun. I'm going to throw it outside,' and I just threw the gun," said Villatoro. Dallas Police officers, who had been called in to assist, took Hernandez into custody.