Black Lives Matter of Greater New York leader Hawk Newsome said Wednesday there would be "bloodshed" and "riots" if Mayor-elect Eric Adams keeps his campaign promise of reinstating a controversial undercover anti-crime unit.
A Black Lives Matter leader vowed there'll be "riots," "fire" and "bloodshed" if Mayor-elect Eric Adams follows through with his promise to bring back plainclothes anti-crime cops to battle New York's surge in violent crimes.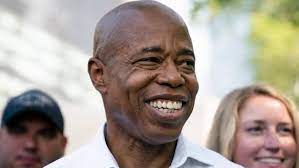 "There will be riots. There will be fire, and there will be bloodshed,"
New York BLM co-founder Hawk Newsome debated the plan for a return to tougher policing with Adams during a contentious sit-down at Brooklyn Borough Hall Wednesday that was livestreamed on Instagram.
Although Adams found common ground with the activists on plans to fight poverty in the black community, the former NYPD captain said he'll be reinstating a revamped version of the undercover anti-crime unit that was disbanded at the height of widespread police protests last year.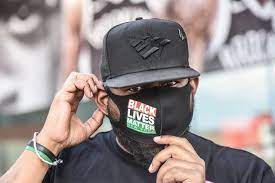 "If they think they are going back to the old ways of policing then we're going to take to the streets again," New York BLM co-founder Hawk Newsome said outside Borough Hall after the meeting.
Kyle Rittenhouse trial
Rittenhouse was 17 when he and at least one friend said they traveled to the Wisconsin city from Illinois on Aug. 25, 2020, to protect local businesses and provide medical aid after two nights of businesses being looted and set on fire.
He is charged with two counts of homicide, one count of attempted homicide, recklessly endangering safety and illegal possession of a dangerous weapon by a person under 18. He faces up to life in prison if convicted of the highest charge.
Goetz referenced the unrest on that night and asked, "Why weren't any of those people arrested?"
Hernandez has testified that Kyle Rittenhouse tried to deescalate tensions at times on the night of the shooting. He told the jury the first person to be shot was acting "physically aggressive," even before his encounter with Rittenhouse.
Kenosha County Judge Bruce Schroeder asked the jury to leave the room while he and the attorneys talked over the prosecution's objection to specific portions of video analysis from John Black, the defense's witness, on Thursday, saying it was outside the court's order.
"It certainly was my impression that we were talking about video of the entire episode and … certainly in my mind is not limited to the specific numbers on this observation point list that you're talking about," Schroeder said to Kenosha County Assistant District Attorney Thomas Binger.
"I am a little bit challenged when you say — is there something that I'm saying that draws the face that you're making?"
"I have to say, your honor, yesterday, I was the target of your ire for disregarding your orders. Today the defense is disregarding your order," Binger replied.
Yesterday's heated exchange between the judge and Binger came up again a few minutes later with the prosecutor saying, "yesterday, as I said, I was under the court's ire" and Schroeder cutting him off saying, "you know, I don't want to talk about" it.
"I think it's a fundamental fairness issue, your honor, if I'm being held to obey the court's orders, I'm asking that the defense be held to that too," Binger persisted.
"I was talking yesterday about the Constitution of the United States and how the Supreme Court has interpreted it for 50 years. That's not what we are talking about here today," the judge replied.
Court resumed after the discussion and the video will be shown in court.
Kyle Rittenhouse trial: What is the self-defense law?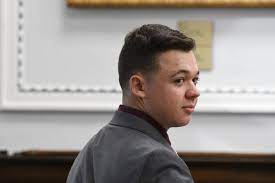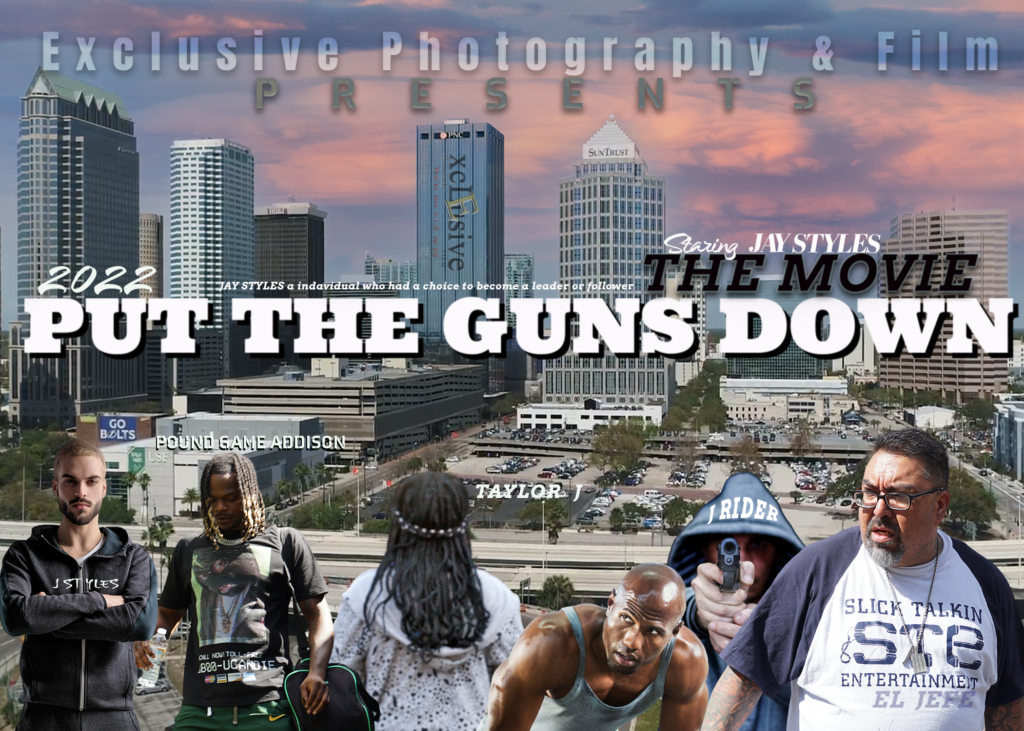 PUT THE GUNS DOWN | THE MOVIE
https://nypost.com/video/rain-pours-on-only-one-car-in-the-parking-lot/