Dog the Bounty Hunter was reportedly served with a $1.3 million lawsuit accusing him of "racist and homophobic behavior" during his search for Brian Laundrie in Florida.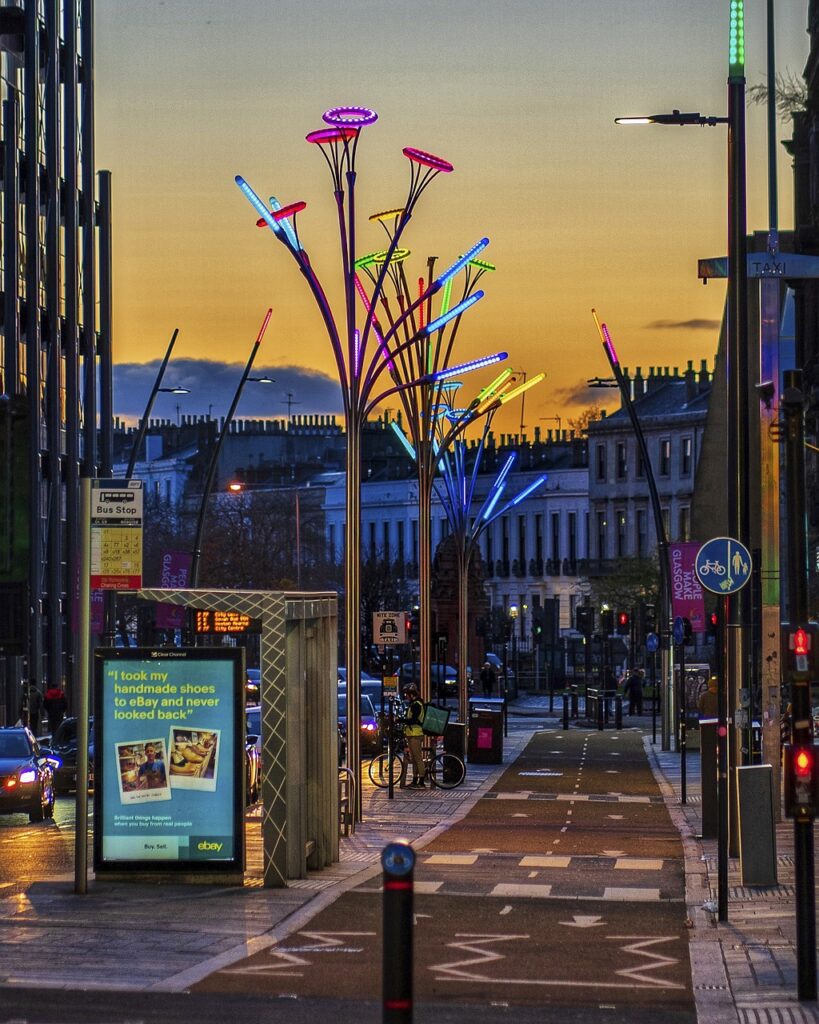 The Sun published what it says is a photograph of the reality TV star receiving the court documents in which he is accused of breach of contract in connection with his canceled show "Dog Unleashed."
The 68-year-old — whose real name is Duane Chapman — was allegedly fired from the show after racist outbursts and using an illegal Taser to intimidate his way into someone's home during a shoot in Virginia, according to the Sun, which cited the suit.
Chapman, who also was accused of using homophobic language, has strongly denied the accusations, according to the outlet.
"Dog Unleashed" was canceled before it even aired over racist and homophobic comments the star made "as well as illegal activity during filming," producers wrote earlier this year in a statement.
The reality hunter's daughter Bonnie Chapman has accused him of racism and homophobia as well as cheating on her late mom, Beth. Another daughter, Cecily Chapman, has dismissed his high-profile search for Laundrie — the late Gabby Petito's fugitive boyfriend — as a "publicity stunt."
Chapman has told Page Six, "Sadly, Bonnie and Cecily have been employed by disgruntled former associates with multiple felonies who want revenge at any cost and are attempting to tarnish my reputation."
Unleashed Entertainment chief Michael Donovan has said in a statement that "Dog Unleashed" was canceled because of "actions taken by Mr. Chapman during the show's production that breach contractual agreements," according to the Sun.
The outlet reported that Donovan is suing Chapman for defamation.
"Defendant is a disgraced reality TV star who was fired by Plaintiff after his company discovered that the Defendant had used racial epithets to attack Black teenage Black Lives Matter Activists," state court papers filed Oct. 5 and obtained by the outlet. It was not immediately known where the suit was filed.
Why Covid-19 Looks So Different Across California Right Now
If you've been following the news on the coronavirus in California this week, you may have noticed a stark contrast in how the pandemic is playing out across the state.
While hospitals in Central and Northern California called in National Guard troops to help staff Covid-19 wards, officials in Los Angeles and the Bay Area began publicly discussing lifting mask mandates as transmission in their regions plummeted.
Sure, this disparity reflects the vastness of our state, but there's another takeaway here: a widening gulf in how different parts of California are handling the pandemic.
For the first year that we lived with the coronavirus, many decisions about whom we interacted with and what precautions we took were handed down from the state. (Remember stay-at-home orders?
Fat Joe Fires Back at Diddy for Robbing Biggie for Exposing Him as a Snitch with Paperwork from Link
HELP US KEEP DOING WHAT WE ARE DOING